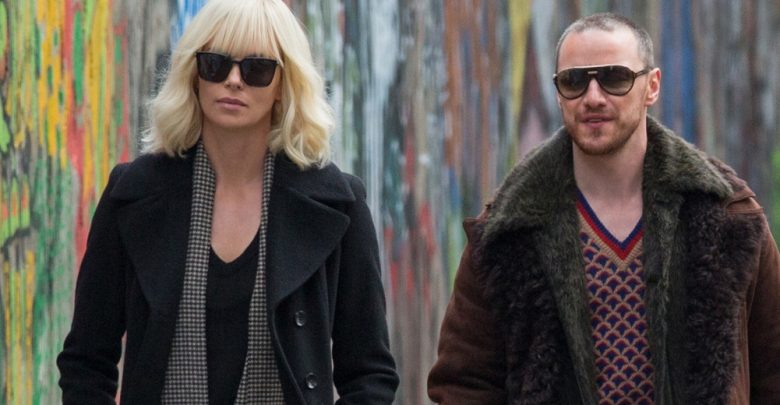 Last year, Charlize Theron kicked a lot of ass in both The Fate of the Furious and the best Spy-Action movie of 2017, Atomic Blonde. The Fate of the Furious was great but what she did in Atomic Blonde was really praiseworthy and along with her, James McAvoy also gave a tremendous performance. The movie did not earn much but the ones who saw this truly loved it. This is why we are getting a sequel to the movie.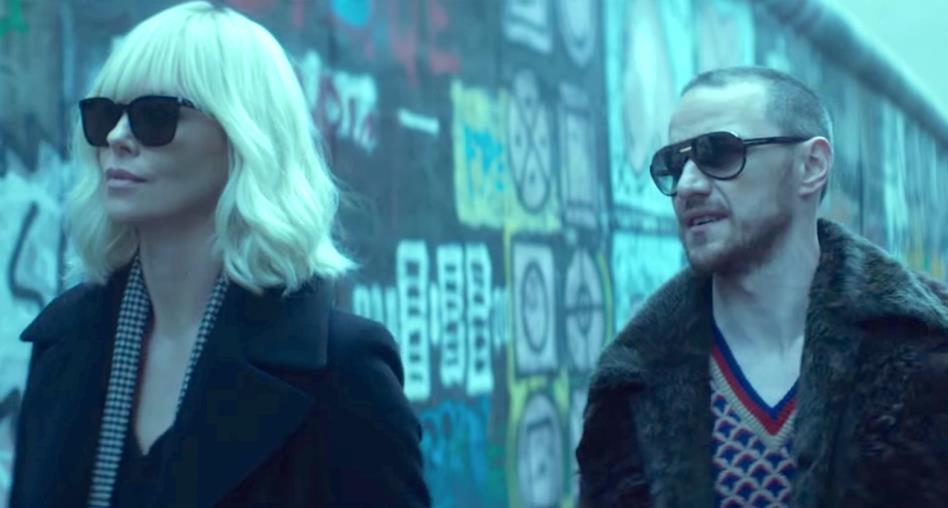 Charlize Theron played the sensual and savage Lorraine Broughton, who is the most elite spy in MI6, an agent who's willing to use all of her lethal skills to stay alive during an impossible mission. She traveled into the heart of Berlin, as the Berlin Wall about to fall, to retrieve a priceless dossier and take down a ruthless espionage ring. Going into Berlin on her toughest mission yet, she teamed up with an embedded station chief to navigate her way through the deadliest game of spies.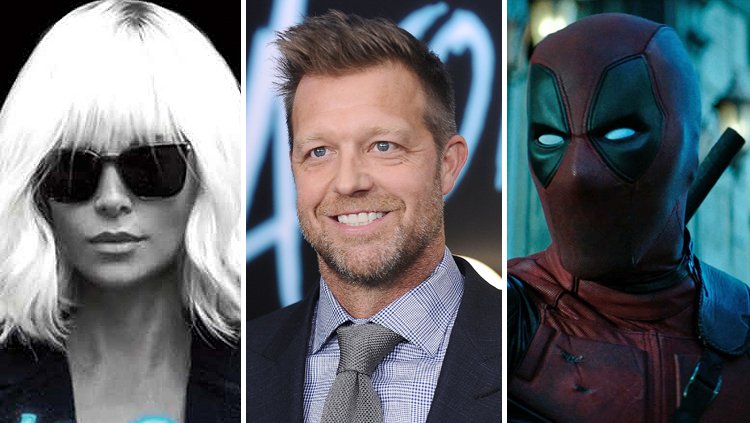 This was the ultimate action spy-thriller that we surely want more of. Director David Leitch has been doing some remarkable work in the recent years as he is the one responsible for the two surprisingly incredible John Wick movies, and then we got Atomic Blonde. This year, we may get his best work as he again has the license to go for full Monty with the highly anticipated upcoming Deadpool 2.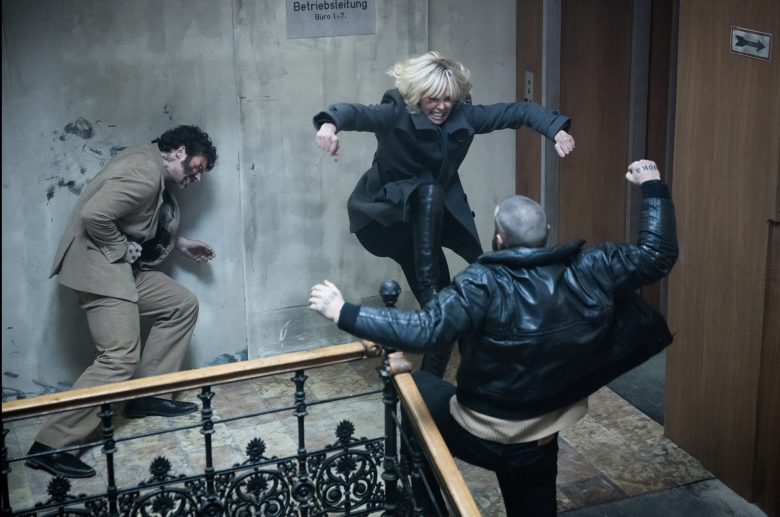 There were amazingly well shot action sequences in all three of these movies, as both the John Wick movies have now made a name for the astonishing and really intense fight sequences they have and then there is the infamous one take stairwell sequence shot in Atomic Blonde that was done really well by Theron. No one really knew that Theron could kick so much butt before Atomic Blonde actually came out. Because as we saw in Fate of the Furious, Theron had more of a sitting back pulling the strings role rather than getting really hands on. So, everyone involved with Atomic Blonde was just remarkable, and a lot of the credit also goes to James McAvoy, playing the twisted traitorous character that he did.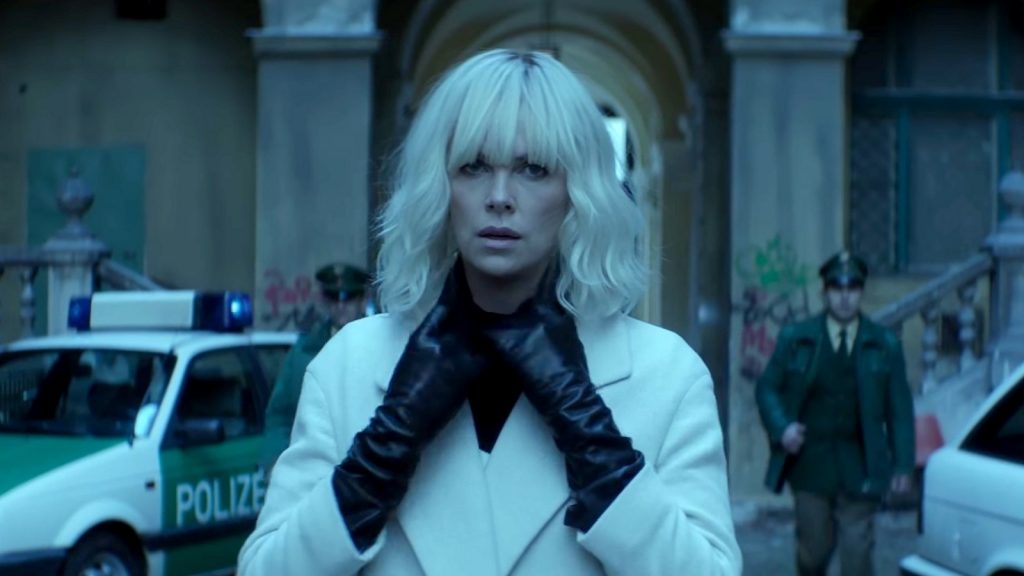 Now, Charlize Theron has come out and announced something great that we may have wanted to hear as she confirmed that a sequel to Atomic Blonde is already in works. she did not reveal any big details about the second one but here's what she said – "We're working on a sequel."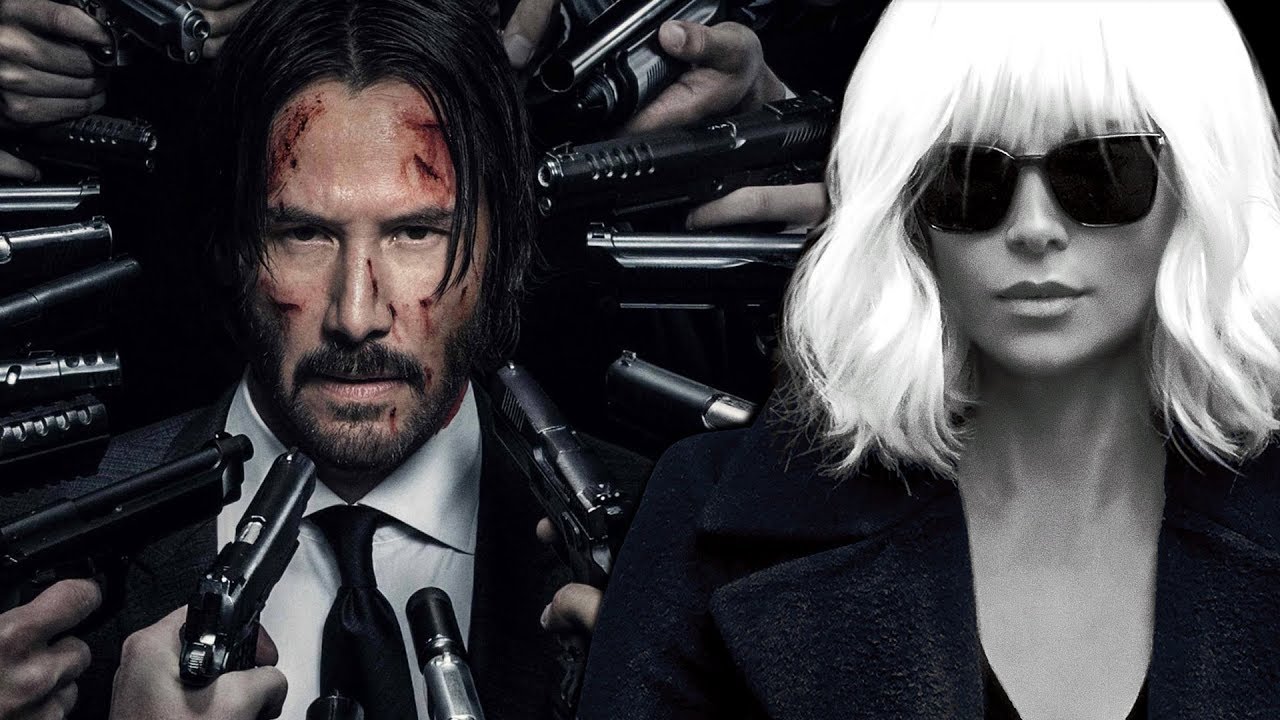 This franchise is going to bring us a new generation of spy movies which may actually be a level above the cliché Bond movies we are used to. Since there are no PG-13 restrictions upon the movie, the makers have full freedom to go over the line with the hard R action sequences, and obviously the plot of the movie as well. The reason why Atomic Blonde was much different than John Wick was the intricate plot of the movie. It was the ultimate thriller one could expect, and unlike the two John Wick movies which are less of thrillers and more of bang bang and boom boom, Atomic Blonde is driven through a really intense storyline.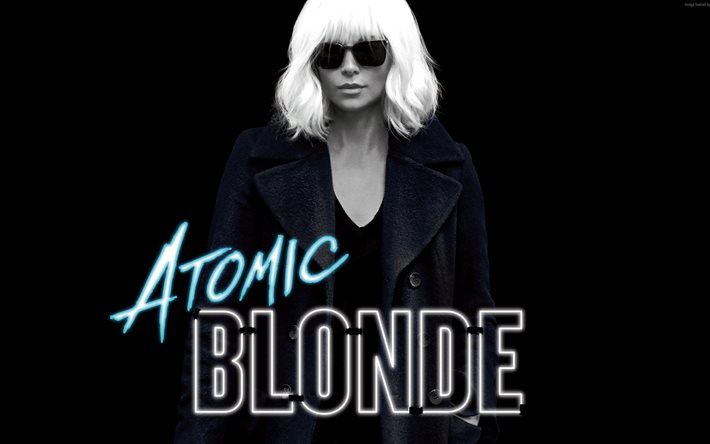 The first movie was not huge on the box office, but given the budget of $30 Million, the movie made a great $51 Million domestically and $95 Million in total worldwide. It did better than the first John Wick movie, as that brought in $88 Million, and seeing how well the sequel to John Wick has done bringing in a huge $171 Million, this entire genre is getting a huge push and very rightly, a sequel to Atomic Blonde has been green lit.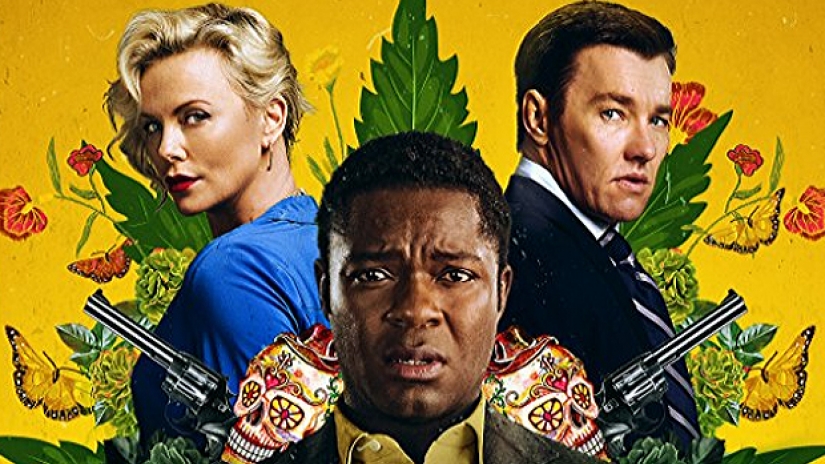 It's really exciting that we are getting another John Wick next year, and since a second Atomic Blonde is under development, we may get to see the movie hit the theatres probably in late 2019, or 2020. Charlize Theron really shined in the recent action comedy crime flick, Gringo, and she is due to reappear in Fast and Furious 9 that will come out in 2020. So, we are getting a lot of Theron in these three years as she is also going to appear in 'Flarsky', that comes out next year as well. Let's see what Atomic Blonde 2 will have in store for us.
Don't Miss: Avengers: Infinity War – Peter Dinklage's Character Possibly Revealed