News
Television
Legends of Tomorrow Season Finale Will Have Constantine, Jax, Jonah Hex and [Spoiler]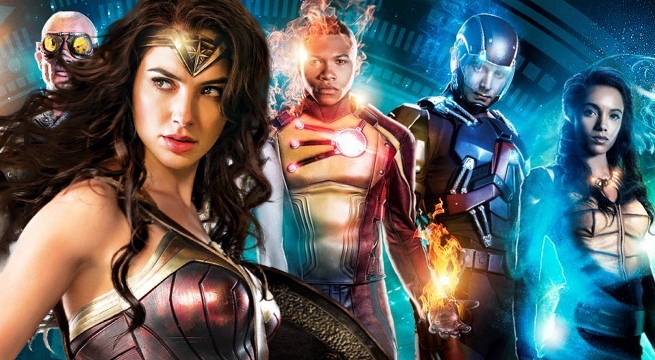 Arrowverse is the most successful and popular shared superhero universe on a small screen. It shattered the myth that was built around comic book TV shows that they only cater to a tiny niche audience and after a certain point of time it becomes commercially unviable for networks to continue airing them or renew them.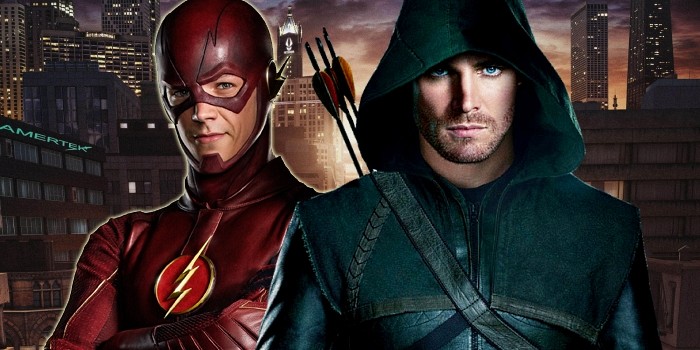 After the success of Arrow and 'The Flash', CW decided to launch a spin-off show which had characters from both the marquee shows as their stories reached to either dead end or could have only been dragged on in their respective shows. Hence, then Captain Rip Hunter put together a team comprising of a nerd (Ray Palmer aka The Atom), a former League of Assassins member (Sara Lance), Jax and Professor Stein combining to become Firestorm, a couple of street criminals (Captain Cold and Heat Wave), Hawkgirl and Hawkman.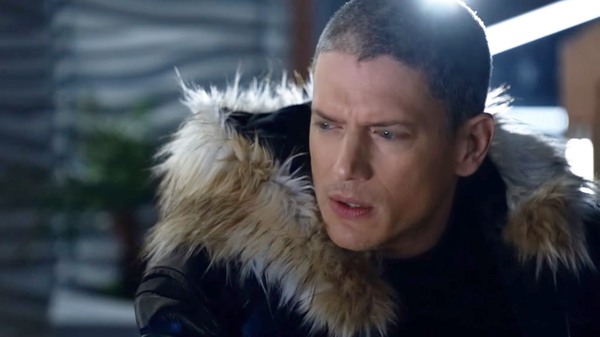 But a lot has changed since season 1 i.e Captain Cold sacrificed himself for the team, Hawkgirl and Hawkman are gone, Prof. Stein is dead and Jax opted out of the team, while new members such as Nate Heywood (Historian and Commander Steel), Amaya Jiwe (Vixen), Zari (Totem bearer) and Kid Flash have been added to the team. From Vandal Savage to Legion of Doom to Mallus, the bad guys that Legends have to fight against have only gone more terrifying with each season.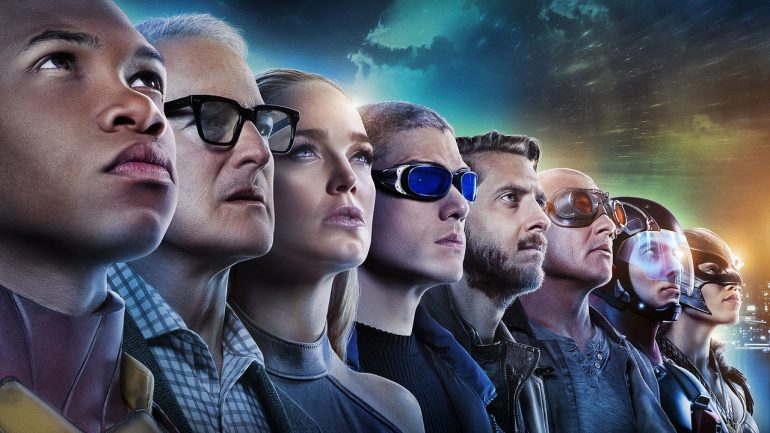 Legends of Tomorrow is certainly the best Arrowverse show, at least for the season in this particular year, and the creative boundaries for this show as we know are limitless as it interacts the most with the entire timeline and portrays amazing characters hidden throughout the timeline and many different places which other shows cannot.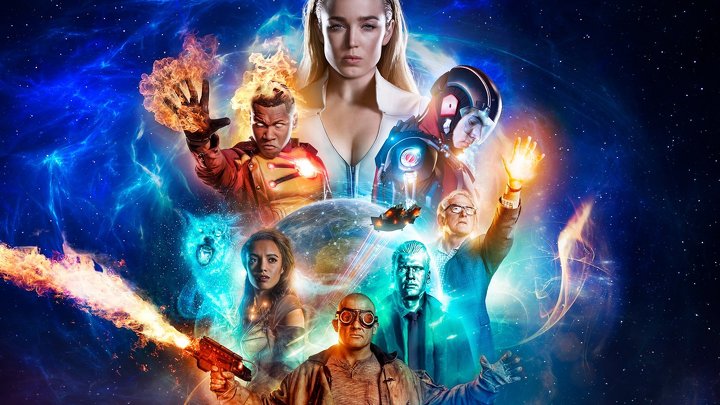 The third season has probably been the best as it has managed to introduce a great number of characters, bring back some great characters which were not being used by other shows and it also bid farewell to two of the greatest Legends of the Arrowverse.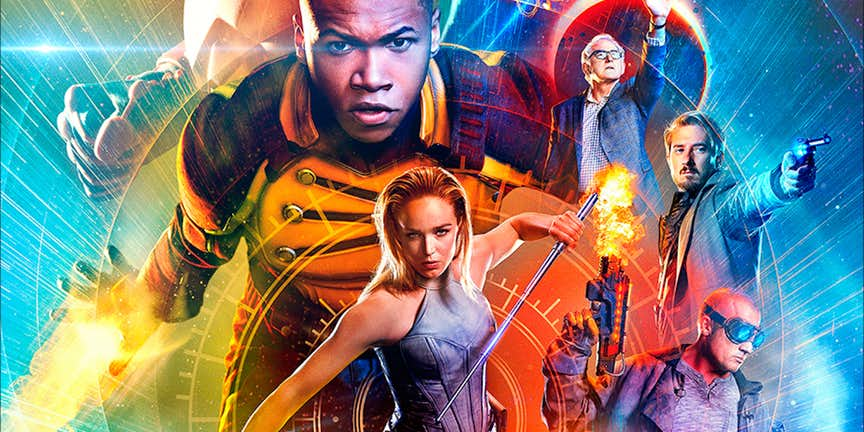 Ever since The Flash came two years later than Arrow, the Arrowverse has expanded itself to countless boundaries, and after Flash came The Legends, and then by Season two, CW also acquired the rights to that Supergirl bringing it to join the Arrowverse.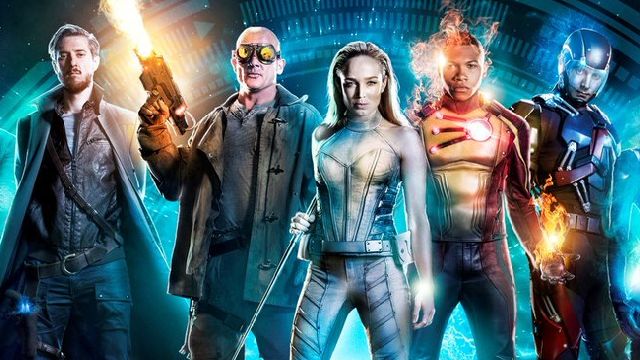 Since then we have seen countless characters to be introduced, some stayed while some spent a good time and left. Out of these 4 shows, Legends of Tomorrow has managed to explore the world the most as it is a group of people who travel through time to keep things in control and to keep the world safe. It took on the characters that were outcasts, misfits and the ones who did not get proper time and development on the shows that they previously appeared in, and turned them into literal 'Legends' on TV.
Throughout Legends of Tomorrow Season 3, crazy things have happened and amidst all that, characters have come and gone with every new episode. Wentworth Miller's Captain Cold finally left the show for good this season, and Victor Gable also left the show since his character Martin Stein sacrificed himself for the greater good of the Legends.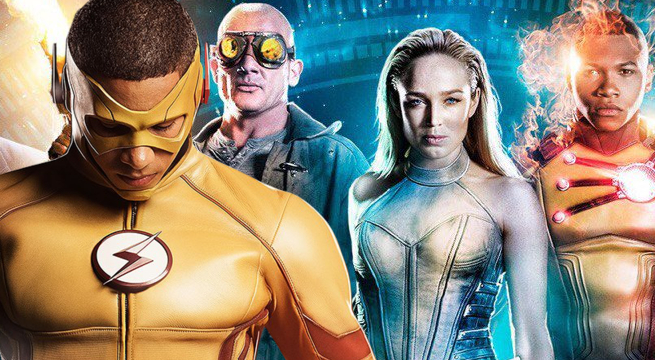 The season added Wally West aka Kid Flash as a series regular and it brought in many guest characters like Jesse Quick, and the greatest welcome was made to John Constantine who really lifted the bar for the show. Seeing how he played out with the show in terms of TRP's of specific episodes where he was in, Constantine has been added as a series regular for the next season of the show as well.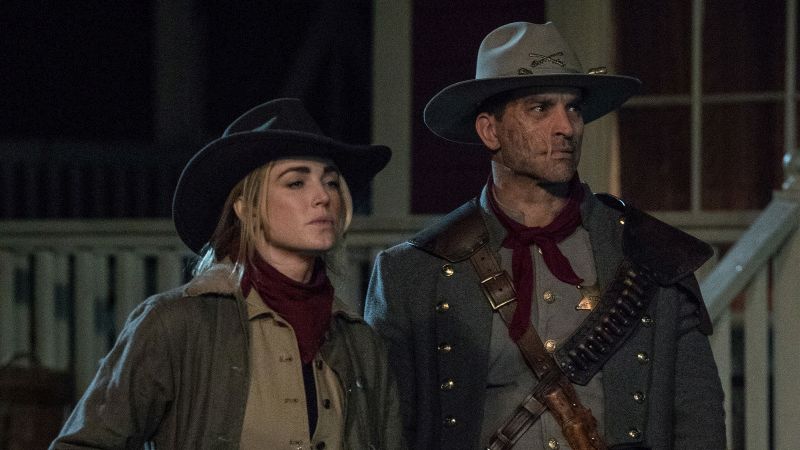 The Finale for this season which is aptly titled "It's Time to Fight Mallus" is going to be really epic as it will bring back John Constantine, Jax and it will also bring in Jonah Hex. Along with these three characters, new reports have confirmed that the Amazons will also be involved in the Season finale as Helen of Troy will be returning as an Amazon Warrior.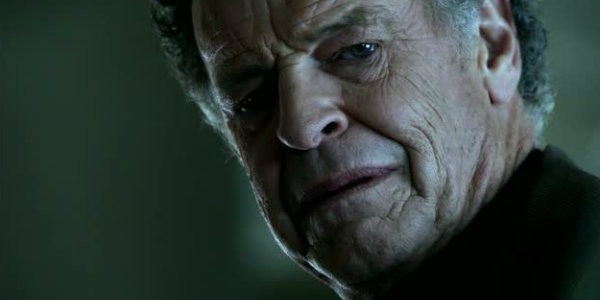 This kind of ensemble is just what we need in the finale as Legends would need every possible resource to defeat Mallus. He is an insanely terrifying time monster whose power is only growing, at one point he possessed Sara's body, now he is in Nora Darhk's who is totally out of control, her father Damien Darhk is scared of her too. Well, Legends need all the six totems and a bad ass team to take on Mallus.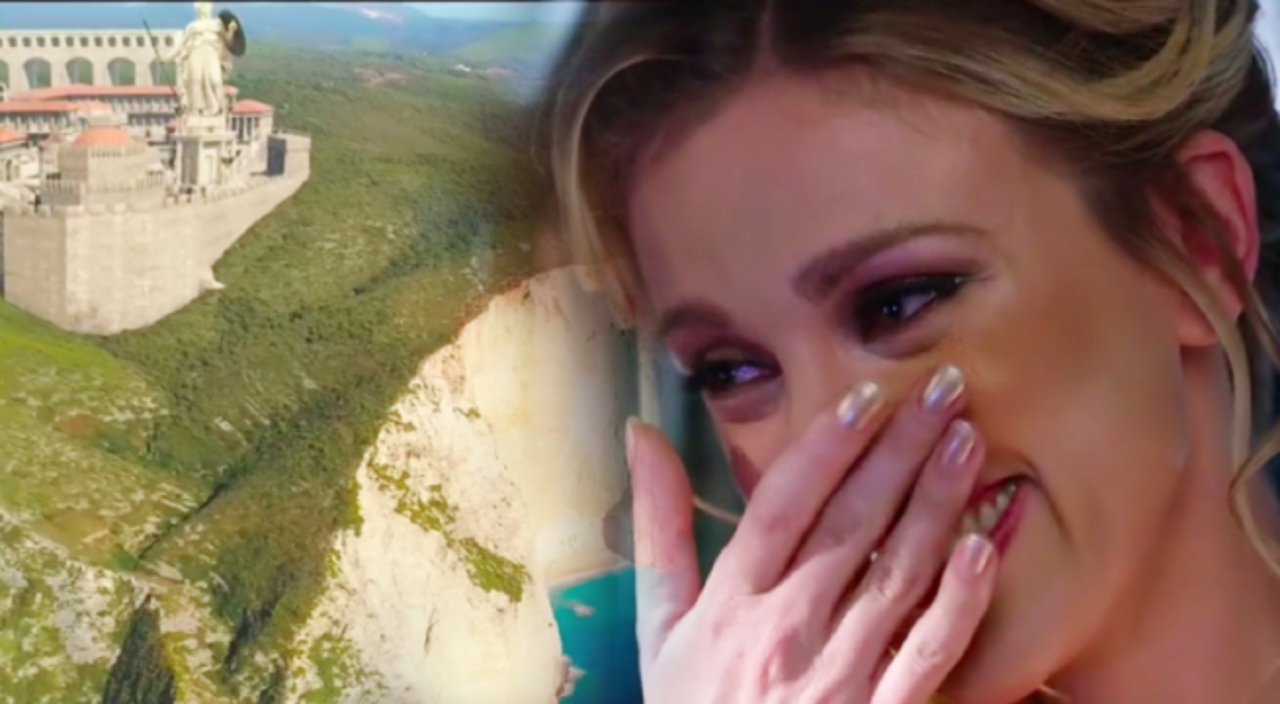 The "Return of the Mack" episode which aired in November 2017 saw the team of Legends trying to locate Helen of Troy who had been displaced in 1930s Hollywood. The Legends did manage to get to Helen, and towards the end of the episode, we saw that they have left Helen at a place filled with Women warriors, which was none other than the Home-island of Diana aka Wonder Woman, Themyscira. This increases the possibility of us having Wonder Woman on the show someday as well.
Now, the latest preview of the Legends of Tomorrow Season Finale shows Helen wearing an Amazon-inspired outfit joining the fight along with the Legends against Mallus. Well, Wonder Woman has not appeared anywhere in the Arrowverse till now, but her existence has been teased multiple times in many shows. The finale will also tease Wonder Woman in some or the other way and maybe the next season allows Wonder Woman to be added to the mix.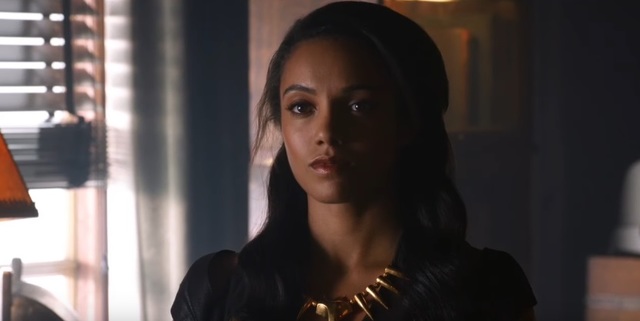 Maisie Richardson-Sellers, the actress who plays Amaya Jiwe on the series had something really interesting to say about Themyscira and John Constantine to be involved with the show. Here's what she said: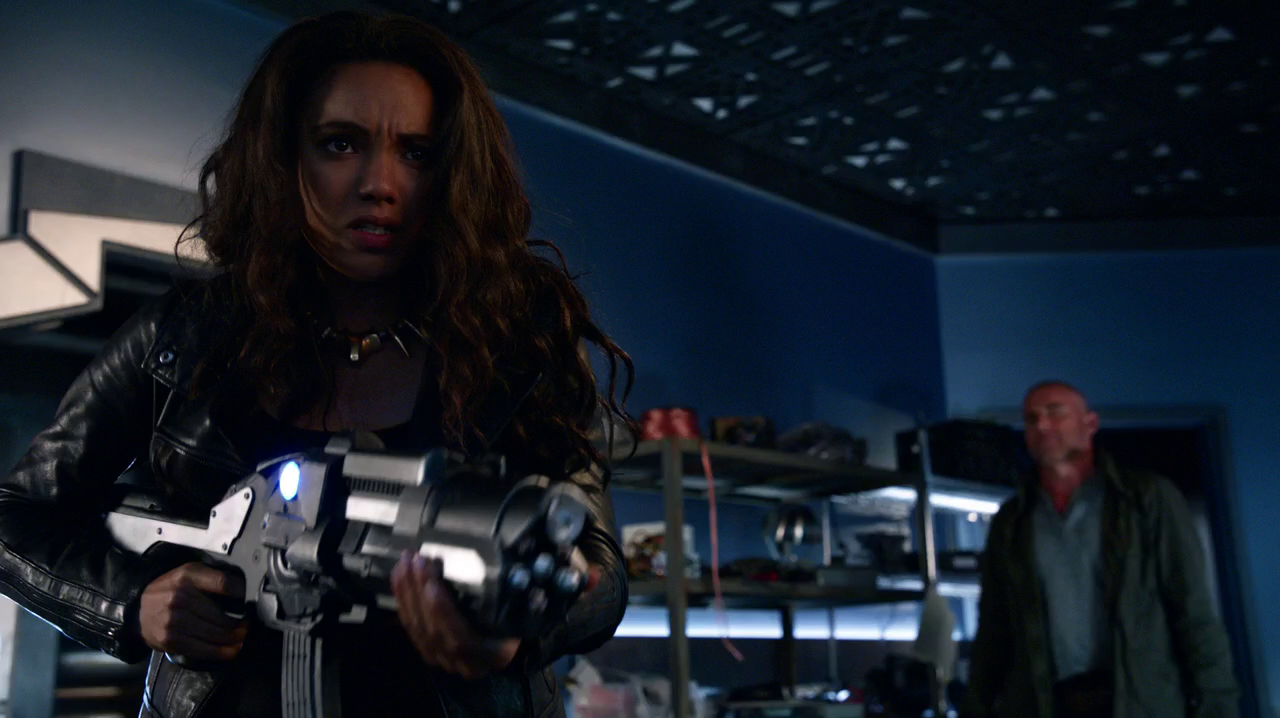 "I think it's awesome. That's what I love about the comic book world, is when you can tap in to different worlds, like Constantine, it's going to be fantastic as well….It's just really playful to be able to jump around, and I think Wonder Woman has paved the way brilliantly, proving that female focused movies and TV shows can be a huge success. So I think that was a very affectionate shout out. I liked it."            
If you have by chance missed the action till now, here is the brief summary of everything that you need to know: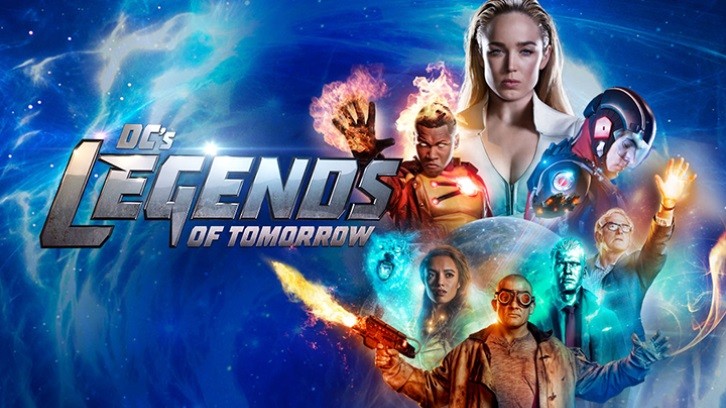 "After the defeat of Eobard Thawne and his equally nefarious Legion of Doom, the Legends face a new threat created by their actions at the end of last season. In revisiting a moment in time that they had already participated in, they have essentially fractured the timeline and created anachronisms – a scattering of people, animals, and objects all across time! Our team must find a way to return all the anachronisms to their original timelines before the time stream falls apart. But before our Legends can jump back into action, Rip Hunter (Arthur Darvill) and his newly established Time Bureau call their methods into question".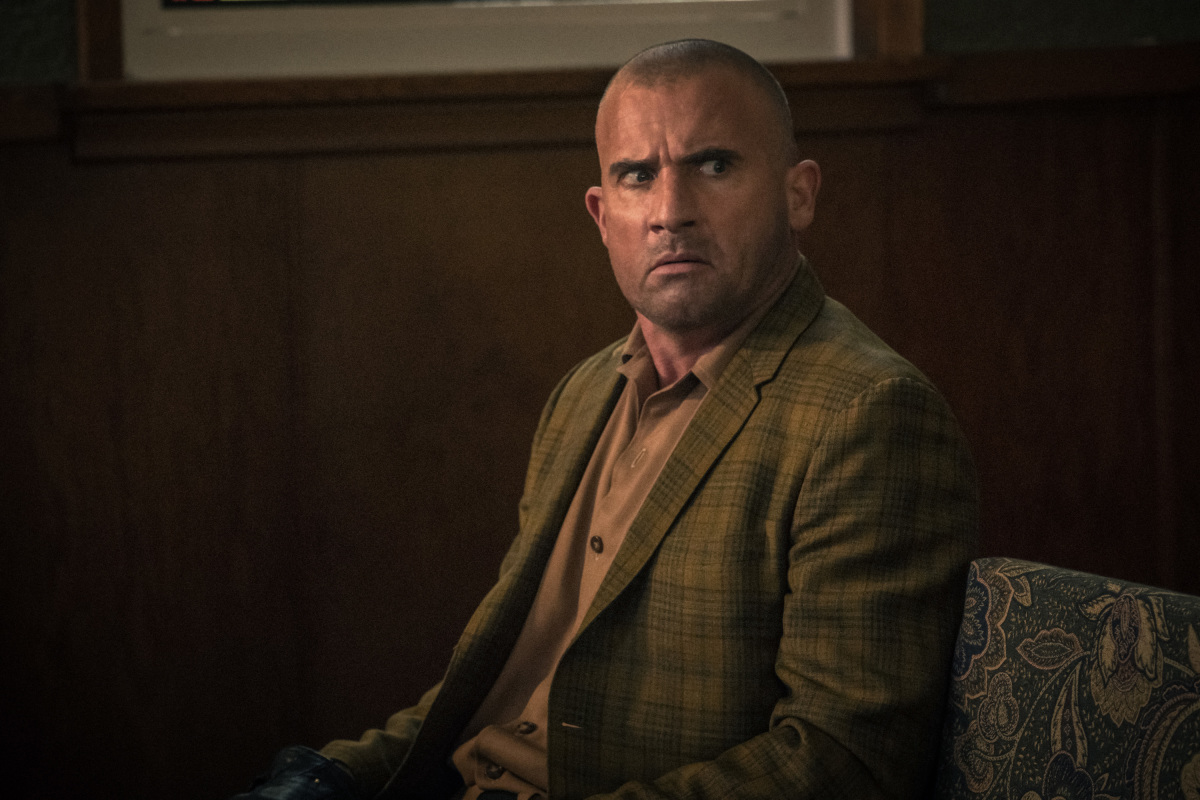 "With the Time Bureau effectively the new sheriffs in town, the Legends disband – until Mick Rory (Dominic Purcell) discovers one of them in the middle of his well-deserved vacation in Aruba. Seeing this as an opportunity to continue their time traveling heroics, Sara (Caity Lotz) wastes no time in getting the Legends back together.  We reunite with billionaire inventor Ray Palmer (Brandon Routh), the unconventional historian-turned-superhero Nate Heywood (Nick Zano), and Professor Martin Stein (Victor Garber) and Jefferson "Jax" Jackson (Franz Drameh), who together form the meta-human Firestorm. Once reunited, the Legends will challenge the Time Bureau's authority over the timeline and insist that however messy their methods may be, some problems are beyond the Bureau's capabilities. Some problems can only be fixed by Legends."
DC's Legends of Tomorrow will air its season finale on April 9 at 9/8c on The CW Network. Here is the official synopsis for the episode released by the CW network: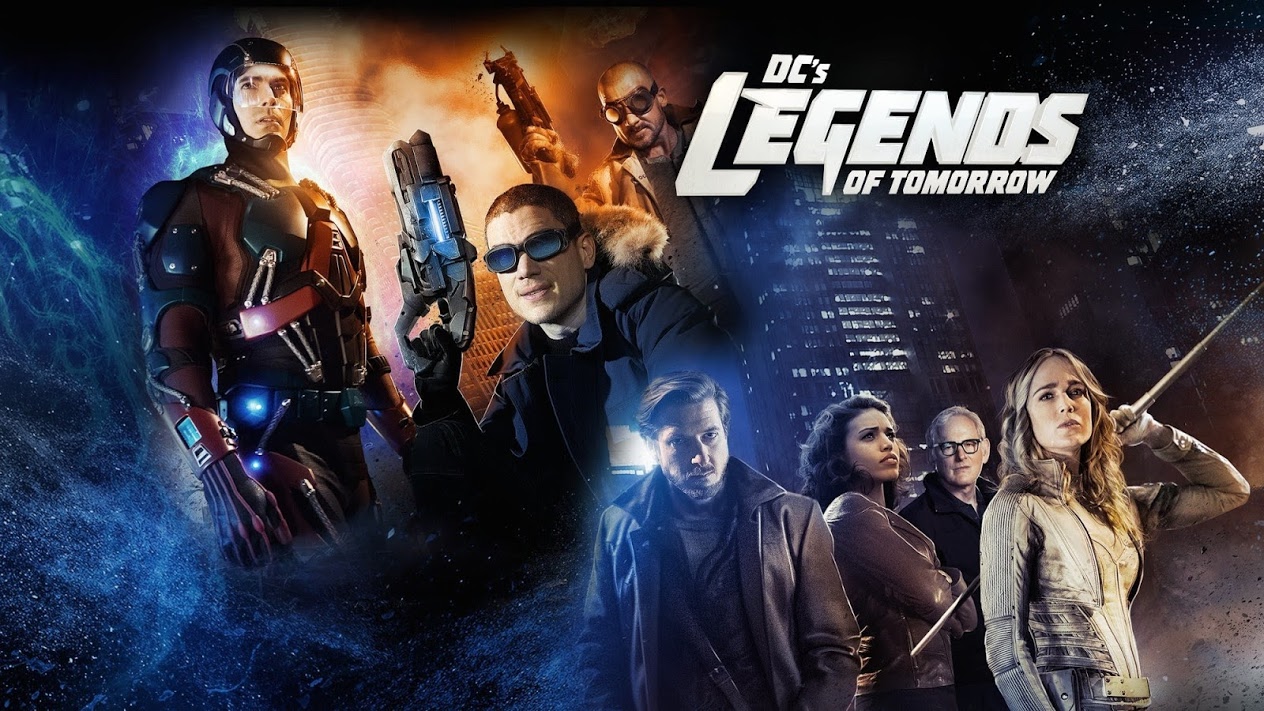 "The Legends' plan to vanquish Mallus by using the totems doesn't go as planned, forcing Rip (guest star Arthur Darvill) to improvise. The team finds itself regrouping in the Wild West where they run into their old pal Jonah Hex (guest star Johnathon Schaech). Sara (Caity Lotz) leaves Ray (Brandon Routh) in charge of watching Damien Darhk (Neal McDonough), while she comes up with a new plan. Meanwhile, Amaya (Maisie Richardson-Sellers) is determined to find a way to use the totems to destroy Mallus. Dominic Purcell, Tala Ashe, Keiynan Lonsdale, Nick Zano and Franz Drameh also star. Dermott Downs directed the episode written by Marc Guggenheim & Phil Klemmer".
Don't Miss: Here Ae All The CW Shows Returning For The New Seasons