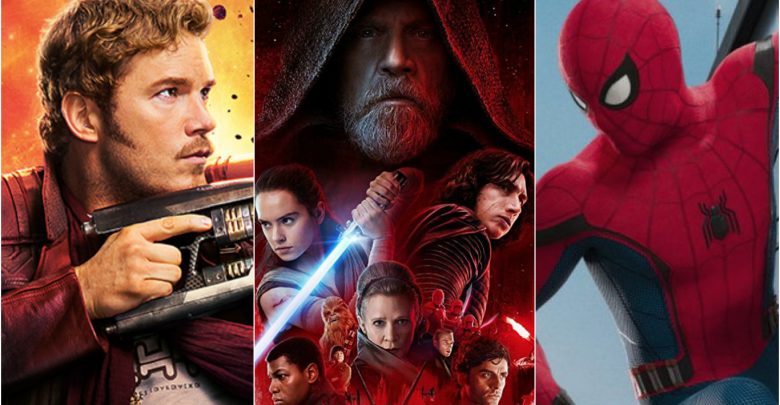 Disney has given the official announcement of releasing about two dozen movies within the 2020-2022 timeframe. Sadly, one iconic and an extremely well-known franchise is not amongst them. The Mouse House has revealed its official movie slate up to the year 2022. The movies that made it to the slate are animated productions, new Marvel Superhero movies and of course live action remakes of old-school Disney properties. While fans are still eager and looking forward to them all, they will be sad to know that a movie franchise whose latest installment quite recently achieved a Billion Dollar status at the Box Office did not make the cut.
Can you guess which movie franchise we are talking about? I will give you a hint. I won't 'Force' you.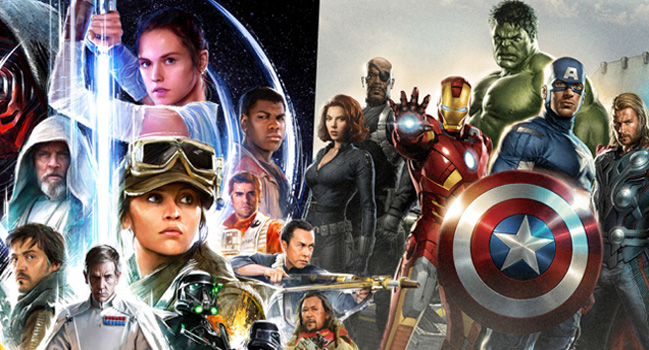 Disney has achieved the status of being one of the most powerful production houses in Hollywood history. Soon it can even be the most powerful brand in the media and entertainment industry, as there is now speculation that WB and DC comics may be up for sale too and Disney is interested in owning and controlling the whole of comic book universe and other major franchises. It had already bought Lucas Films and Marvel studios, entered into a multi-billion dollar deal with Fox, so what is left may also be scooped up by Disney as it is well known for its hunger for acquisitions.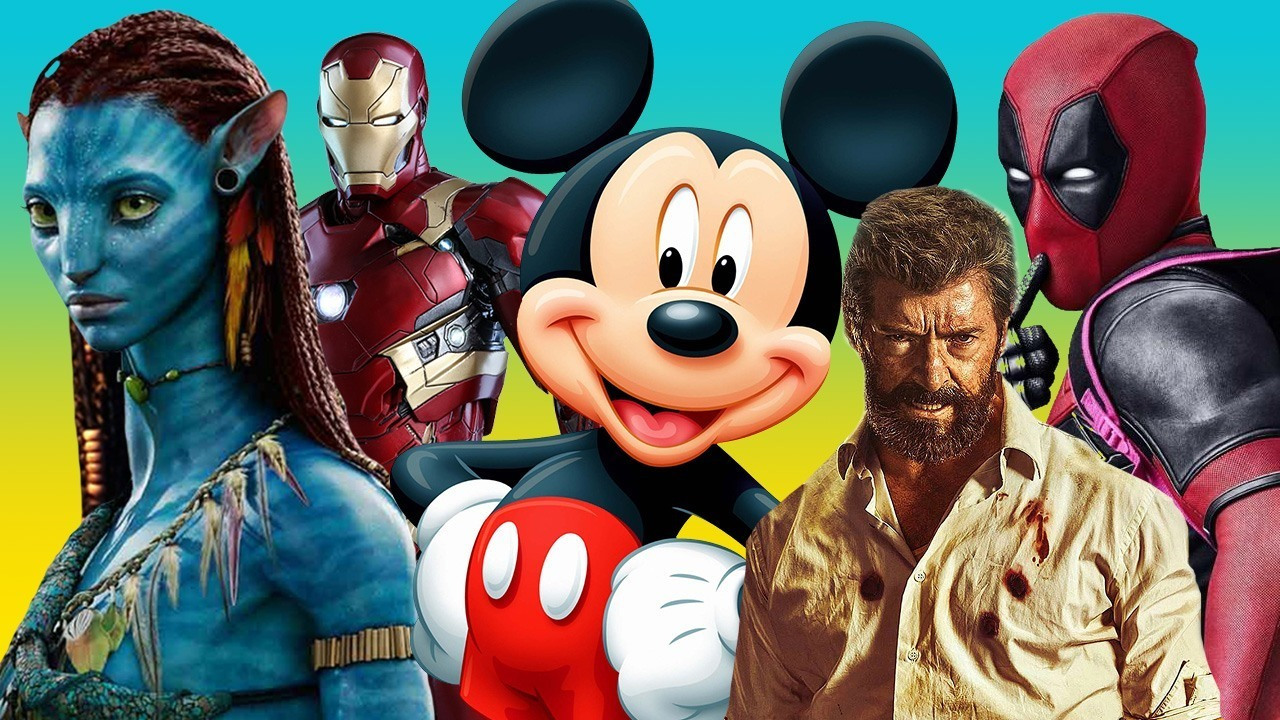 Their hands are already full with so many potential blockbusters. So it stands to reason if they decide to take a rain check on the movie series we are talking about. If they are too busy with the rest and they take on this one too, then every movie will come out lackluster because of not being paid enough attention. Make it late but make it worth it. Haste is the devil's virtue. Which movie are we talking about?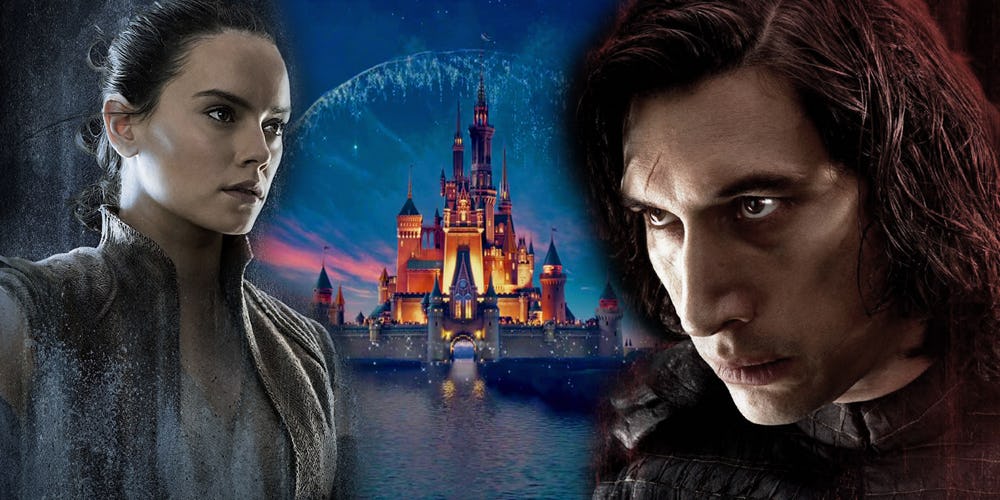 It's Star Wars! That's right folks. Star Wars will not be released before the year 2022 comes to an end. For a Star Wars fan like me, that is like being sucker punched in the balls twice by the Hulk. There has been too little data about The Star Wars movies to assure the fans about a possible movie project falling within the 2020-2022 timeline.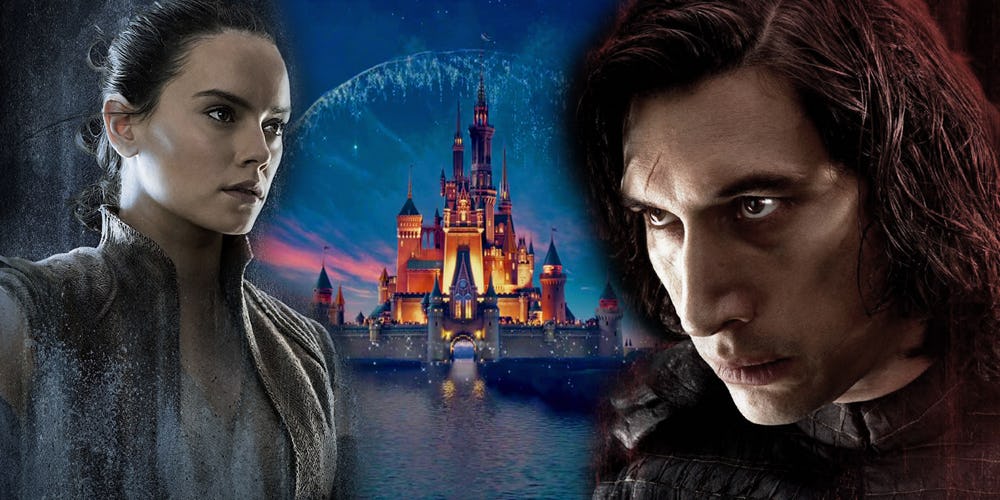 The latest movie to have been released under the Star Wars banner is Star Wars: The Last Jedi which was one of the franchise's biggest hits in recent years. It was also the textbook definition of polarization as it divided the Star Wars fanbase like never before, one one side there were fans who showered massive praise on the movie as it introduced new elements which were never tried before in a Star Wars movie, on the other side, some fans hated the movie like anything as it departed from original Star Wars movies template in terms of tone and pace.  These group of people loved Star Wars: Force Awakens as it brought the nostalgia of a Star Wars: A New Hope, in fact, some critics called it a redux of 'New Hope' with latest computer graphics and effects.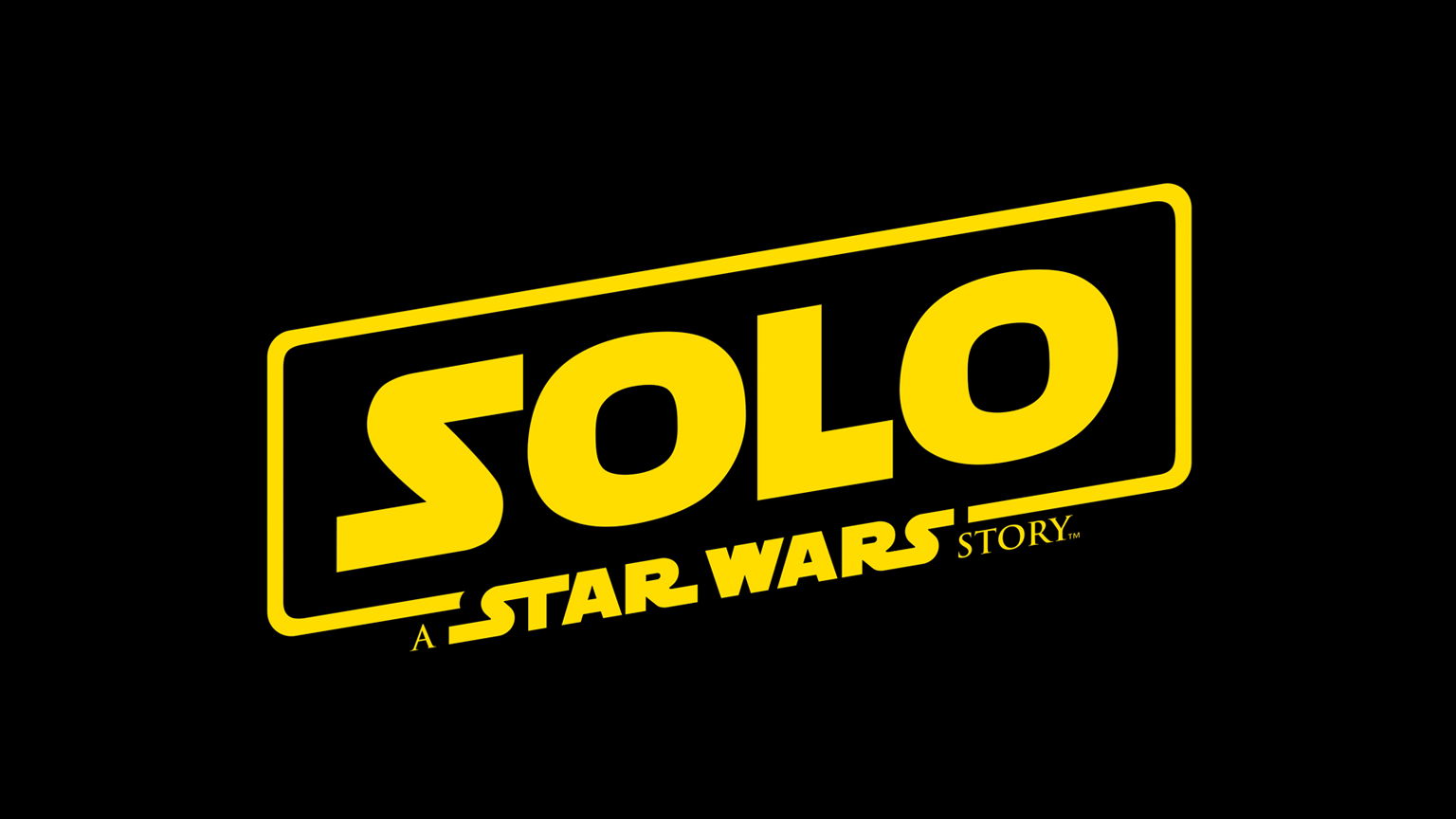 The movies that are going to release before it is Solo: A Star Wars Story releasing a few months later and Star Wars: Episode IX, the final installment of The Last Jedi trilogy that will release next year in December.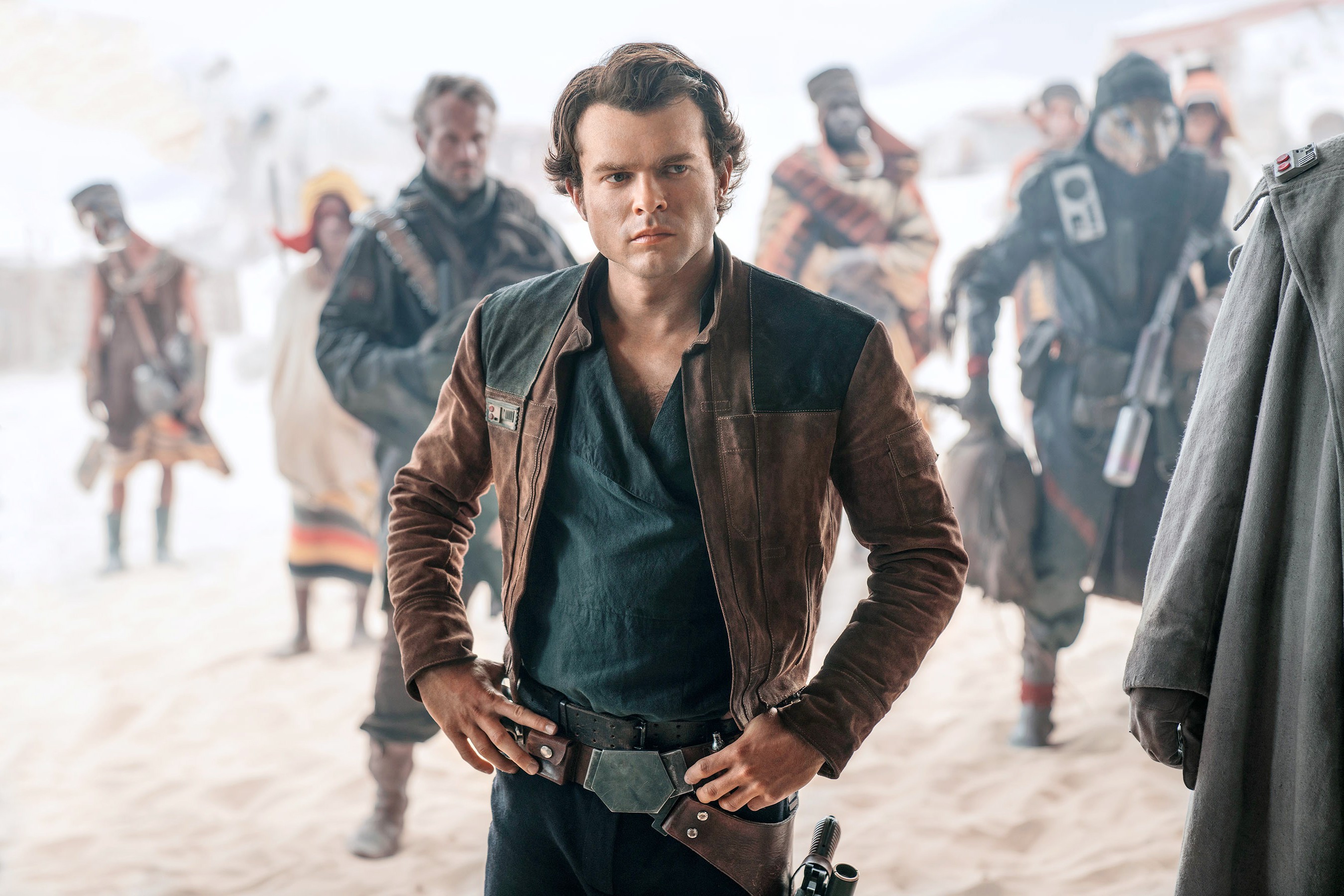 There is a huge amount of pressure on 'Solo' based on the adventures of Han Solo, originally played by Harrison Ford and now it will be played by  Alden Ehrenreich. Han Solo is a happy go lucky man who smuggles goods for a living in the galaxy. According to CEO of Disney, Solo is an origin story of Han and Chewie which will draw important aspects from the original trilogy and explain the intricacies and subtleties of their relationship.
Here is the official plot synopsis released by the studio: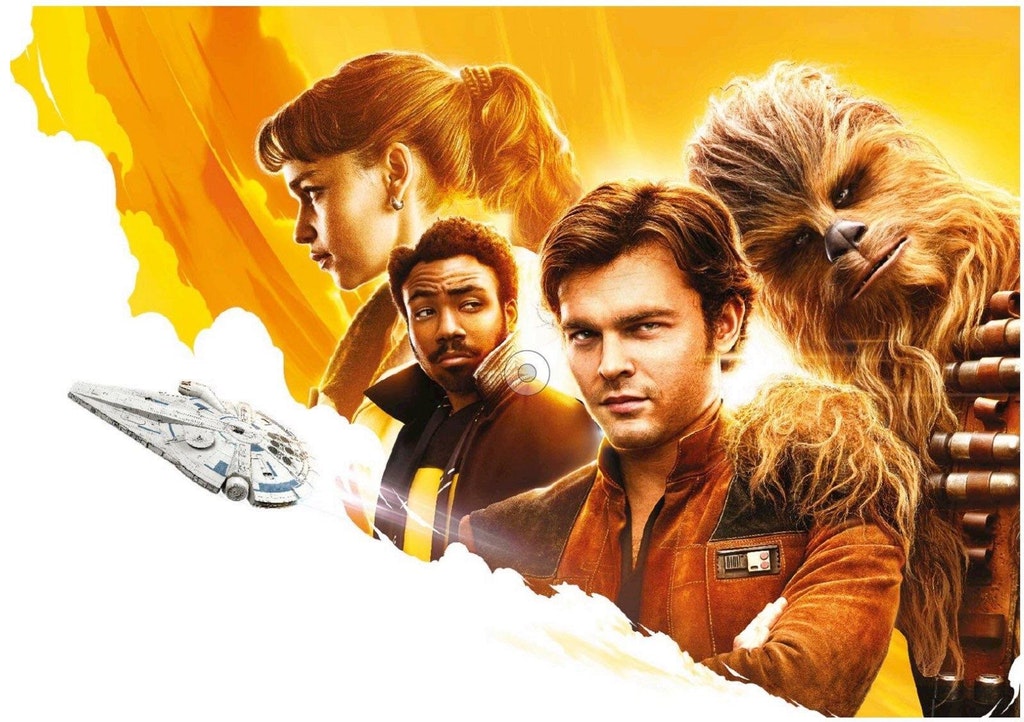 "Board the Millennium Falcon and journey to a galaxy far, far away in Solo: A Star Wars Story, an all-new adventure with the most beloved scoundrel in the galaxy. Through a series of daring escapades deep within a dark and dangerous criminal underworld, Han Solo meets his mighty future copilot Chewbacca and encounters the notorious gambler Lando Calrissian, in a journey that will set the course of one of the Star Wars saga's most unlikely heroes."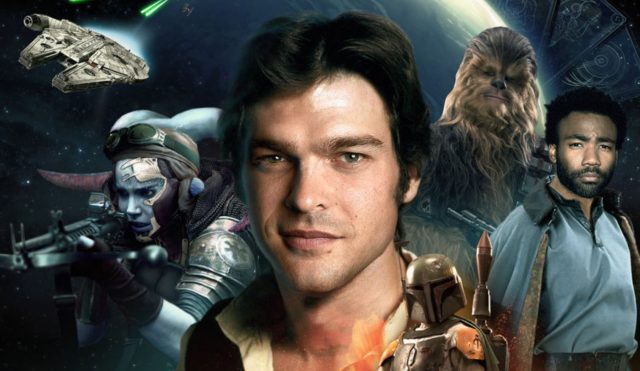 After Solo, the Star Wars lovers are waiting for the last and conclusive installment of the trilogy which is going to be directed by none other than J.J. Abrams (who directed Star Wars: The Force Awakens) along with Chris Terrio who is writing the screenplay. Abrams has assured the fans that it will be a spectacle, unlike anything that Star Wars fans have seen before. He aims to tie in all the three trilogies – the originals, the prequels and the present one and offer the most satisfying and epic conclusion to this grand sci-fi extravaganza.
Here is what JJ Abrams said about Episode 9: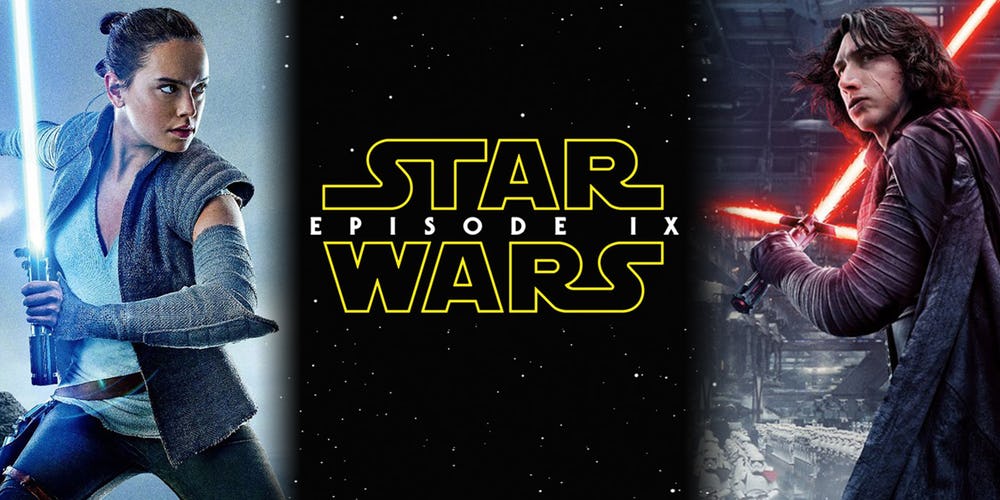 "Well, it's certainly something that I'm aware of now working on Episode IX, coming back into this world after having done Episode VII. I feel like we need to approach this with the same excitement that we had when we were kids, loving what these movies were. And at the same time, we have to take them places that they haven't gone, and that's sort of our responsibility. It's a strange thing, Michael's worked on things like Planet of the Apes and Star Trek and Star Wars, and these are the things of dreams. Yet we can't just revel in that; we have to go elsewhere."

Director Rian Johnson will also be directing a new trilogy based on the Star Wars Universe lore. He will produce and direct and even writing the story for the first one. Meanwhile, David Benioff and D.B Weiss, the co-directors of Game of Thrones, will be working on an all-new Star Wars movie series that has nothing to do with the Skywalker legacy. There are also rumors of an Obi-Wan Kenobi movie being finalized and we believe that the movie will soon become a reality. Lucas Films' hands are tied as well. Their next movie in line after Star Wars: Episode IX will be Indiana Jones 5, releasing on 2020.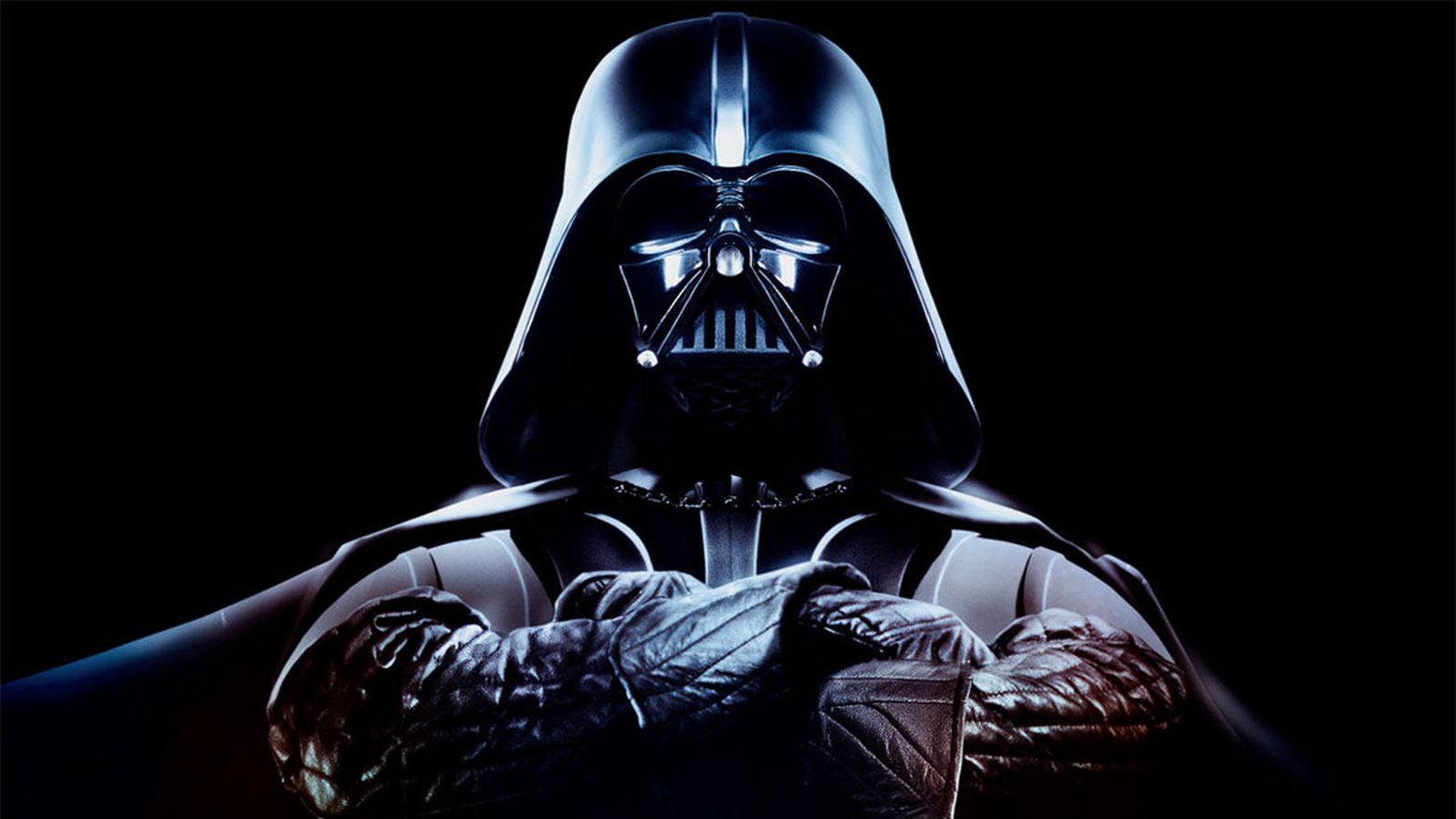 It does make it confusing. Why isn't Disney including the Star Wars movies in its list? Is it only focusing on its own brands and properties while treating Lucas Films and Star Wars as an adopted problem child? Lucas Films had made more profit for Disney than several of the former's movie productions combined. Why is Star Wars being neglected by the Mouse House?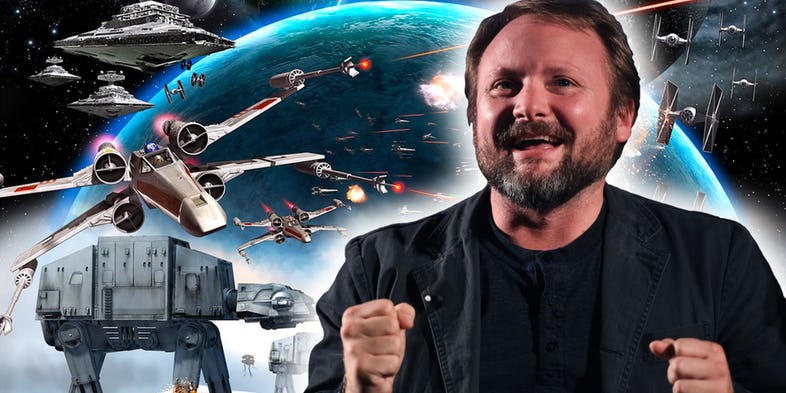 There is an answer to that question as well. Star Wars is not releasing until 2022 because Disney has been jam-packed with too many movie projects. The result is – there are no dates for Star Wars movies. What we mean is there are no 'typical' Star Wars movie dates for a release. Star Wars movies always release in May or December of the year.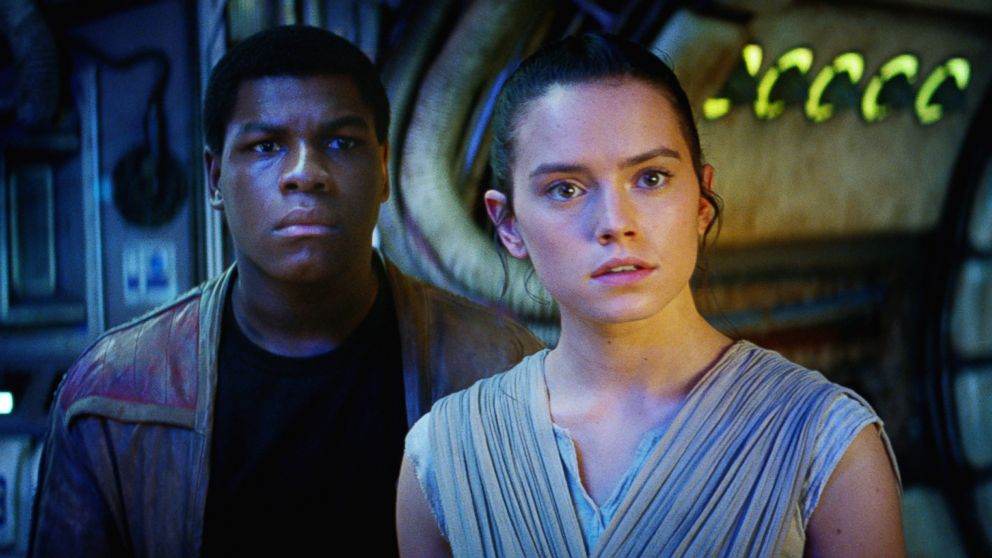 Since May and December slots have been already booked for other Disney productions, Star Wars will have to wait or release the movies, not on May or December which will be breaking tradition. Disney is all about tradition and marketing. There have been too many Star Wars movies this decade. It's time to put the cork on it lest the movie franchise gets diluted to the core. That is a big NO-NO.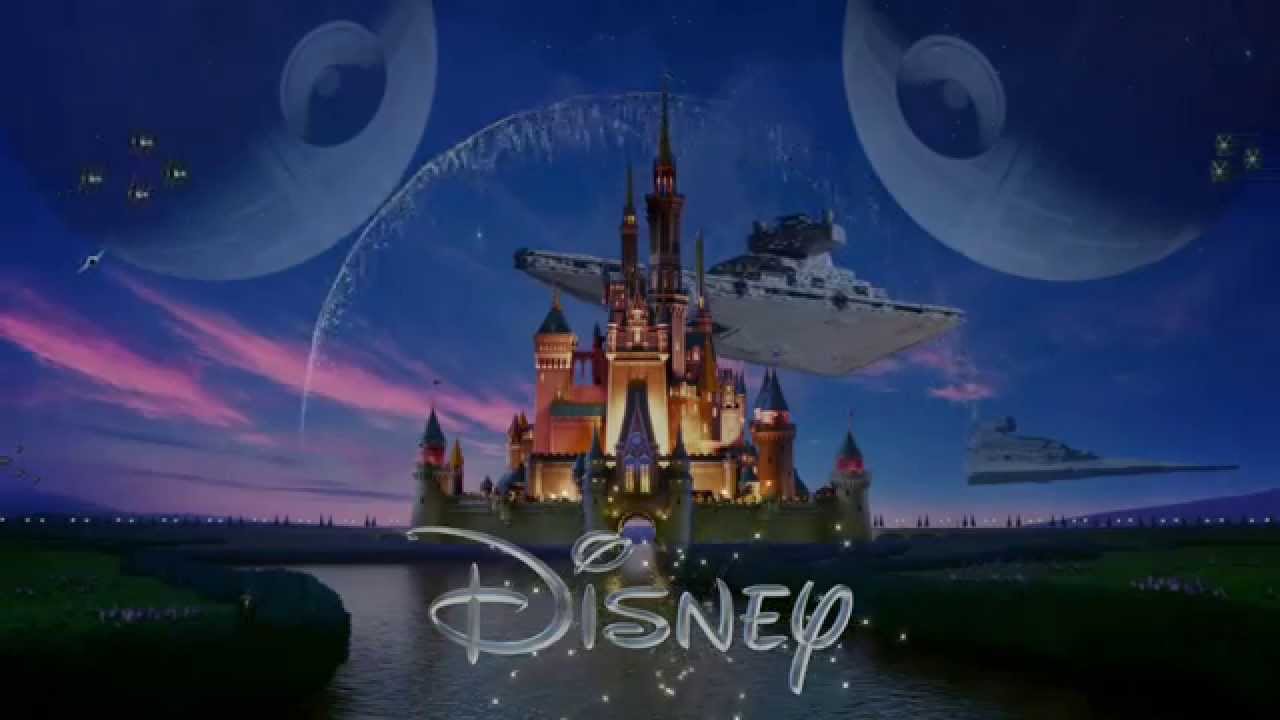 There are several untitled Disney live action movies being clearly mentioned in Disney Movie Slates in May and December of 2020, 2021 and 2022. But it is highly unlikely that they are Star Wars projects. The most probable date for the Star Wars movie release date after Episode IX is December 2022.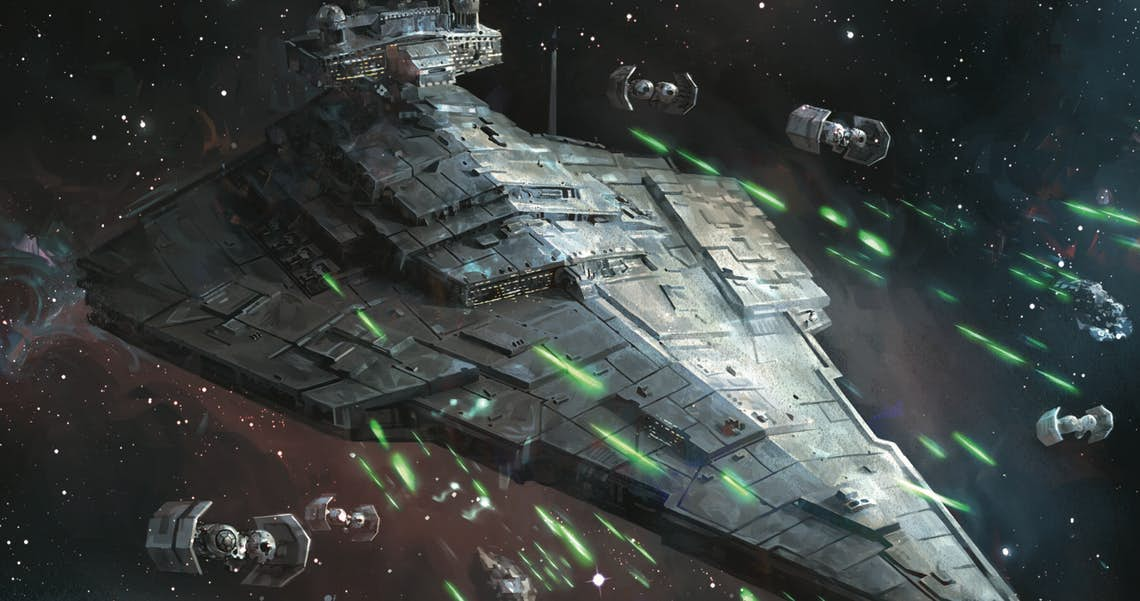 Disney is most likely trying to starve the fans of the Star Wars movies so that the market's supply and demand algorithm isn't broken. It is nothing personal. It is just extremely clever marketing. Disney is at the top of its game and has the wherewithal to do anything and everything in terms of projects, marketing or release dates. CHEERS!
Don't Miss: Avengers Infinity War: The Owner And Location of The Soul Stone Possibly Leaked