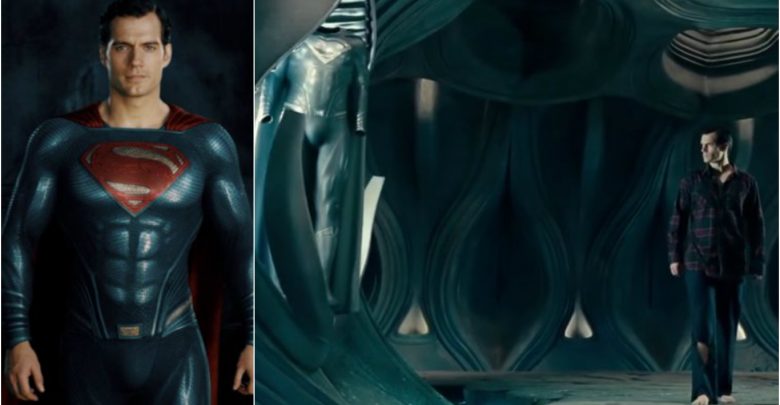 Justice League was DC's latest entry in their shared Universe and it picked up the pieces left by Batman v Superman where Man of Steel died in the end after sustaining critical wounds fighting Doomsday (a monster) released by the Lex Luthor. But it was just a beginning as a larger threat of Dark Seid looming large upon the world. Batman along with Wonder Woman began to assemble an elite team of superheroes who possess special skills to fight a supervillain named Steppenwolf who has been awakened by the events.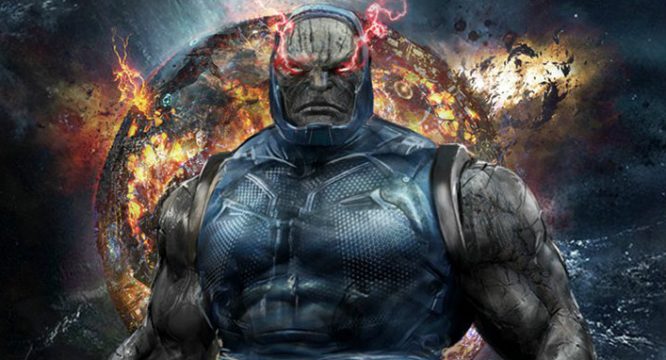 He is a military general of Dark Seid who wants to restore dark ages and for that he is coming to collect one of the most powerful objects in DC Universe i.e the motherboxes. Along with him, there is an army of parademons approaching to destroy the planet and the only ones standing are the members of Justice League.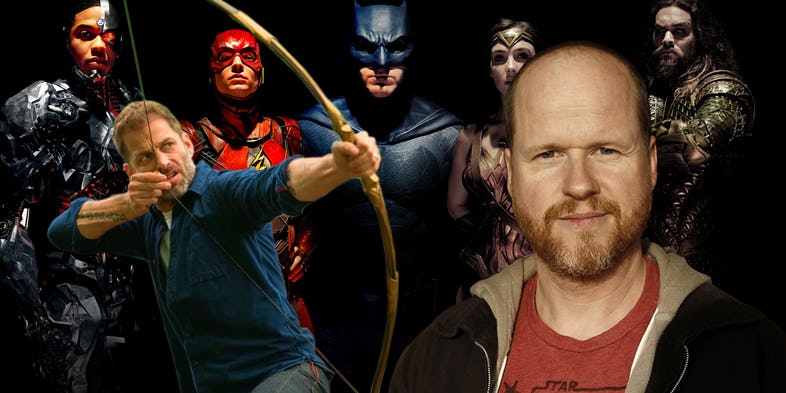 The movie went through a lot behind the scenes even before the movie's release as a change in the Director's chair happened due to Zack Snyder's tragedy, and the movie went through extensive reshoots under Joss Whedon as WB ordered many changes in the movie that Snyder almost finished. Due to this, the bigger villain Dark Seid was kept in the back burner while Steppenwolf was not a terrifying threat to begin with.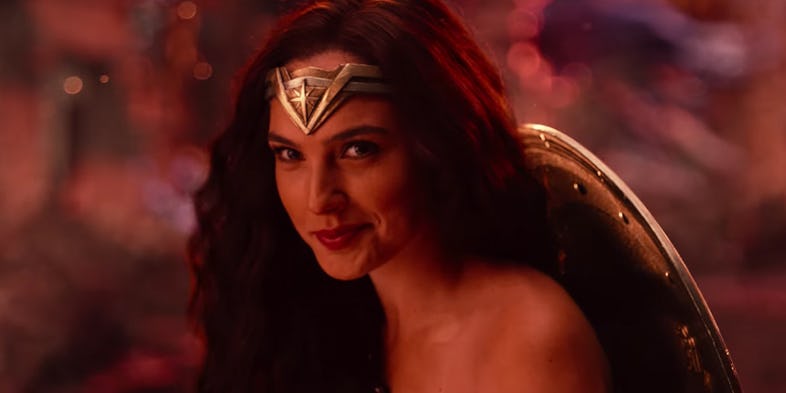 As a result, the movie was yet another failure on the part of the critics and it did well with the fans yet again. So ultimately, DCEU failed to build the momentum created by Wonder Woman's massive success. It fell way short of gigantic expectations and hype created for the movie through marketing blitz. The only silver lining of the movie was that Snyder got the characters right and for the first time there was lightness, humor in a DC movie which was welcomed by the fans.
Even though the movie did not do as well as expected, it was certainly a step in the right direction it did have heart and humor, and it got all its character interactions right. But due to the changes that WB ordered on Snyder's vision in order to bring the movie down to 2 hours or less, a lot of material that we saw in the trailers was either reshot or removed entirely in order to make it suit more to the shorter time span.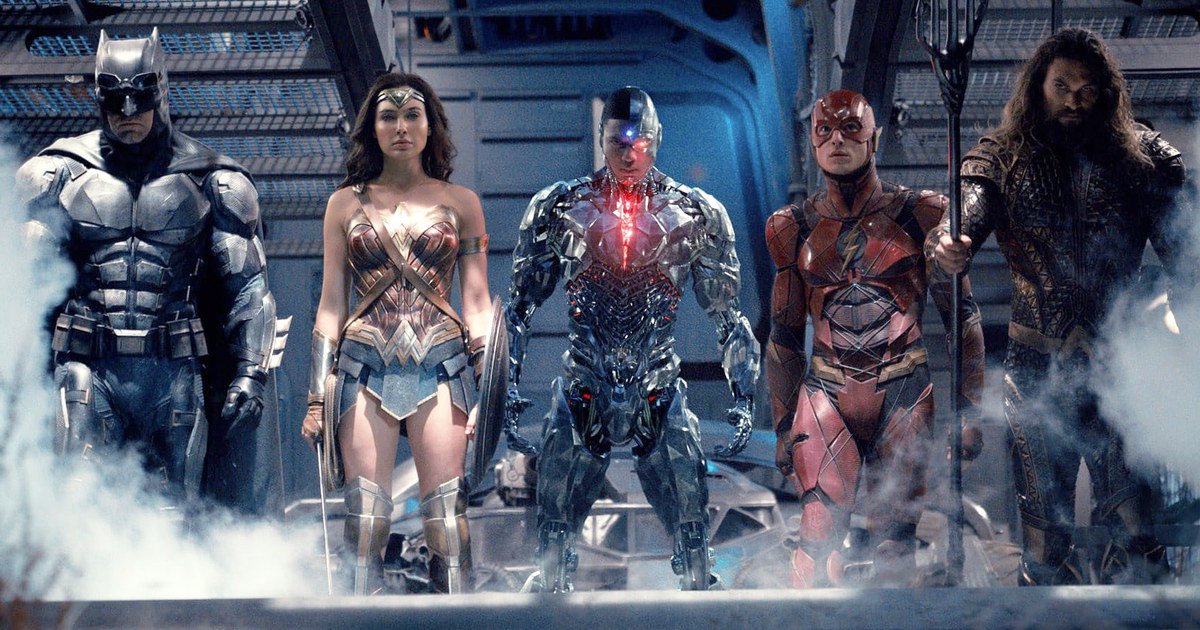 In their obsession with 2 hour movies, WB interfered into the production and editing process and did not allow some of the most amazing scenes, background stories, special effects to make the final cut. For instance, the top notch work done by VFX team for Batman, Flash, Cyborg etc. was not featured, be it Batman's state of the art gadgetry and computers in a cave; sophisticated tech used by Cyborg or Barry Allen's computers. There was a scene which gave a better look of Star Lab, how Victor Stone was saved and how Cyborg was created, this entire scene was wiped clean which is so unfortunate. The detailed background stories of Aquaman, Flash and Cyborg written by Snyder were also omitted from the final version.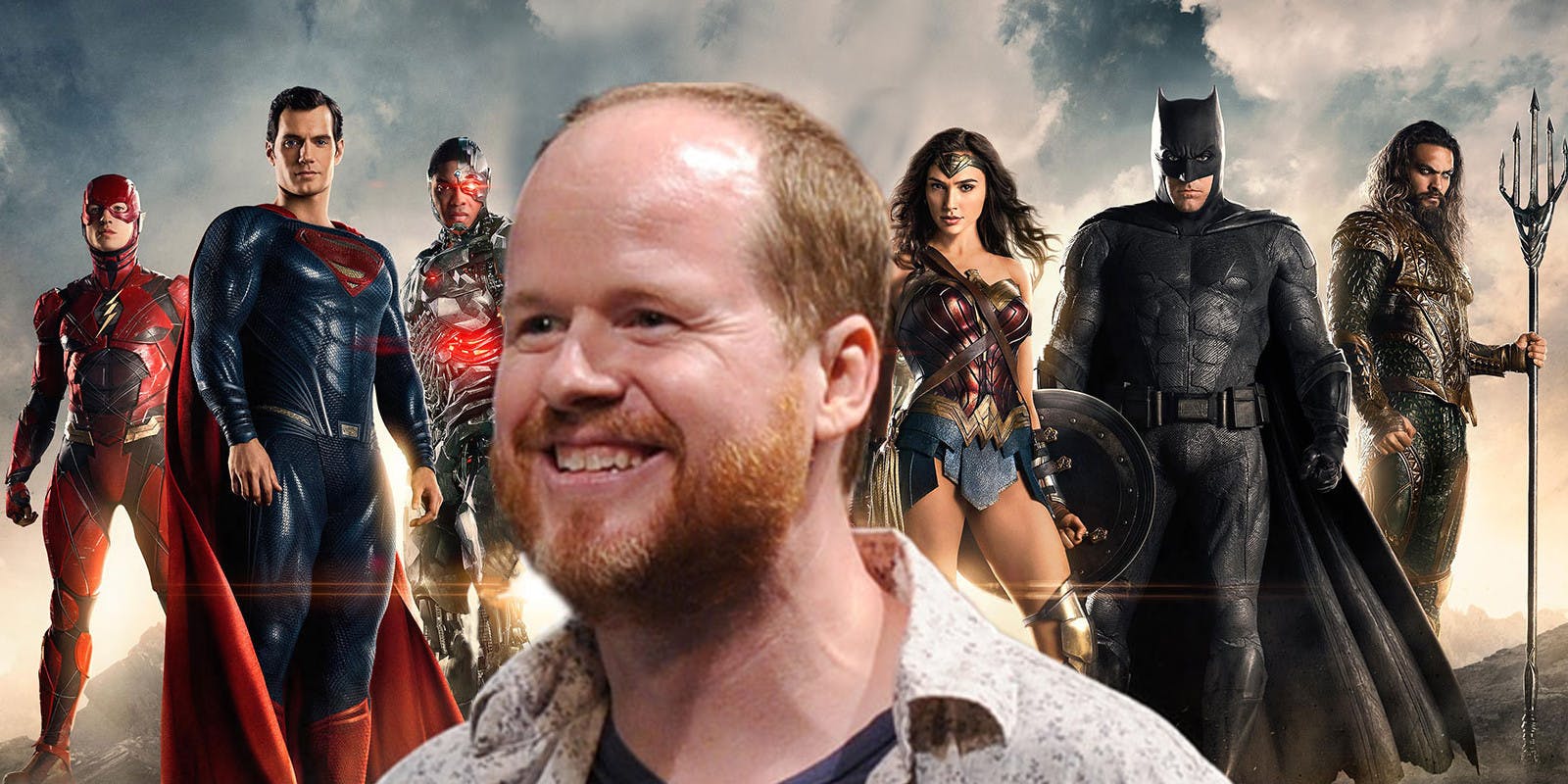 Joss Whedon did his level best to give us a great movie, but his hands were also tied, and he had to edit many scenes from the movie. With the Bluray release of the movie coming out next month, many deleted scenes and behind the scenes featurettes are now showing up on the internet. Till now, 2 of Superman's deleted scenes have popped up. One scene revealed who Alfred was talking to (Superman) in the trailer of the movie, while the other revealed the most anticipated Black Suit of Superman.
Here's how the Black Suit scene went:
This scene shows Henry Cavill's Clark Kent aka Superman coming into a Kryptonian ship, and in the background, we can hear the Man of Steel score by Hans Zimmer. As Superman walks forward, different pods open up offering Clark/Kal any of the suits he wants to use. The first Pod that opens up has a Kryptonian War suit which is more like the armor that Zod, Foara, and Jor-EL wore in Man of Steel. Then the second Pod opens up offering an entirely Black suit with a cape and it also has the symbol of 'Hope' on its chest piece. Then Clark looks towards the third Pod and considers wearing that one while the scene ends. The third suit wasn't shown in this scene but this was obviously the regular suit that we have seen him wearing in all three movies.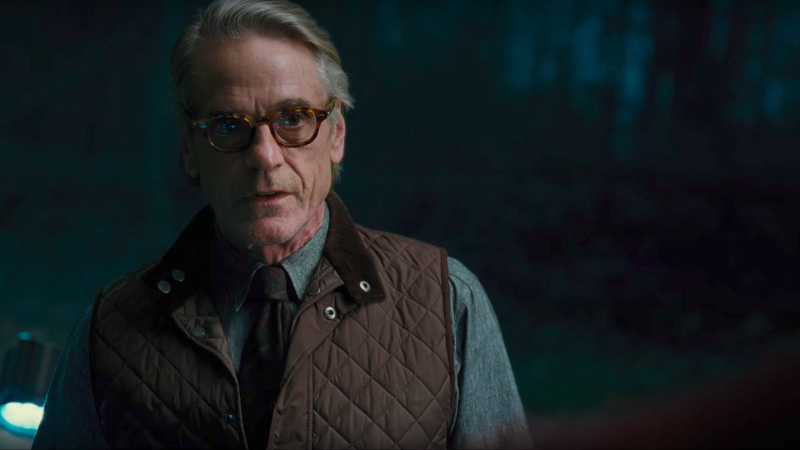 Well if this scene and the Alfred reveal scene would have made their way into the movie, then it may have hampered the pace of the movie as there could have been irregularities, but the fans would have been pleased since they would have got their wishes fulfilled.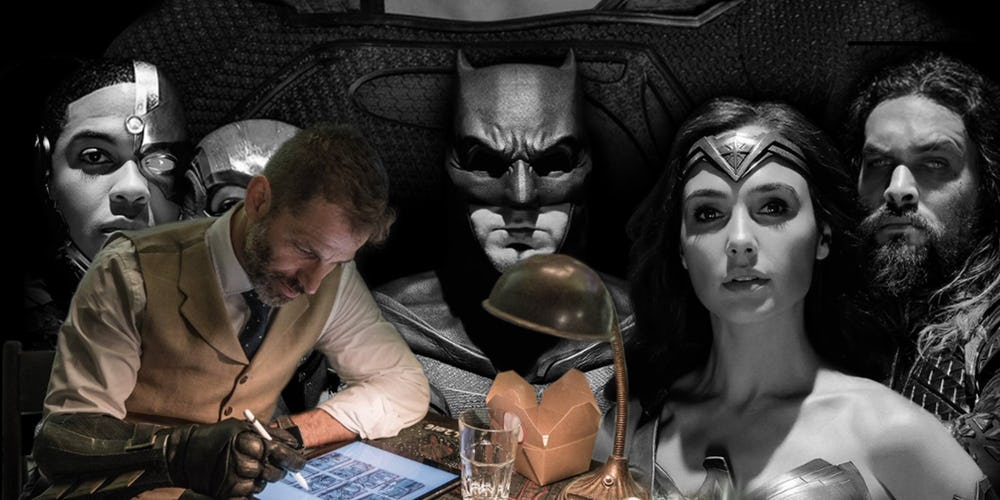 Ever since Snyder departed from the movie, he refused to do any sort of press for the movie when it came close to its release. He did not take any interviews to even comment on how the movie was and did not talk about any other details of the movie. Well now Snyder has finally come out of the shadows and has spoken something about the Black Suit Deleted scene of the movie.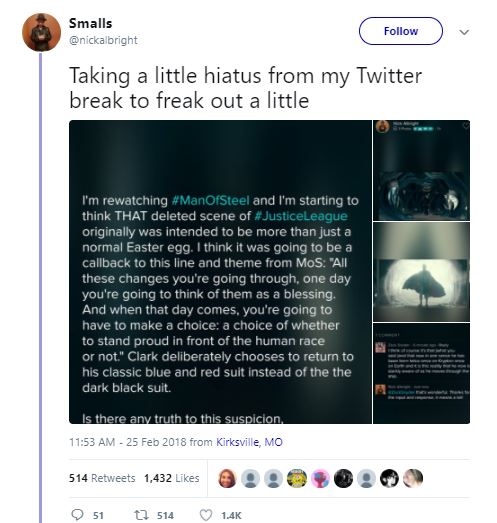 Fan Nick Albright took it to twitter and asked director Snyder about the scene being a callback to the line from Man of Steel that says:
"All these changes you're going through, one day you're going to think of them as a blessing. And when that day comes, you're going to have to make a choice: a choice of whether to stand proud in front of the human race or not." 
Superman choosing his trademark Blue and Red outfit in the deleted scene was him choosing to stand proud.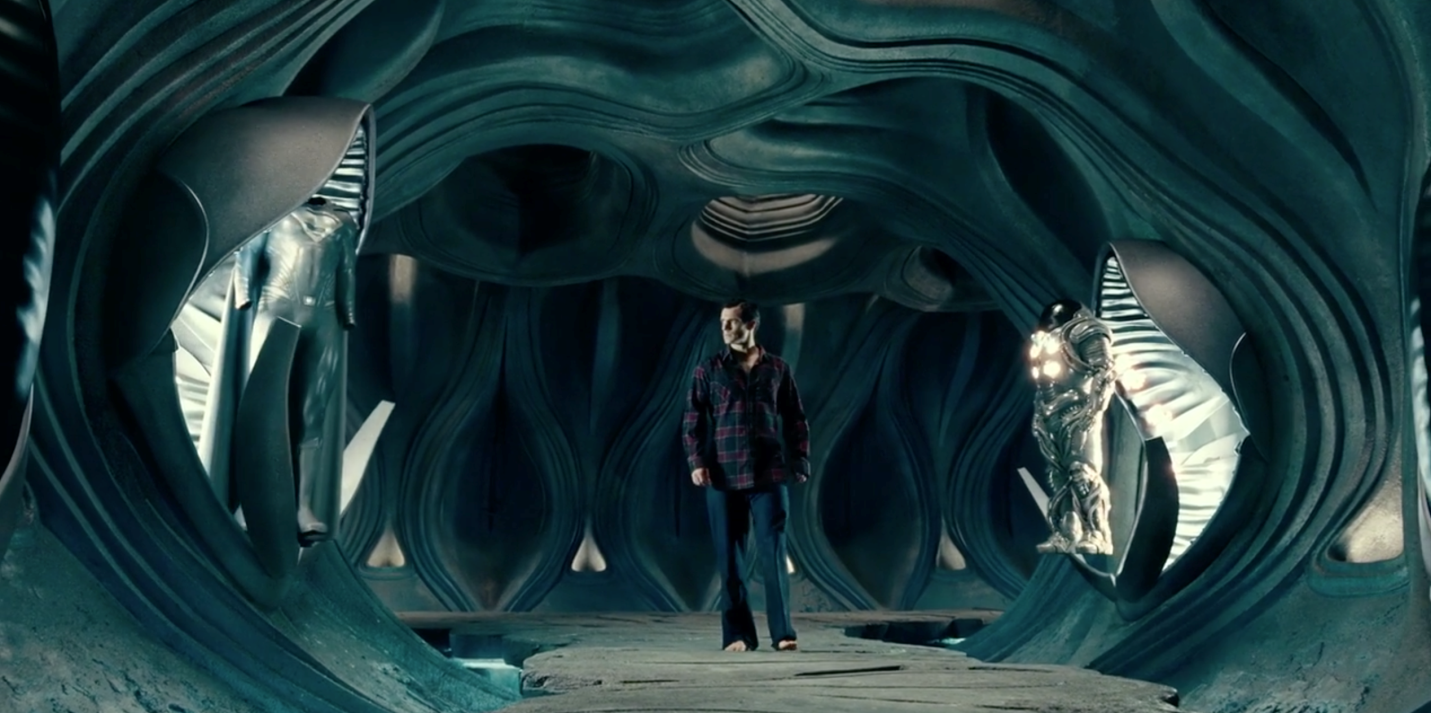 Zack Snyder responded to this question by saying:
"I think of course it's that (what you said) and that now in one sense he has been born twice once on Krypton once on Earth and it is this reality that he now is starkly aware of as he moves through the ship."
Well, finally Snyder it feels like Zack Snyder acknowledges that Justice League is his movie. Justice League was not as good as expected, but the fans loved the movie and left the theatres wanting for more from the League, which is a good thing! Do check it out the Blu ray/ DVD version which has some cool extra material. Here is the official synopsis released by DC for the movie: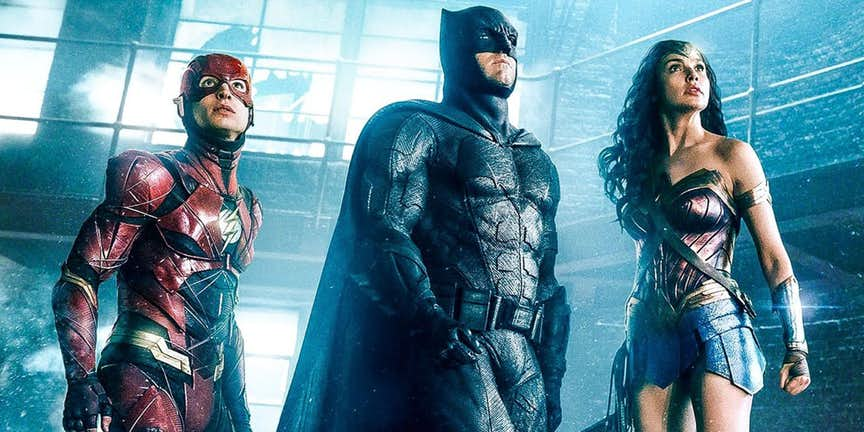 From the point of view of the team:
"In Justice League, fueled by his restored faith in humanity and inspired by Superman's selfless act, Bruce Wayne enlists the help of his newfound ally, Diana Prince, to face an even greater enemy. Together, Batman and Wonder Woman work quickly to find and recruit a team of meta-humans to stand against this newly awakened threat. But despite the formation of this unprecedented league of heroes—Batman, Wonder Woman, Aquaman, Cyborg and The Flash—it may already be too late to save the planet from an assault of catastrophic proportions".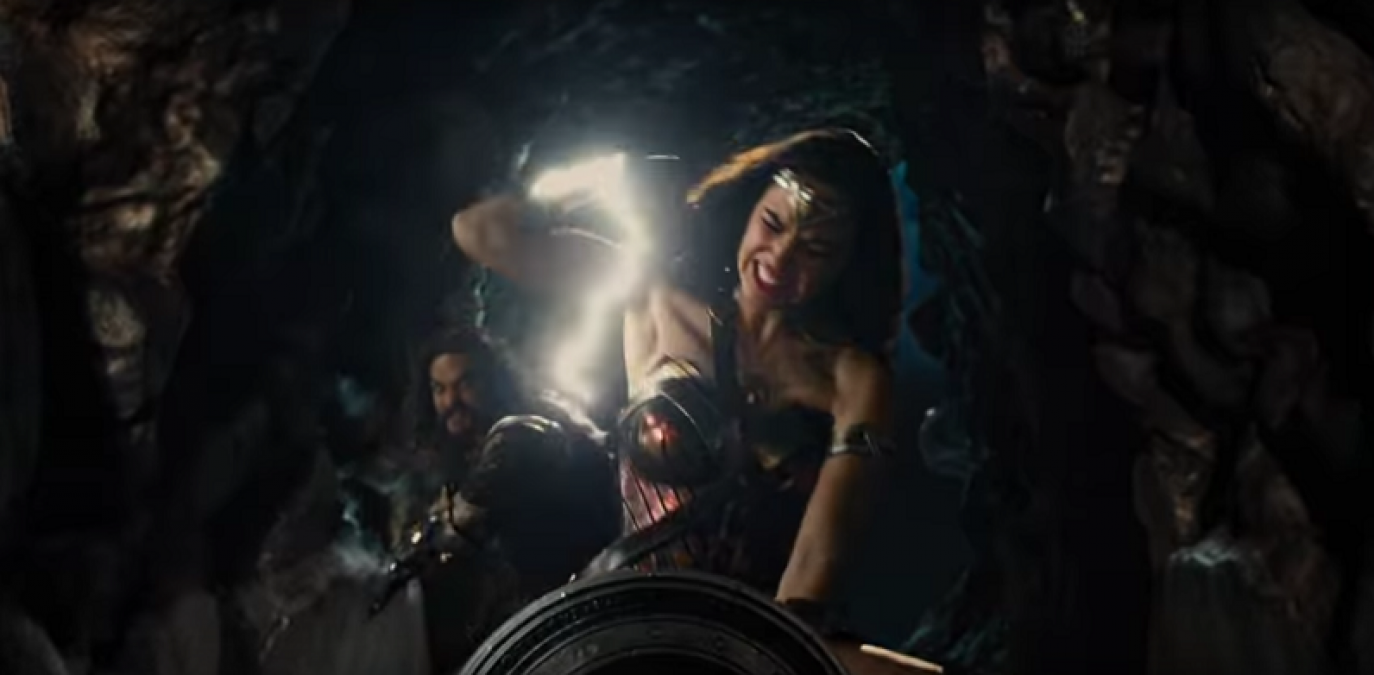 From the point of view of Wonder Woman:
"Once again, Wonder Woman must demonstrate her ability as a fierce warrior. Facing a great enemy, she and Batman join forces to recruit a group of meta-humans to stand against this newly awakened threat. Having formed an unprecedented League of heroes, they set out to save the planet from an assault of catastrophic proportions."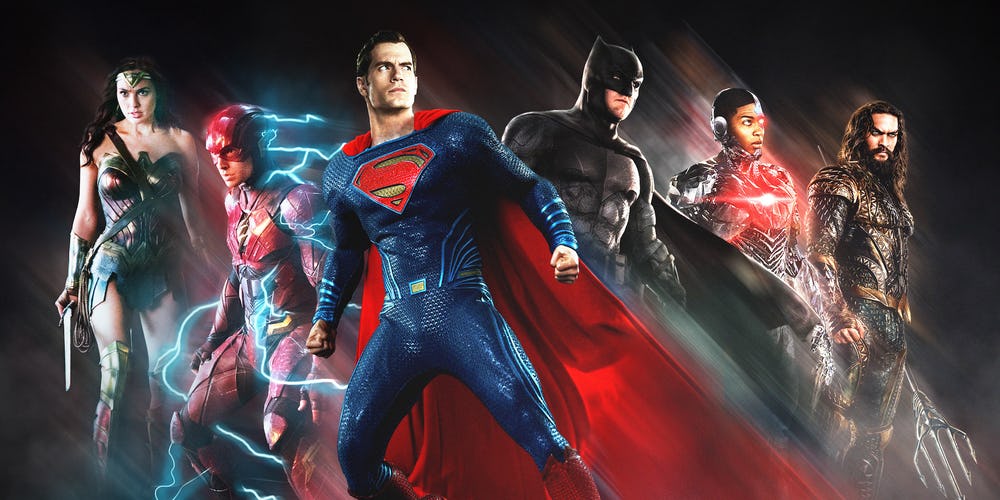 The Justice League movie has a big ensemble cast including Batman (Ben Affleck), Superman (Henry Cavill), Wonder-woman (Gal Gadot), Aquaman (Jason Mamoa), The Flash (Ezra Miller) and Cyborg (Ray Fisher). The movie is directed by Zack Snyder as well as Joss Whedon and written by Chris Terrio based on the characters of DC comics. Hopefully, DC Entertainment will release the original Snyder's version now atleast so that fans can imagine what Justice League could have been had the vision translated into reality. Perhaps, DCEU would have also become a force to reckon with.
Don't Miss: The Supervillain of Wonder Woman Sequel May Have Been Revealed