News
Every MCU Actor Who Was Present At Marvel's 10 Year Anniversary Photo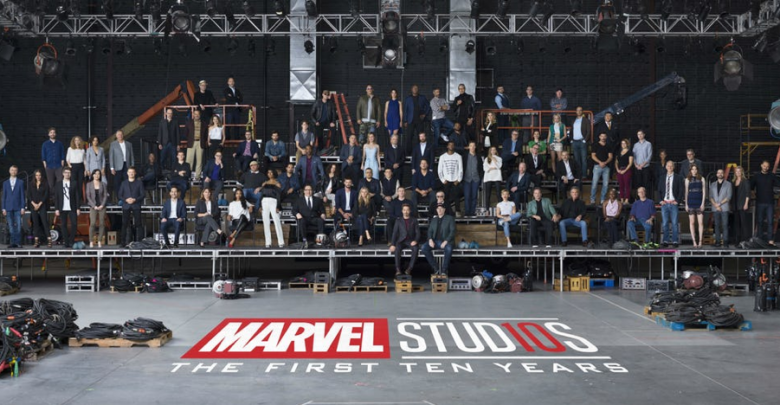 It has been 10 years since MCU began its journey with Iron Man and it has now come very far with already having 17 movies under its belt. It has introduced us to so many superheroes and villains that we loved in the comics and it still has plenty of characters to bring into the fold.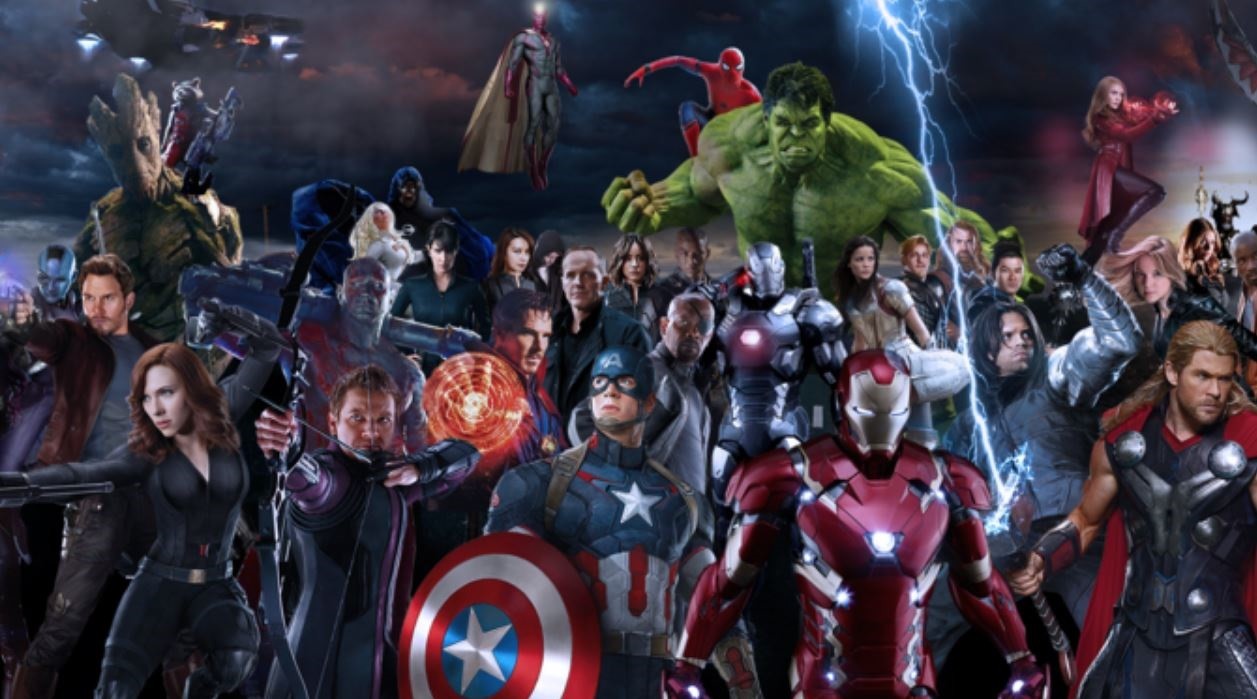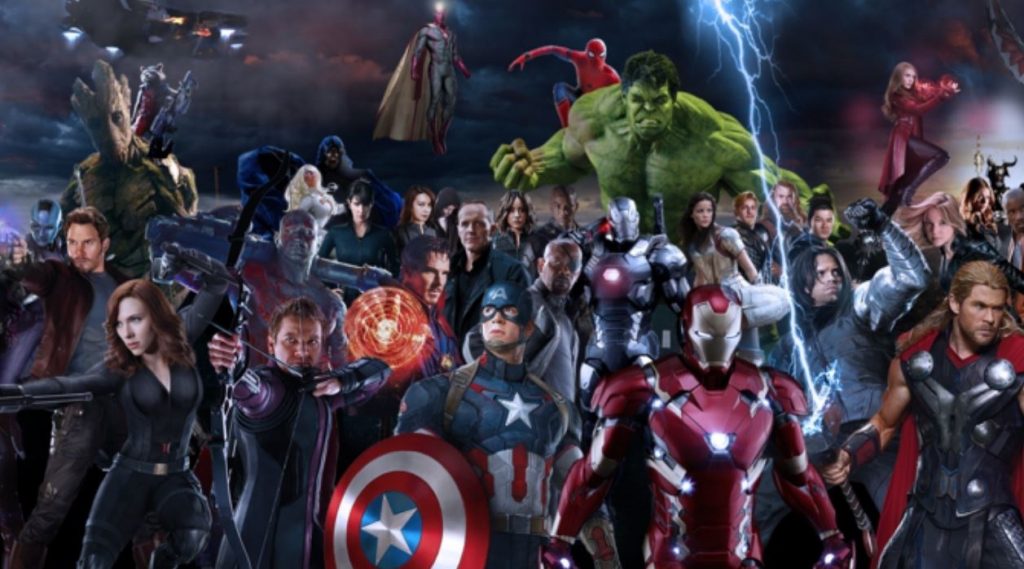 Recently, Marvel had a photo shoot celebrating 10 years of success and build up that has involved so many actors, directors and producers to form one big Saga and at the center of it are Kevin Feige and Robert Downey Jr. who began it all. This would probably be the first time except for an award function where so many talented actors gathered under one roof. This was a literal Avengers Assemble!
This was basically a shoot for all the heroes and we cannot see many big villain actors over here which is kind of unfair if you consider how much contribution the villains have had in building this amazing universe. But only a few of them can be seen in this photo. Kurt Russell who played Ego the Living Planet is here, Tom Hiddleston who plays Loki is present, and even Jeff Goldblum who played the Grand Master can be seen.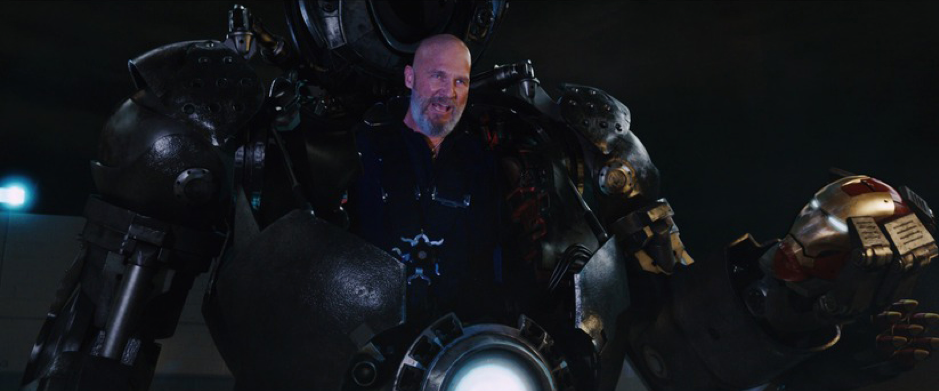 Many big villain names are missing which are – Jeff Bridges who played the legendary Iron Monger, Tim Roth who played Abomination, Mickey Rourke (Whiplash), Sam Rockwell (Justin Hammer), Toby Jones (Dr. Arnim Zola), Hugo Weaving (Red Skull), Guy Pearce and Ben Kingsley (The Mandarin), Christopher Eccleston who played Malekith, Robert Redford (Alexander Pierce in Captain America: The Winter Soldier), James Spader (Ultron in Age of Ultron), Corey Stoll who played the Yellow Jacket, Lee Pace (Ronan the Accuser), Benicio del Toro (Taneleer Tivan, a.k.a. the Collector).
From Phase 3, these villains are missing – Cate Blanchett (Hela in Thor: Ragnarok), Michael Keaton (Vulture in Spider-Man: Homecoming), Andy Serkis (Klaw in Black Panther), Michael B. Jordan (Erik Killmonger in Black Panther), Daniel Brühl (Helmut Zemo in Civil War), Mads Mikkelsen (Kaecilius in Doctor Strange), and Chiwetel Ejiofor (Mordo in Doctor Strange). Along with these names, the biggest name that is missing from this list is of Josh Brolin (Thanos).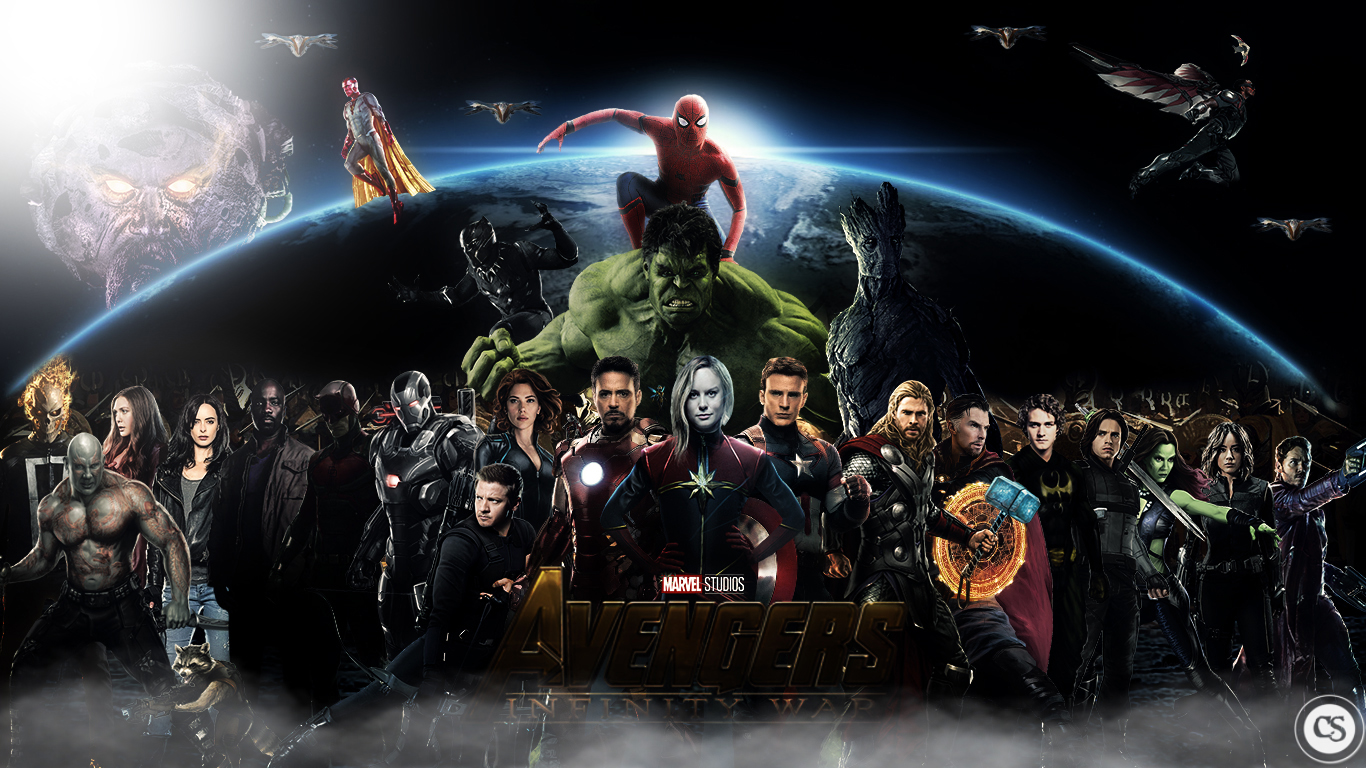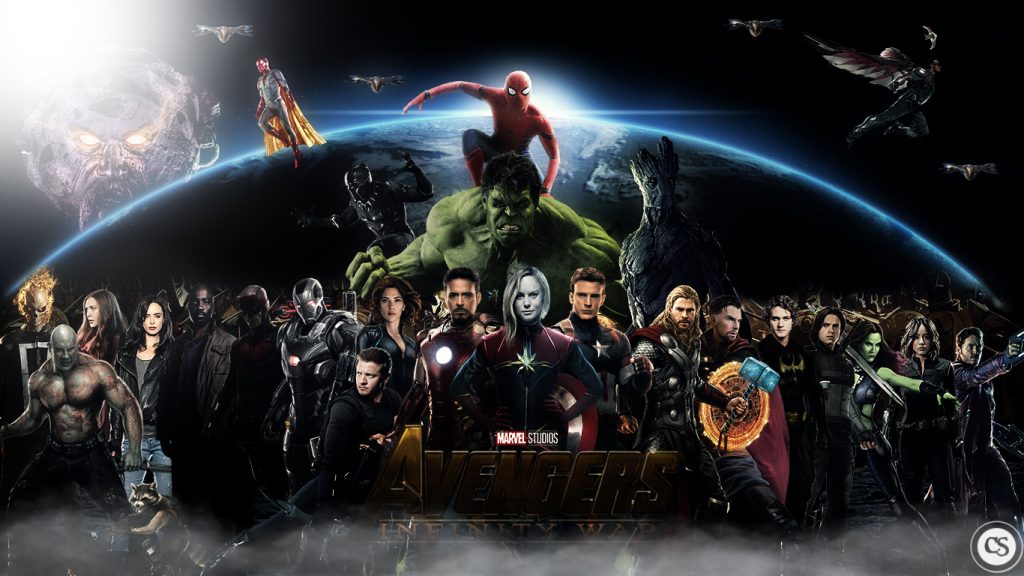 This list of actors totally belongs to the heroes of these movies we have seen and will see in the near future. Here are all the actors who played the superheroes present in this cast photo.
Michael Rooker (Yondu, Guardians of the Galaxy)
Vin Diesel (Groot, Guardians of the Galaxy)
Cobie Smulders (Maria Hill, The Avengers)
Samuel L. Jackson (Nick Fury, The Avengers)
Jeff Goldblum (Grandmaster, Thor)
Laurence Fishburne (Bill Foster, Ant-Man)
Linda Cardellini (Laura Barton, The Avengers)
Sebastian Stan (Winter Soldier, Captain America)
Mark Ruffalo (Hulk, The Avengers)
Ty Simpkins (Harley Keener, Iron Man)
Brie Larson (Captain Marvel, Captain Marvel)
Michael Douglas (Hank Pym, Ant-Man)
Michelle Pfieffer (Janet Van Dyne, Ant-Man)
Hayley Atwell (Peggy Carter, Captain America)
Pom Klementieff (Mantis, Guardians of the Galaxy)
Benedict Wong (Wong, Doctor Strange)
Tessa Thompson (Valkyrie, Thor)
Don Cheadle (War Machine, Iron Man)
Tom Holland (Spider-Man, Spider-Man)
Dave Bautista (Drax, Guardians of the Galaxy)
Michael Pena (Luis, Ant-Man)
Anthony Mackie (Falcon, Captain America)
Evangeline Lilly (Wasp, Ant-Man)
Chris Pratt (Star-Lord, Guardians of the Galaxy)
Chadwick Boseman (Black Panther, Black Panther)
Benedict Cumberbatch (Doctor Strange, Doctor Strange)
Elizabeth Olsen (Scarlet Witch, The Avengers)
Paul Bettany (Vision, The Avengers)
Frank Grillo (Crossbones, Captain America)
Letitia Wright (Shuri, Black Panther)
Sean Gunn (Kraglin, Guardians of the Galaxy)
Hannah John-Kamen (Ghost, Ant-Man)
Jeremy Renner (Hawkeye, The Avengers)
Paul Rudd (Ant-Man, Ant-Man)
Zoe Saldana (Gamora, Guardians of the Galaxy)
Angela Bassett (Ramonda, Black Panther)
Jon Favreau (Happy Hogan, Iron Man)
Chris Hemsworth (Thor, Thor)
Gwyneth Paltrow (Pepper Potts, Iron Man)
Chris Evans (Captain America, Captain America)
Stan Lee (Tons of Cameos, Every MCU Movie)
Scarlett Johansson (Black Widow, The Avengers)
Kurt Russell (Ego, Guardians of the Galaxy)
Danai Gurira (Okoye, Black Panther)
William Hurt (Thaddeus Ross, Incredible Hulk)
Karen Gillan (Nebula, Guardians of the Galaxy)
Emily VanCamp (Sharon Carter, Captain America)
Robert Downey Jr. (Iron Man, Iron Man)
Wohooo, that is a long list of actors! We wish the MCU keeps going on and on and we keep getting to see such beautiful moments happen in front of our eyes.
Don't Miss: R-Rated Movies Will Not Be A Part of Disney Streaming Service