QB Memes
37 Savagely Epic Memes On MCU Villains
The MCU has been explored a lot now and there have been numerous villains in the movies and TV shows that we have seen till now. So here're some of the hilarious memes that will make you laugh hard:
Budget Does Matters!!
Expected!
Fan Girls!
Holysh*t!
Aww!
Haha!
Lol!
Ohh Yes!
Finally, He Got The Time!
Hawww!
Awesome!
WTF!
Haha!
Low-Key!
That's His Chair!
Noooooo!
LMAO!
Exactly!
Crazy!
Ohhh!
Do Not Mess With Him!
Eat Snickers!
No Nose Policy!
Ohh Yess!
Hehe!
He already did, typical Ultron!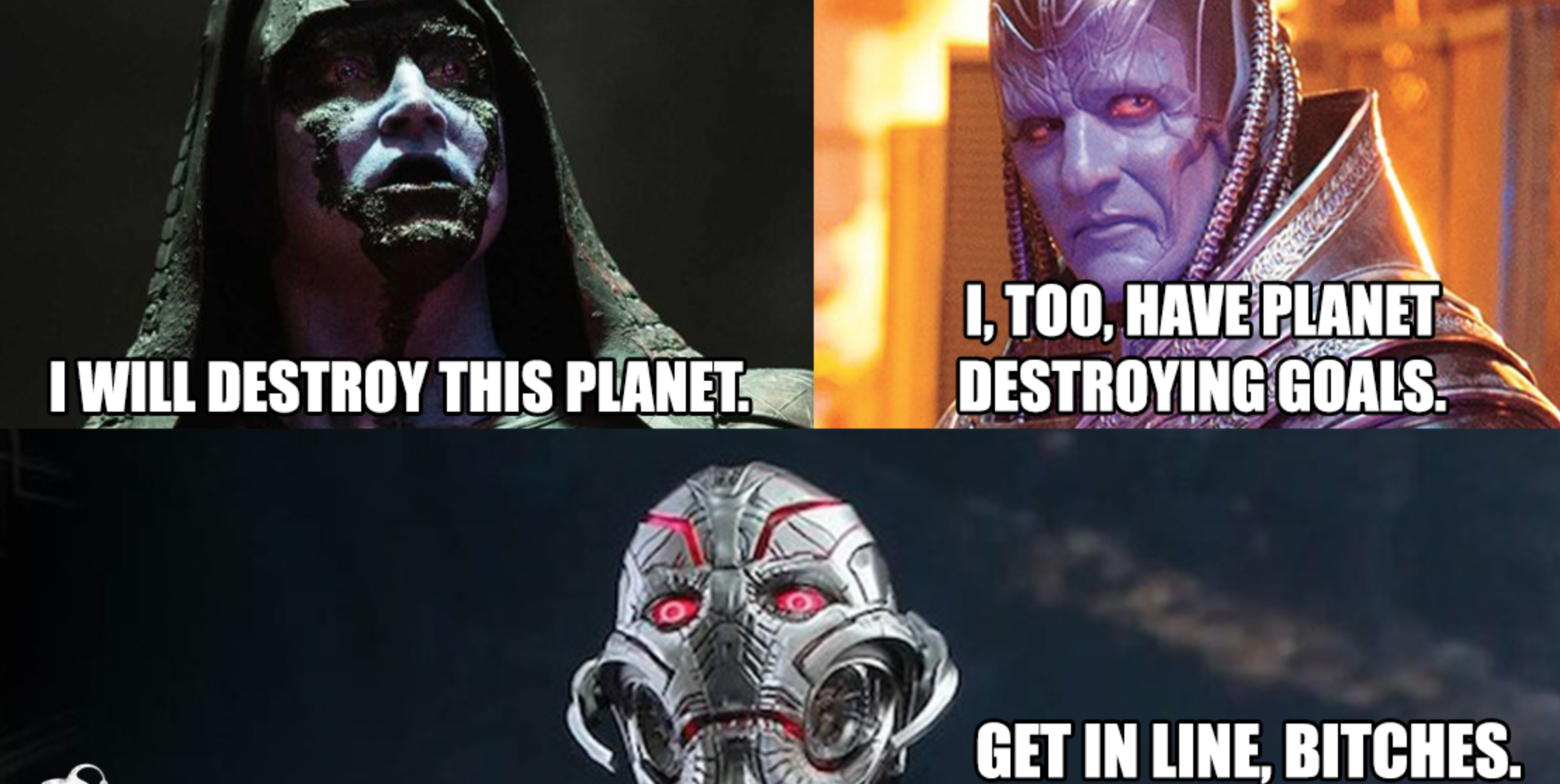 Even Godfather was part of it!

Hela, or Hell-hahaha!

Killmonger!

Technically, this guy was right!

Beauty and the beast!

The Elves!

OOOH, THAT WOULD HAVE HURT!


THIS GUY CAN TROLL ANYONE!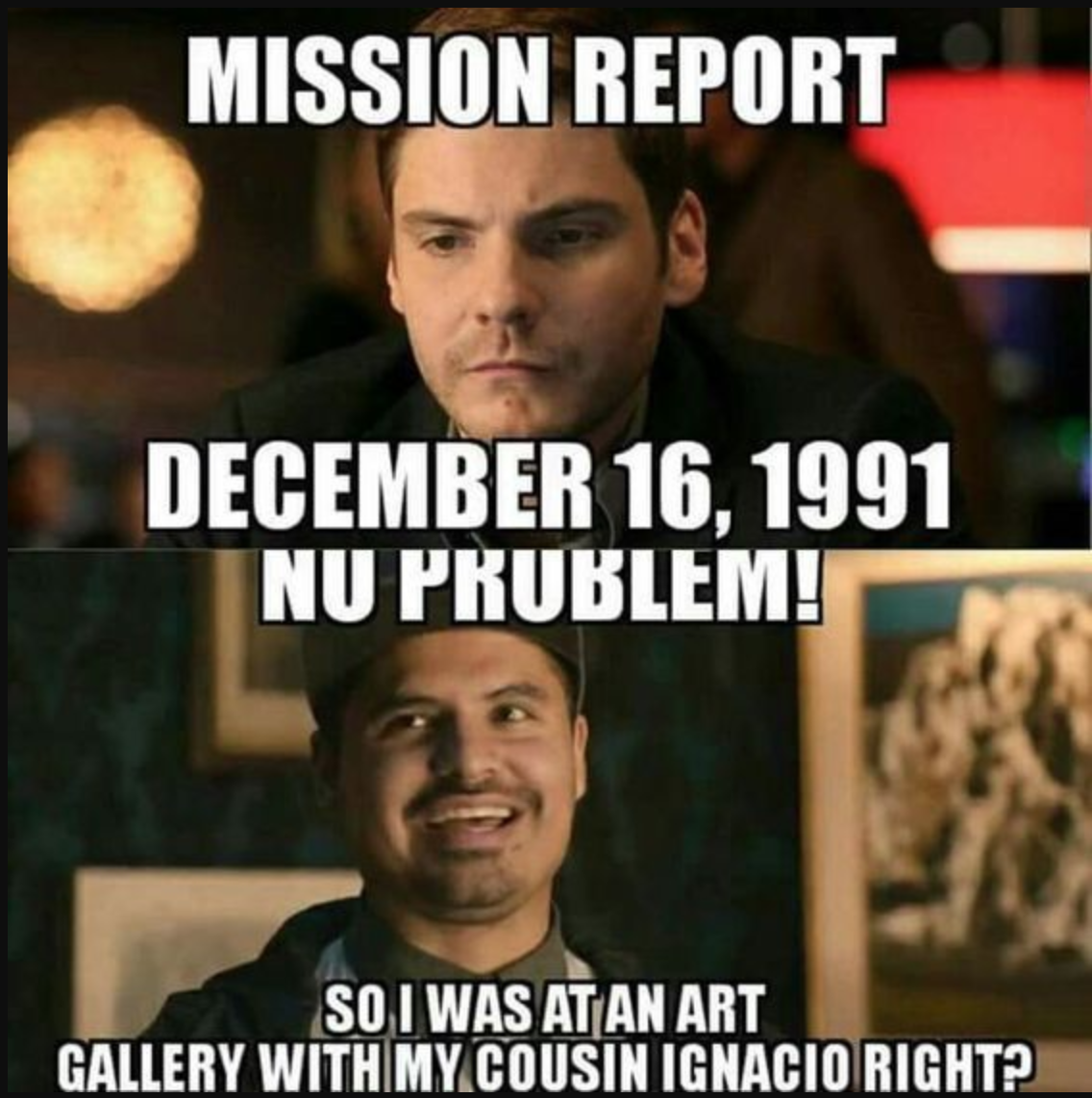 If you know what it means!

HANK IS RIGHT!

JOSS YOU SEEING THIS!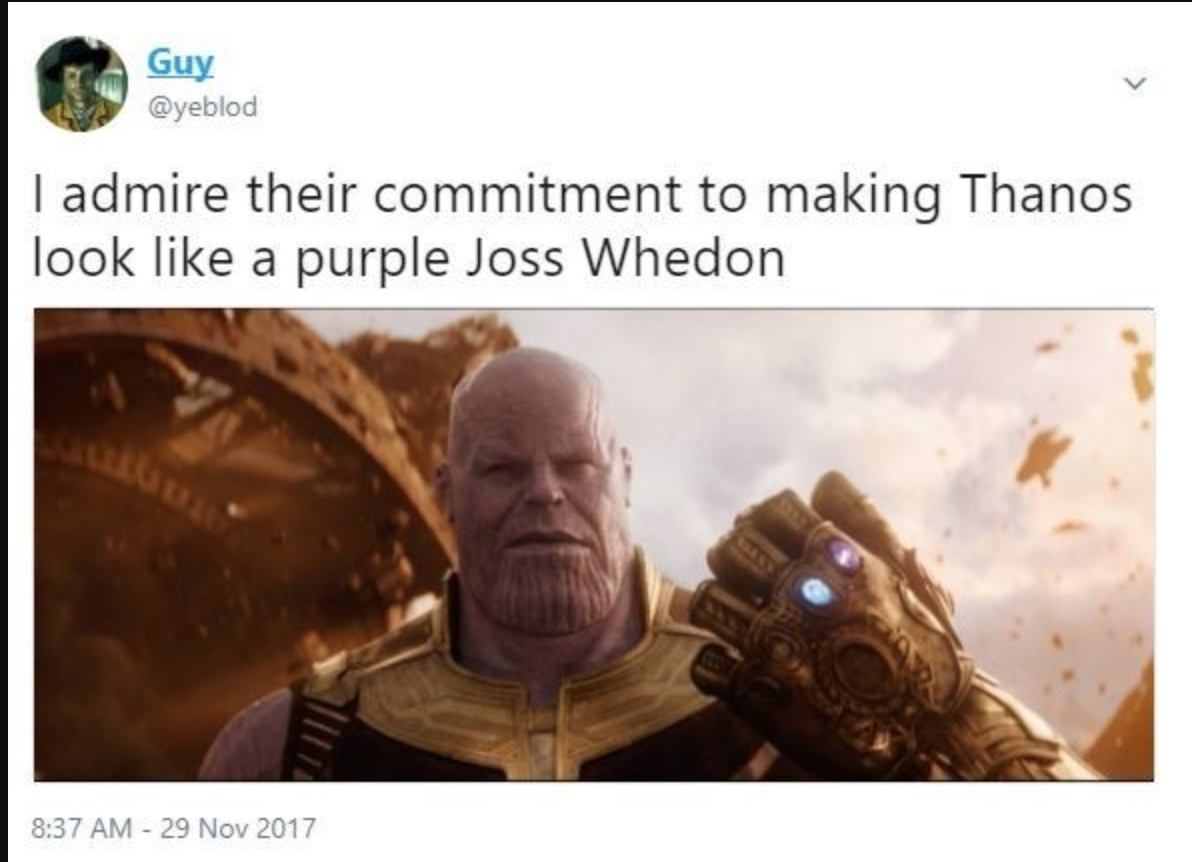 These were some of the best memes on MCU Villains, we will continue bringing more such things which are fun! Stay tuned!