QB Memes
27 Hilarious Supergirl vs Superman Memes That You Just Can't Miss
Supergirl and Superman are two of the main character in the DC world. Supergirl is the cousin of Superman. Supergirl appears on the CW TV show, Supergirl and it's really going great. So fans never fail to troll both of them in order to find out who is better than the other:
Noooo!
Haha!
Then Who? Superman??
Bad Excuse Sup!
Ohh Yess!
Lol!!
Not Scared!
The Flashback!
That's Right!
Haha!
Sad!
Aww!
Bad Superman!

Super True!
The Strength!
Hehe!
Who's Better!
Hmmm!
The Differences!
Aww!

Zack Vs Supergirl!
You look good, Supes!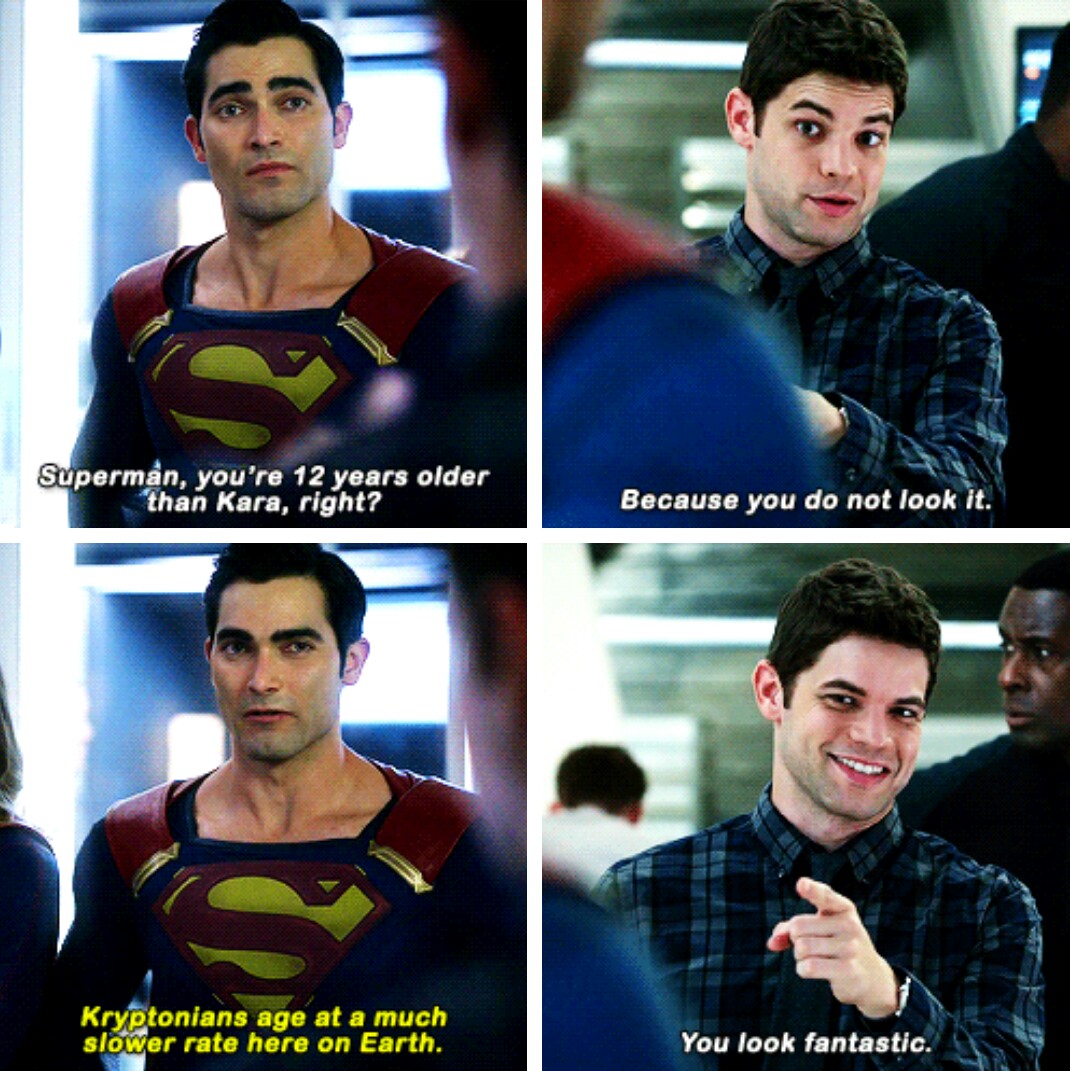 Don't even think that!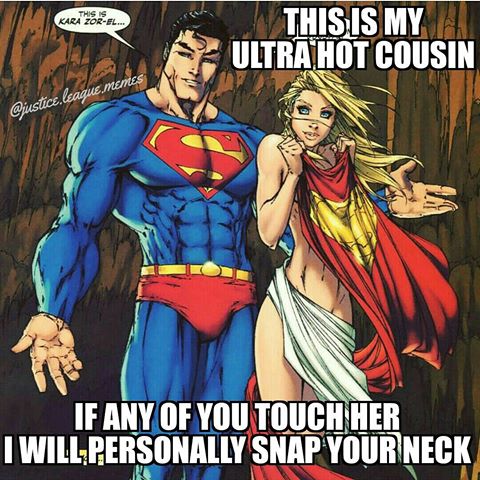 Always!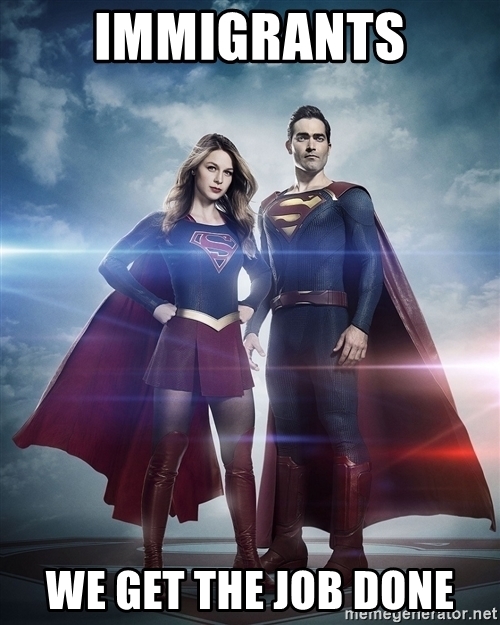 That's why you came here, Kal?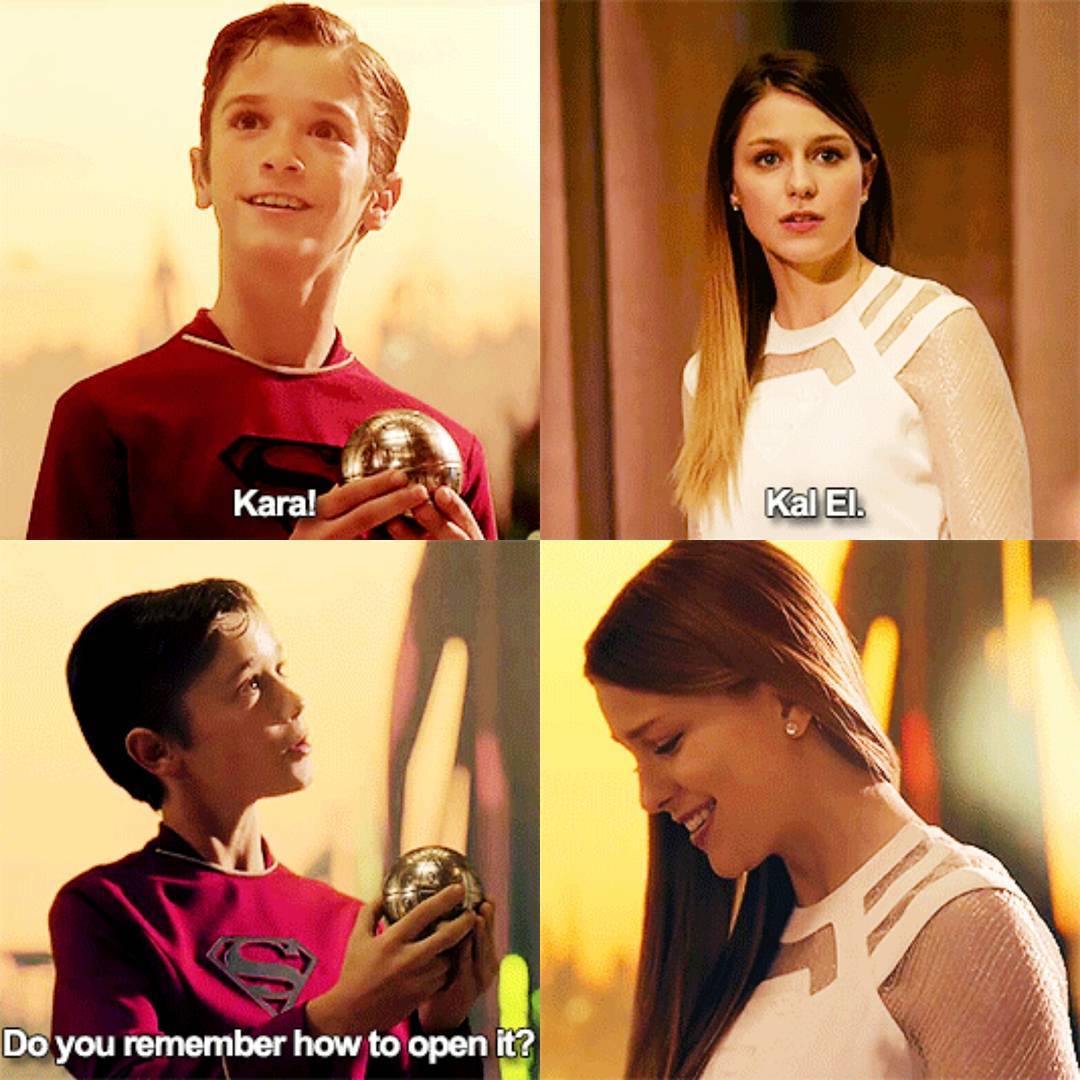 Pass…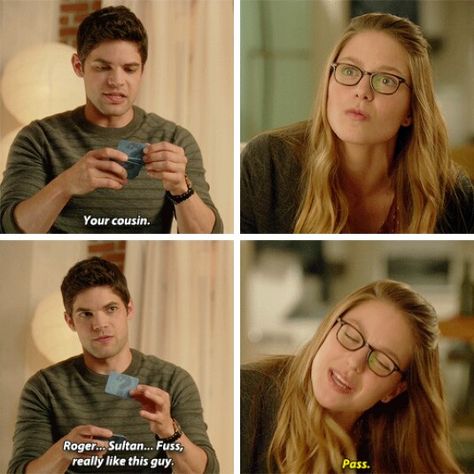 hehe