QB Memes
43 Epic Marvel Memes That Will Make You Laugh Hard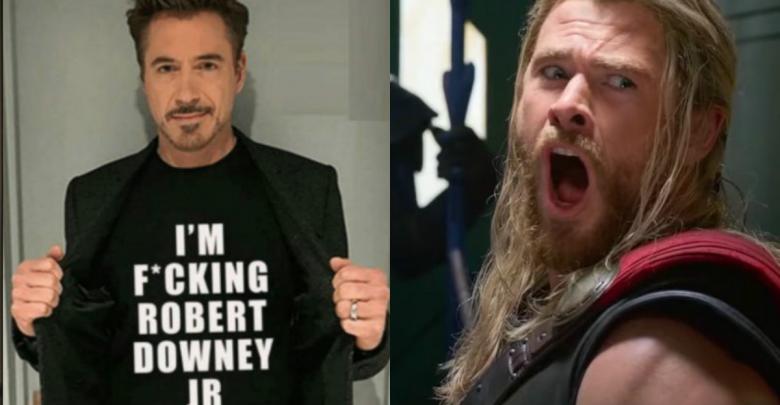 Marvel is the biggest superhero comic universe that has all the awesome characters. Fans love to watch and read them and also enjoys so much to troll them. Check out the funniest memes that will make you laugh uncontrollably:
The Best Cap Post Ever!
Sticky Spider-Man!
Apologies!
Haha!
Yeah!!
Avengers!
Eat Snickers!
Crazy!
Ohh Yeah!
So Many Things In The Mind!
Ohh No!
Hilarious!
Poor Iron Fist!
Lol!
Hehe!
Awkward!
Poor Quicksilver!
Epic!
Emotional Impact!
Secret!
Marvel Vs DC!
YOLO
The Winter Soldier
Deadpool and Insane go hand in hand!
Wolverine!
Don't stay hungry, D!
Close Enough!
Because he's Deadpool!
Don't Bother!
Get Ready!
This wasn't always cool!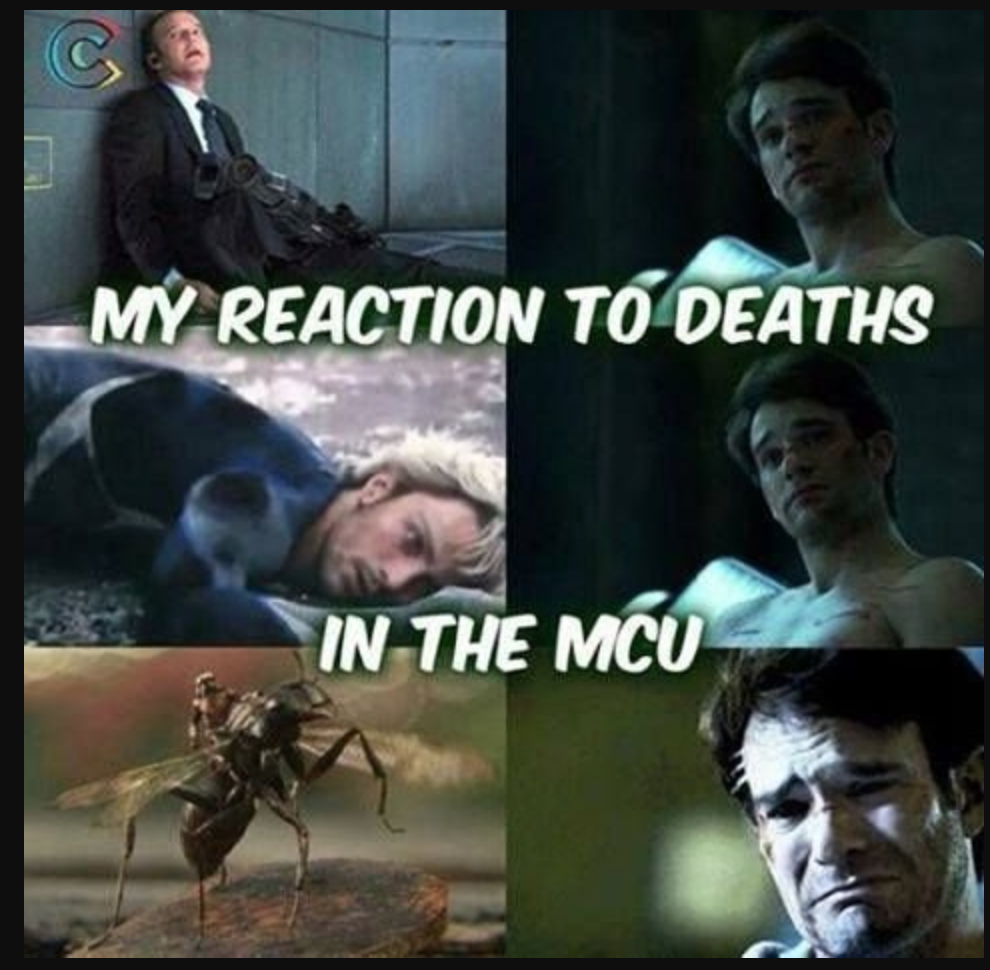 Endorsement time!

HULK in beauty mode!

THANOS and his time!

THE IMMORTAL IRON FIST, DAMN!

SPIDY SENSES!

BLACK PANTHER AND IRON MAN!
Language!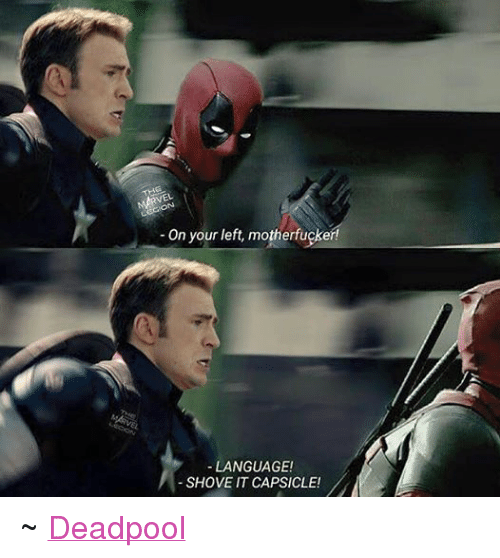 Superhero Landing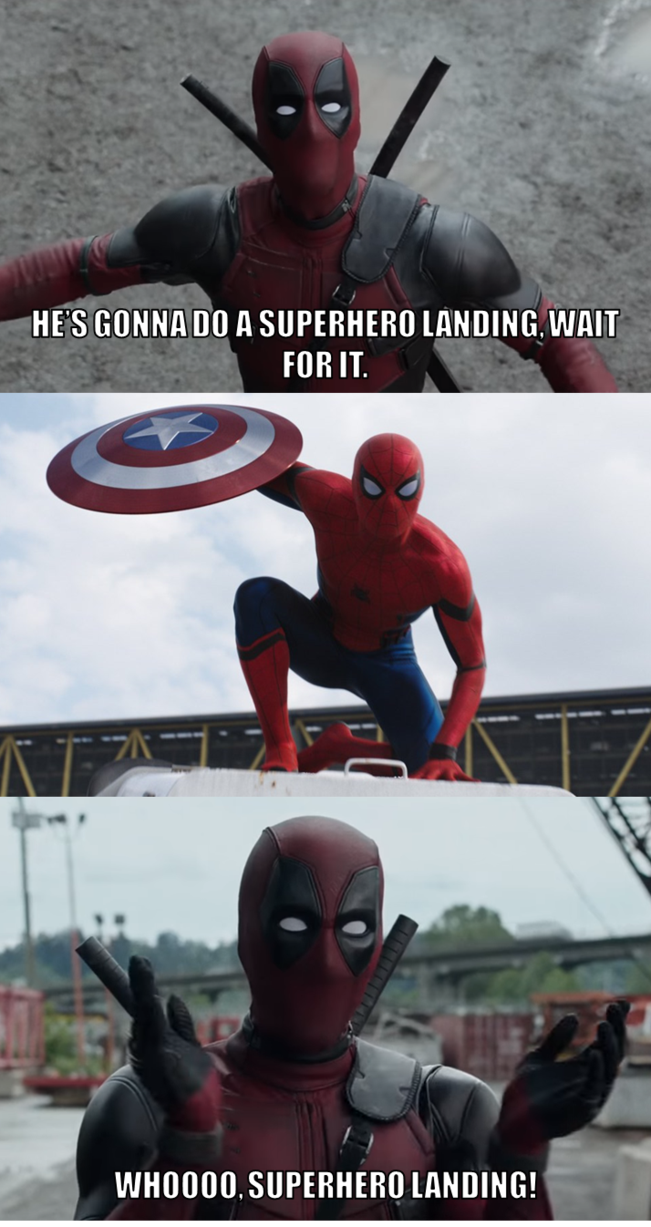 Wohooo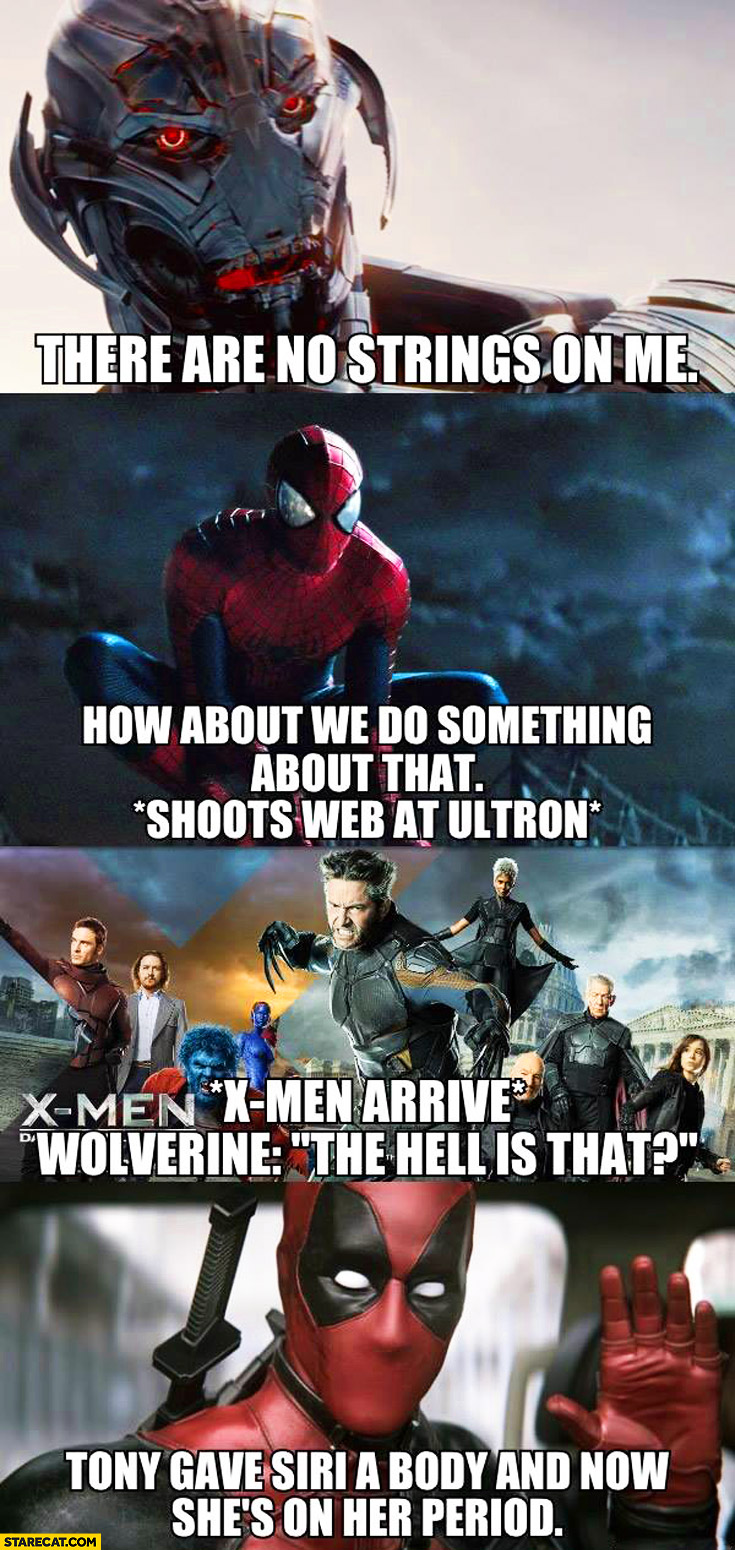 Don't mess with this guy!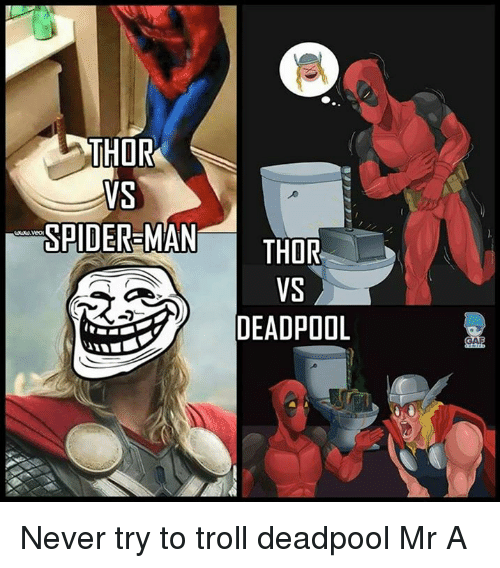 Deadpool is worthy!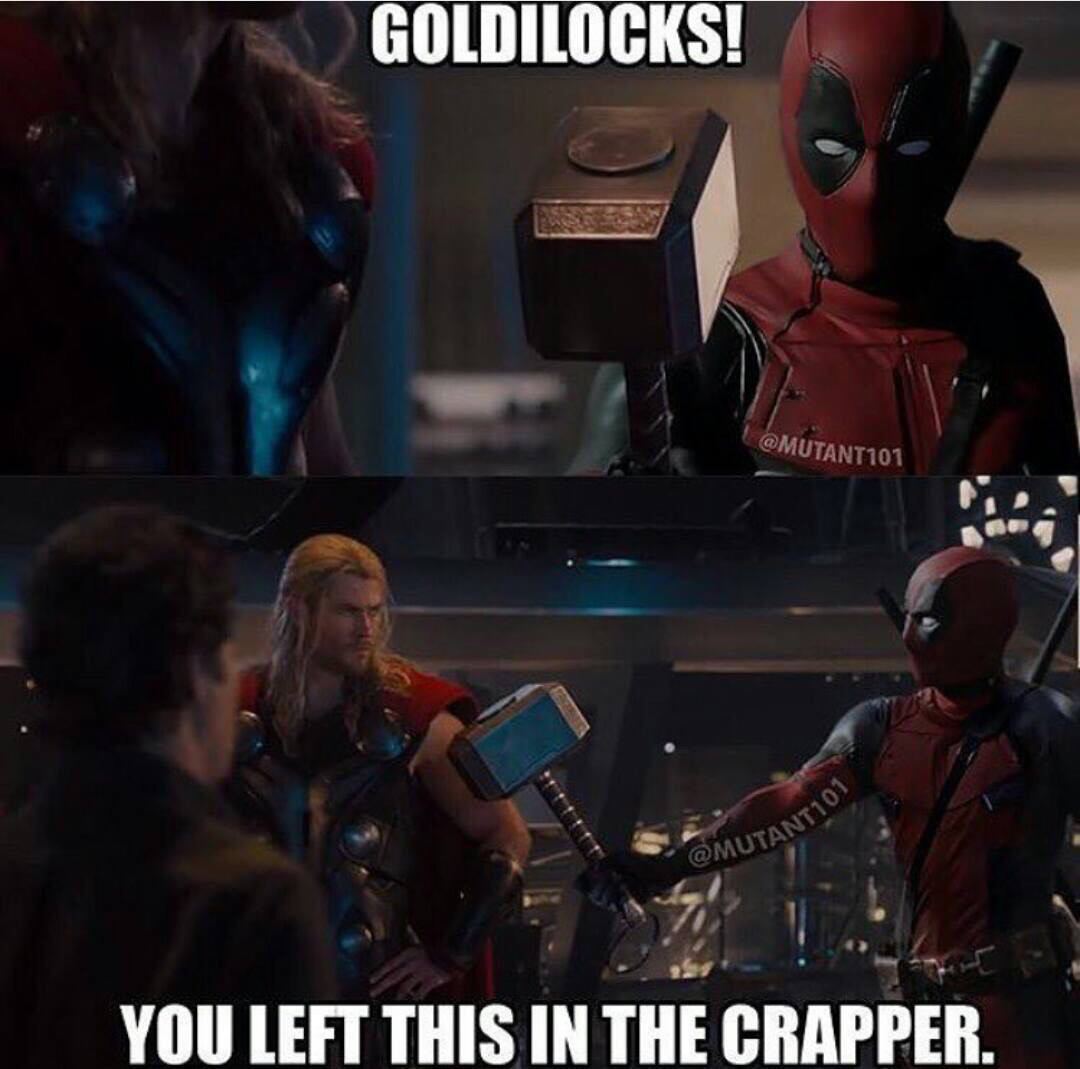 Finally…
These were some of the best Marvel memes ever created. Stay tuned for further updates from us!