QB Memes
20 Amazing Goku Memes That Every Dragon Ball Fan Would Love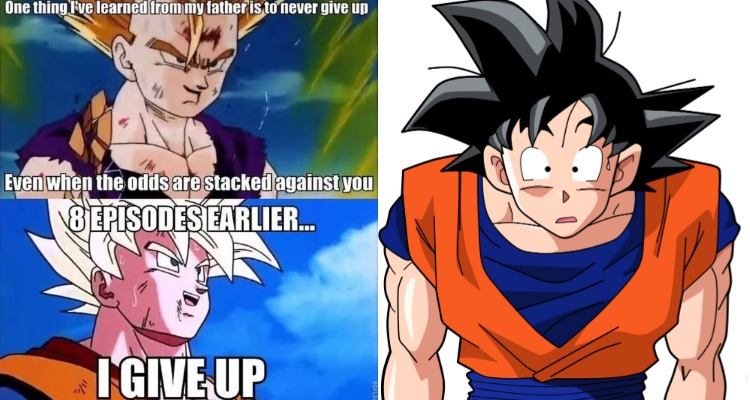 Dragon Ball is one of the best anime series we have, and the craze for the show is unmatched. It's been more than 35 years since the first episode of the anime was released. The series is adapted from the manga of the same name created by Akira Toriyama. It is famous for many characters but the love that Goku has received is totally insane. The show is not only famous in Japan but has a huge fan following in the west as well. It is known for its amazing action and battles but the humor of the show is also quite enthralling. With that said, let's check out some really nice memes on the show's most popular character:
You're A Legend, Goku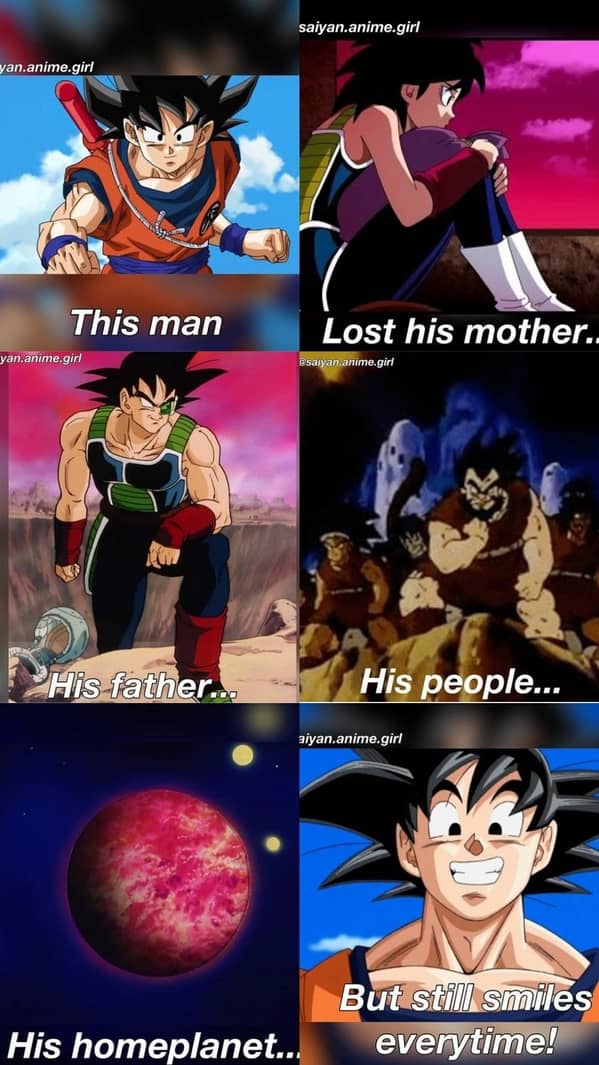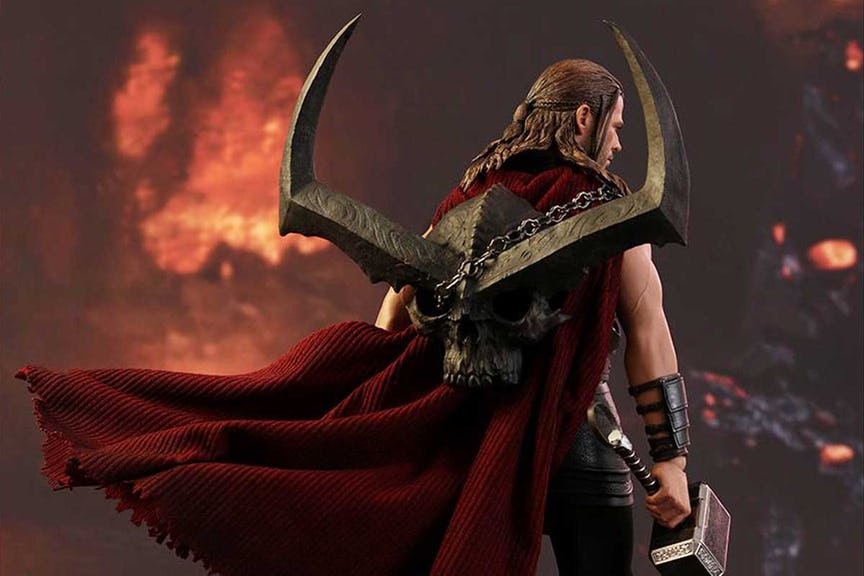 Aniket is the Chief Operating Officer of QuirkyByte. Apart from handling the workforce, he enjoys watching TV shows and Movies.