News
Is Jake Gyllenhaal The Batman We Deserve But Not The One We Need Right Now?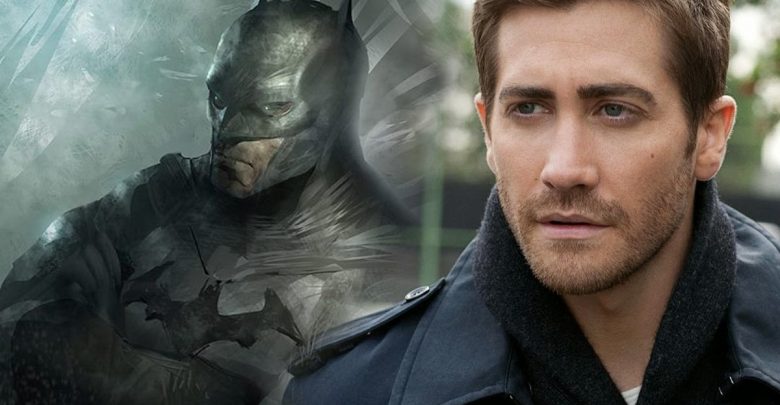 Rumours keep surfacing around the DCEU batman role, as Ben Affleck and WB sort out their professional conflicts, fans look for a new Batman if Ben Affleck is to ever depart. The result has been a slew of rumors, from Ben Affleck departing from the DC extended universe to Jake Gyllenhaal being pursued for the role.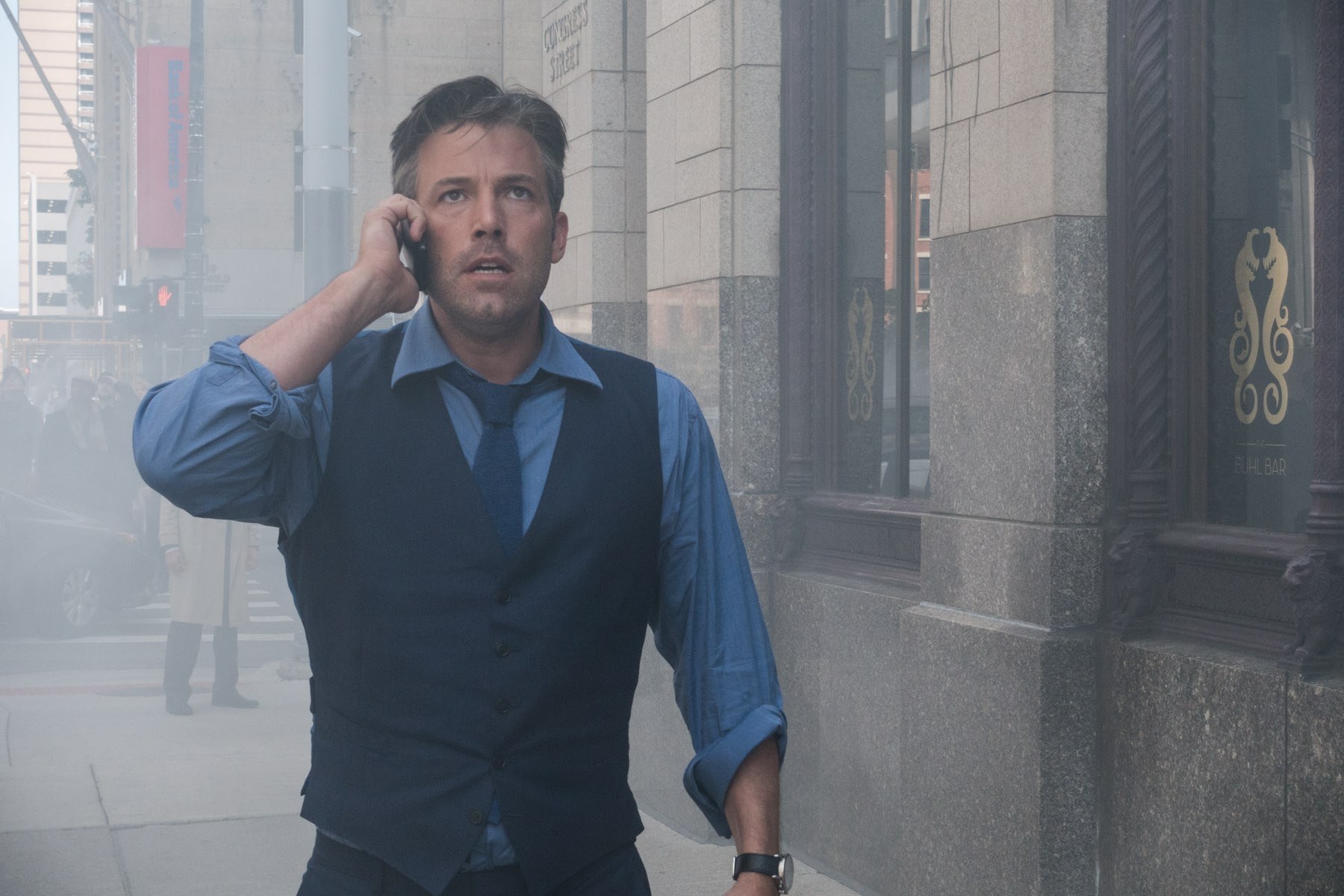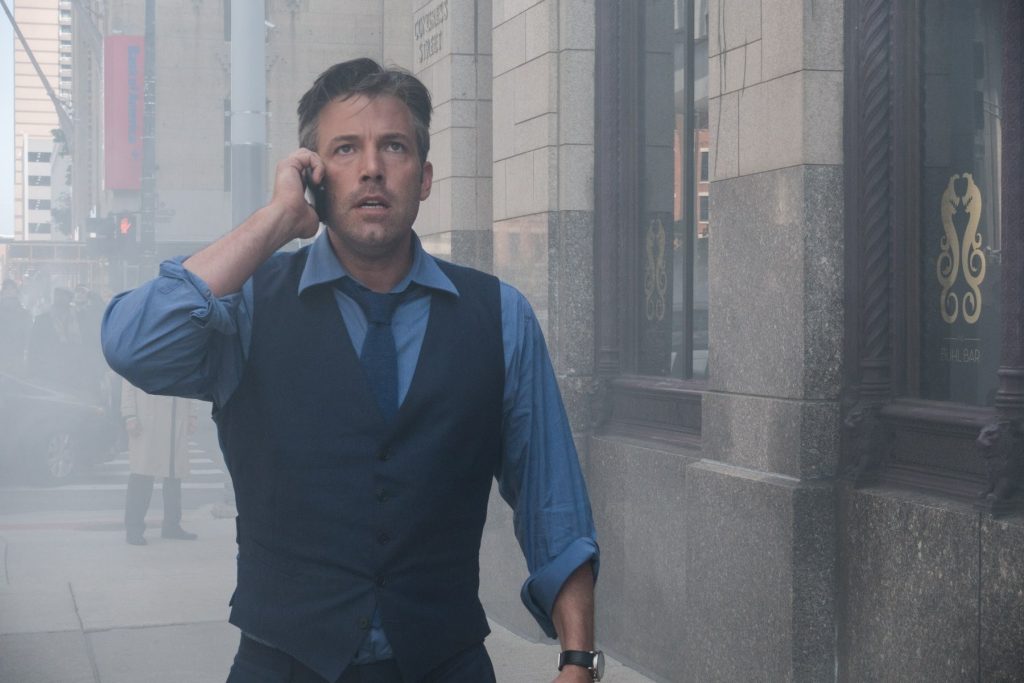 Considering the situation, Revenge of the fans uncovered a source close to the DCEU batman project saying that after the recent events if Affleck were to depart from the role then it will surely be Gyllenhaal taking over the mantle of the caped crusader.
The source said, "Gyllenhaal is probably Batman. Affleck is not out of it yet,"

….. "That's the thing, he still has a contract. But the studio is sour on him. If Ben rolls, Jake is in."
The above news has far-reaching repercussions. This quote confirms the fact that not only Ben Affleck is ready to breach the contract but the studio is already looking for Batmen, much more so they're looking at Jake Gyllenhaal to fill in for Ben.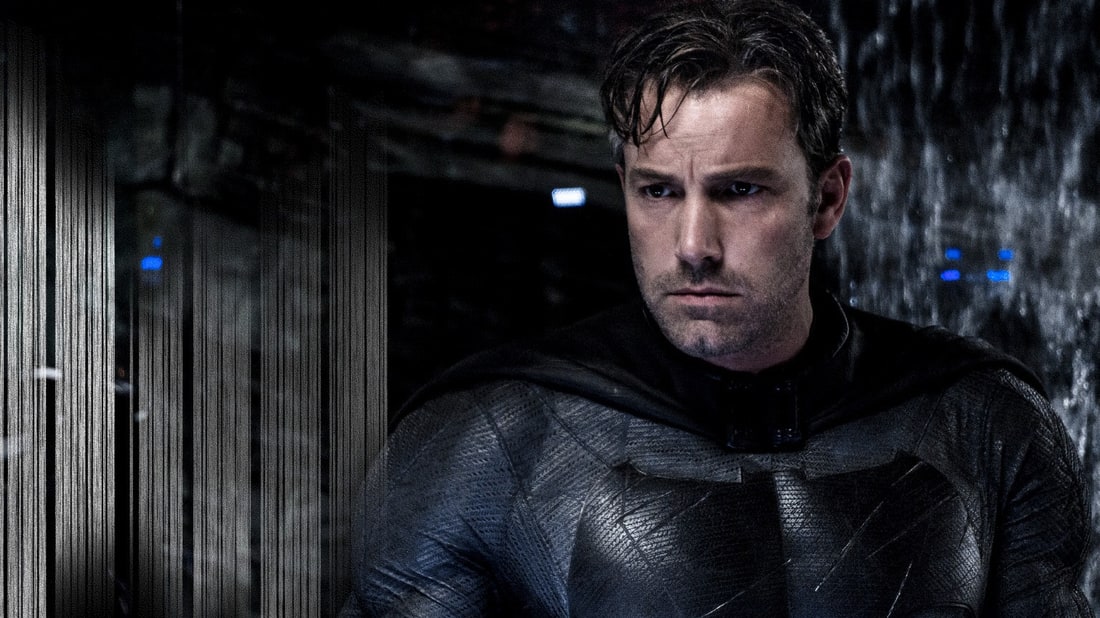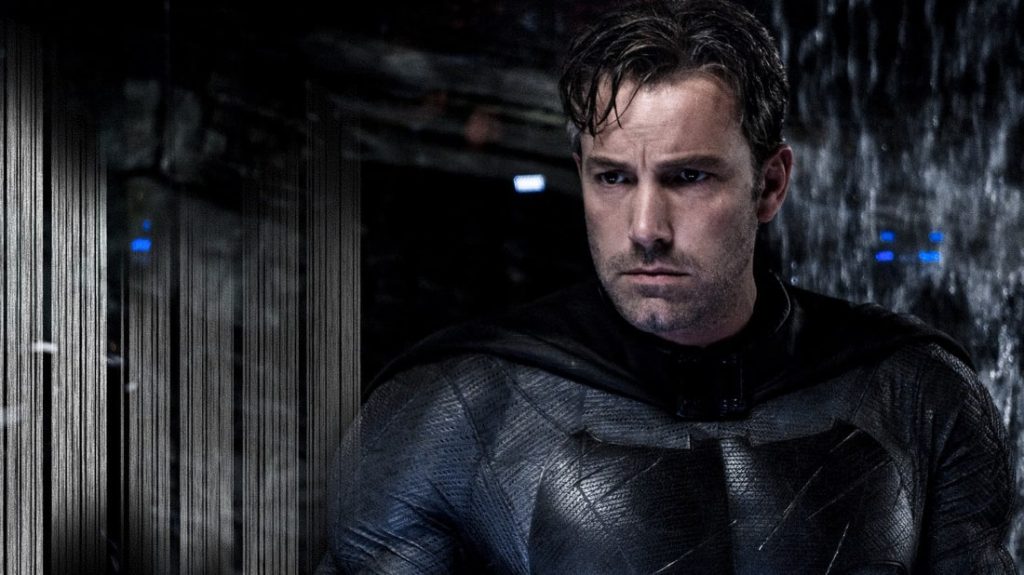 Ben Affleck, ever since his casting as DC extended universe's dark knight has probably gone through the most ups and down. This role has been more challenging for Affleck off set than on it. Ever since the day he was cast, Affleck was condemned by fans, until one day this image surfaced of Ben Affleck as Batman.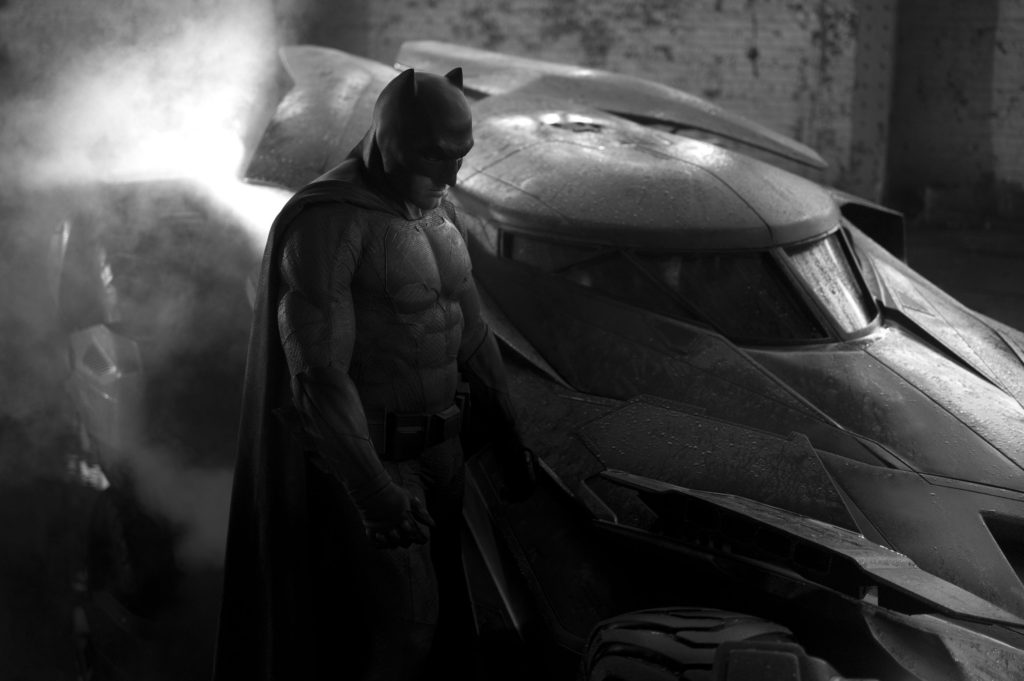 Affleck's Batman was not only inspired by Frank Miller's comic The Dark Knight Returns, but fans also got a glimpse at the new batmobile with this image. Any and all issues fans had with Ben Affleck's casting completely evaporated after this image. Then came the Batman Vs Superman: Dawn of Justice Trailer#1 and Ben Affleck uttered maybe the most remembered dialogue of his career.
"DO YOU BLEED? You will."
This dialogue, the delivery of it and the warehouse fight scene from Batman Vs Superman: Dawn of justice was enough to slingshot Ben Affleck from one of the most condemned castings ever to one of the fan favorites when it came to on-screen Batmen.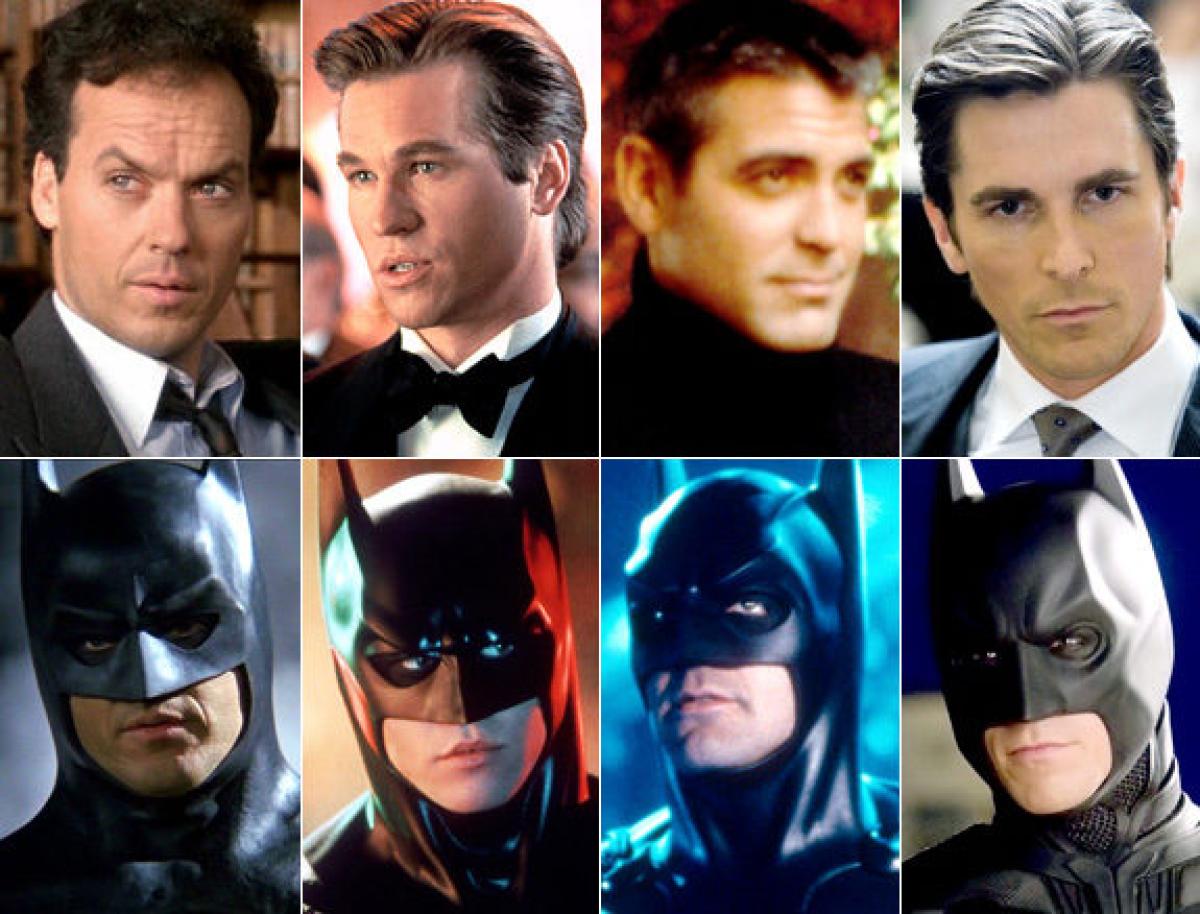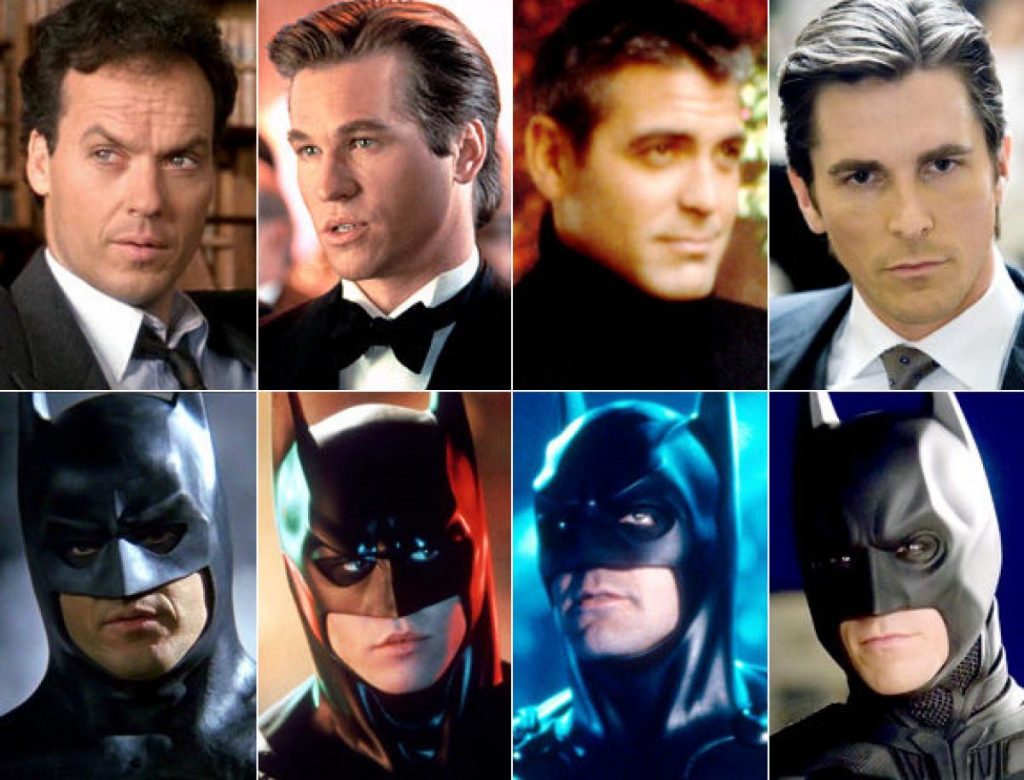 What then, we were flooded by a tsunami of memes hailing Ben Affleck as the perfect iteration of Batman, claiming how the newly named 'Batffleck' could slaughter any and all previous movie incarnations of the character including but not limited to Adam West, Val Kilmer, and Christian Bale.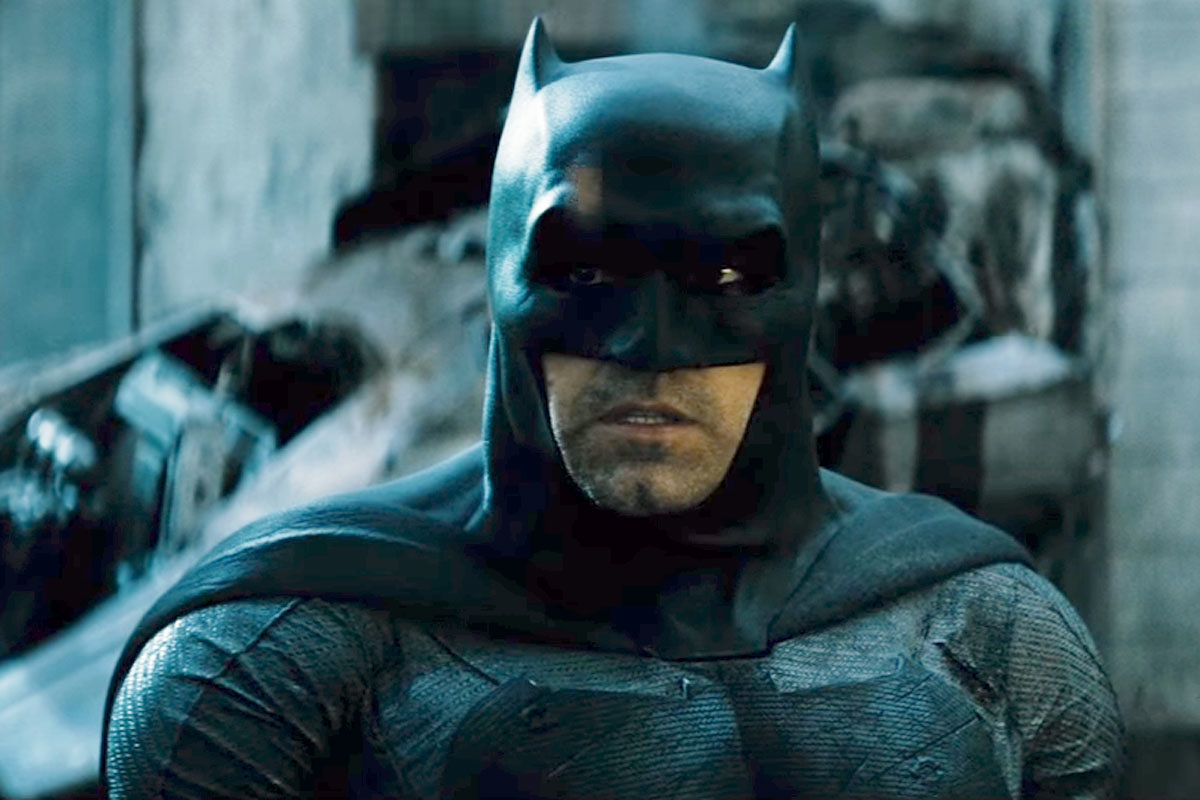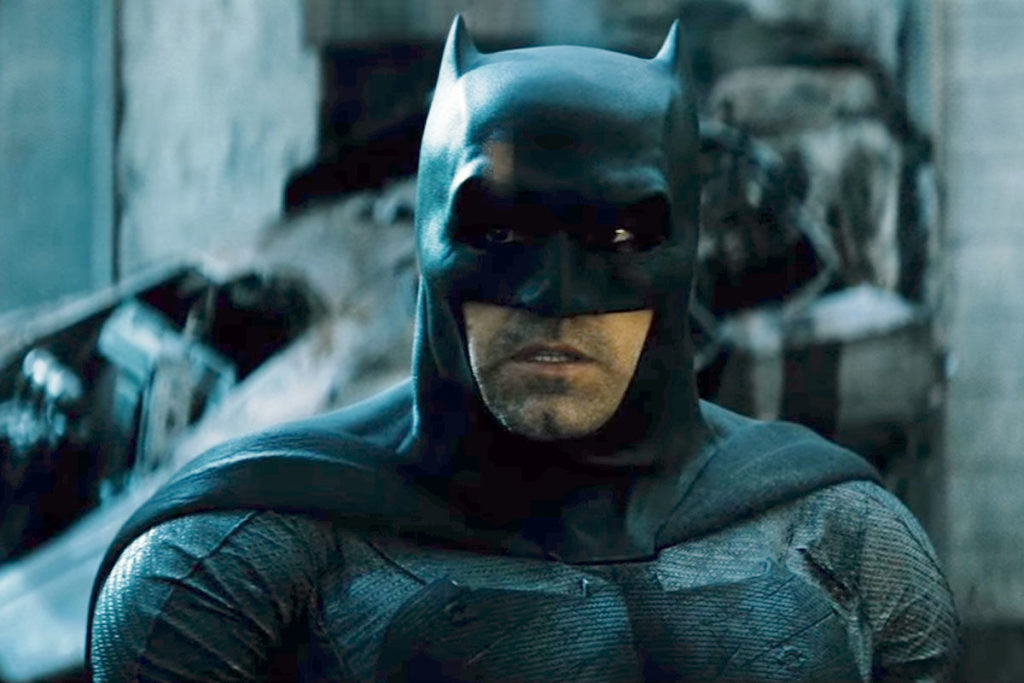 Whatever the consensus be, it was clear that fans ( Although majorly disappointed by Batman Vs Superman: Dawn of Justice) had found their DCEU batman in Ben Affleck. Then came the news of a possible Batman solo DC extended universe project. This news added fuel to fire. But the next one stopped fans right in there tracks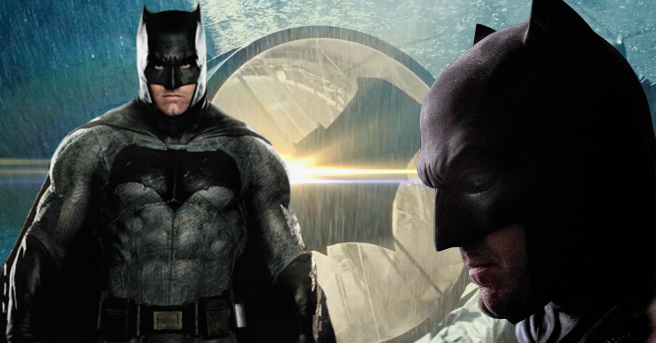 It was reported shortly after that Ben Affleck was not content with the direction of either the solo Batman project or the DC extended universe. He first departed from his directional obligations from the Batman project and now wants to leave the DC extended universe altogether.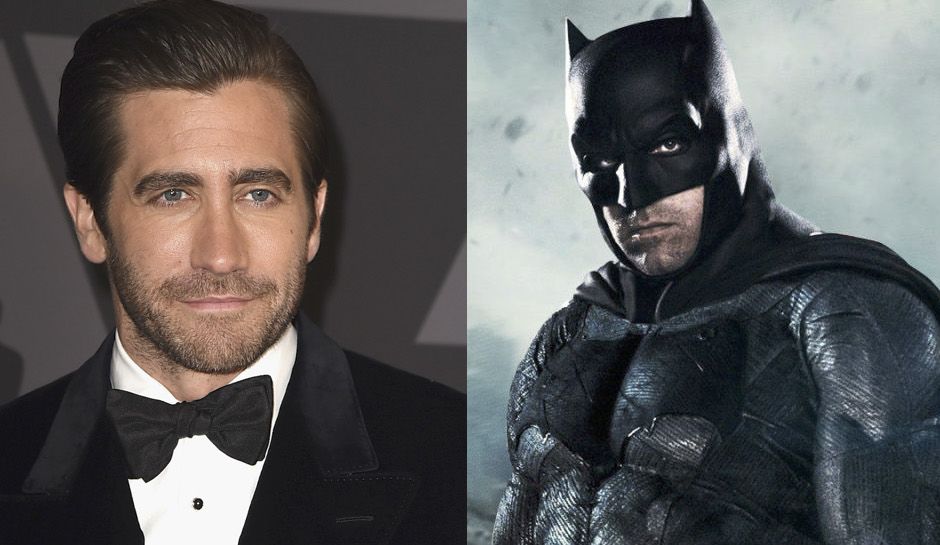 These news only surfaced as rumors but now it seems that where there is smoke, there is fire. After the above quote, we can safely speculate that not only Affleck is looking for a permanent exit from his role as Batman, the vacancy so created by Affleck's departure will most likely be filled by Jake Gyllenhaal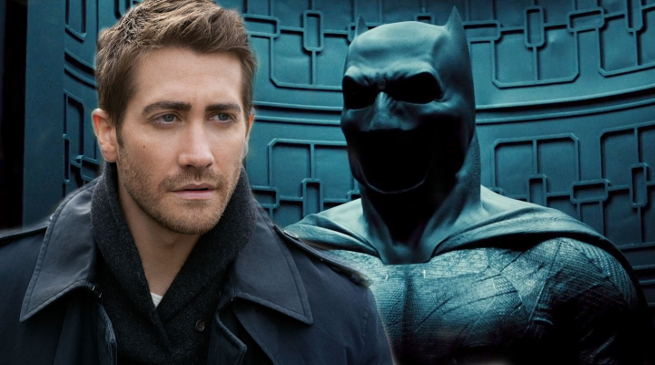 Ben Affleck was the aged disgruntled Dark Knight, whose years of experience fighting crime in the streets made him ruthless and created an unstoppable monster. But if WB Studios is looking at Jake Gyllenhaal to replace Affleck, that means they also want to redefine the DC extended universe Batman into a younger hero. Perhaps a more relaxed Batman, and a Bruce Wayne who has more of a boyish charm and a playboy vibe. The entire plotline of the DC extended universe may change if this news has any actual substance.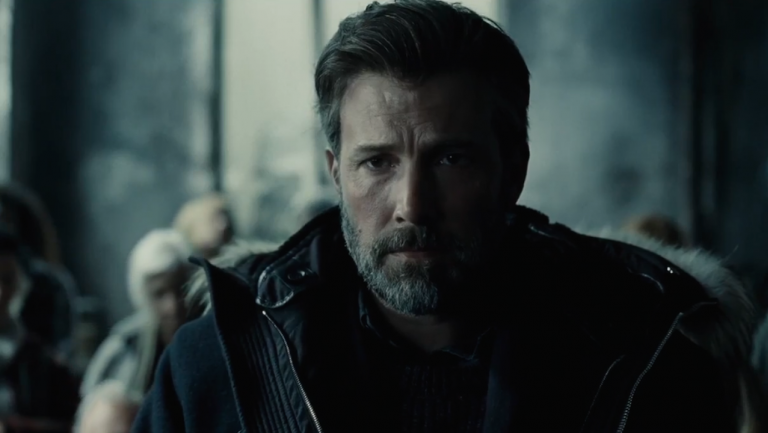 It will be fun to watch as this story develops, whether Ben Affleck finally decides to leave the DC extended Universe or stay, for any and all things DC keep watching our website.
Don't Miss: 15 Actors Whose Careers Were Destroyed (Or Saved) By Superhero Movies