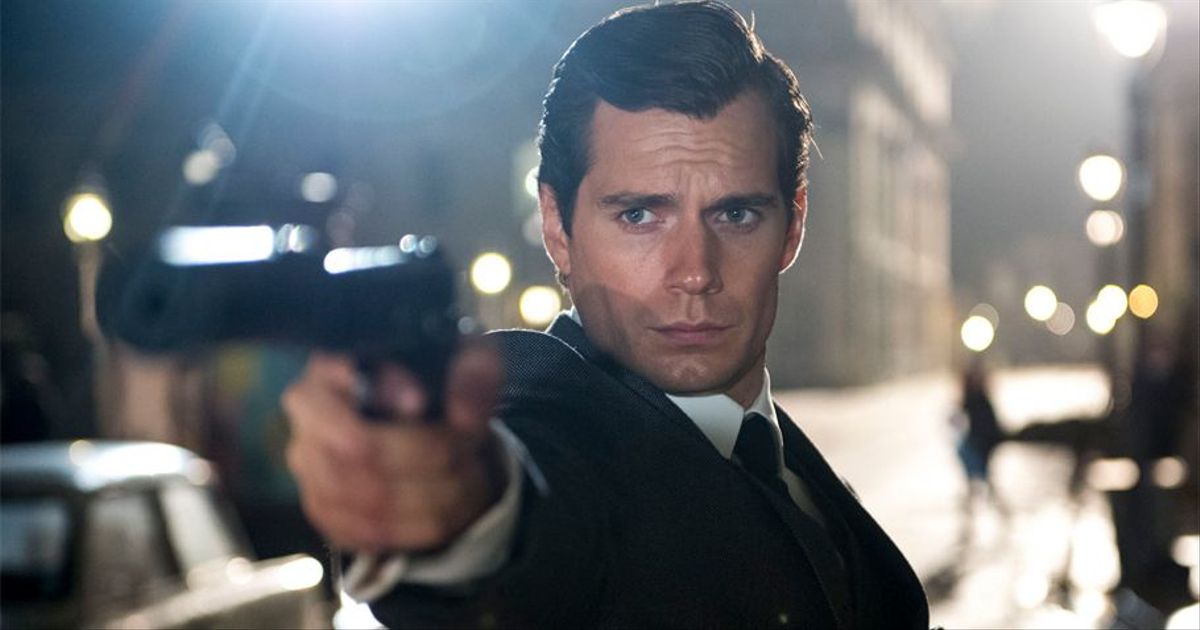 Henry Cavill landed on a role to play Superman in DCEU.  He surprised everyone in Man of Steel movie and now he is widely accepted as the Man of Steel. Check out the amazing facts about the actor that you should know:
Refused To Take Steroids!
His Shirtless Scene!
Hairy Superman!
Henry Could've Been Edward Cullen!

The Tudors!
Most Unluckiest Man in Hollywood!
He Was Almost The New James Bond!
British Military!
Fifty Shades of Grey!
Royal Marines Charitable Trust Fun!
Devoted To Protect Wildlife!
He Was in a Horror Film!
Dunhill Fragrance!
World's Sexiest Man!