Celebs
10 Celebrities Who Are Not Connected To Reality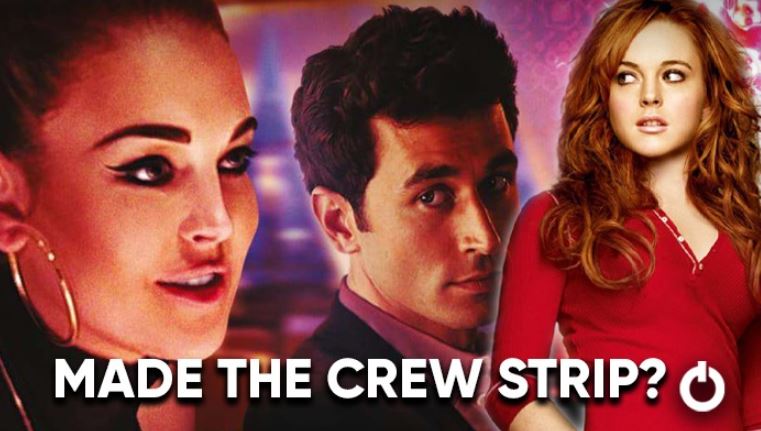 We understand that the lives of celebrities are far different from ours. The mansions that they call homes are fancier and more heavenly than our holiday resorts. They travel in a private jet, spend vacations on Private islands, and mostly get whatever they want. What we call paradise is basically a reality for them. But some celebs are floating too high from this planet. They are not in touch with reality and expect the whole world to dance on their tune. Sometimes they do or say things that make absolutely no sense to normal people. Here are the 10 celebrities who are not connected to reality.
Miranda Kerr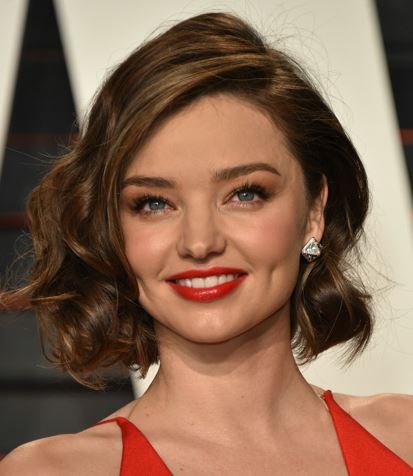 One of Miranda's beauty tips had thrown everyone for a loop. By claiming that she gets leech facials for beauty, the former Victoria's Secret model defeated even Gwyneth Paltrow. She further added that one only has to place leeches on their face, let them suck some blood, and then apply the same blood on their face. She enjoys leech therapy so much that she also keeps them as her pets.
Justin Bieber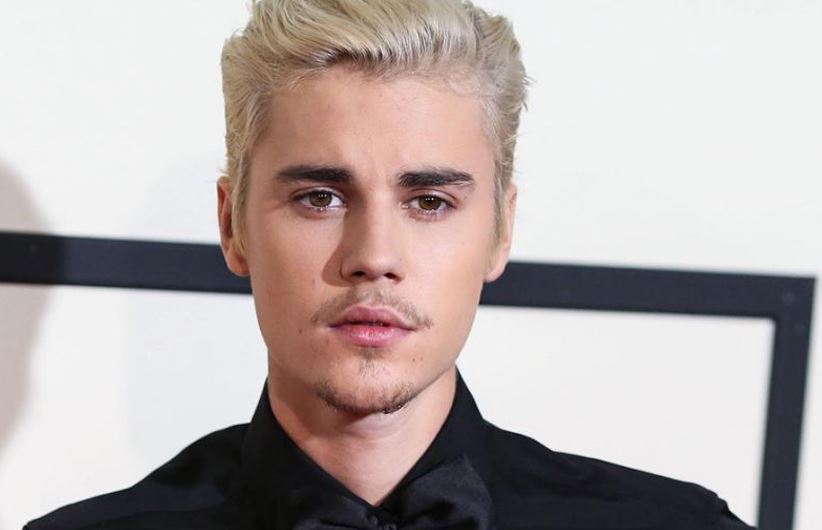 If you ever spot Justin Bieber, ask him to sign on a print of one of his craziest tweets. No one, including secret agencies, could crack the code on Justin's tweet. The singer simply tweeted "I love arm". This tweet led to a stream of hilarious memes that will never get old.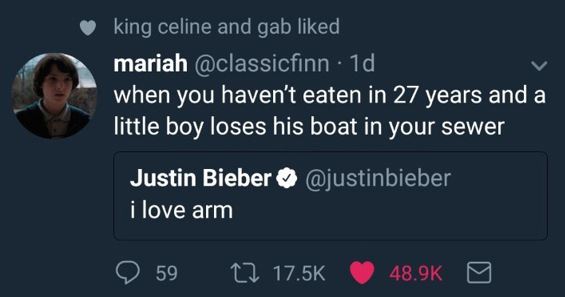 Iggy Azalea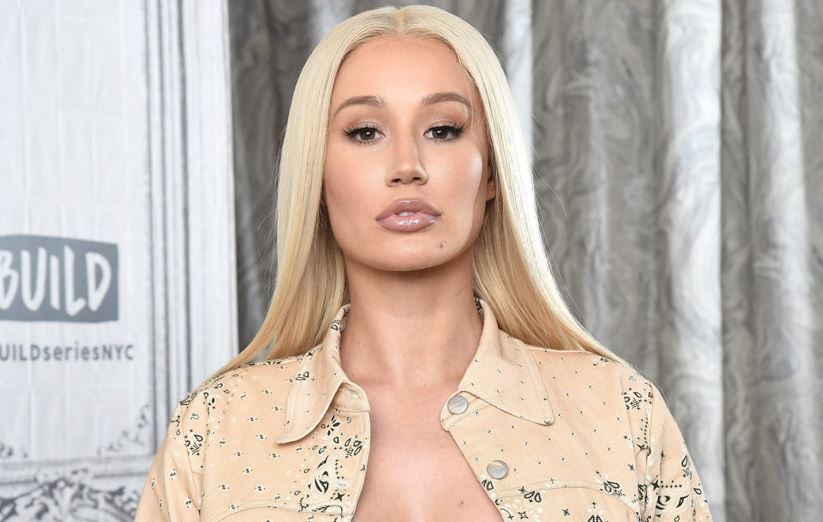 There are mood swings and then are Hollywood artists. The famous rapper disappointed countless fans and pissed off show organizers by canceling her Great Escape tour at the last moment. According to reports, she canceled the dates because she had a "creative change of heart".
Gwyneth Paltrow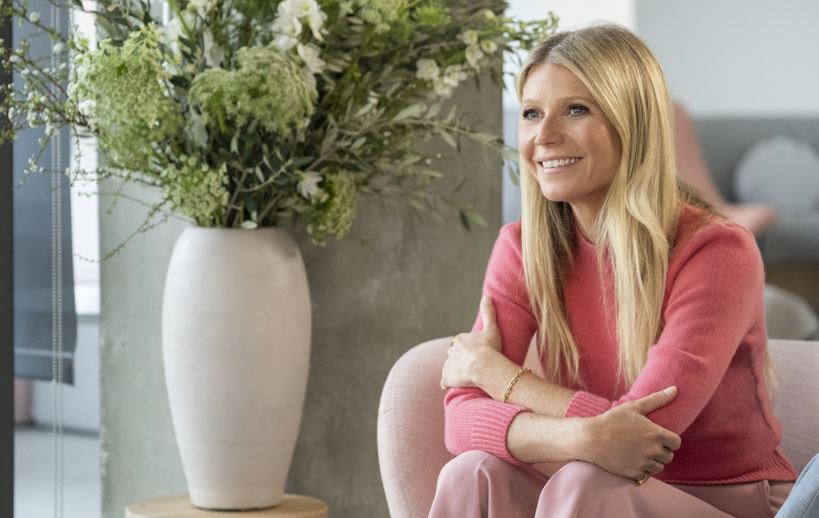 Gwyneth is well-known for her quirky health tips that make us turn our heads. She talked about insecure men and fights in a relationship and later dropped the ultimate solution of every argument. Gwyneth joked that giving bl*wjob is the key to end squabbles in couples.
Kevin Jonas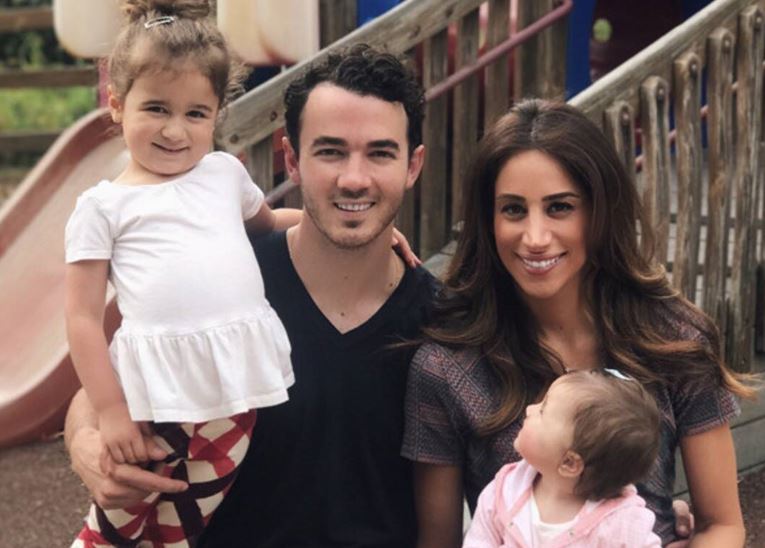 Kevin Jones' lovely wife was burning in pain and struggling to deliver their first baby while the singer was busy updating his fans. Every time someone talks about staying in the moment and not on social media to share your entire personal life, we can't help but think of Kevin. He literally tweeted live from the hospital "Here we go we're pushing!!!! #babyjonas".
Lindsay Lohan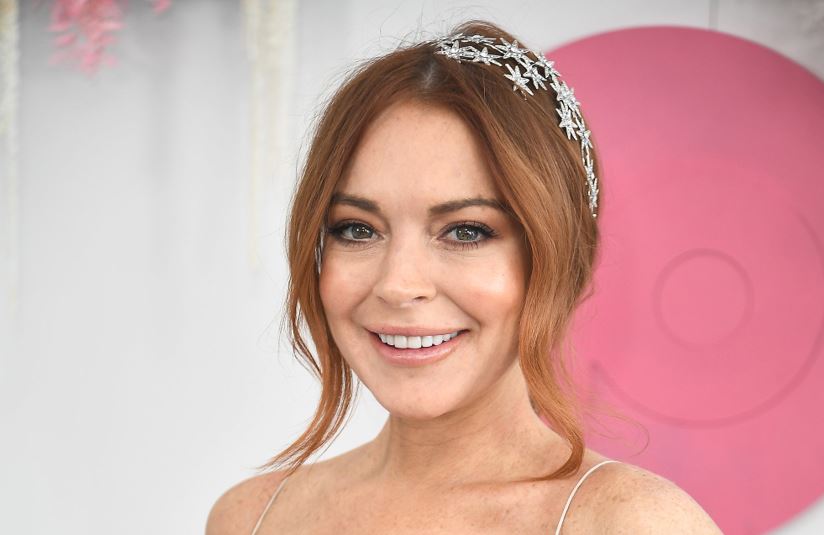 The behind-the-scenes stories of Lindsay Lohan's "The Canyons" made more news than the movie did. The film tried to navigate through nothing but the dark sides of s3xual fantasies. Most part if the story was fuelled with intimate scenes that required Lindsay to go naked. According to the sources, the actress demanded that everyone on the set should strip down during her nude scenes. The producer had to concede to her wishes in the end.
Salma Hayek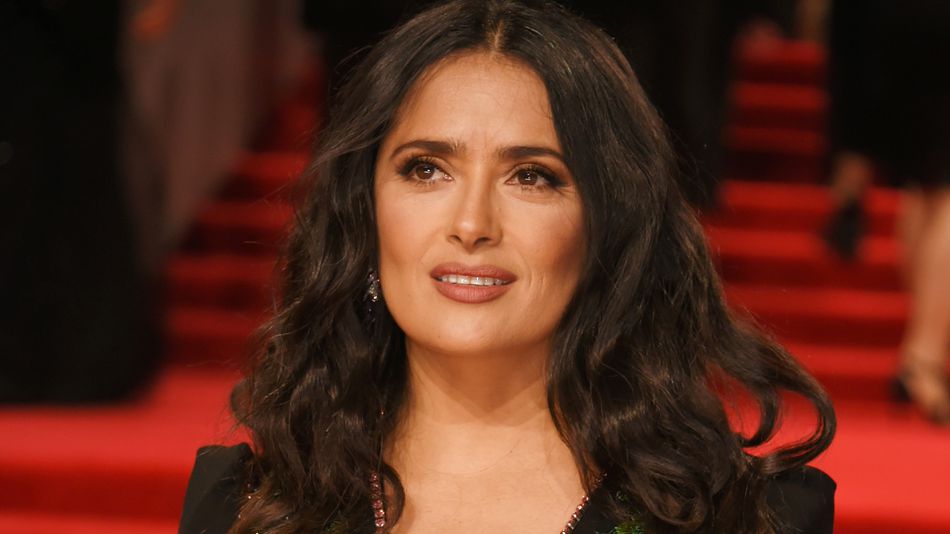 Salma once shared her first world problems that included raising kids. According to her, it's really hard to please every child. She said "If you are making pizza, there is one who doesn't like cheese and another who hates tomato". She went on to add "Our chef sometimes looks so downhearted". Poor Salma!
Sienna Miller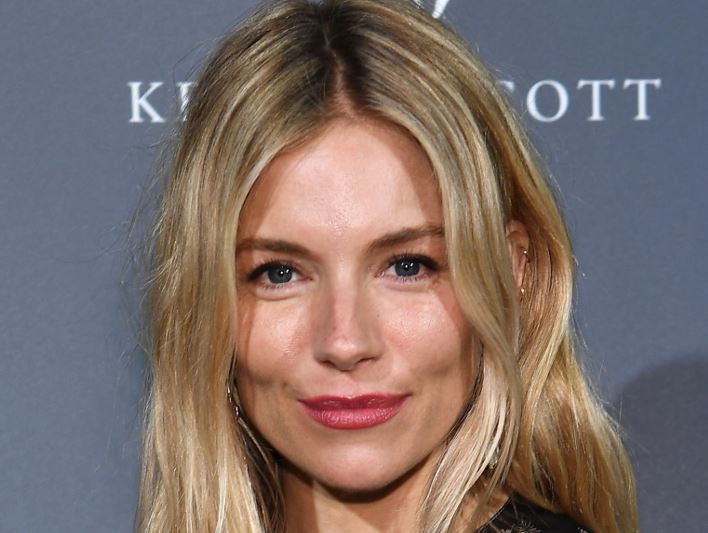 Sienna has taken the placebo effect to the next level which is not recommended by anyone. In an attempt to defend her smoking habits she claimed that having a positive approach towards cigarettes can make them less harmful. Is that applicable in 2020?
Mariah Carey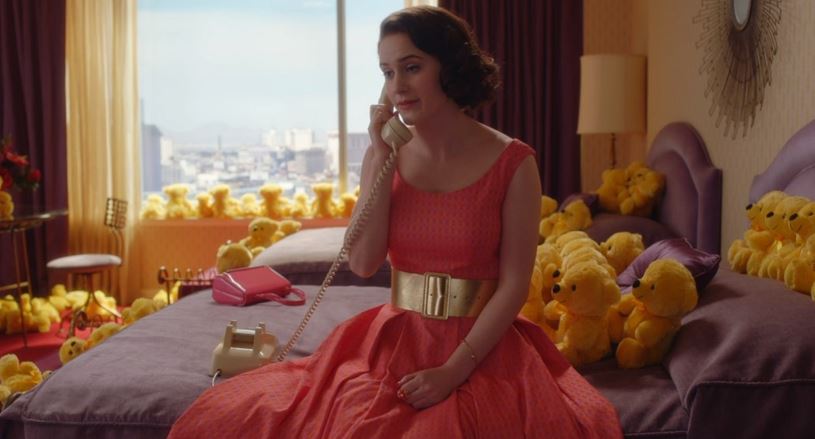 If you have watched "The Marvelous Mrs. Maisel", you might wonder if the idea of "Weird ask" was inspired from Mariah Carey. The series taught us that celebs are expected to have a "weird ask", such as filling up with their rooms with teddies or scented candles, etc.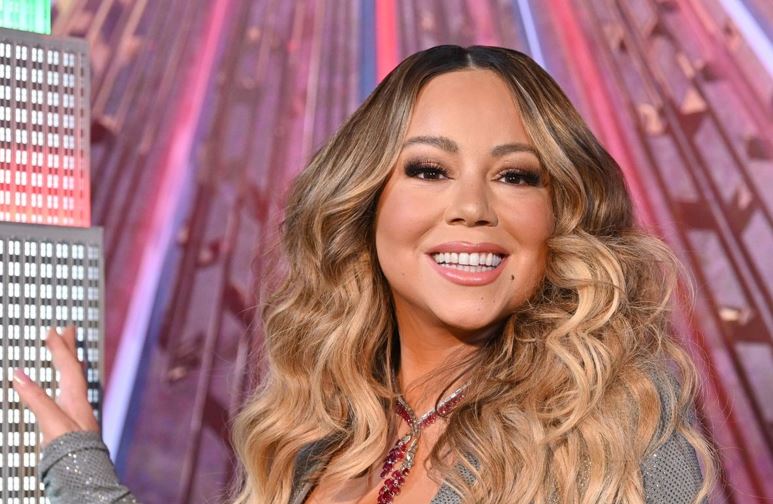 According to reports, Mariah's "weird ask" on the sets of "The House" was to fill her trailer with white roses and soft toys of white lambs.
Oprah Winfrey
One of the most powerful and inspiring women out there, Oprah has fought through all odds and hell lot of struggles to become who she is today. Though she has seen the harsh sides of reality more than many of us could imagine, the billionaire philanthropist has forgotten what it's like to be a common man. She hasn't used a gas pump since 1983 and once had to be explained by a stranger on how to use it.