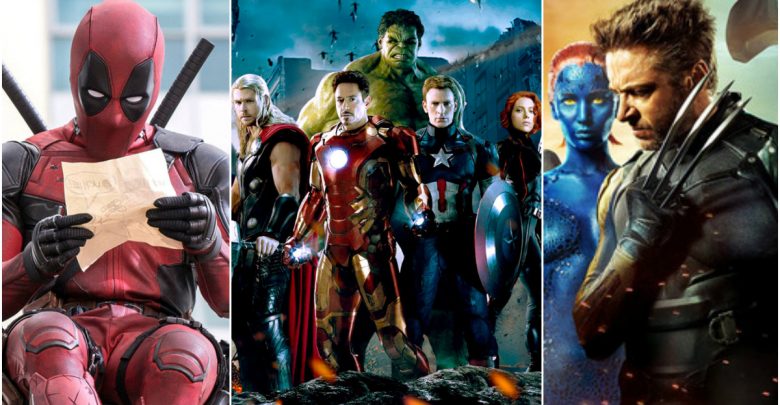 As we all know, after the signing of the Landmark deal called the "media deal of the century", two major production houses, 20th Century Fox and Disney have joined hands. An event like this is unprecedented in world history. Disney will not only get the rights to the X-Men and the Fantastic Four, they have managed to get their hands on an even sweeter deal but Fox made sure Disney paid well for the prize they seek to have. The Mouse House had to shell out a hefty sum of $ 52.4 Billion USD.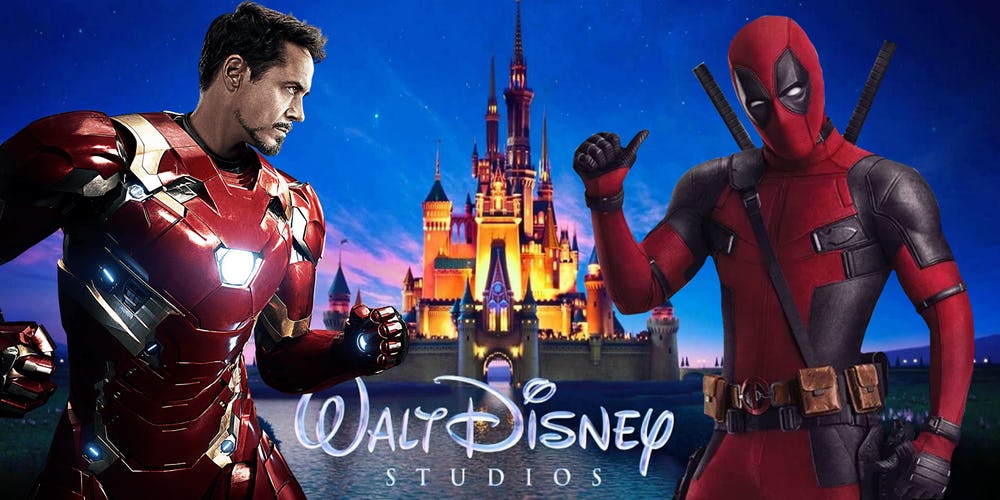 Now, there have been a lot of predictions on the kind of movies which could be made within the MCU now as they can bring in X-Men, Deadpool, Fantastic Four and Silver Surfer to crossover with the rest of the MCU. But, no one is talking about the fact that Fox had already set up a movie slate which has unannounced projects hitting the theatres till 2021 before this giant merger happened.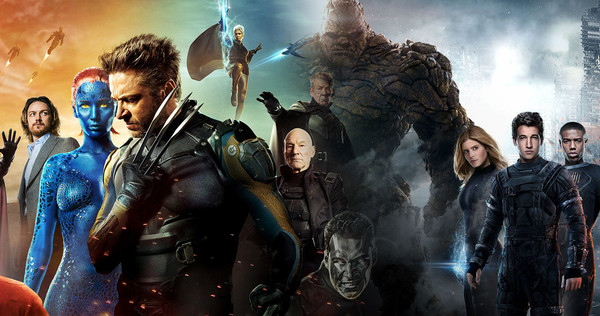 Considering the recent success Fox has had with their movies and TV shows, they were very confident moving forward for the next 4 years. The three movies coming out next year are the 'New Mutants' movie on April 13, followed by 'Deadpool 2' on June 1 and X-men: Dark Phoenix coming out on November 2. After that, Fox had already announced the Gambit movie starring Channing Tatum which would go under production during March 2018 and will come out on February 14, 2019.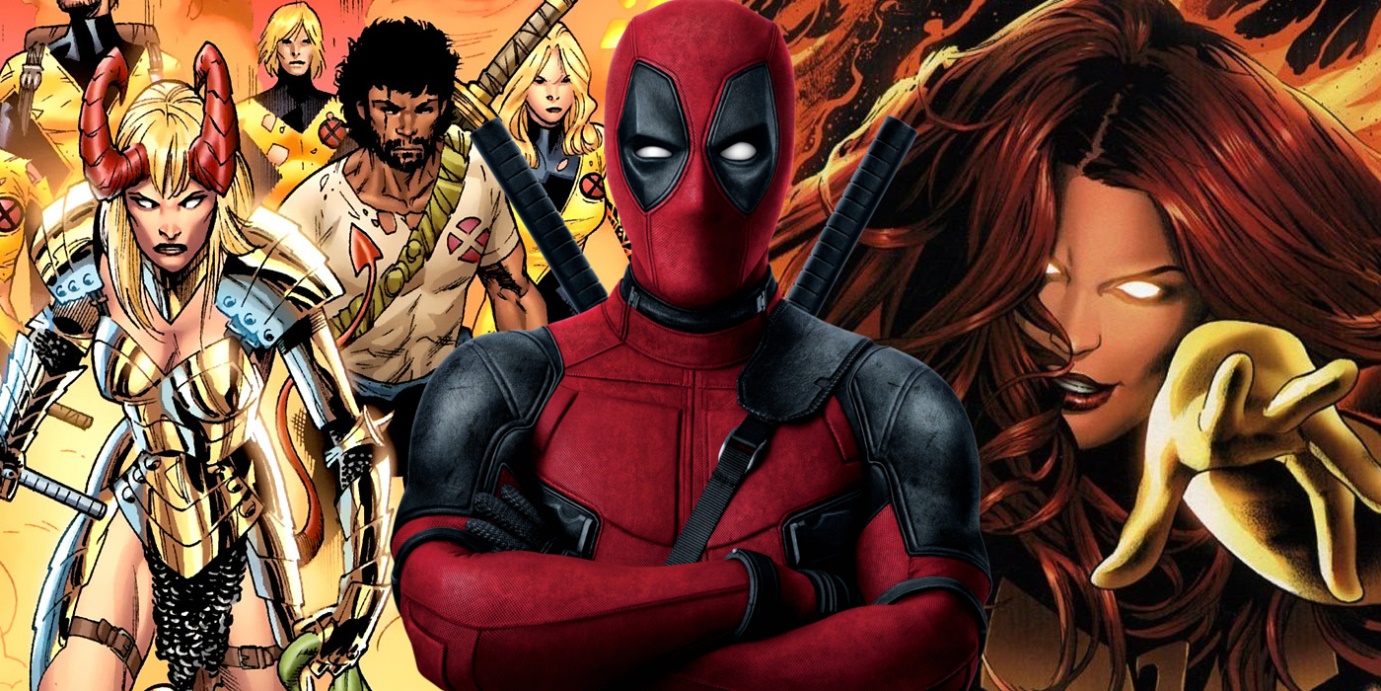 Even after that, Fox has 6 more movie dates slated for unannounced comic book movies which have not yet been withdrawn. These untitled movie release dates are – June 7, 2019; November 22, 2019; March 13, 2020; June 26, 2020; October 2, 2020; and March 5, 2021.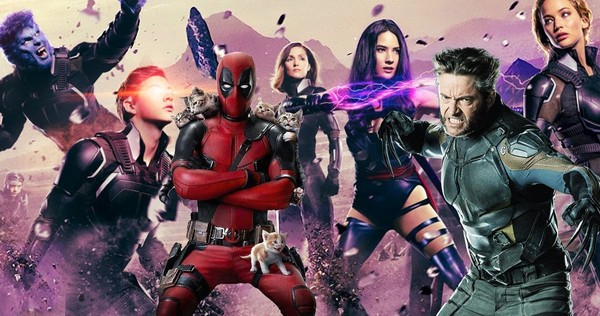 There has been nothing either agreeing or denying these movie dates by Disney, which means they are planning something to come out on these dates. Obviously, they cannot just pull back what was pre-planned and contracted by Fox prior to the merger, so they will have to put out some movies on these dates.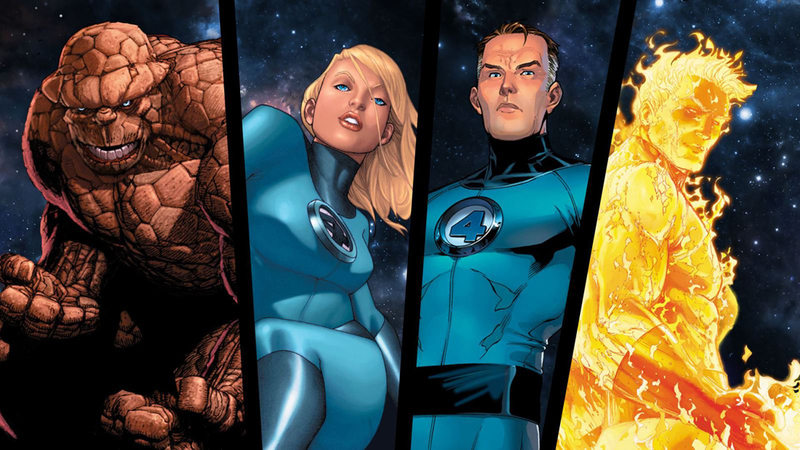 Now, Deadpool is the biggest franchise that Disney could profit from, so he will surely get a 3rd movie coming out in one of these six dates. Other than Deadpool, Disney would surely want to start with a Fantastic Four movie within the MCU which will come out on one of these dates. So, we are now left with 4 movies that are untitled.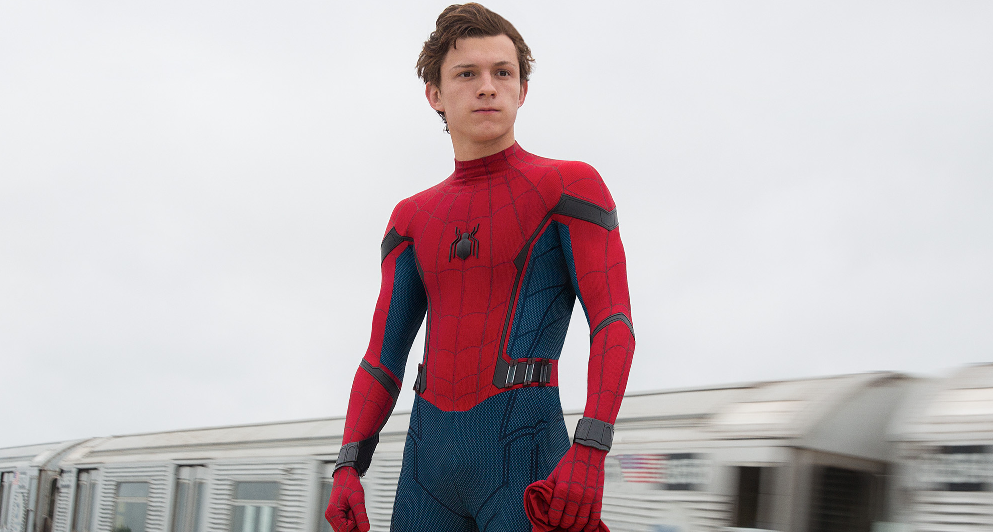 Now, instead of doing the spin-off which Fox might have planned to bring out on these dates, Disney could schedule various MCU projects on these dates itself. They have nothing slated to come out after Spider-Man Homecoming 2 which has been set up on July 5, 2019. So these untitled Release dates could be planned to set up various other crossovers between X-men and MCU.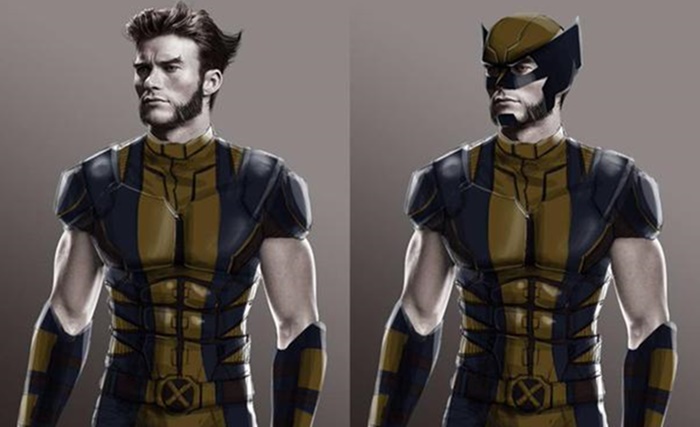 Disney would surely want to start a Wolverine Franchise with a new actor cast as Wolverine so he would be one of the potential candidates to have a movie in one of these dates. Other than that, an X-Force movie with Deadpool could be one of the great choices as this could lead to a start where Deadpool and the X-Force characters could start crossing over within the MCU. But we would still be left with 2 other dates, which could easily be set up for a Gambit sequel as well as a New Mutants sequel, or even another installment in the core X-Men franchise.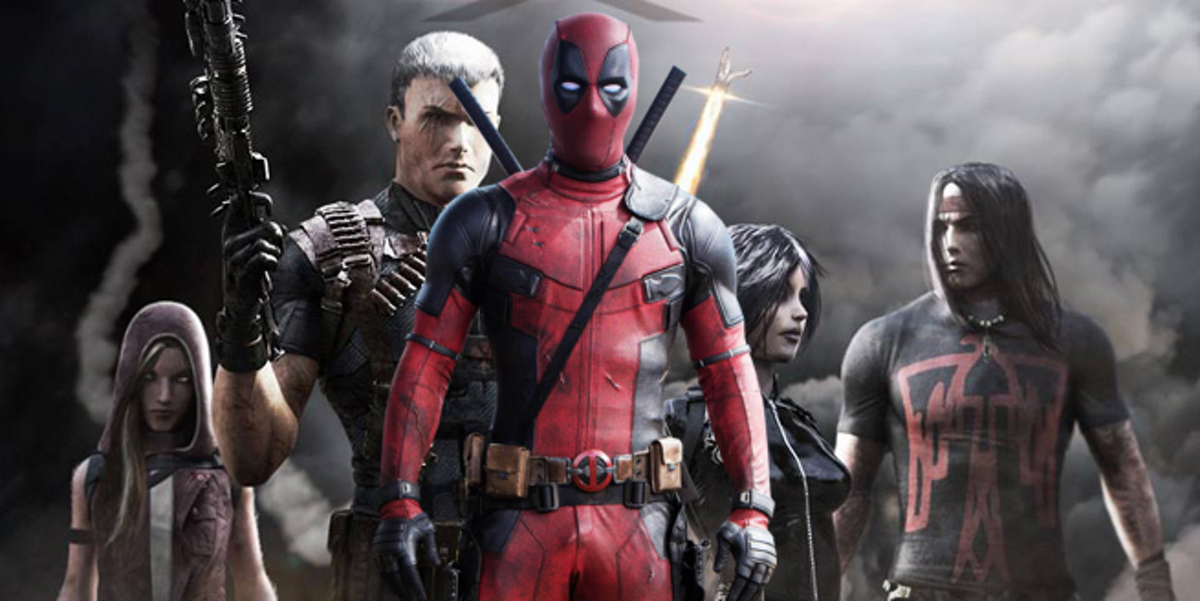 We know that James Gunn is already working with Guardians of the Galaxy Vol.3 which would be coming out around 2020 or 2021, and recently he showed his excitement for this merger mainly because he would be able to use Silver Surfer in a Guardians movie. So a Silver Surfer feat. Guardians of The Galaxy movie could also be a film that we might see on one of these dates.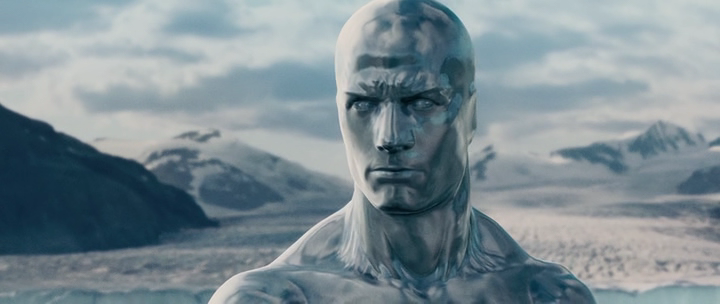 Silver Surfer is an iconic character from the comics and Fox successfully ruined the character in Fantastic Four 2. Marvel has brought in a kick-ass cosmic team into the fold, The Guardians of the Galaxy and now can easily introduce Silver Surfer as a part of the galaxy. Silver Surfer is one of the most powerful beings in the Marvel comics and fans always wanted to see him again. It seems that the long wait will soon be over for the fans in the coming 2-3 years.
So which do you guys think could be coming out on these slated movie dates? Tell us in the comments.
Don't Miss: Avengers 4 Set Photos Reveal Which Avenger Will Survive Thanos In Infinity War