News
Everything You Need To Know About The Rock's Fast And The Furious Spinoff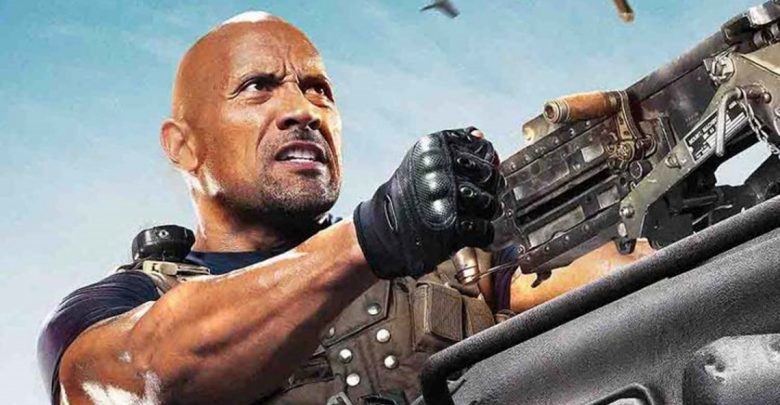 The Fast and Furious Franchise is one of the greatest action movie franchises of Hollywood. Its obsession with fancy cars and modern gadgets is legendary. But the Fast and Furious franchise was not all roses and tulips like it is today.
Right after the fourth installment of the franchise – The Fast and Furious 4, the action flick movie series was about to die a slow, painful death. Not even Dominic Toretto could save this ride from turning over the cliff. So the Directors did the same thing Hollywood has been doing when a movie franchise starts to go downhill.
When the narrative was going off-the-rails, the franchise was rebooted as fans perceived it to be a random collection of action movies instead of one big action franchise with inter-connected stories. There was high-octane action but the franchise was stylistically flawed.
The fifth installment brought Justin Lin at the helm of affairs, Dwayne The Rock Johnson was introduced as a balancing force on the side of the law as Torreto and co had it pretty easy escaping till then. The rest is history.
The franchise is marching ahead with full force and is now rubbing shoulders with believe it or not MCU which is the most profitable franchise owned by Disney. Recently, the ninth installment or Fate of the Furious entered into the elite Billion dollar club and became the second one in the franchise after Fast 7 to achieve this milestone.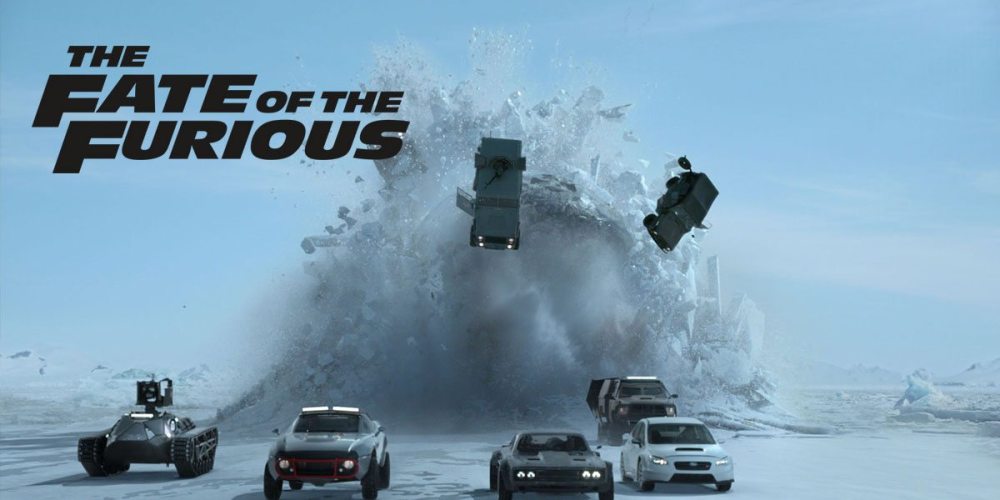 In the movie, Toretto for the first time turned a bad guy (like real bad) as his former love interest Elena Neves was kidnapped by Charlize Theron's character Cipher. Moreover, he came to know that he had a child, so in order to protect them both, he had to do her dirty work but later the entire crew and Shaw brothers came to his rescue and he decided to name his son Brian in a fitting tribute to deceased partner Brian O Connor.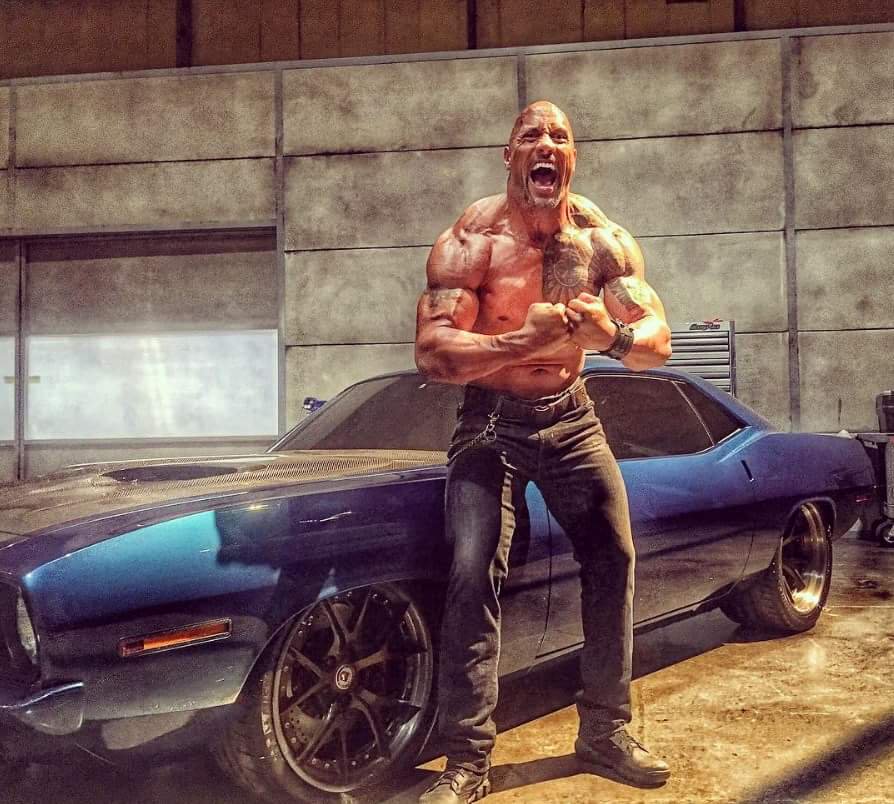 The Fast and Furious franchise then became a box office behemoth. The Rock has been truly called 'Hollywood's Red Bull'. If a movie is about to die out, invite the Rock into it and it will become a hit.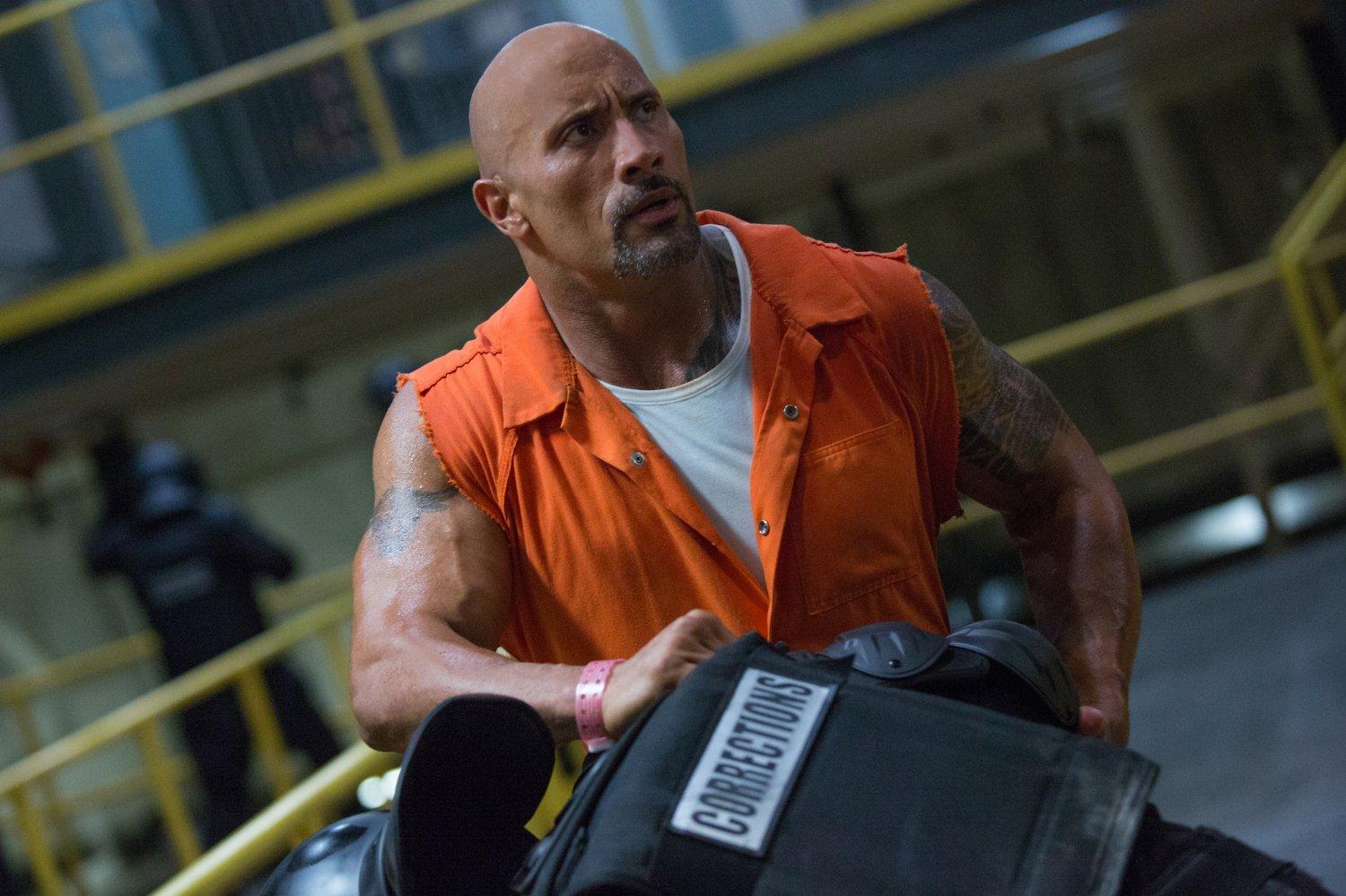 Prime examples of movies that no one thought would make it big but did include him – Journey 2, Baywatch, G.I Joe – Retaliation, Tooth Fairy and the entire Fast and Furious franchise. All of them became a hit only because they had Dwayne 'The Rock' Johnson in it.
After starring in a massive hit which was Fast 9, The Rock demanded a possible spin-off movie which will feature him and Jason Statham. He announced the project on social media but his fellow actor Tyrese did not take it well and accused him of going solo and delaying Fast 10. Here's what he said:
"If you move forward with that #Hobbs Movie you will have purposely ignored the heart to heart moment we had in my sprinter. I don't wanna hear from you until you remember what we talked about. I'm on your timeline cause you're not responding to my texts messages. #FastFamily is just that a family……We don't fly solo."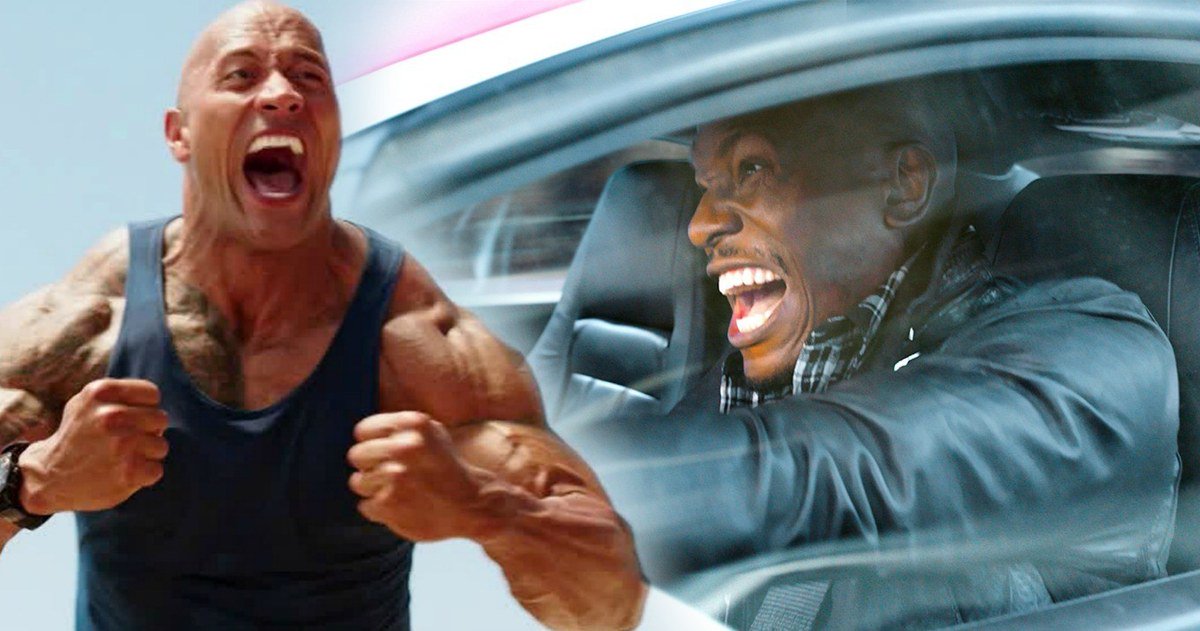 At first, Rock did not reply and blocked his comments but then he roasted him alive on Twitter. He posted this:
"Daddy's gotta go back to work: Hobbs. Pumped to expand and build out the Fast & Furious universe in a cool, exciting way with our @sevenbucksprod, writer/producer Chris Morgan, producer Hiram Garcia and lead producer and my bigger twin, Neil Moritz. Thank you Universal Studios for being tremendous partners who see the big picture and for coming to us years ago with this spinoff idea. Huge shout to my brother, Jason Statham for the trust and wanting to create and deliver something fresh and bad ass for the fans. I have a tremendous amount of respect for this franchise that I've enjoyed droppin' blood and sweat in over the years and my vision is to create greater opportunities for not only my fellow FF cast mates, but for other amazing actors as well who want to be a part of something new and cool. I want to use my spinoff platform to create new characters that fans will ultimately love to have fun with in multiple chapters and platforms. Film, TV, Digital, Virtual Reality etc.. the more opportunities we can create the better for the fans. Smart business. Let's have some FUN and to quote, Hobbs the boss, if you don't like it, we're happy to beat that ass like a Cherokee drum. #HOBBS #SevenBucksProds #NewOpportunities #CandyAssesNeedNotApply July 2019."
Thankfully, the feud has now ended and Tyrese congratulated Rock for getting his own spin-off movie.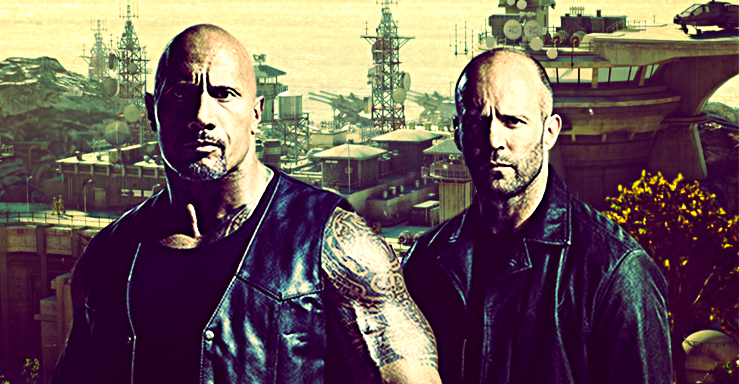 Now The Rock will feature as the lead in his very own Fast And The Furious spinoff along with Jason Statham. The news has hit the stands like wildfire. The Rock was already a fan favorite of the Fast and Furious series.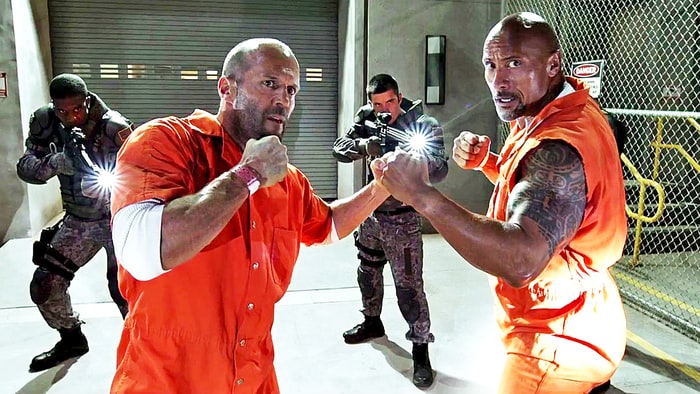 Now that he is getting his own freaking movie in that same universe, fans wonder if they will ever get enough of this guy. The spinoff will further dive into the adventures of Johnson's Luke Hobbs and Statham's Deckard Shaw. Let us have a look at the details of The Rock's fast and furious spinoff movie…
Is the Spinoff actually happening?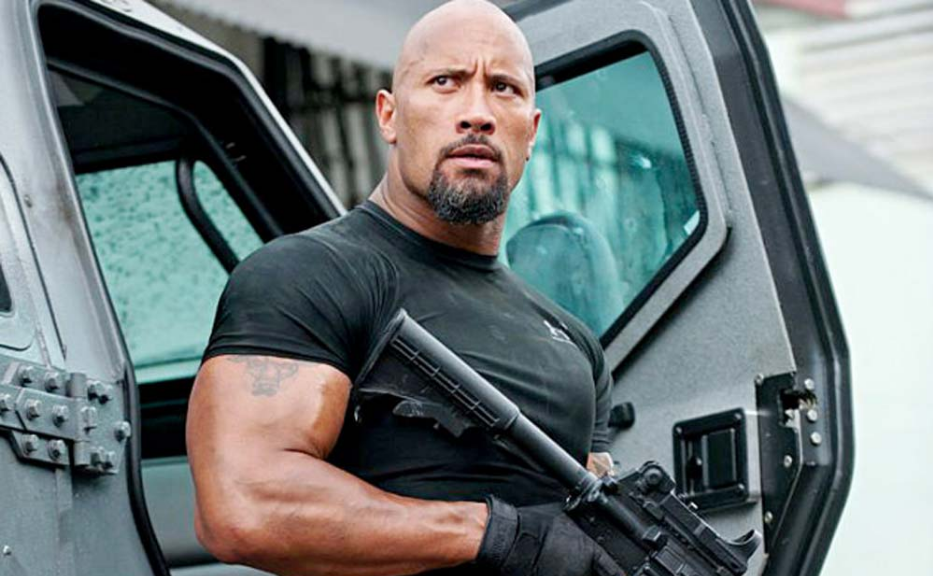 It was all just fans speculation that Dwayne Johnson could feature in his own high octane production of the Fast and Furious movie series. But if the studio showrunners were actually interested in making a movie like that happen was still a castle in the air.
But fans heaved a sigh of relief when the Studio actually gave us an official announcement in early 2017. So the spinoff is actually happening.
When is the release date?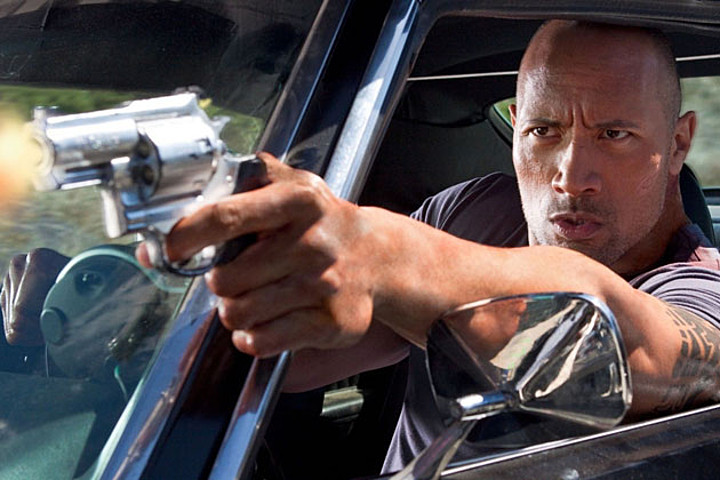 Universal has a lot of faith in the Fast And The Furious spinoff movie. They had so much faith in it that they were willing to push back their flagship franchise the Fast and Furious 9 movie to a later date. To have so much faith in a movie is good but will it be able to deliver?
Universal's The Rock Fast and the Furious spinoff is slated for a July 26, 201, release date.
What will be the rating – will it be PG 13 or R-Rated?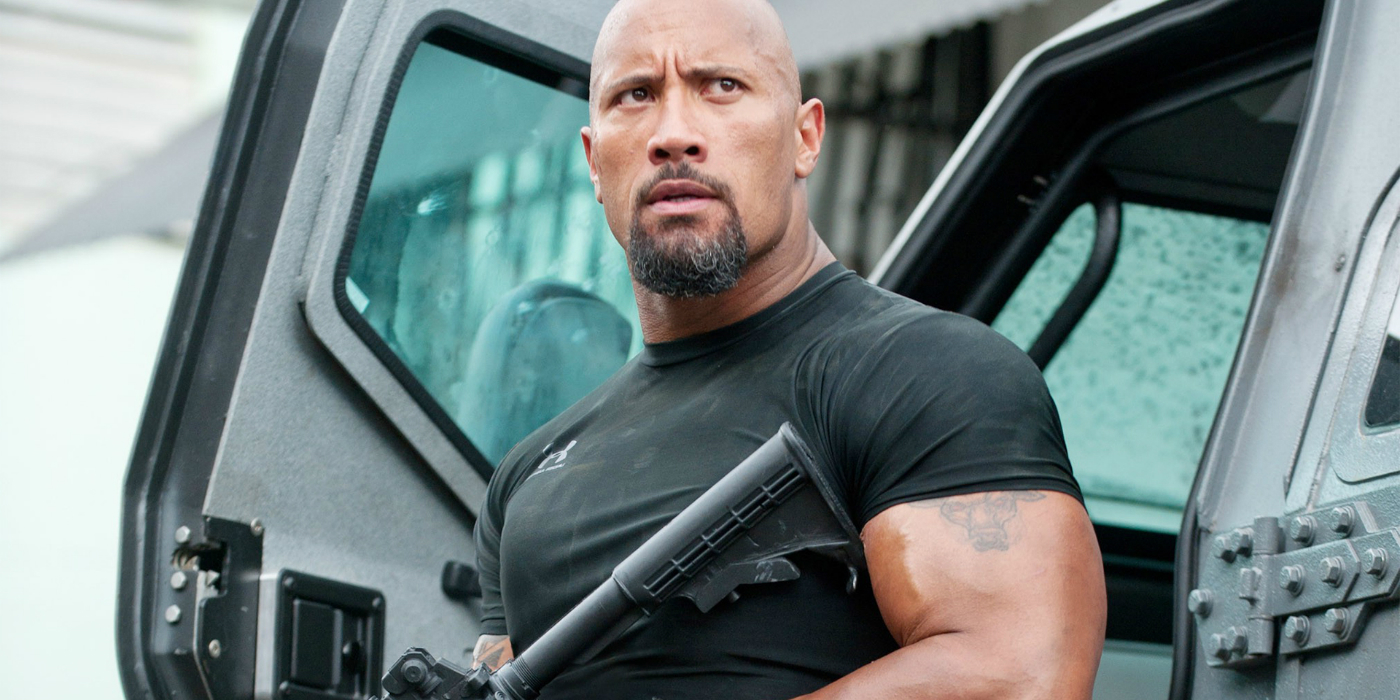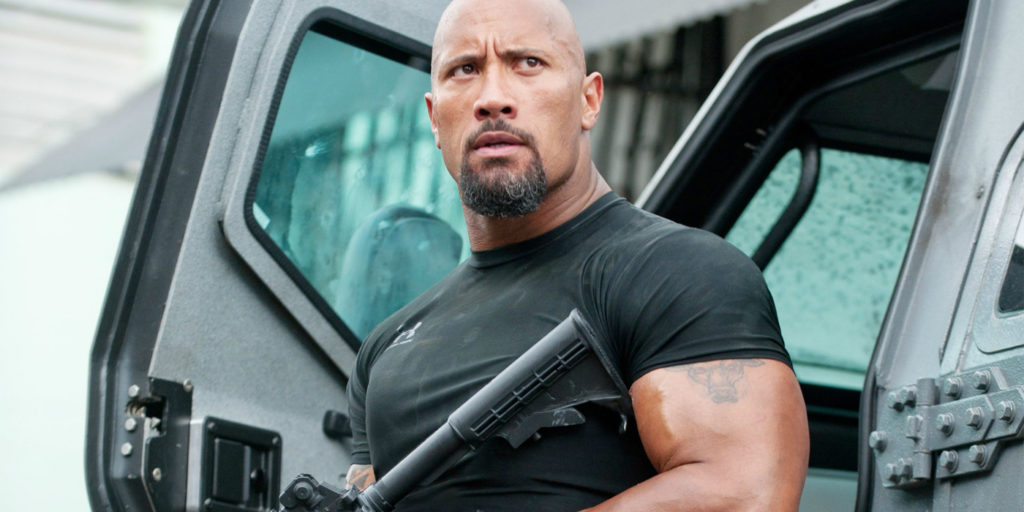 The Fast and Furious have always banked on a PG 13 rating when it comes to a theatrical release. A PG 13 rating means a wider audience range and more viewers. An R-rating restricts the viewers to a certain age limit. The blood, gore, and sex is not something for kids.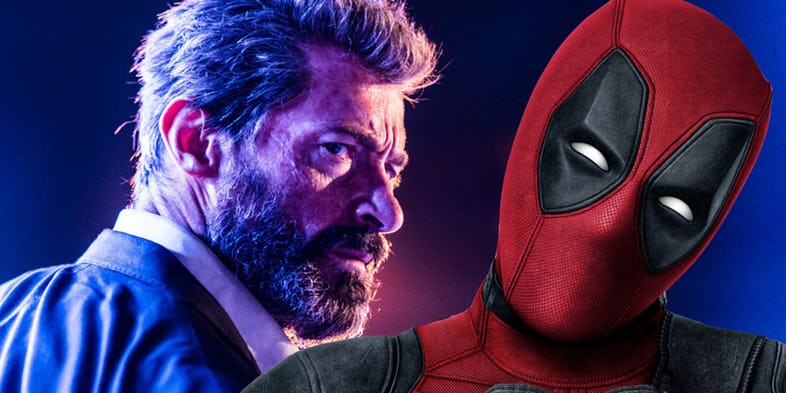 R-Ratings may have worked for Deadpool and Logan but it won't necessarily work for this movie. The movie may be a spinoff of an established franchise but it will be, by a large margin, on its starting legs.
The studio aims to make a franchise out of The Rock's spin-off. So it makes sense for a PG-13 rating coz then the movie would get the recognition it needs for further sequels.
Who will be the director?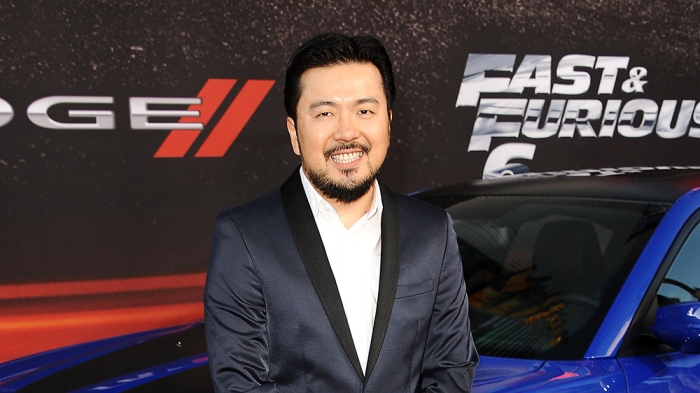 Justin Lin has always been the shot caller in most of the Fast and Furious movies. But he may have to pass on the torch to new blood. Variety claims Shane Black could be one of the top contenders for the Director's chair for the Fast And The Furious spinoff movie.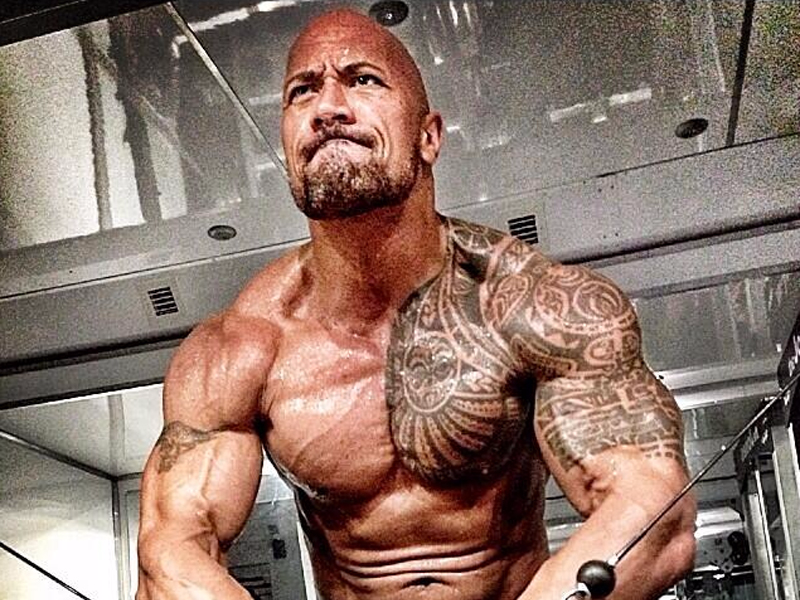 Shane Black has worked in buddy cop movies before. The Nice Guys, Lethal Weapon 3 are some of the examples that are noteworthy. Iron Man 3 is Shane Black's most prized possession as a director. If anyone can direct The Rock's Fast and Furious spinoff movie better than Justin Lin, it is Shane Black.
Don't Miss: Can Marvel's Black Panther Beat Justice League At The Box Office?