News
The Stunning Secret Identity of Supreme Leader Snoke Has Been Revealed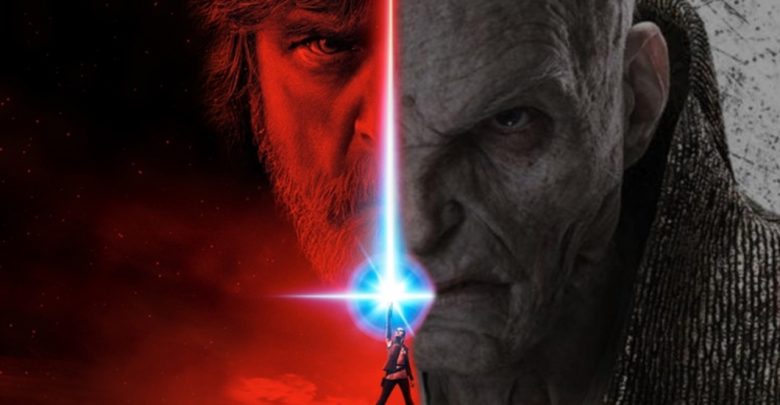 Millions of Star Wars fans are waiting for the next episode after the successful run of Star wars: Force awakens at the global box-office. After the horrible prequels, we really wanted to see an extremely well- directed Star Wars movie onscreen. The Force Awakens had the feel and the tone we wanted, it embraced the magic of original Star Wars movies which made us fell in love with the universe in the first place.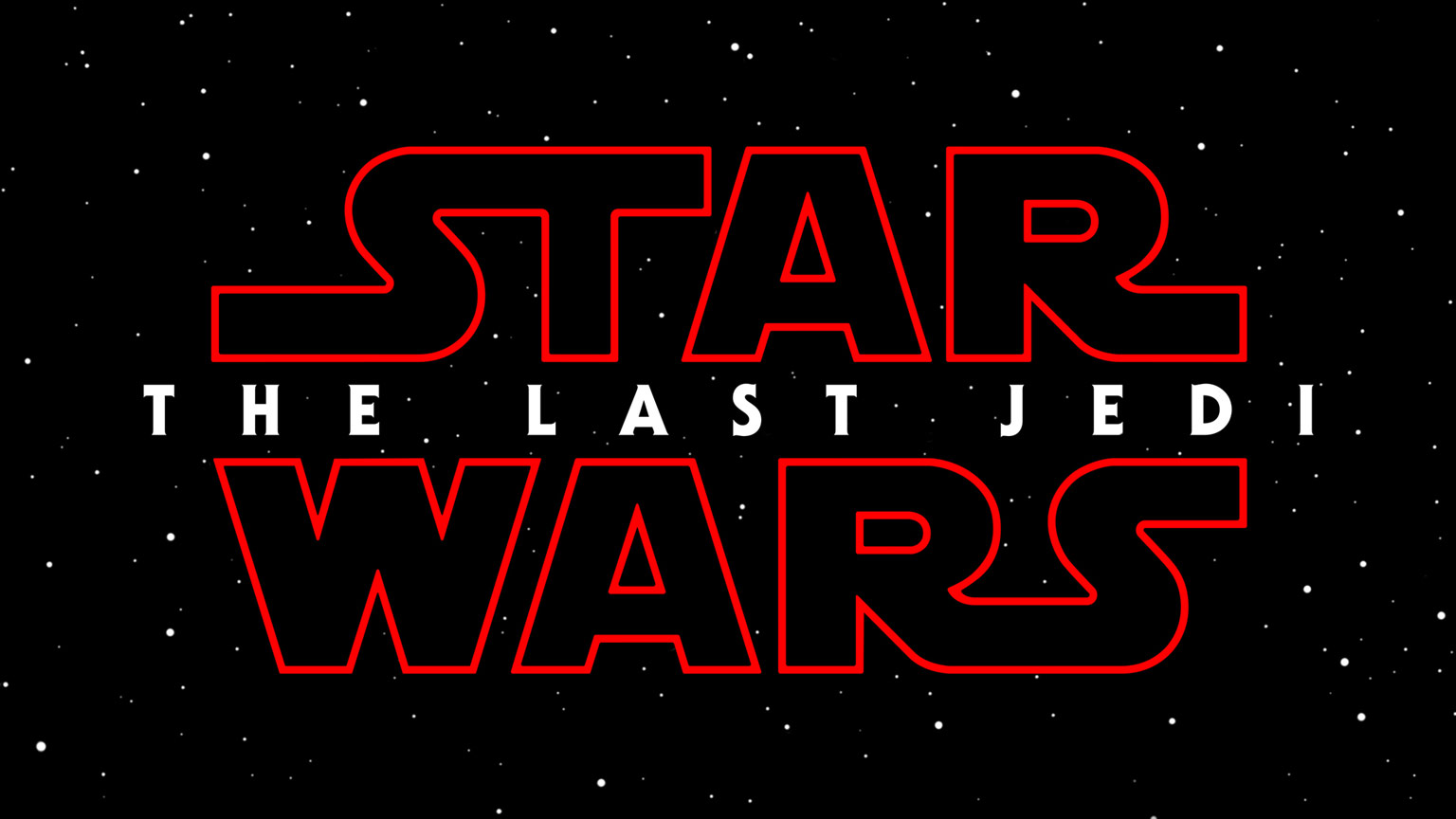 The hype around the movie is enormous, spoilers are all around and almost every Star Wars fan had become a detective keeping eyes on anything that comes into the public domain. The trailer was released earlier which did not give away much but recently behind-the-scenes footage rocked the internet and may have revealed something big.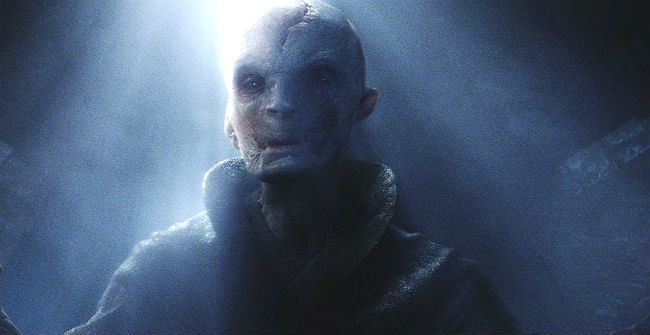 There are so many questions surrounding Star Wars trilogy that fans are dying to find answers for, but one of the most intriguing mysteries is the identity of the 'Supreme leader' Snoke. Clearly, Lucasfilm is keeping the big reveal under wraps but has thrown series of hints to help fans figure out who he really is.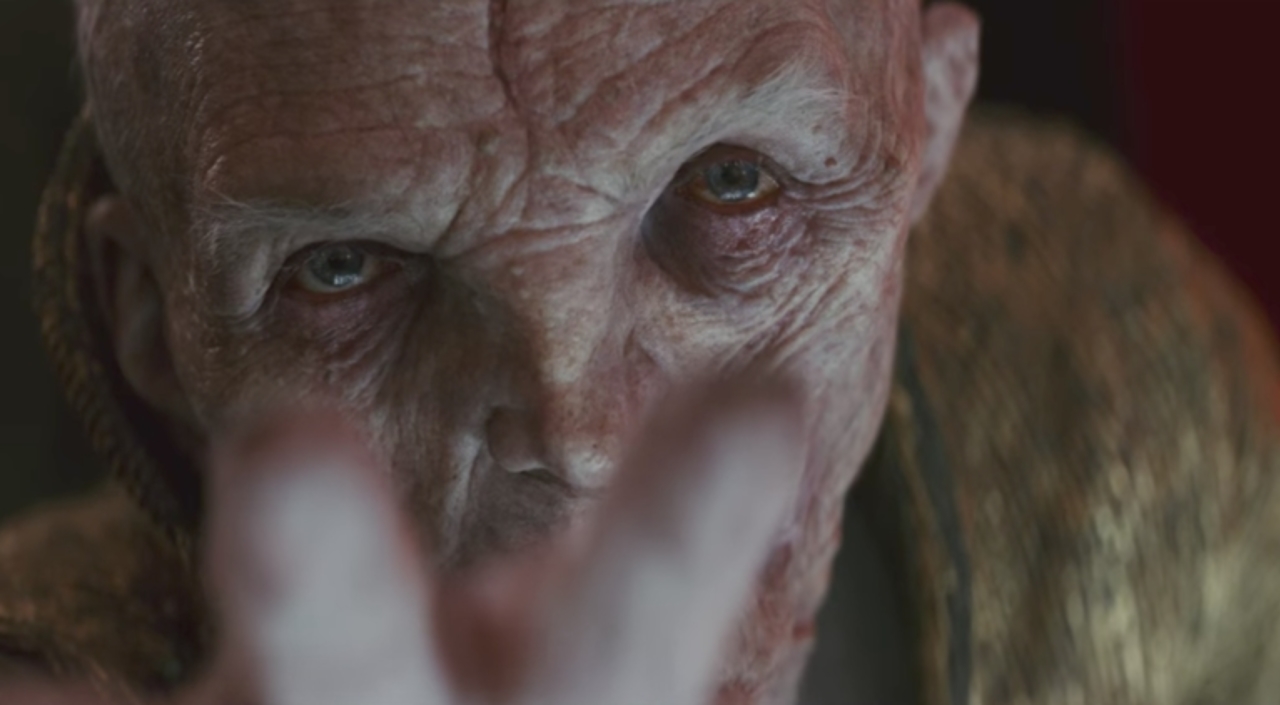 Andy Serkis is the voice of Snoke. It is surprising to know that at the time he was introduced Lucasfilm did not have a detailed backstory of the Supreme leader. Serkis explained that the character's design was evolving which made it very challenging for him to portray the character. Here's what he said about Snoke's design:
"He's got this cleft in his head and I think it's very painful for him to speak and yet there's an imperiousness about him. He's severely damaged but there's a vulnerability that's he's trying to cover so that was sort of what I was trying to do."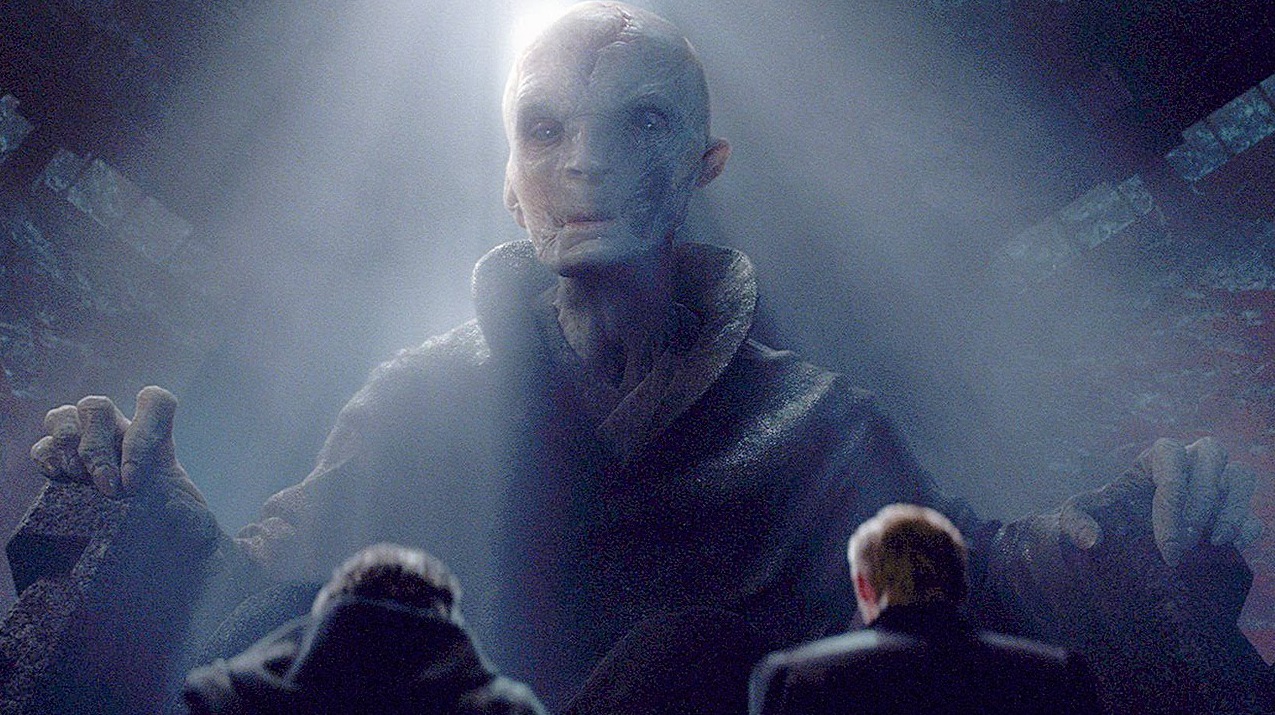 This painful injury defined Snoke in 'The Force Awakens' and will continue to play an important role in 'The Last Jedi'. Serkis said that the character has now got the backstory just when it is about to have a much bigger and significant role. The writer-director Rian Johnson compared Snoke with Emperor in original trilogy, someone with shadowy background but it was never fully explored.
The author Chuck Wendig wrapped up his Aftermath trilogy set after the events of 'Return of the Jedi' which revealed that Emperor was aware of dark side being keeping a tab on the galaxy from unknown places. He wrote: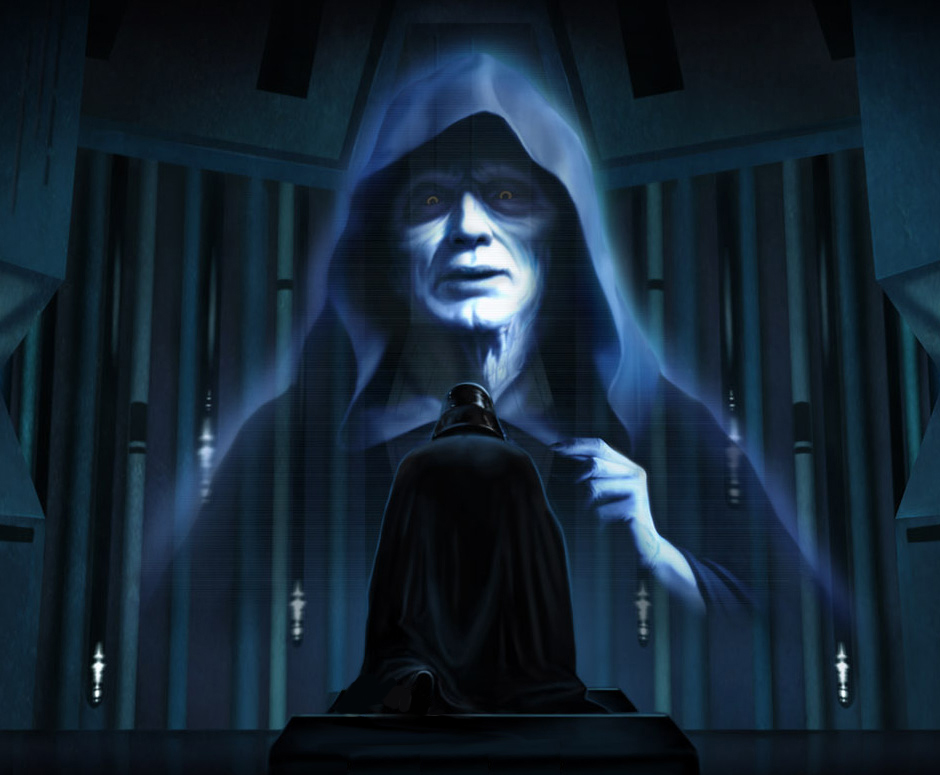 "The Emperor was convinced that something waited for him out there — some origin of the Force, some dark presence formed of malevolent substance. He said he could feel the waves of it radiating out now that the way was clear. The Emperor called it a signal — conveniently one that only he could hear. Even his greatest enforcer, Vader, seemed oblivious to it, and Vader also claimed mastery over the dark Force, did he not? Rax believed Palpatine had gone mad."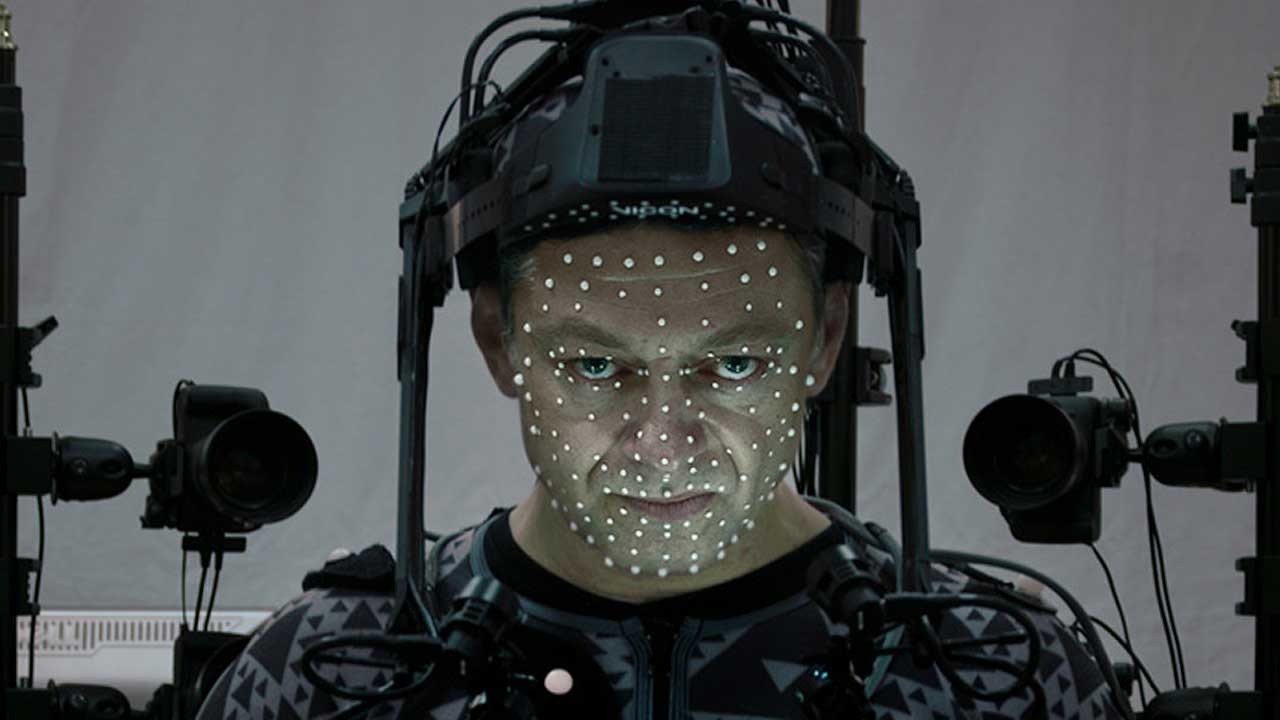 In the recent interview, Serkis explained to EW:
"The thing about Snoke is that he is extremely strong with the Force, the dark side of the Force. He's terribly powerful, of course. But he is also a very vulnerable and wounded character. He has suffered and he has suffered injury. The way that his malevolence comes out is in reaction to that. His hatred of the Resistance is fueled by what's happened to him personally."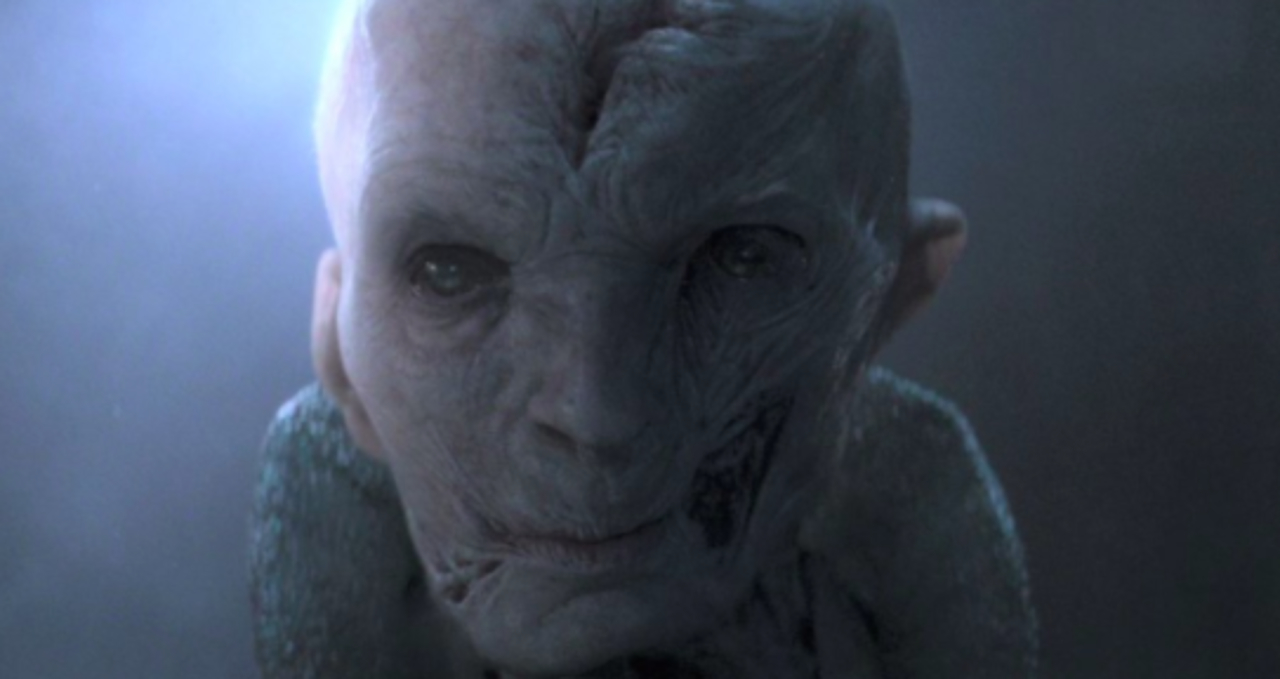 EW noted that Snoke's injuries were inspired from people who endured pain in the trenches of First World War. It added:
"In that conflict, modern war machines ripped and gnarled human bodies like never before, but lifesaving contemporary medicine ensured the survival of men who otherwise would have died on the battlefield. They lived on carrying damage previously seen only on corpses."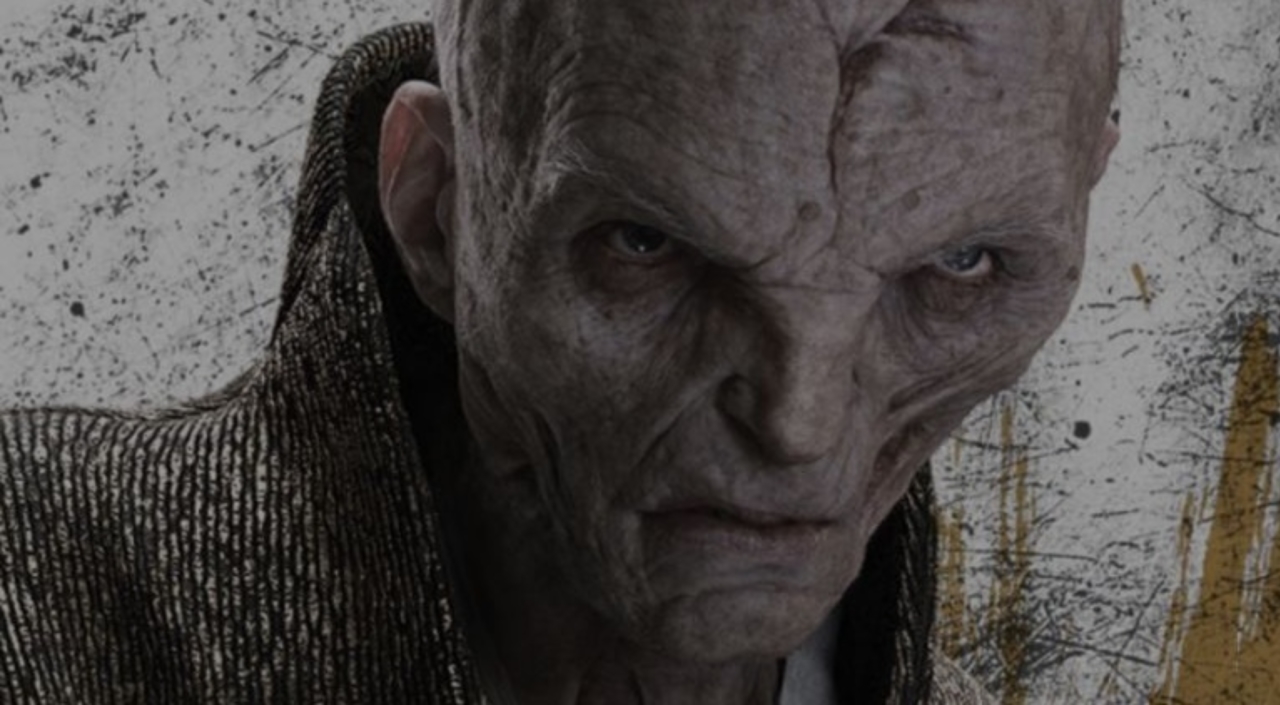 Snoke is now flabbergasted with the destruction of Starkiller's base and is furious at Kylo Ren's weakness, he is searching for a new disciple which he thinks could be Rey. His identity, motives are still unknown, but it is clear that Snoke is a non-human entity with enormous dark side power. He apparently wears a ring made up of black Kyber crystal which allows him to focus his power, also confirmed by the action figures unveiled on Force Friday 2017.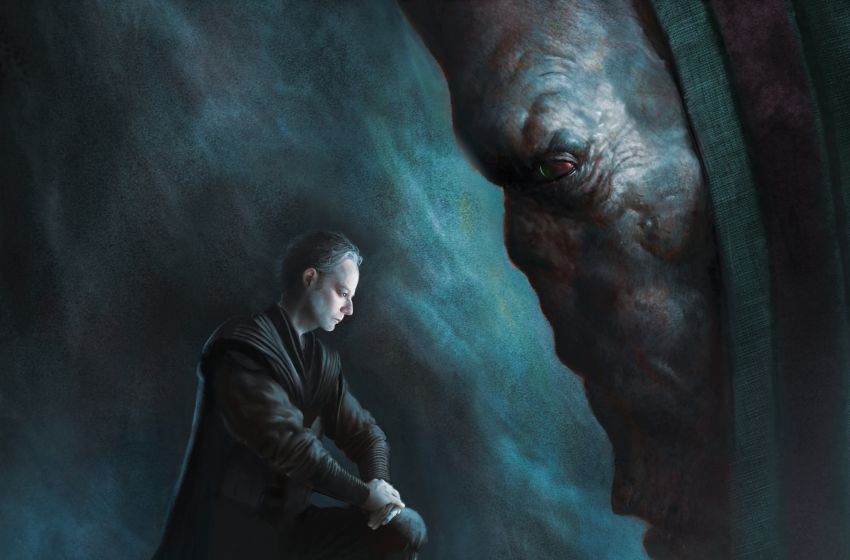 Based on all the evidence put forth by Lucasfilm, Supreme Leader Snoke is Darth Plagueis and is using Kylo Ren as bait to destroy the Skywalker line and prevent Jedi prophecy.
He convinced Kylo Ren that he cheated death, outperformed Sith abilities and destroyed Jedi through a pawn. He intends to either draw out Luke through Kylo and kill him or get Luke killed using Kylo, either way, he wins.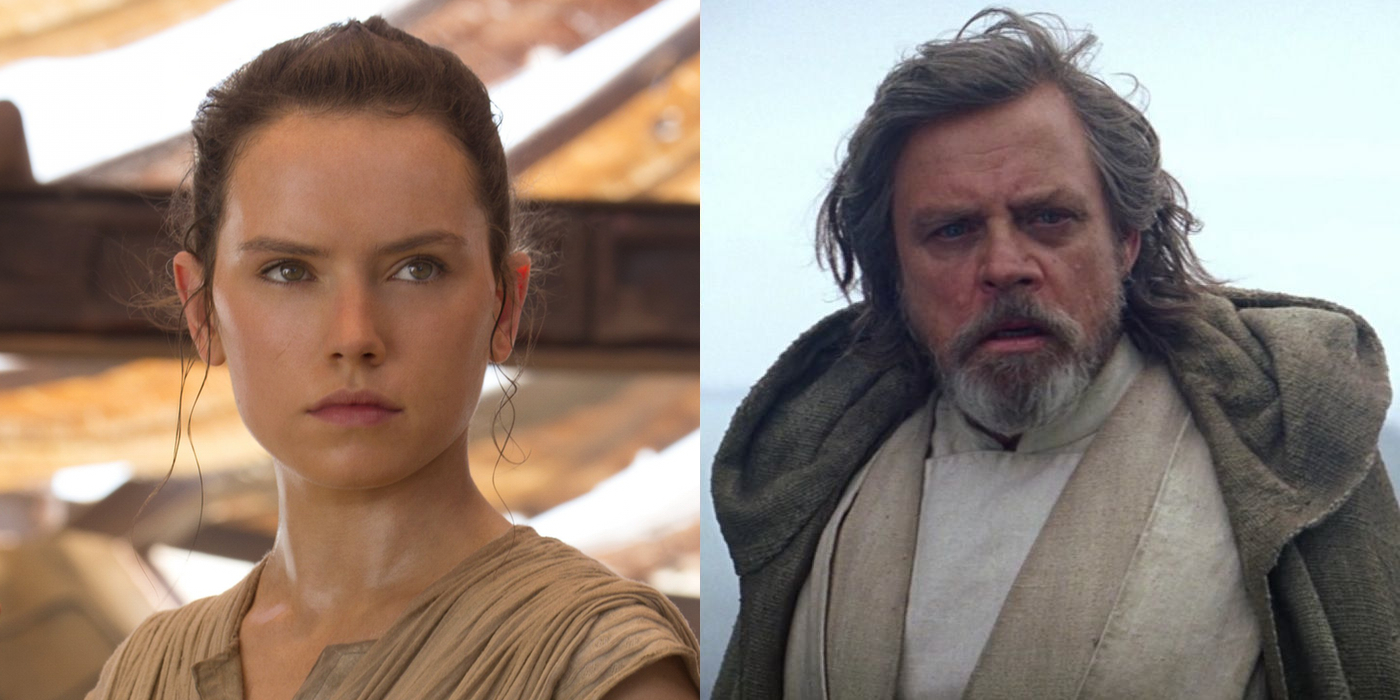 Further, there are so many questions around Luke Skywalker as we head to Star Wars Episode 8 which is just weeks away from a worldwide release. There is both excitement and doubt ahead of the release of eighth episode of Star Wars saga. It is very clear now that Luke Skywalker's character will be entering into uncharted territory in the next installment. Daisy Ridley described one of the themes of 'The Last Jedi' is "Never meet your heroes". Moreover, Mark Hamill himself expressed skepticism and doubt about Luke's character arc in the past.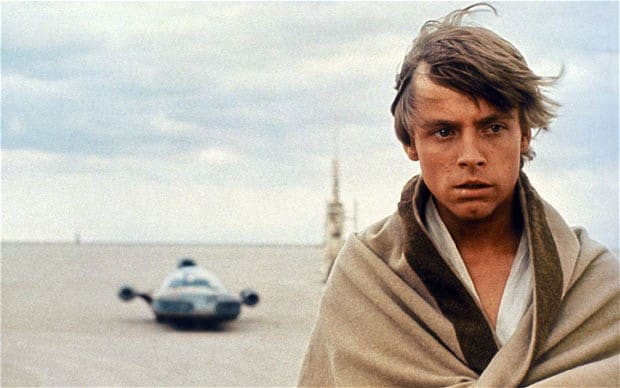 This sowed the seed of doubt in the minds of Star Wars fans, some of them think that the Luke Skywalker of 'The 'New Hope' may fall to the dark side. On this, Mark Hamill set the record straight and said:
"In 'Star Wars: The Force Awakens,' Luke has lost confidence in his ability to make good choices. It haunts him to the core. But he hasn't gone to the dark side. This isn't an evil version of him. But it's still an incarnation of the character I never expected. It has pulled me out of my comfort zone. It's a real challenge."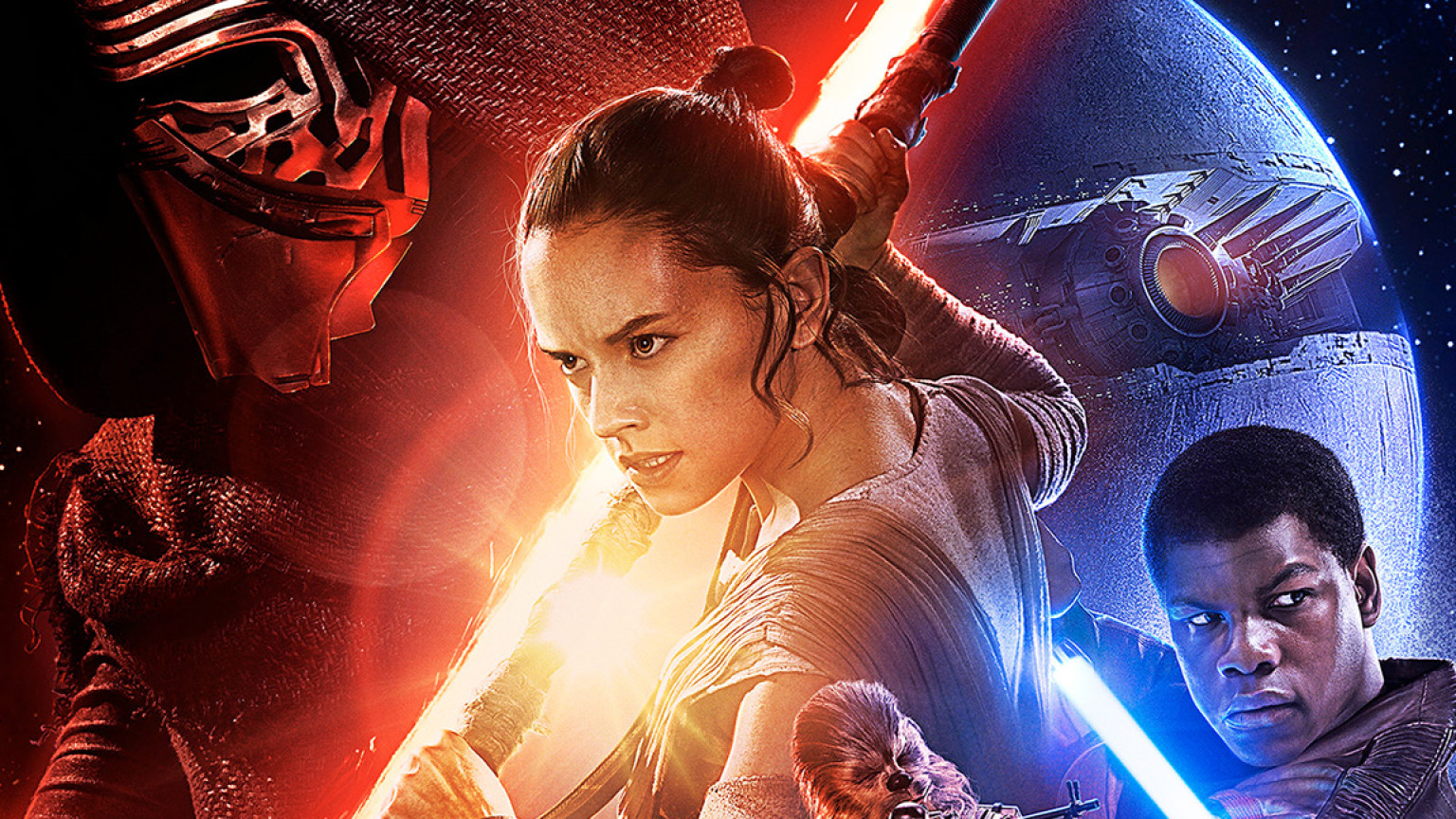 The director J.J. Abrams has managed to reinvent Star Wars franchise and create enormous amount of buzz for the next instalment of the Skywalker saga. He is coming back for Star Wars 9 with a lot of big ideas with screenwriter Chris Terrio who is working on a screenplay.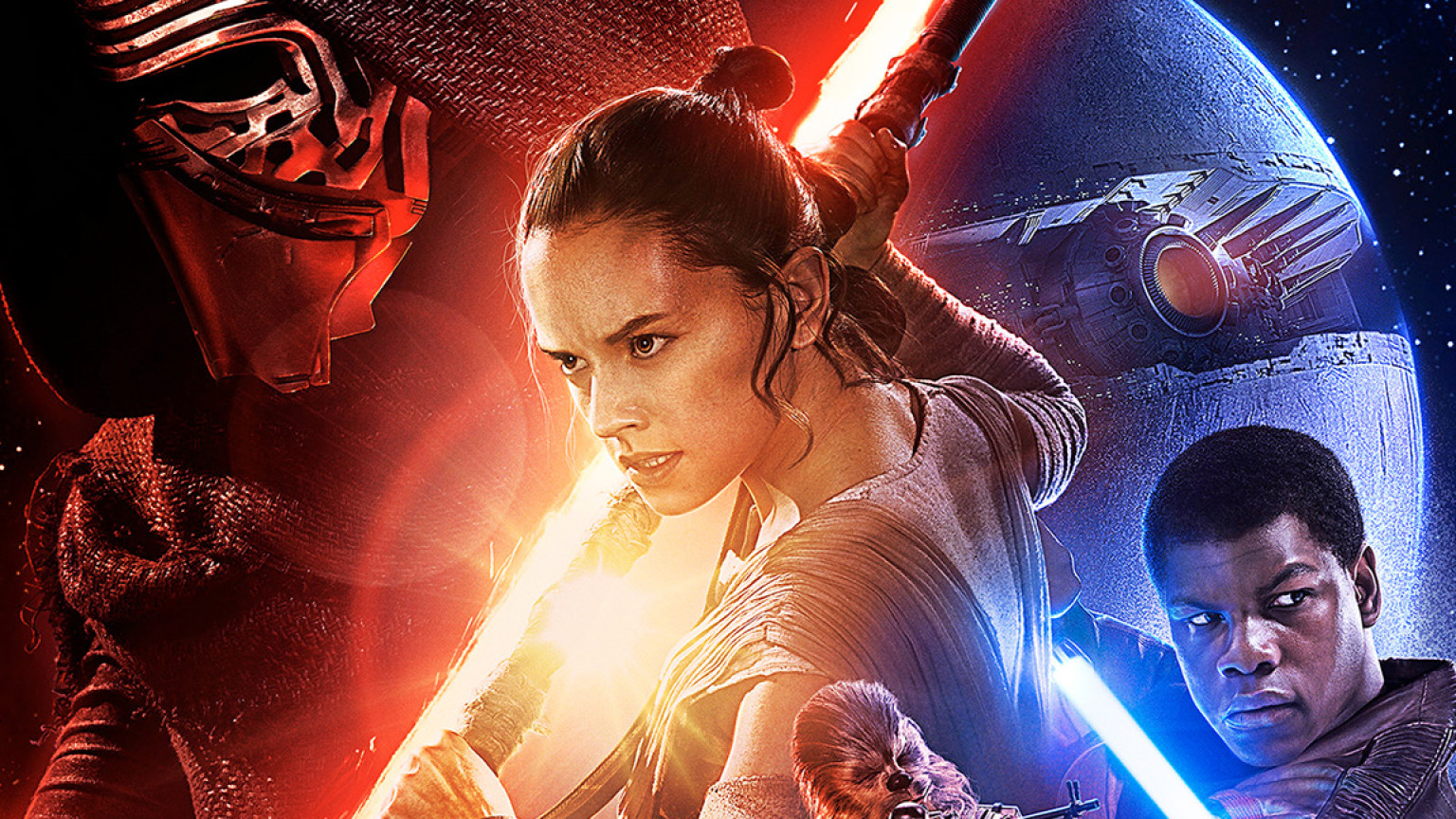 He is promising fans that the conclusive instalment will be unlike anything they have seen before. He intends to avoid repetitions and bring in many new elements onto the big screen. One of the biggest complaints of 'The Force Awakens' was that it seemed a rehash of 'New Hope' with latest computer graphics. Here's what he said: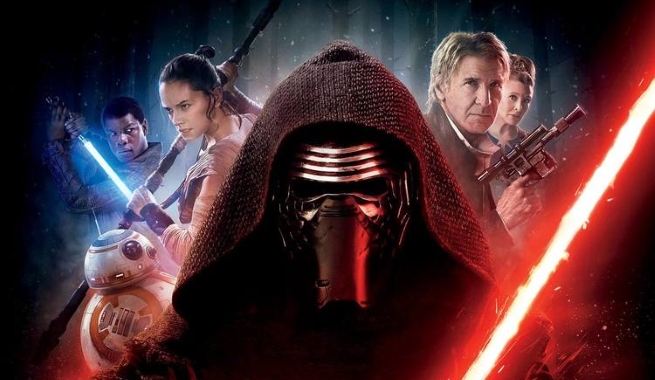 "Well, it's certainly something that I'm aware of now working on Episode IX – coming back into this world after having done Episode VII. I feel like we need to approach this with the same excitement that we had when we were kids, loving what these movies were. And at the same time, we have to take them places that they haven't gone, and that's sort of our responsibility."
According to a Reddit user who happened to meet Terrio and Abrams, posted his conversation on social media: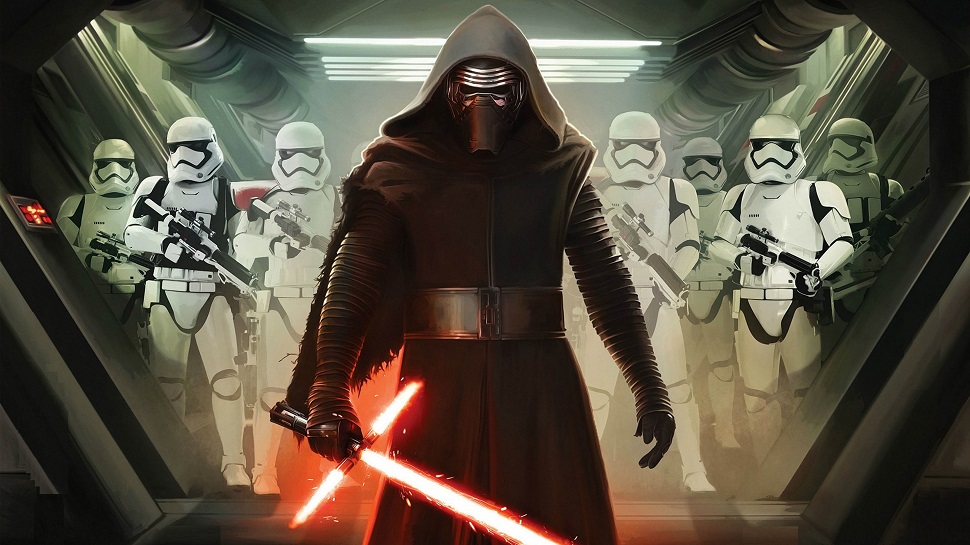 "They said that they're going to be brave and there will be big surprises. I got the impression that JJ felt like he had to refresh previous Star Wars moments for a modern audience in TFA, and now it feels like they have free reign to do what they want. Apparently they've had no interference from Kathleen or Pablo or the Lucasfilm Story Group. 9 is also the film which unites all three trilogies and brings everything together. That's all they would tell me."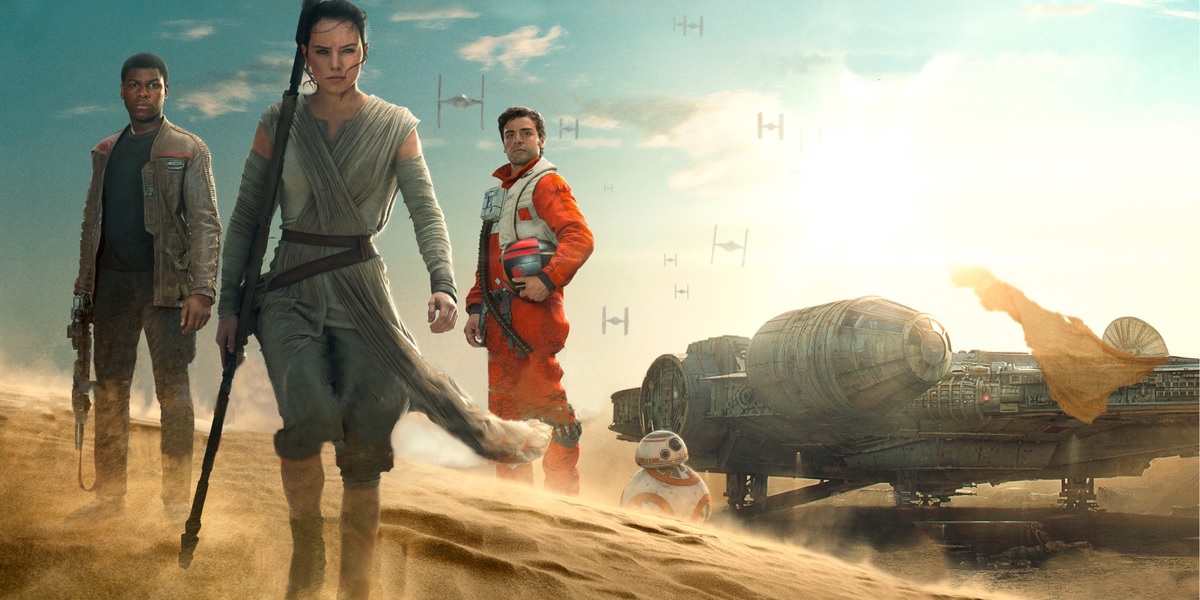 We have to take everything with a grain of salt if it's the opinion of a random reddit user but he did post an image of him with Abrams-Terrio duo who are working on ninth episode script. According to Terrio, the movie will make it amply clear that prequels are also "happening in the same universe" as new movies. He added: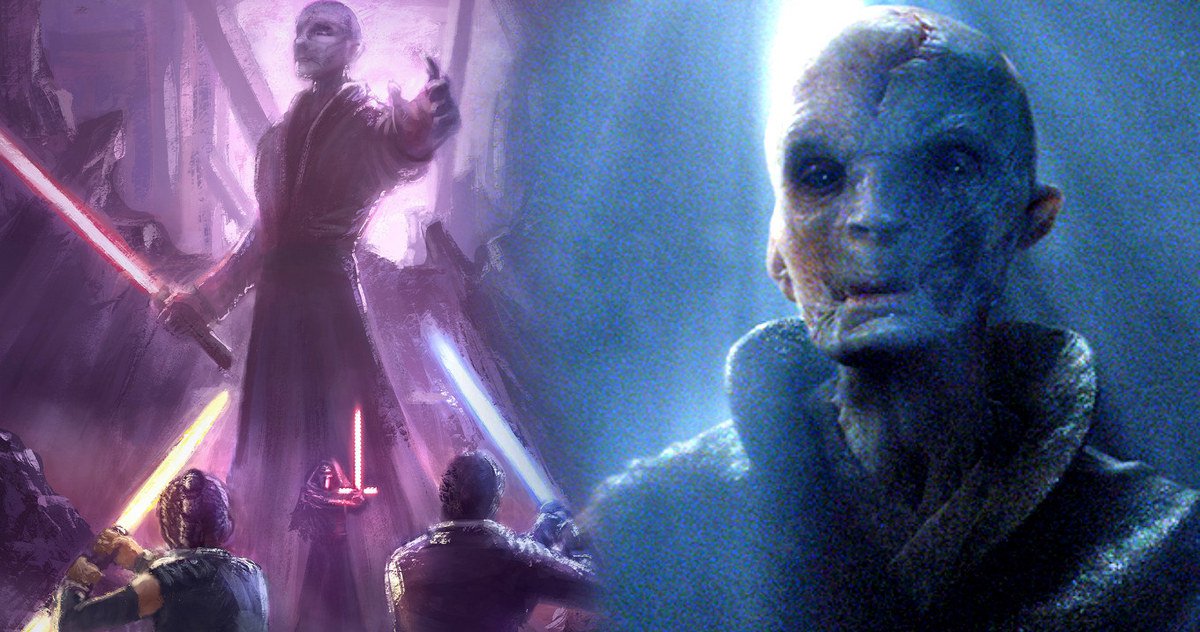 "I worry a little bit that the questions I was asking were too leading. I was speaking to Chris and he was talking about the OT. I said about how I grew up with the PT and the prequels were my entry point into Star Wars. I asked about elements of the PT coming into 9 and Chris said about how 9 unites all of it. He said 9 definitely makes it feel like they're all happening in the same universe, and there would be PT elements in 9. They could be visual or thematic, he didn't overtly say that there would be returning planets or characters from the PT or anything."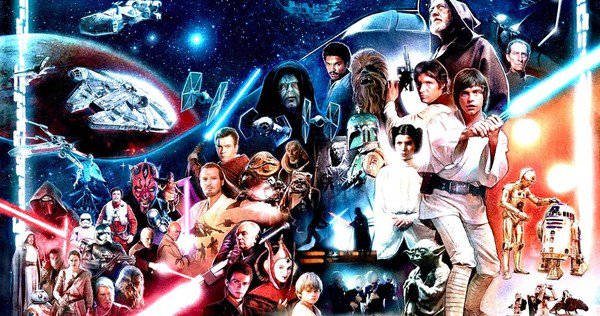 There is a whole new generation of movie-goers who don't hate the prequels as much as people above 30 age group. The new Star wars movies are for all generations so it makes perfect sense to give a reference to so called "prequels". Here's what J.J. Abrams said to BBC in an interview: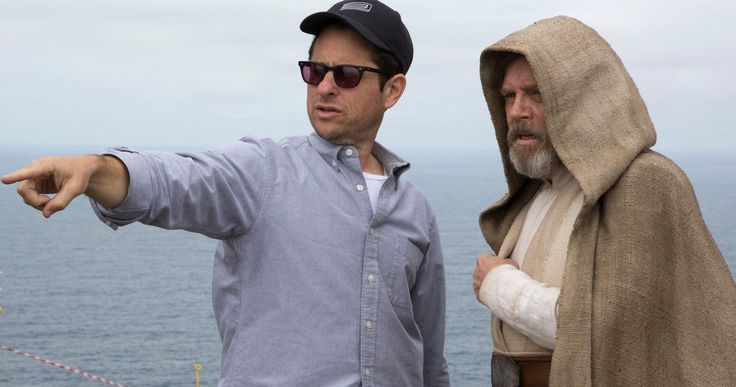 "Well, it's certainly something that I'm aware of now working on Episode IX, coming back into this world after having done Episode VII. I feel like we need to approach this with the same excitement that we had when we were kids, loving what these movies were. And at the same time, we have to take them places that they haven't gone, and that's sort of our responsibility. It's a strange thing, Michael's worked on things like Planet of the Apes and Star Trek and Star Wars, and these are the things of dreams. Yet we can't just revel in that; we have to go elsewhere."
He has assured the fans that Star Wars 9 will be truly different and satisfying. He feels if they can manage to tie in all the three trilogies, it would be a big accomplishment. The movie is set to be released on May 24, 2019.
Don't Miss: Top 15 Hugh Jackman Movies Ranked According To Box Office Earnings