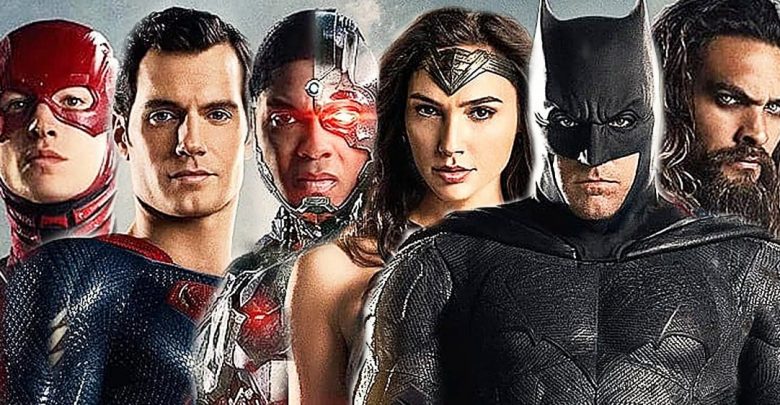 Justice League has now hit the theatres and the reactions from the fans are amazing. The movie is really great according to the fans and each and every moviegoer whether he/she is a comic book fan or not, is coming out having a good time watching the movie. The critics, on the other hand, are still following the same trend that they were with pre-Wonder Woman DC movies. The Rotten Tomatoes score for the movie currently stands at 41%.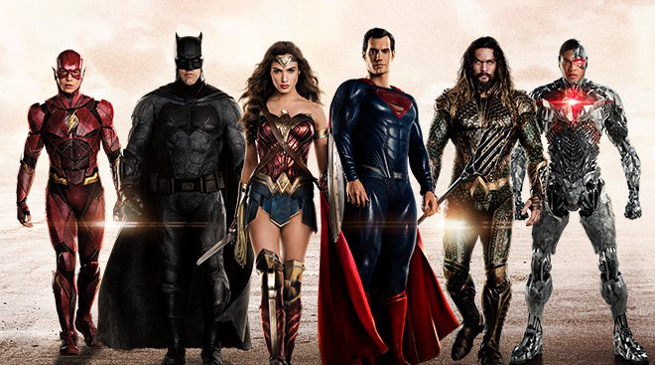 DC have suffered a lot due to the harsh reviews of the critics which has led to a backlash from the fans as well. But this time around, it seems like Justice League will not suffer from that as the fans are totally loving the movie.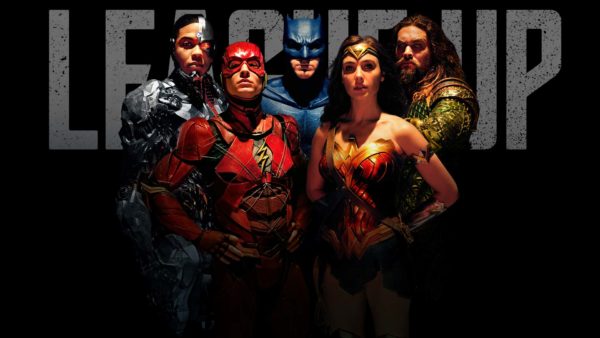 Nevertheless, we can all agree on one basic fact that DCEU needs to reinvent itself to create hysteria around its movies if it has to give a tough fight to the Marvel in the long run. With first reactions pouring in for Justice League, it's a mixed bag at best and disappointment at worst. After Man of Steel, Batman v Superman: Dawn of Justice, Suicide Squad not performing to the best of their potential and failing to set the cash registers ringing, the Justice League was supposed to be a huge blockbuster, record-breaking hit which would have set the path forward for DCEU.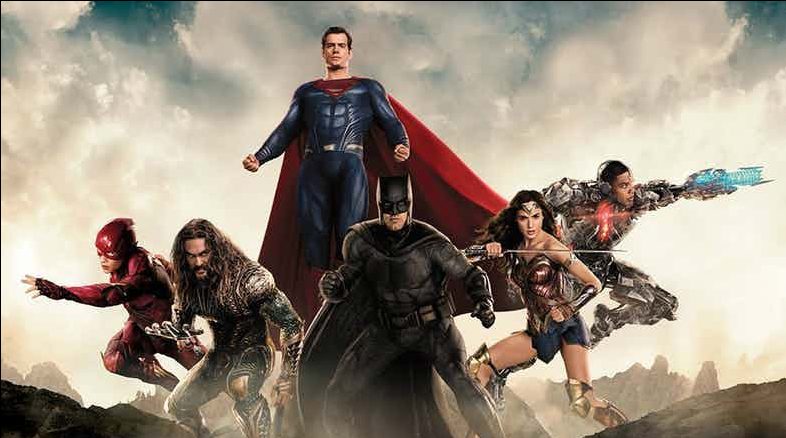 Well, that is not expected to happen although you never know how the larger audience would receive it. The silver lining is Snyder and Whedon have got characters right and DCEU is improving. But the bad news is it fell way short of gigantic expectations, there is messy CGI, rushed stories, bad script and shoddy execution. None of the major critics have outrightly trashed the movie but there are huge plot inconsistencies which is usual with DCEU.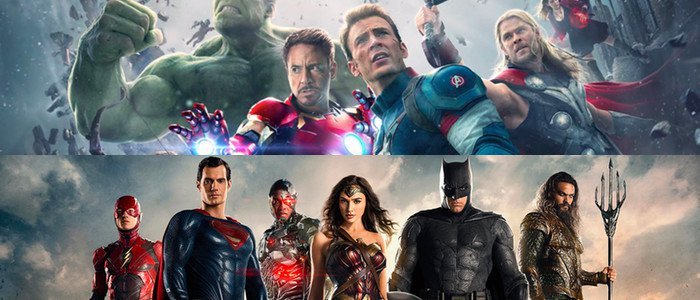 With this kind of performance, MCU has clearly won and DCEU is unlikely to challenge the hegemony of Marvel in the future in the superhero game. The Avengers Infinity war hype is beyond anything while DCEU has solo movies in the pipeline which can't possibly match the stature of upcoming MCU movies.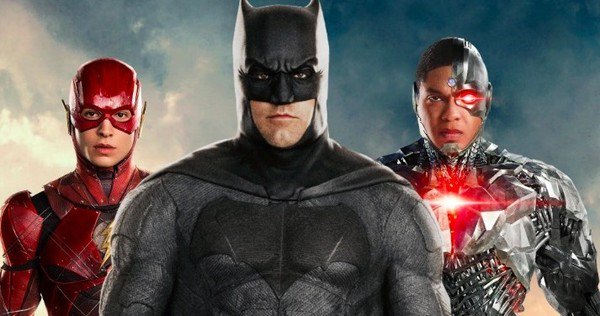 But what if I tell you that this is DCEU's own doing. Infact, there were massive edits to Snyder's version which was almost perfect, but WB interfered like always and significantly cut the material. There was similar issue in the previous movies like Batman V Superman and Suicide Squad- They shot 4 hours' worth of movie and a lot of stuff ended up being slashed from the movie.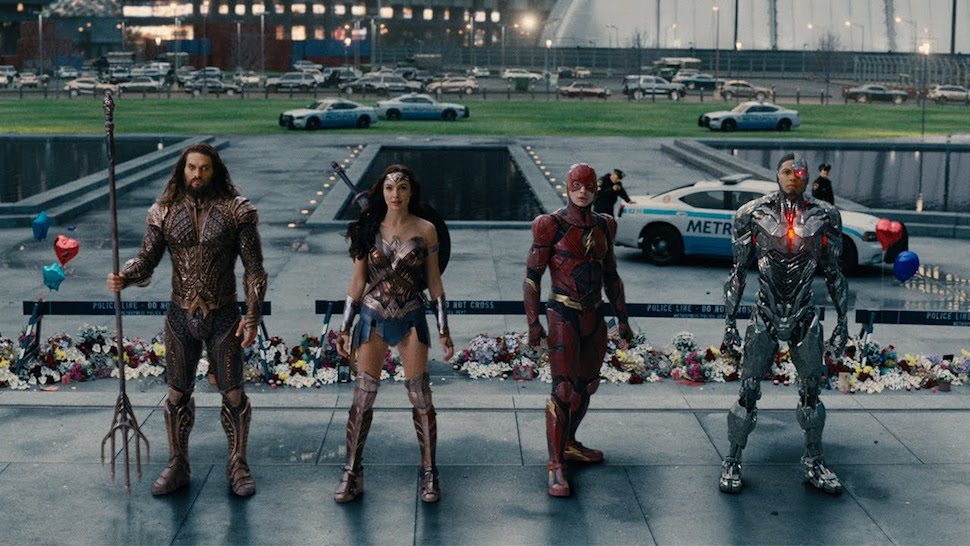 Earlier there had been a rumor going around about the runtime of the Justice League movie. Some sources said it that it was about 180 minutes, some claimed that it was about 145 minutes. Well, recently the runtime was confirmed and now the movie is officially 121 minutes i.e. 2 hours and 1 minute. That means excluding the credits and everything, the movie was only about 1 hour and 50 minutes long.
WB had ordered Joss Whedon to keep the movie about 2 hours exactly and this is why a lot of material that was shot was taken off. The reason why Justice League was always going to be around 2 hours and why Warner Bros. is so adamant about keeping it that way is that each and every theatre and screen has a limited number of screenings that it can do in a day, and making it 30 minutes shorter would ensure having one more screening in a day, which means more earnings. Amidst this cut material, there was a huge Aquaman character that was completely taken out of the movie.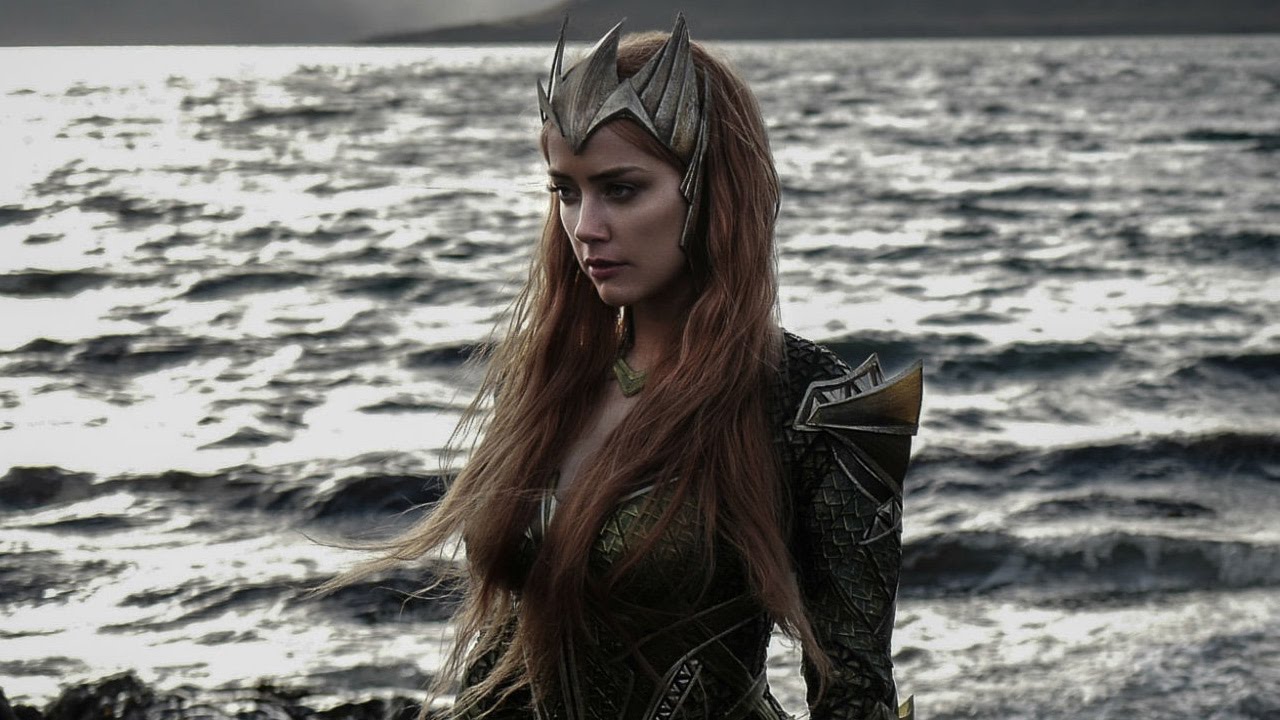 While Mera made her remarkable debut in Justice League and even got to be a part of a pretty kick-ass scene, there was one more character that was supposed to be in the movie but was cut off. It was Nuidis Vulko, who is played by Willem Dafoe, and Jason Momoa revealed that why he was cut from the movie.
"There's a place where [Aquaman] goes down to, and it got cut out of the movie," Momoa said. "He knows spots where he can go and he can see these statues, the remnants of [Atlantis]. There's Vulko–obviously, we'll have way more scenes with Vulko, Willem Dafoe–in [the 2018 standalone] Aquaman. There just wasn't enough time in this movie."
Comic book fans know Nuidis Vulko is to the Aquaman mythos, and Momoa revealed the role he will play in the film universe. He said: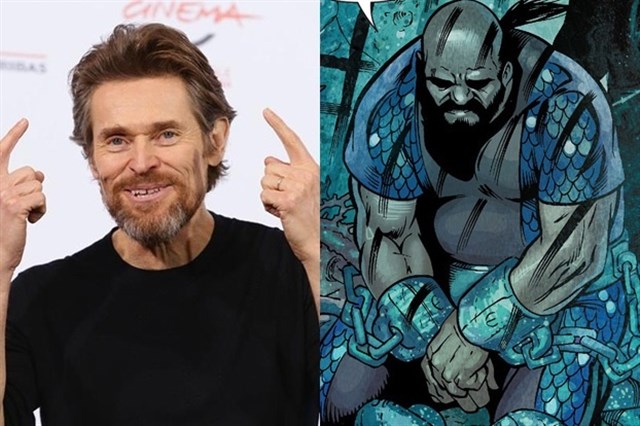 "I think what Zack [Snyder] and I did, we were kind of trying to establish that he was taken down there as a boy, and he was an outcast, he was a half-breed, and he was built up as a young boy, because he was fed all these ideas by Vulko–that he was the rightful king. And he gets down there, and he's a half breed, he's impure, and I'm just made to feel like I'm this disease. So after that, I was like, 'f*** you, f*** you, I'm on my own.'"
That's one of the reasons why Aquaman resents Atlanteans so much, and this was something that fans noticed in his brief appearance in Atlantis.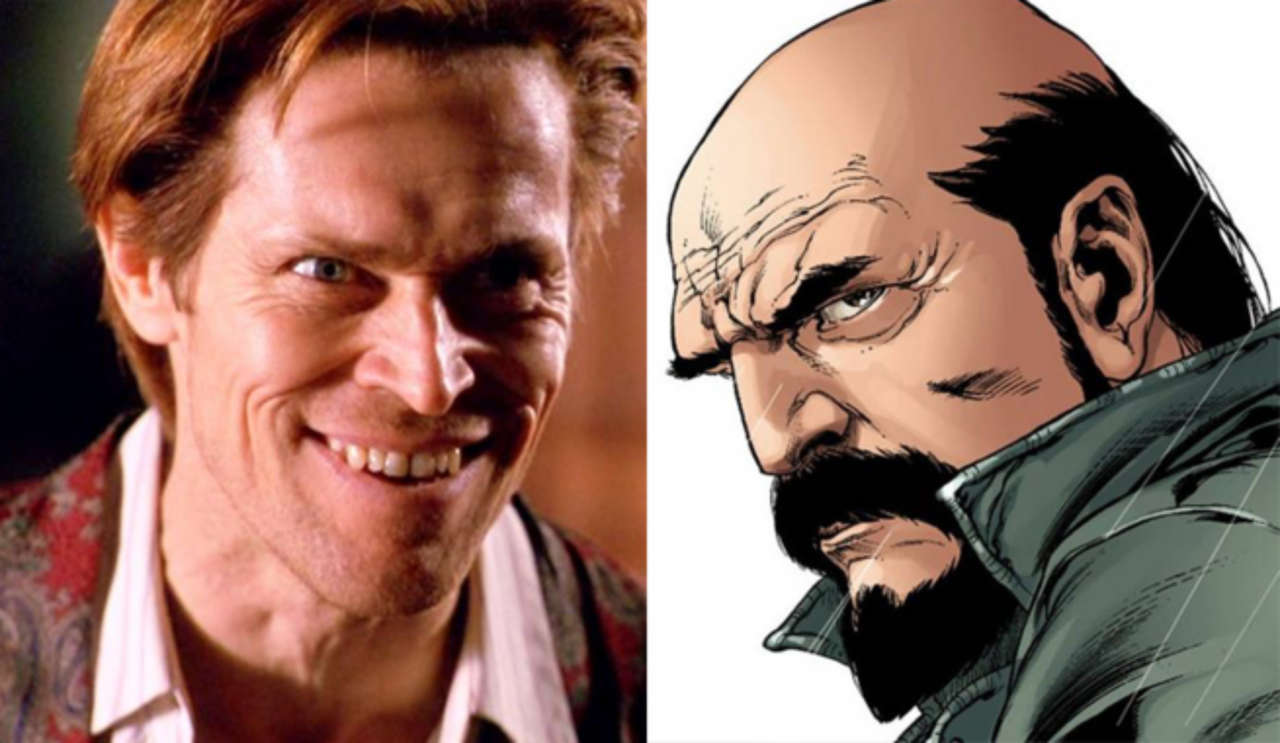 "He hates Atlanteans, he cannot stand being on land. He just–he's stuck in the tide. That's what Zack wanted," Momoa continued. "He was a blue collar worker. The guy worked in very lonely places, on oil rigs, he'd weld, and he could just be in peace, and he could exist on there and no one would know his secret. But there's things where ships went down and he couldn't save enough people, and he lost friends. The humanity side of him can't deal with this power that he doesn't know how to control yet."    
The new VFX video for Justice League has been released that offers sneak-peek into the massive digital effects that went into the making of the film. It features the heroes of Justice League, not the Steppenwolf which clearly was wearing too much CGI makeup and wasn't a terrifying threat to begin with.
Justice League / UI Reel from BLIND LTD on Vimeo.
The biggest tragedy is that some of the top-notch effects/work done by the team did not make it to the final edit and is captured in this particular VFX. It displays Batman's computers inside the Batcave and sophisticated tech used for his tactical automobile. Further, it shows Barry Allen's computers and stunning pieces of tech for Cyborg. The best part of the video was a better look at Star Labs where Victor Stone was saved and Cyborg was created.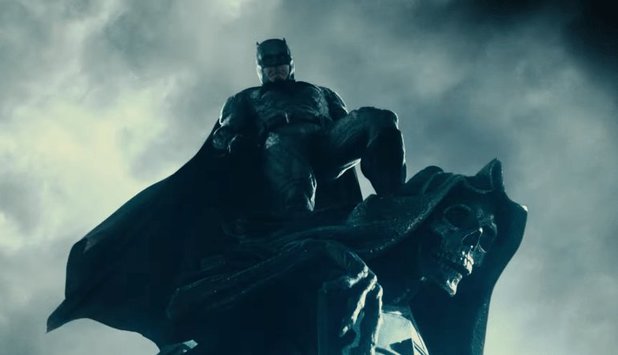 Blind Ltd., a company that worked on the user interface for Rogue One, Star Wars: The Force Awakens, Nolan's Dark Knight trilogy and now Justice League. Their work is incredible and it's a shame that they were not used to their full potential by WB and were never given the absolute autonomy they deserve.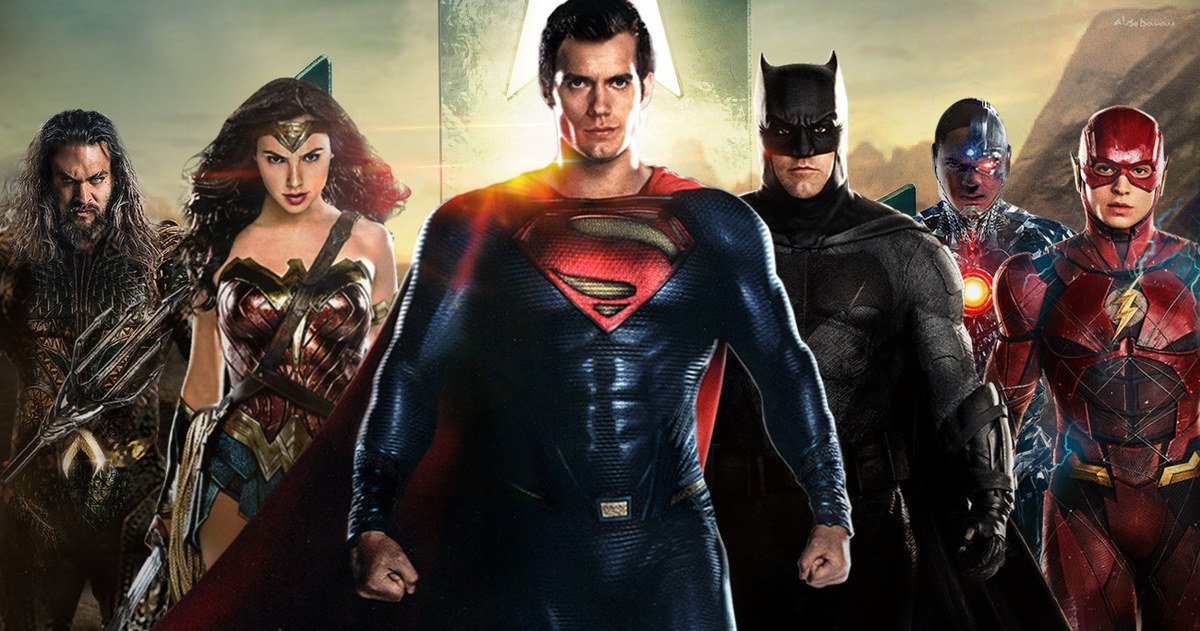 The Justice League movie has a strong ensemble cast including Batman (Ben Affleck), Superman (Henry Cavill), Wonder-woman (Gal Gadot), Aquaman (Jason Mamoa), The Flash (Ezra Miller) and Cyborg (Ray Fisher). The movie is directed by Zack Snyder and written by Chris Terrio based on the characters of DC comics. The story of Justice League will follow the events of Batman v Superman: Dawn of Justice and mark the Phase 1 of DC Cinematic Universe. The movie will assemble the greatest DC superheroes under one roof against a terrifying adversary Steppenwolf.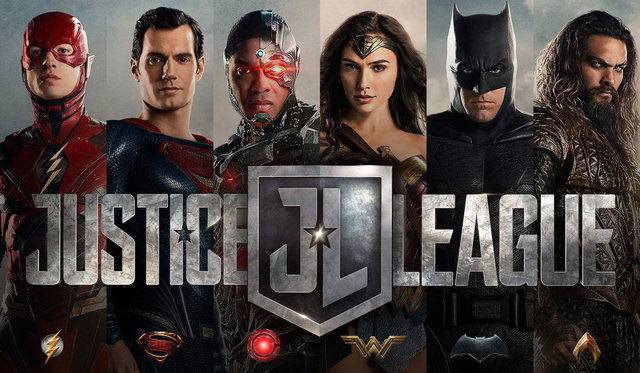 At the end of the Batman v Superman, the Man of Steel was dead, while Batman and Wonder Woman had begun to assemble the Justice League, an elite team of superheroes to fight a supervillain Steppenwolf who has been awakened in the wake of events. The Steppenwolf is basically the military general of Darkseid who have sent parademons to interrogate/kidnap Batman and Earth's scientists to retrieve Apokoliptian Motherbox which is the most powerful object in the realm.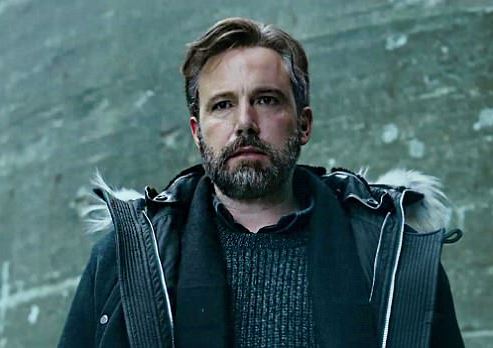 Initially, the center of attention was Ben Affleck's Batman as he is responsible for putting together an elite team of superheroes to protect the planet from the ultimate destruction. This was also reflected in the first line of the old synopsis.
Here's the synopsis of JL:
"In Justice League, fueled by his restored faith in humanity and inspired by Superman's selfless act, Bruce Wayne enlists the help of his newfound ally, Diana Prince, to face an even greater enemy. Together, Batman and Wonder Woman work quickly to find and recruit a team of meta-humans to stand against this newly awakened threat. But despite the formation of this unprecedented league of heroes—Batman, Wonder Woman, Aquaman, Cyborg and The Flash—it may already be too late to save the planet from an assault of catastrophic proportions".
But in the new synopsis, the role of Wonder Woman was shown to be prime. Here's the new official synopsis: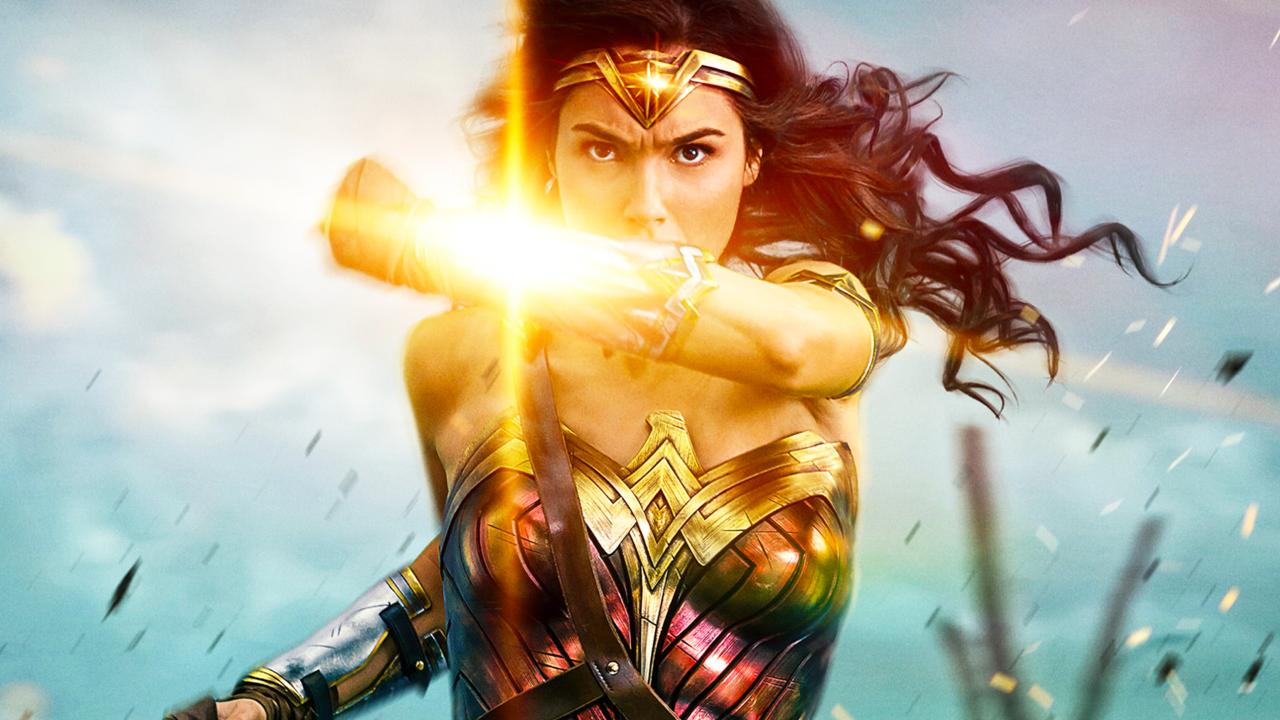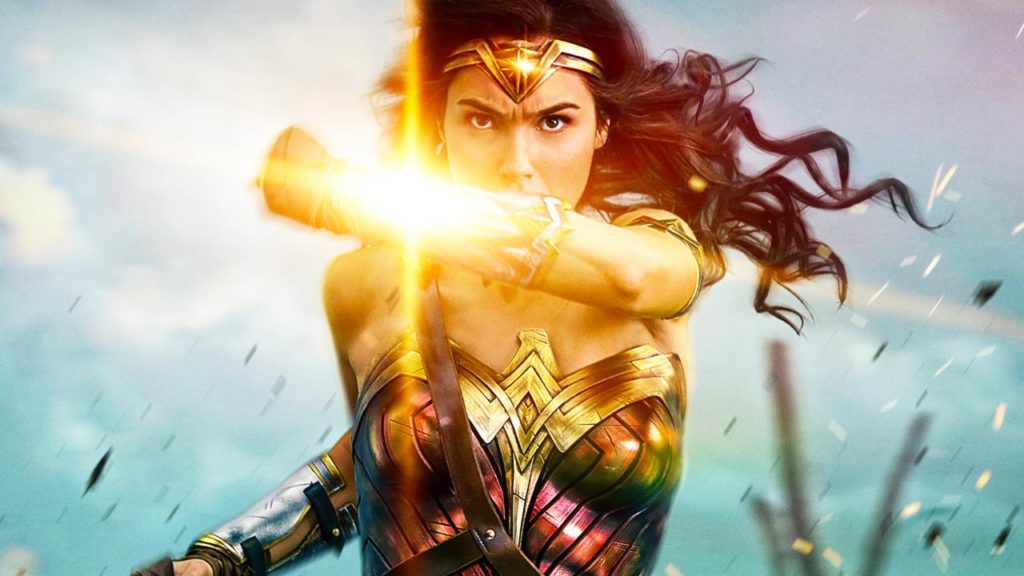 "Once again, Wonder Woman must demonstrate her ability as a fierce warrior. Facing a great enemy, she and Batman join forces to recruit a group of meta-humans to stand against this newly awakened threat. Having formed an unprecedented League of heroes, they set out to save the planet from an assault of catastrophic proportions."
Let's just be optimistic about DCEU and hope that everything turns out to be the best.
Don't Miss: 23 Hilarious Aquaman Memes That Will Make You Laugh Hard