News
Television
A Huge Character Is Leaving Arrowverse And Never Coming Back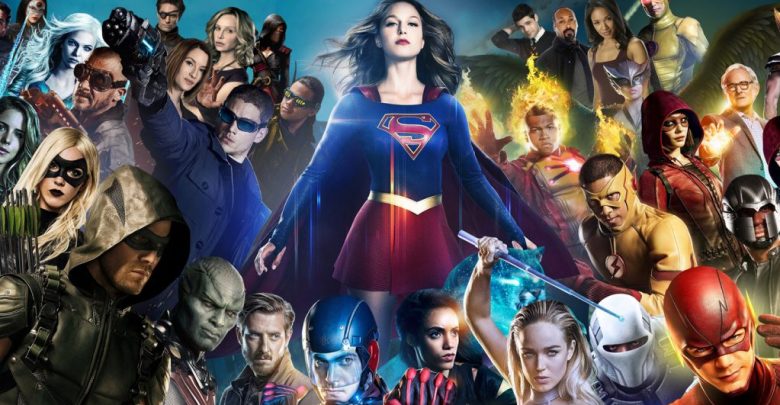 The Arrowverse has expanded a lot now and in this entire Superhero universe that has been set up on the CW network, we have seen a number of Superheroes and Villains from the DC universe make their way into this amazing TV Superhero world. One of these characters became our favorite during his entire run. Wentworth Miller who played Leonard Snart aka Captain Cold till now is going to be leaving for good. He is also known for his performance in a cult TV show "Prison Break". He played Captain Cold/ Snart in The Flash, then he came to Legends of Tomorrow. He enjoys a huge fan following for his tremendous acting chops and dialogue delivery.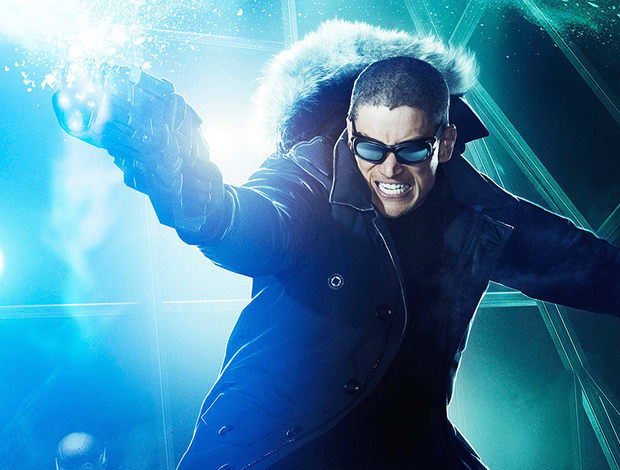 Captain Cold started off as a villain and we loved his portrayal in CW's 'The Flash'. Due to his portrayal, the character has actually become very popular among the fans. This dude is not just famous because he played a part in DC's Legends of Tomorrow and CW's Flash, but even before that he was pretty famous. Be it his cold gun, his cold attitude or his cool nature, all make him a formidable foe for the speedster Flash.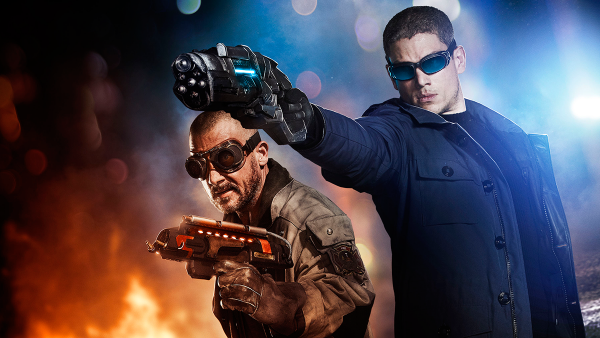 He had a great chemistry with Rori aka Heat Wave who was his partner in crime, first as criminals in 'The Flash' and as Legends in Legends of Tomorrow. His character arc then changed and he actually turned into a superhero and joined the legends of tomorrow. He sacrificed himself at the end of the first season of legends and then had multiple appearances in the second season as a series irregular and was one of the main villains at the end of season 2. One of the most heart-wrenching scene from Legends of Tomorrow was when Leonard Snart made the ultimate sacrifice to save the rest of his friends. He came in as a villain in Flash and went out as a hero, with no strings on him.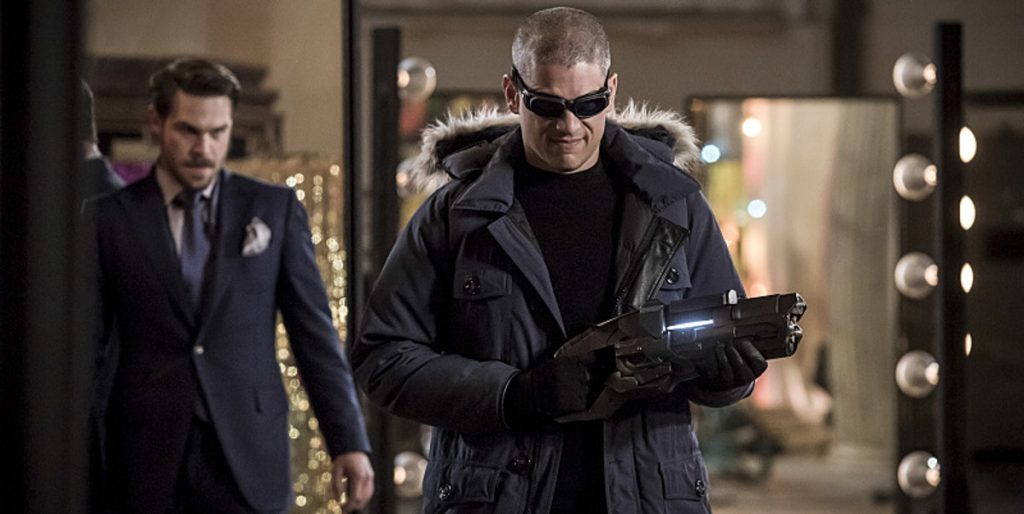 There is a link between Mirror Master and Captain Cold in comics. In fact, the show-makers cast Grey Damon as Mirror Master, he appeared in the 4th episode of Flash Season 3, he uses specialized mirrors and uses them as a doorway to another dimension, often served as transportation for the Rogues. He is a smooth criminal with a huge ego, upon discovering his powers he goes on a killing spree to prove his abilities. The return of Captain Cold is connected to the origins of Mirror Master. The executive producers of CW shows Todd and Aaron said in an interview: "We're excited to have Wentworth back because he always brings this amazing presence. It's the origin story of Mirror Master, but it's this struggle between Mirror Master and Captain Cold and you get to see who comes out on top."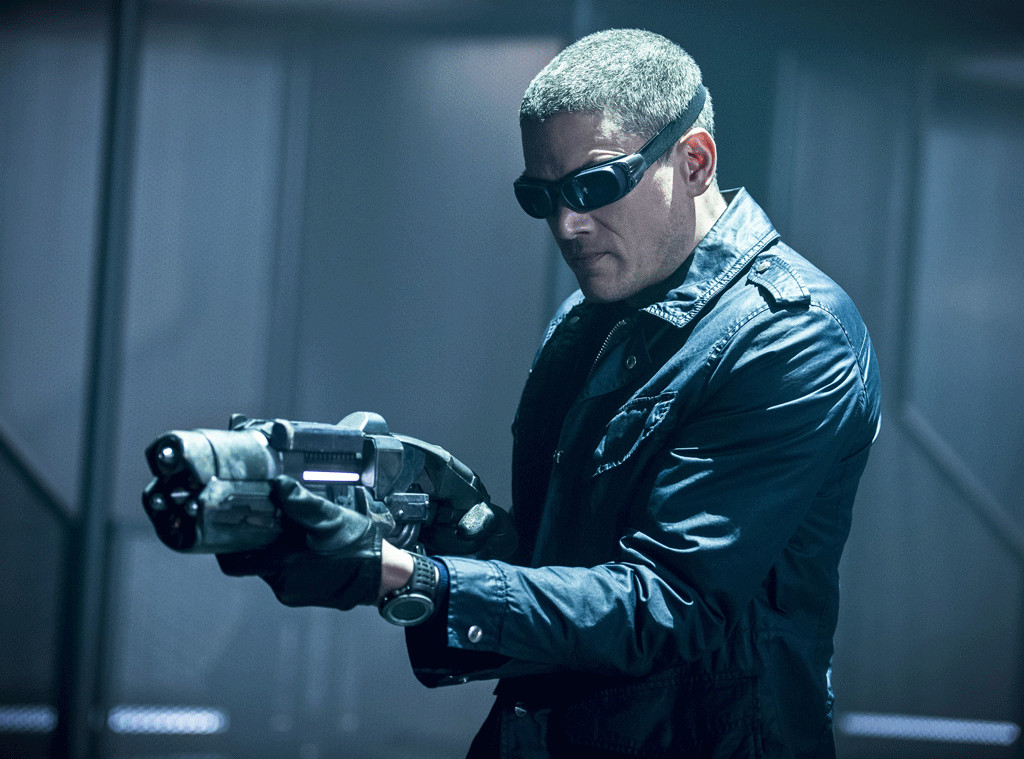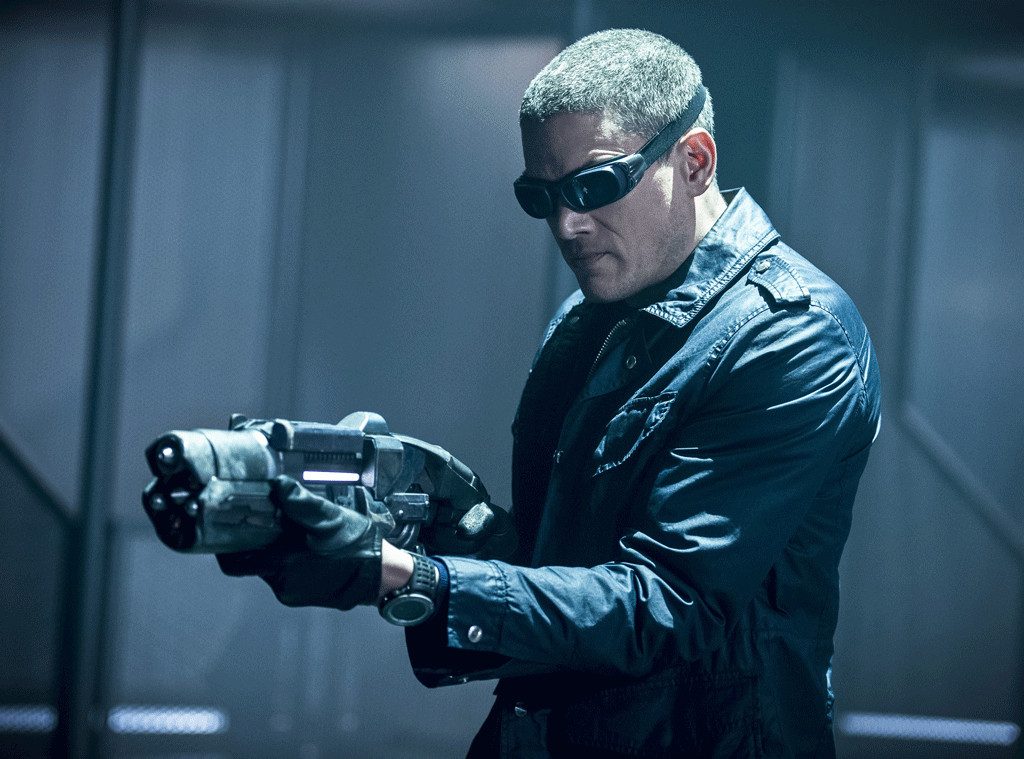 In Legends of Tomorrow season 2, the Legion of Doom storyline was adopted by the show-makers. The most fascinating thing about Legion of Doom is they did'nt have comic book origins, instead they first appeared in a Justice League animation movie in 1970's called as "Superfriends". In the show, it comprised of Time Criminals Reverse Flash/Eobard Thawne (Matt Letscher), Malcolm Merlyn (John Barrowman), Damien Darhk (Neal Mcdonough) and Captain Cold (Wentworth Miller). It began with Damien Darhk meeting Reverse Flash whereas Malcolm Merlyn and Captain Cold were brought in from different timelines.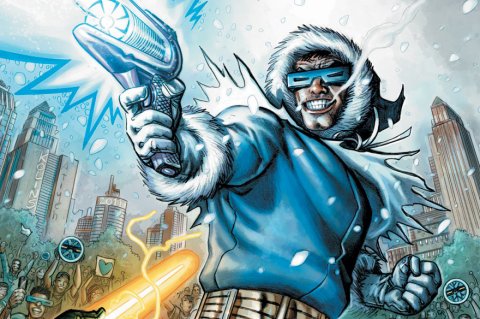 One of the best comic-book plots for Snart is Citizen Cold i.e in an alternate timeline Snart/Captain Cold is an upstanding citizen of the city and is even in a relationship with Iris West. For a while, Legends of Tomorrow focused on the fractured relationship between Captain Cold and Heat Wave, signaling the fact that Snart is moving towards his Citizen Cold arc from the comics where he is actually a hero protecting lives, whereas Heat Wave went rogue and sold out his team to Time Pirates in exchange for his safe return to January 2016 Central city. But the show did not go in this direction.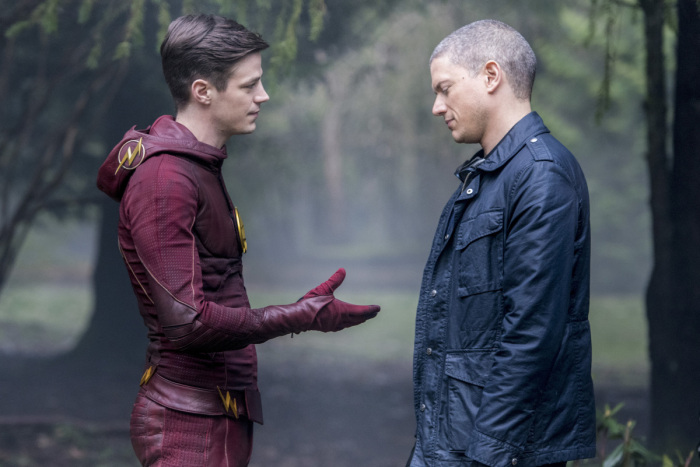 But now it looks like the time of this fan-favorite character has almost come to an end and we are only left with some of his last episodes as Captain Cold.
Recently, Wentworth Miller took it to Instagram over the weekend to bid his farewell to the fans expressing his feelings about the amazing experience he had playing this awesome character on The Flash and Legends of Tomorrow. Here's what he said.
"Currently shooting some of my final episodes as 'Captain Cold/Leonard Snart on the CW's Legends of Tomorrow and The Flash. Grateful – now and in advance – to a pair of talented casts and hardworking crews… Thank you…"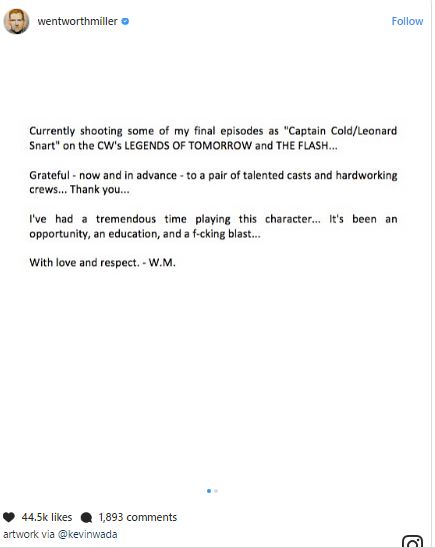 He ended his note by telling fans how much fun he had playing the character, and how grateful he is to have had the opportunity.
"I've had a tremendous time playing this character. It's been an opportunity, and education, and a f-cking blast.. With love and respect. – W.M."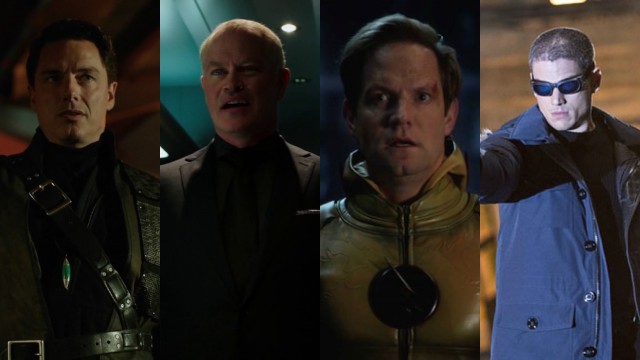 Last time we saw Miller was in the Season 2 finale of Legends of Tomorrow where the league had to take on the Legion of Doom and it was a visual spectacle. Hopefully, his coming few episodes are totally worthwhile and we enjoy them as much as the previous ones. He will always be remembered as the sexiest villain of them all. Leonard Snart with his sarcastic and killer way of talking sure showed Barry and the others why he is the most famous villain from his Rogues Gallery. Though the villain later had a change of heart and came to be an anti-hero in DC's Legends of Tomorrow. So much so that he even sacrificed his life for the sake of his team.
Other than Wentworth Miller's Captain Cold, there are many other fan-favorite characters on Arrowverse. Here is a list.
Spartan
John Diggle, an ex-military man, and Oliver Queen's ex-bodyguard has taken the alter ego of The Spartan, someone who is a friend to Oliver, a voice of logic and reason in the team and also someone who can almost go toe to toe with Oliver in training sessions. He is someone who keeps the team together.
Alex Danvers
It is not at all easy growing with an alien sister who can leap buildings and fly, apart from the jealousy and intimidation one might develop, one could also become cold towards them, but not Alex, she is ALWAYS there for her little sister. Be it physically or emotionally, she always is there. Apart from that she herself is a pretty badass woman, taking on aliens and working at the DEO even while having no superpowers of her.
White Canary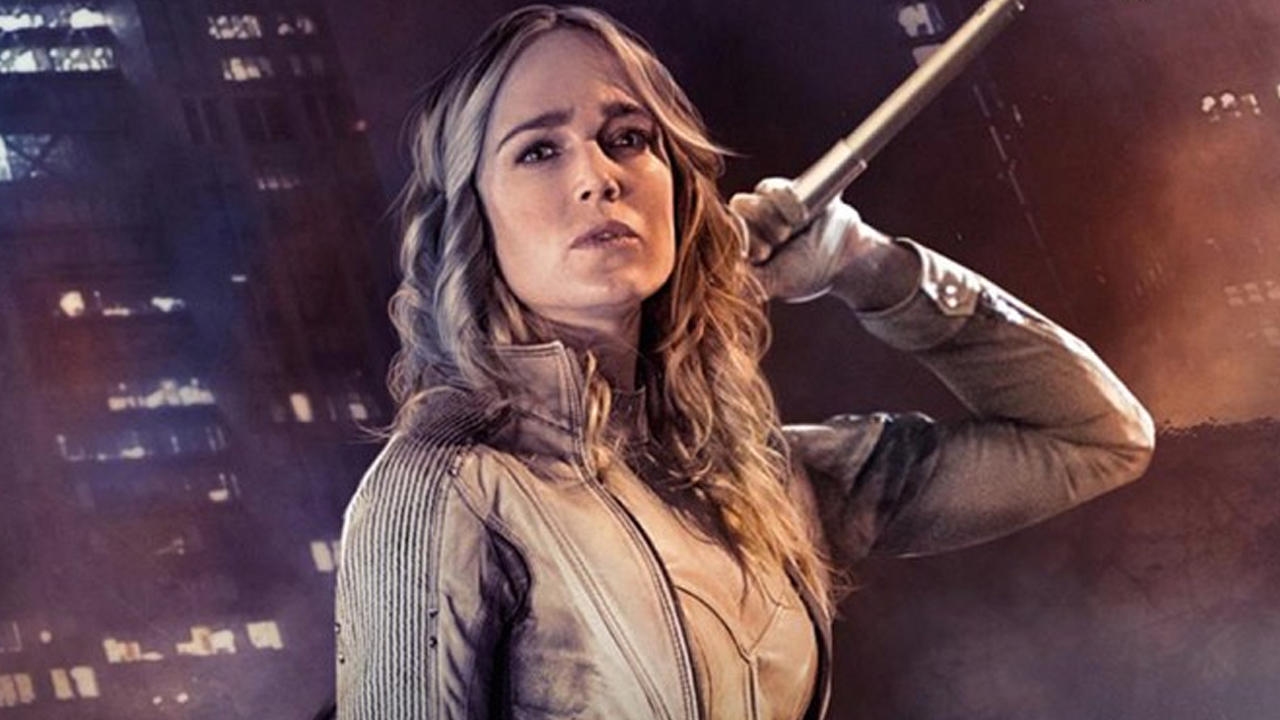 Sarah Lance, the original Black Canary is a deadly combination of phenomenal looks, great skills, and a suave attitude. She is someone who can easily hold her own, be it being a top-notch assassin or be it working with the good guys she sure knows how to deal with every situation. Her confidence, it makes her a force to be reckoned with.
Martian Manhunter
J'onn J'ones is apparently the last Martian. Having faced a genocide and seen his wife and daughter killed right before his eyes must have taken a toll on the guy. Still, at the good side, J'onn who came to earth was a good man, he took the persona of Hank Henshaw and now leads the DEO against any alien threat to the planet. He is also a mentor and a father figure for both Supergirl and Alex along with being a major powerful character himself.
Hopefully, all these characters do stay as long as the shows keep running.
Don't Miss: Justice League: Aquaman Actor Jason Momoa Dropped A Bombshell