We are just days away from the worldwide release of DCEU's Justice League but first reactions from notable places which hosted screenings have begun to arrive. And it's a mixed reaction which is not good news for DCEU. After Man of Steel, Batman v Superman: Dawn of Justice, Suicide Squad not performing to the best of their potential and failing to set the cash registers ringing, the Justice League was supposed to be a massive blockbuster, a record-breaking hit which would have set the path forward for DCEU. The movie will premiere this week and we will finally see for ourselves the mega-event from DCEU.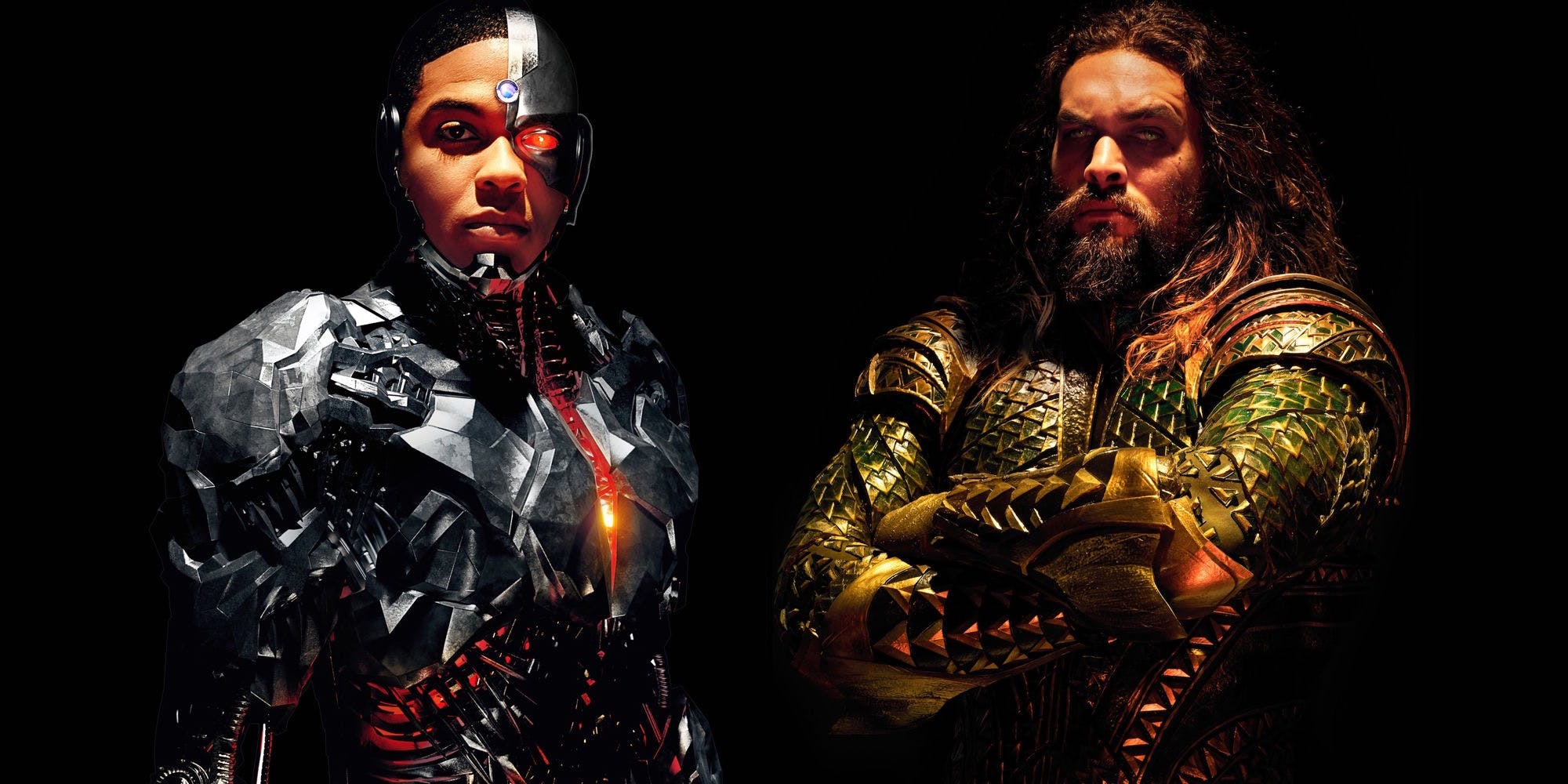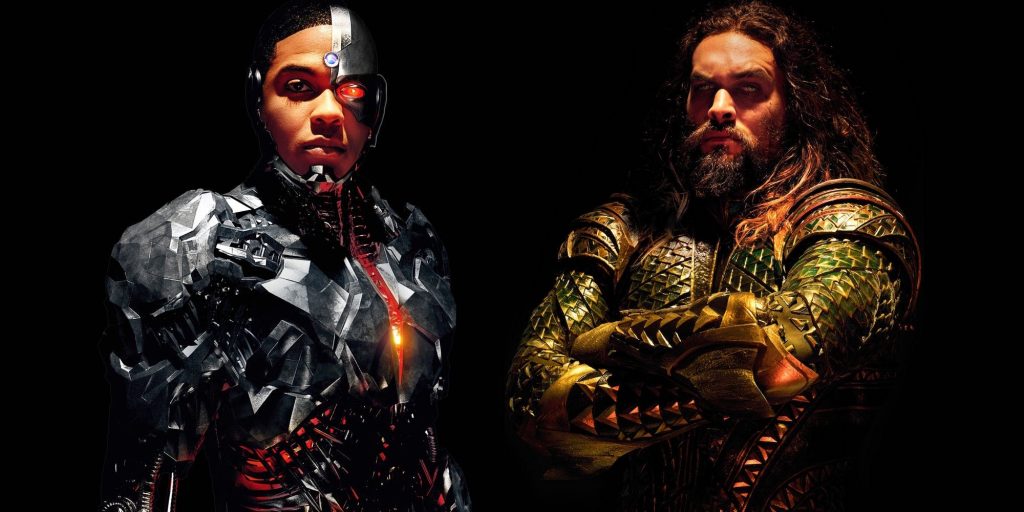 The movie will introduce the most awaited Cyborg and Aquaman on the big screen but you will be surprised to know how Zack Snyder was planting the seeds for their arrival in the earlier movies.
Ray Fisher, the actor who's playing the character of Cyborg, recently had a discussion with DC All Access where he revealed a massive easter-egg about his character that fans may have missed in Batman v Superman: Dawn of Justice. He said:
"I think the beautiful thing is the connectivity, because if you look at Batman v Superman [Dawn of Justice] when Gotham City University is getting destroyed by Metropolis [in football] 50 to nothing. If you track it back timeline wise, that would have been just around the time Victor Stone, who was their all-star quarterback, got into his accident and was no longer able to be a part of the team."
"So they started getting run," said Ben Affleck (laughingly).
"They needed Viccy Stone to come help," Fisher joked.
This may sound like a small moment, but it has major implications for the links between the upcoming Justice League and BvS and also indicates how Snyder thought about this while brewing this story.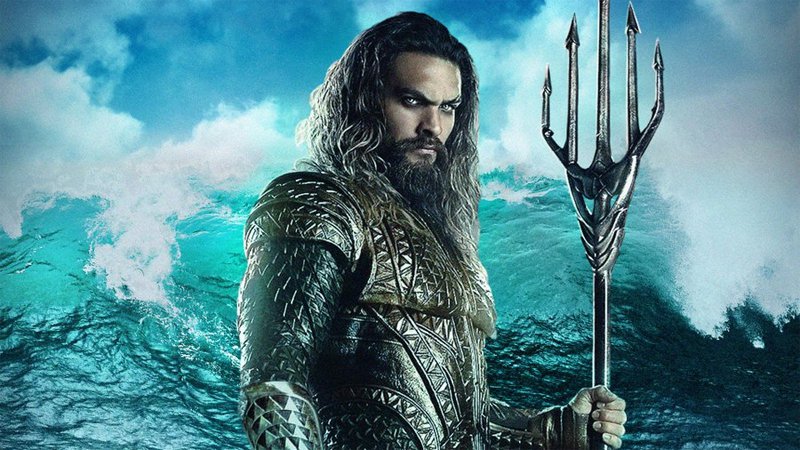 Moreover, Aquaman actor Jason Momoa revealed that Zack Snyder actually made the "Aquaman saved Superman" fan theory from Man of Steel an official part of Aquaman's backstory! Here's what he said:
"I'll give you a cool little thing that's not in this movie, but that Zack told me for 'Aquaman.' In 'Man of Steel' when Henry [Cavill] is saving the oil rig and he's holding that up, and all of a sudden he kind of floats up on the ocean, he's [Zack] like 'I had Aquaman save him so that they did cross paths at one point.' So then when Bruce goes 'You ever heard of… Superman?' I have met him and we have crossed paths."
The Justice League movie has a strong ensemble cast including Batman (Ben Affleck), Superman (Henry Cavill), Wonder-woman (Gal Gadot), Aquaman (Jason Mamoa), The Flash (Ezra Miller) and Cyborg (Ray Fisher). The movie is directed by Zack Snyder and written by Chris Terrio based on the characters of DC comics.
The story of Justice League will follow the events of Batman v Superman: Dawn of Justice and mark the Phase 1 of DC Cinematic Universe. The movie will assemble the greatest DC superheroes under one roof against a terrifying adversary Steppenwolf.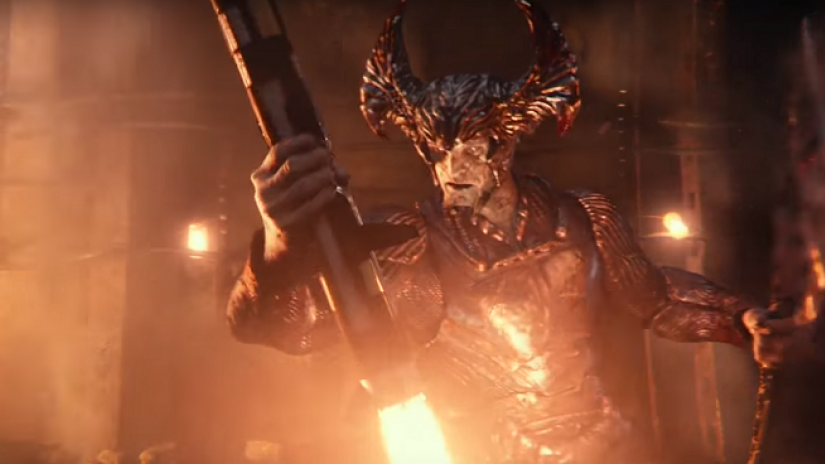 At the end of the Batman v Superman, the Man of Steel was dead, while Batman and Wonder Woman had begun to assemble the Justice League, an elite team of superheroes to fight a supervillain Steppenwolf who has been awakened in the wake of events.
The Steppenwolf is basically the military general of Darkseid who have sent parademons to interrogate/kidnap Batman and Earth's scientists to retrieve Apokoliptian Motherbox which is the most powerful object in the realm.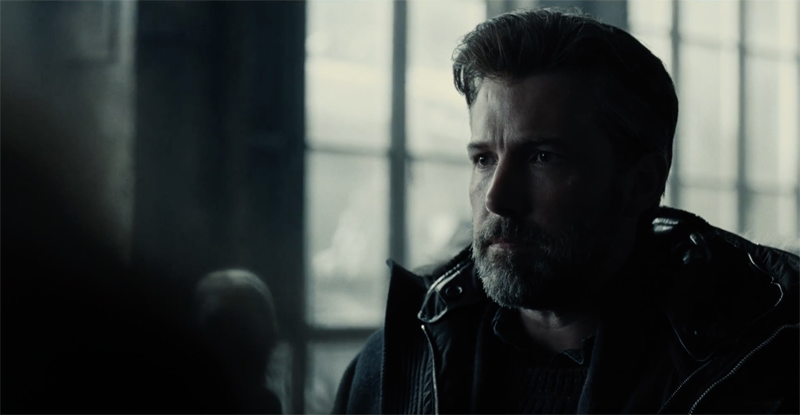 There are two official synopsis, the first one is from the point of view of Ben Affleck's Batman as he is responsible for putting together an elite team of superheroes to protect the planet from the ultimate destruction. This was also reflected in the first line of the old synopsis.
Here's the synopsis of JL:
"In Justice League, fueled by his restored faith in humanity and inspired by Superman's selfless act, Bruce Wayne enlists the help of his newfound ally, Diana Prince, to face an even greater enemy. Together, Batman and Wonder Woman work quickly to find and recruit a team of meta-humans to stand against this newly awakened threat. But despite the formation of this unprecedented league of heroes—Batman, Wonder Woman, Aquaman, Cyborg and The Flash—it may already be too late to save the planet from an assault of catastrophic proportions".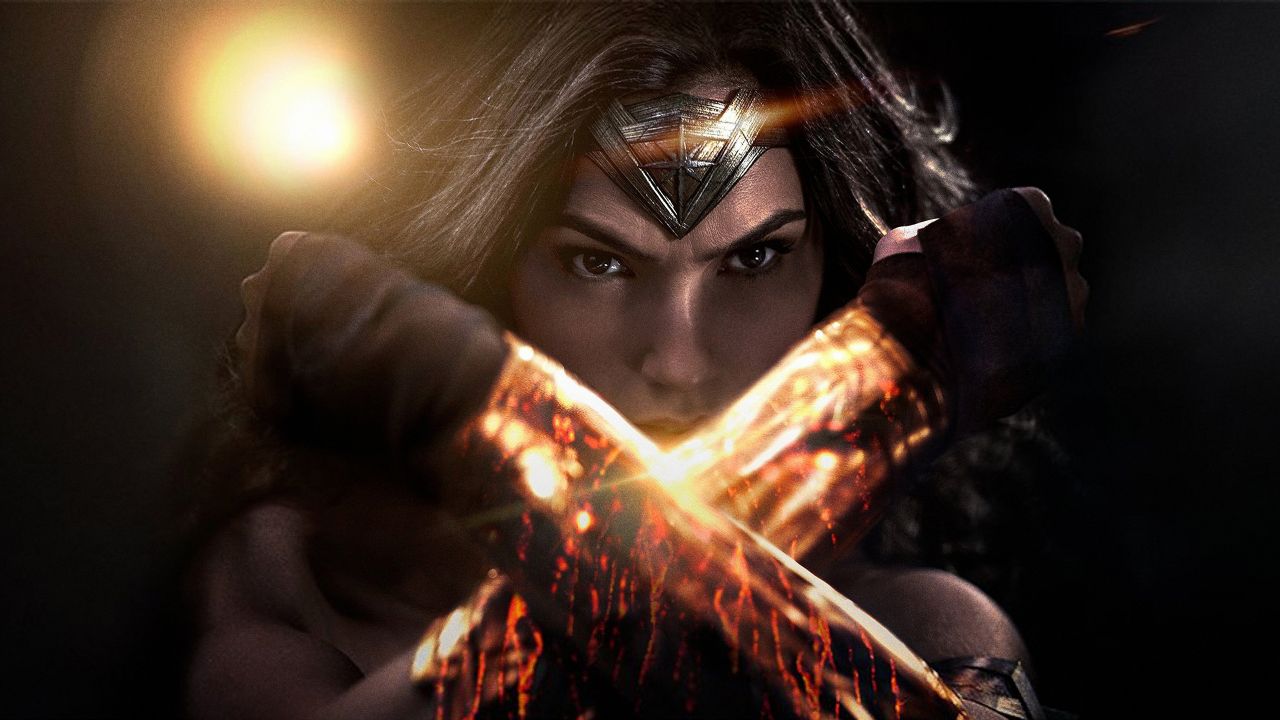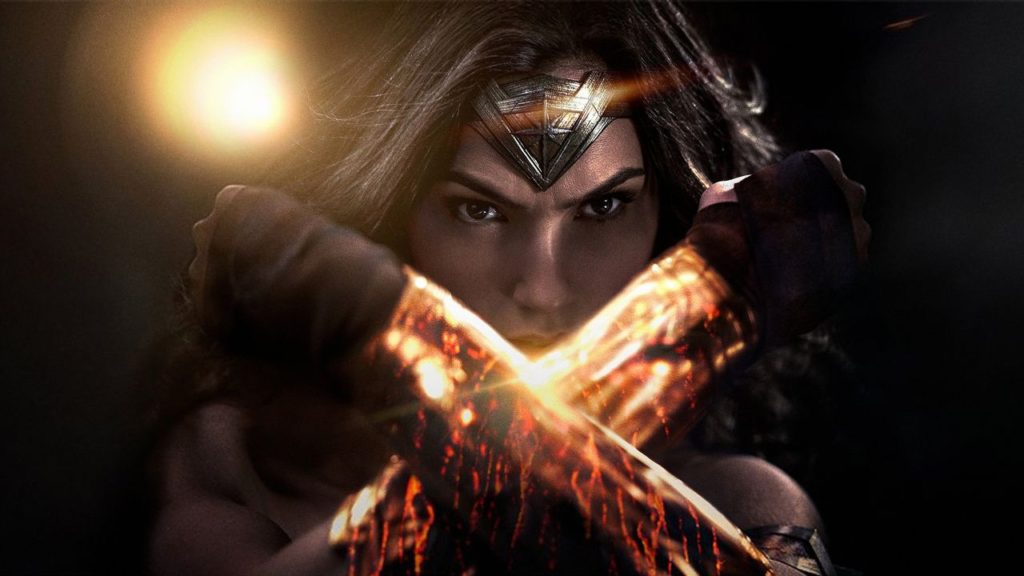 But in the new synopsis, the role of Wonder Woman is shown to be prime. Here's the new official synopsis:
"Once again, Wonder Woman must demonstrate her ability as a fierce warrior. Facing a great enemy, she and Batman join forces to recruit a group of meta-humans to stand against this newly awakened threat. Having formed an unprecedented League of heroes, they set out to save the planet from an assault of catastrophic proportions."
The movie will officially release this Friday. CHEERS!
Don't Miss: Why Was Jason Momoa Cast As Aquaman?