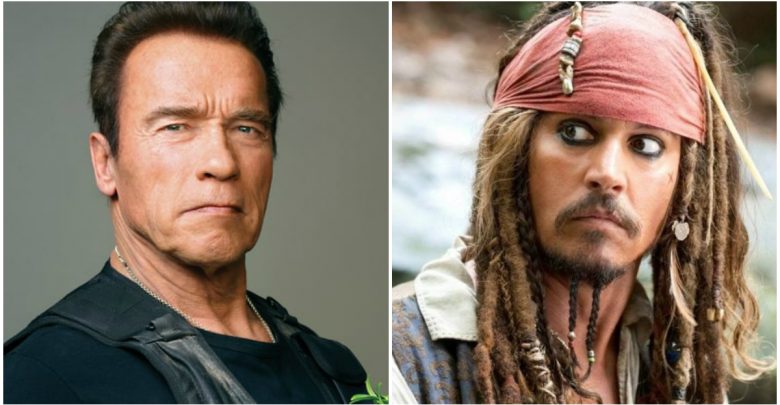 Some of the legendary actors that are involved in Hollywood these days keep making the same mistakes again and again, which is, making really bad movie choices. These actors are really known for their great acting but instead, they end up with roles that are either not fulfilling their potential or just turn out to be a part of really bad movies.
Adam Sandler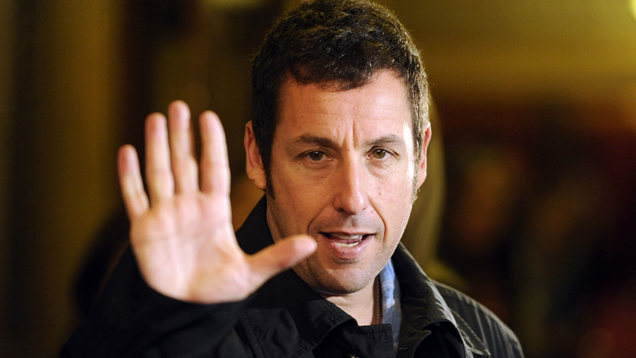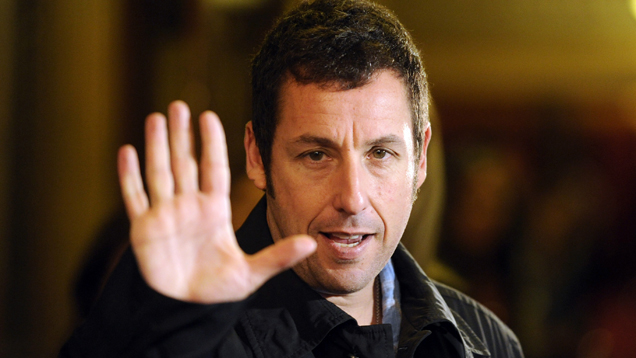 Adam Sandler is a really great actor with one of the best comic timing ability in the entire Hollywood. He has given the audiences many comedy movies over the years, but let's be truthful, most of those movies have been really bad and unbearable. Except for Grown Ups, none of those were good enough to please the audiences and this is what people are disappointed about.
Arnold Schwarzenegger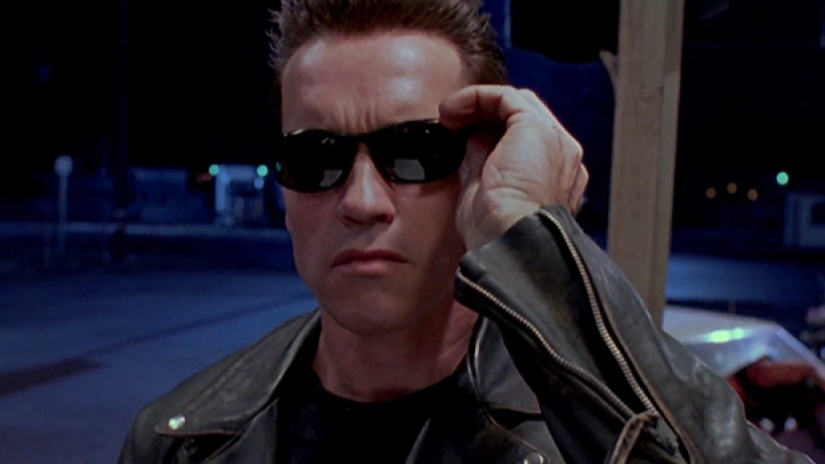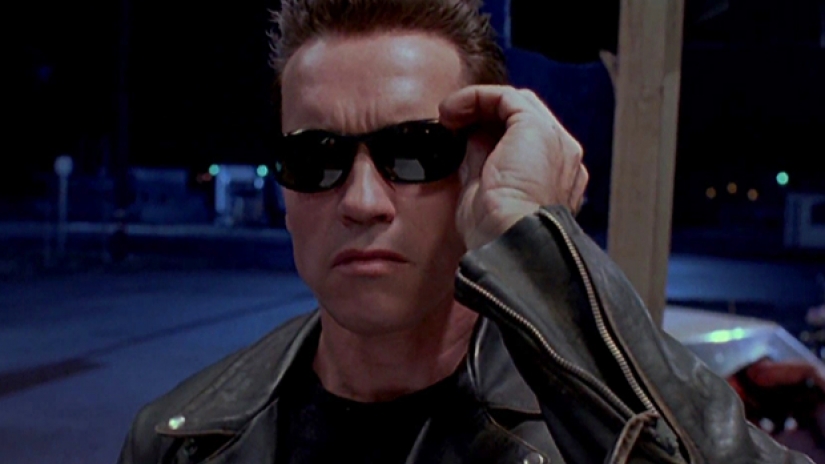 Arnold is one of the Legends working in Hollywood currently. But ever since he made his return to the movies in his old age, his movies have been really worse and people are just not able to accept the fact that an actor like him is not able to break through again. Terminator Genesis was supposed to bring him back with a bang but it bombed. Hopefully, the 6th part turns out to be good.
Johnny Depp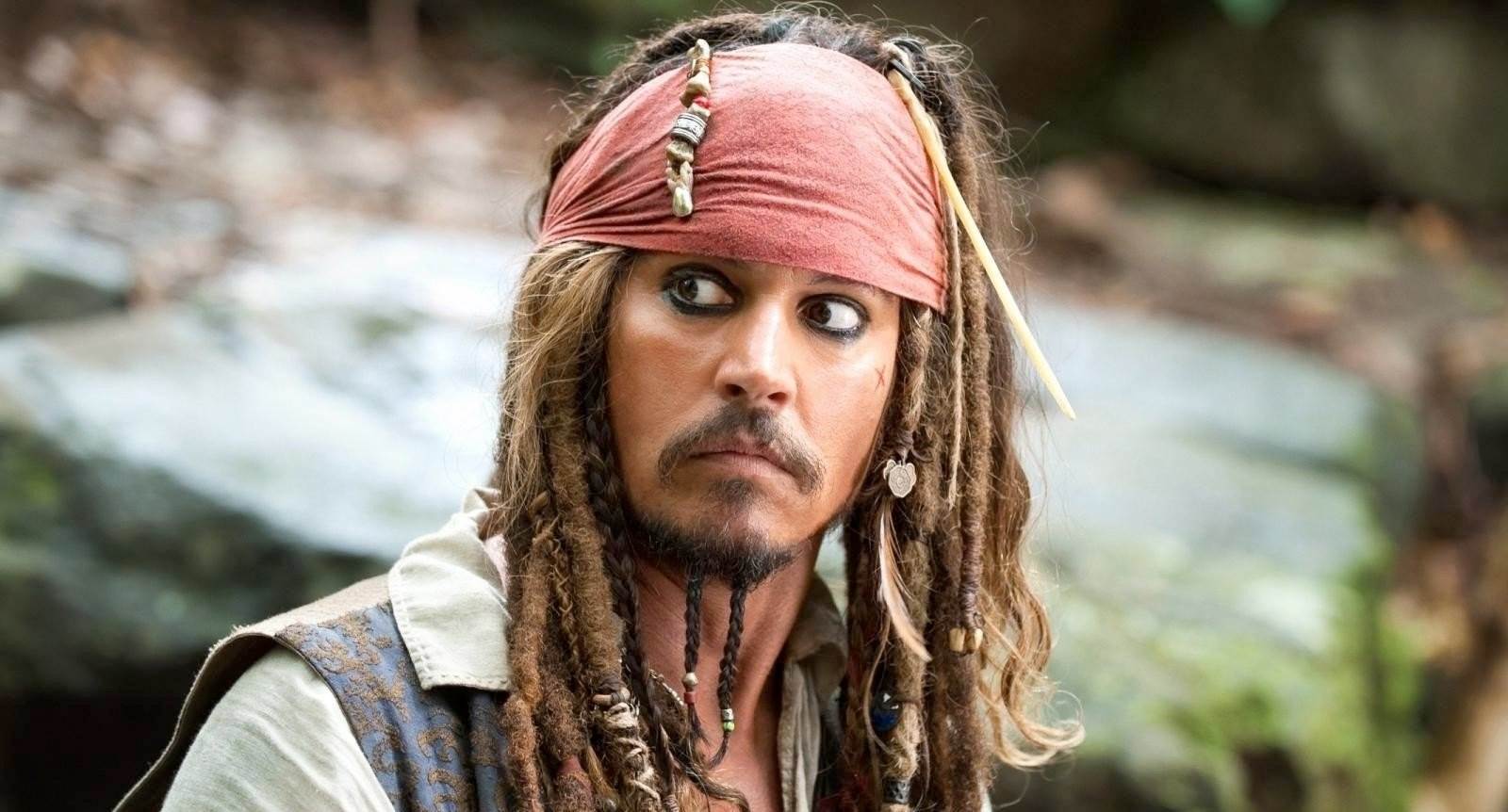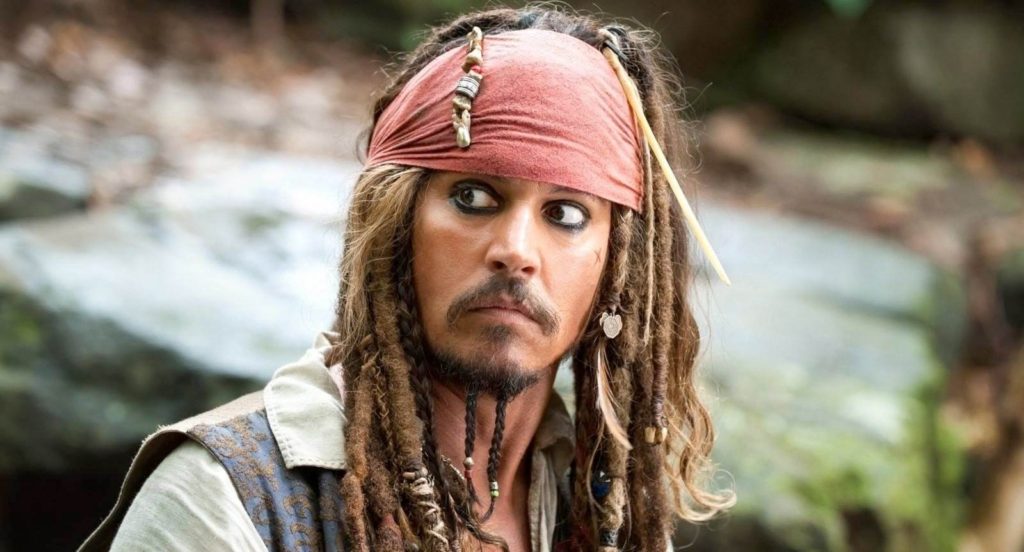 Johnny Depp is one of the biggest chick-magnets in Hollywood and he has done varieties of roles in his entire career. Every now and then, we keep seeing him in a new avatar and we may or may not like his new look, but the movies that involve his different roles are usually bad. Edward Scissorhands, Charlie and the chocolate factory, the Lone Ranger, you can name them all. Even the Pirates of the Caribbean franchise has taken a bad turn with the 5th movie.
Nicolas Cage
This remarkable actor has given us some really great movies like Face Off, The National Treasure, etc. but ever since he starred in Ghost Rider, he started making really awful movies which fans could not bear at all. Not one of his movies has been even partially good in a long while.
Idris Elba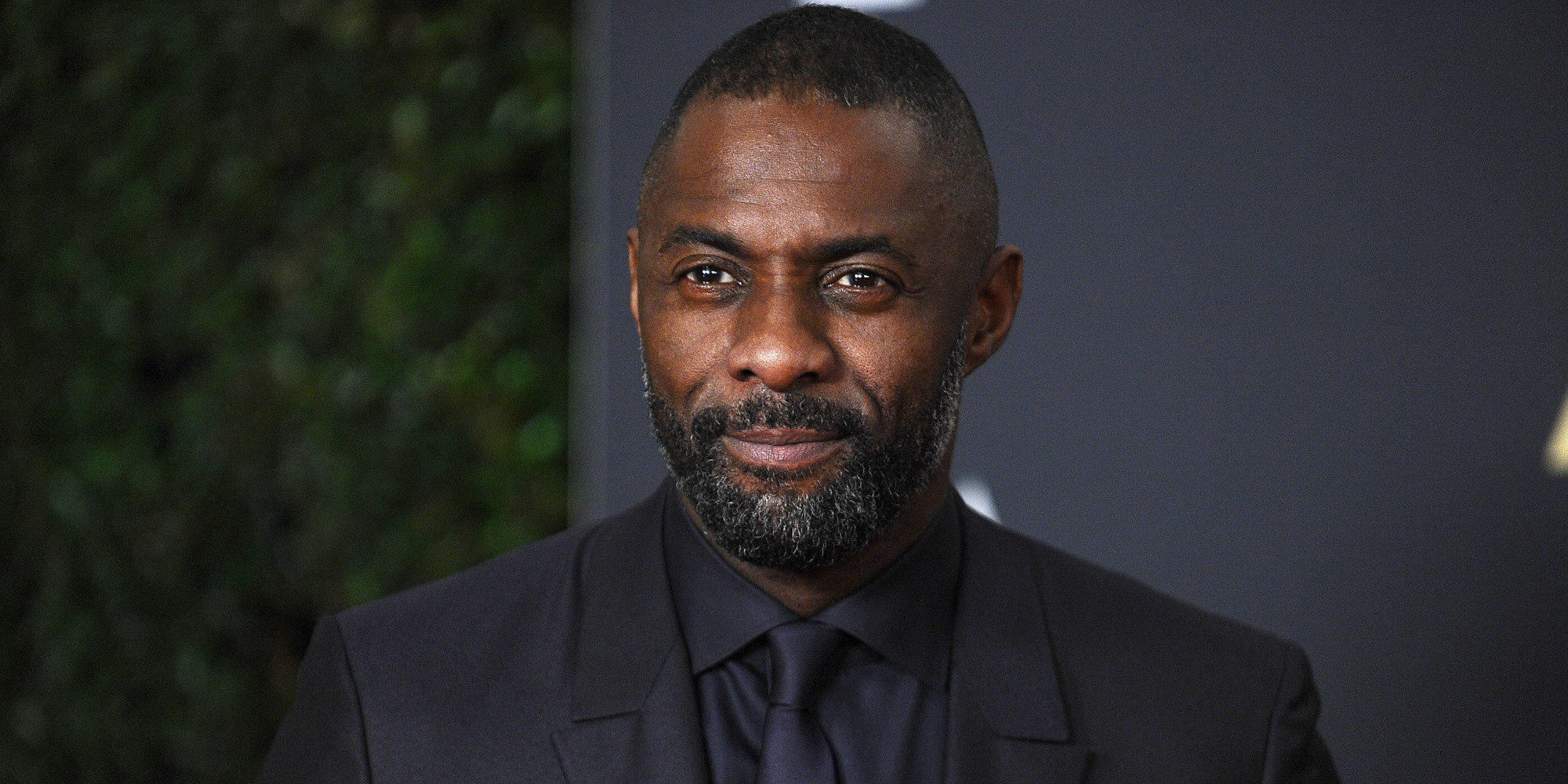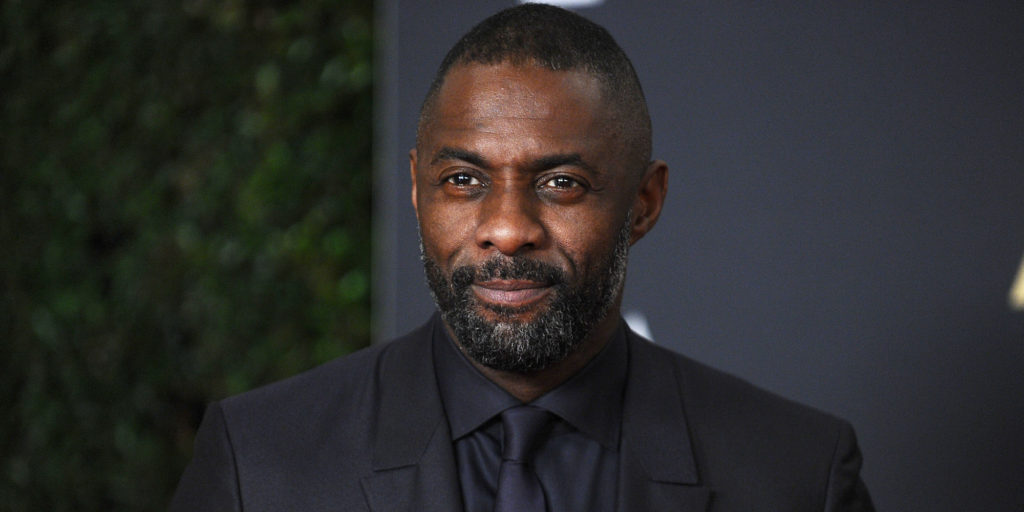 After a starring role in HBO mega-hit, The Wire paved the way for Idris Elba to become one of Hollywood's top British imports, but he has not really given great movies ever since. Leaving one or two movies like Mandela, he has failed to deliver and his recent flick with Matthew McConaughey also became a big flop.
Gerard Butler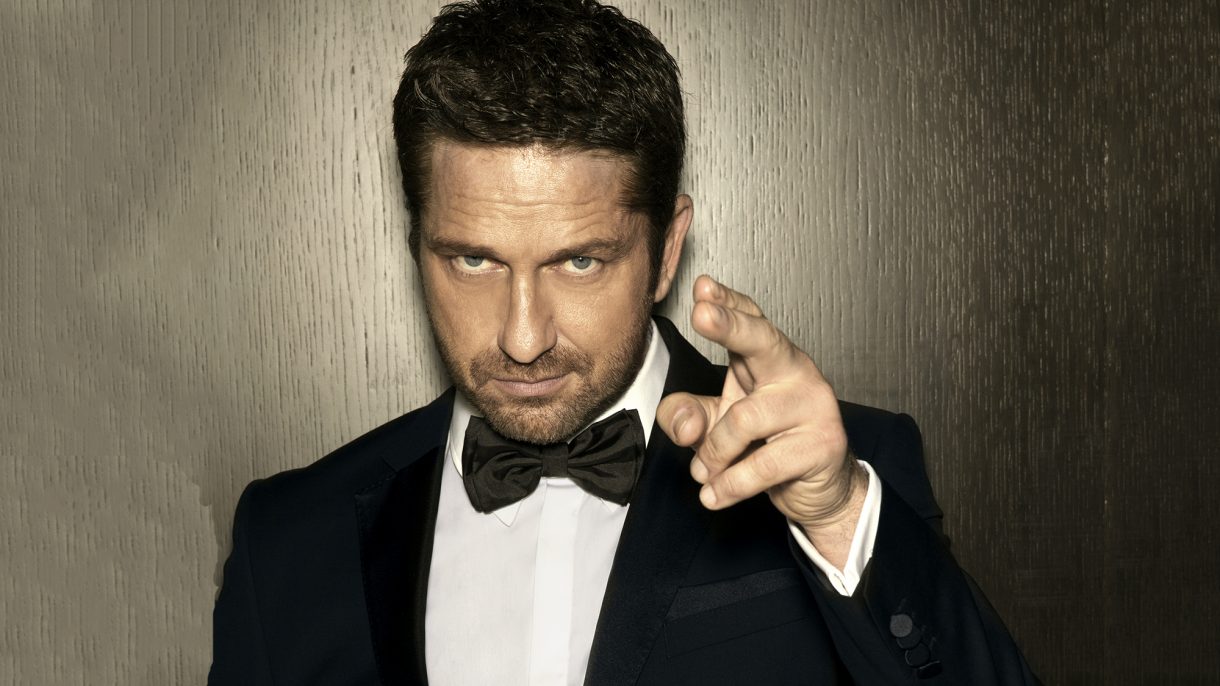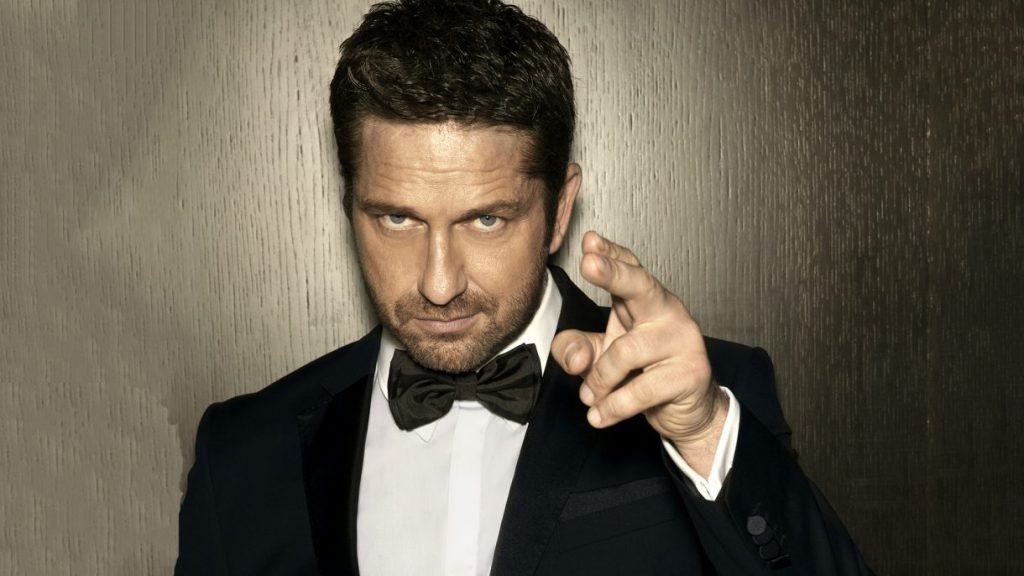 Gerard Butler is a kick-ass actor and a great action movie star, but that does not help out a lot in making his movies Mega-Blockbuster. Except 300, Olympus has fallen and London has fallen, most of his movies have been god awful. Hopefully, this changes with his upcoming Geostorm.
Matt Damon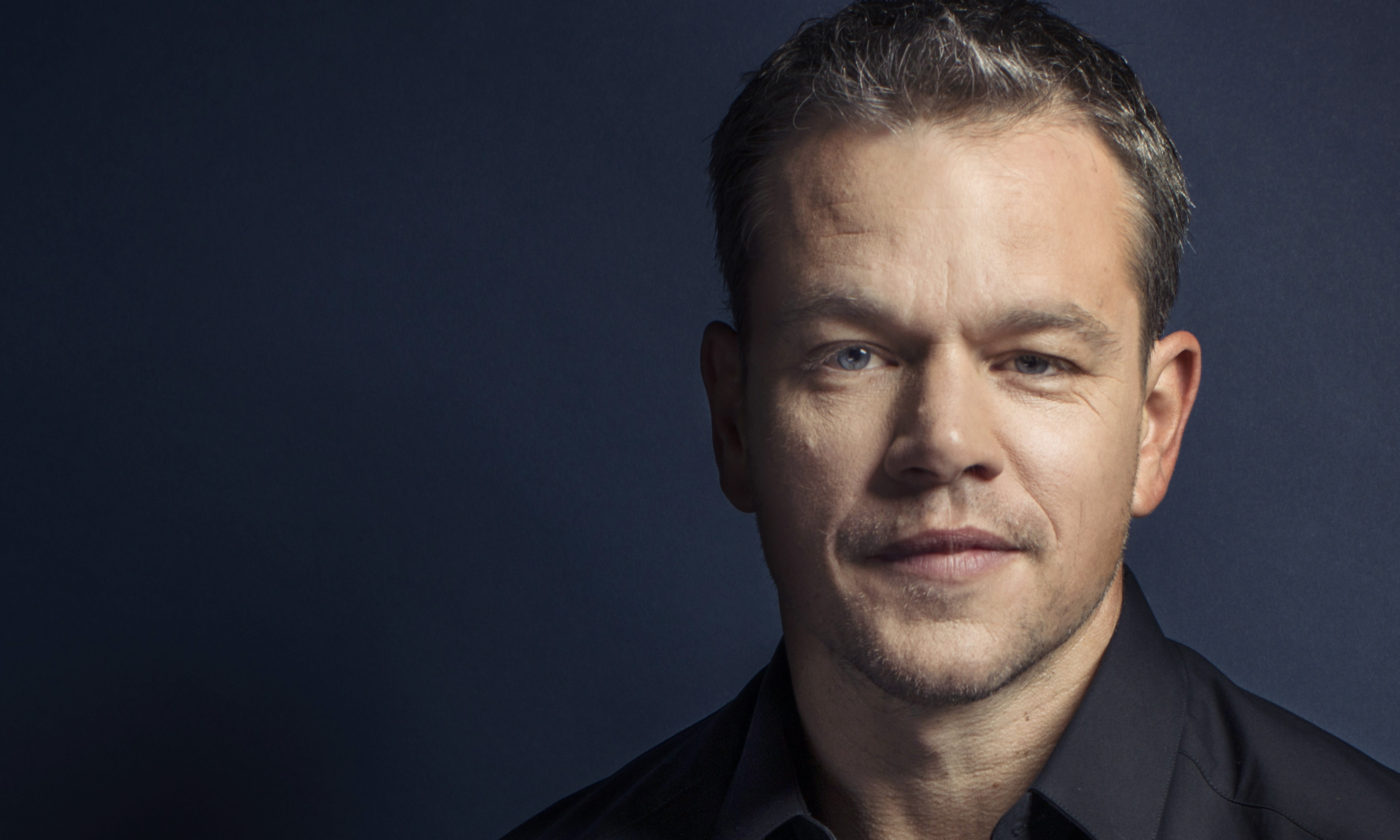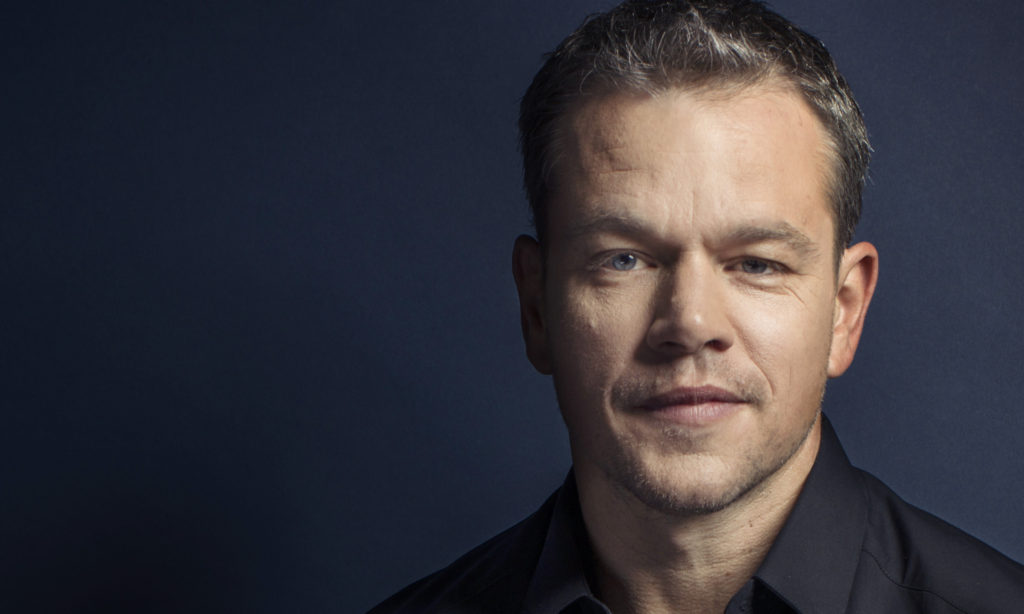 Matt Damon is another huge Hollywood name in this list who keeps disappointing the fans with repeatedly producing bad movies. Except for The Martian and the original Bourne Trilogy, all his recent movies have been under-average.
Mark Wahlberg
Most of the movies that Wahlberg is involved with recently have turned out to be pretty bad. Take the examples of Pain and Gain, Transformers 4 and 5, 2 Guns and most recently, Patriots Day, all of these have really pissed off the fans especially the two Transformers movies he has done. It is not that he is not a good actor, but he keeps delivering ordinary movies again and again.
Bruce Willis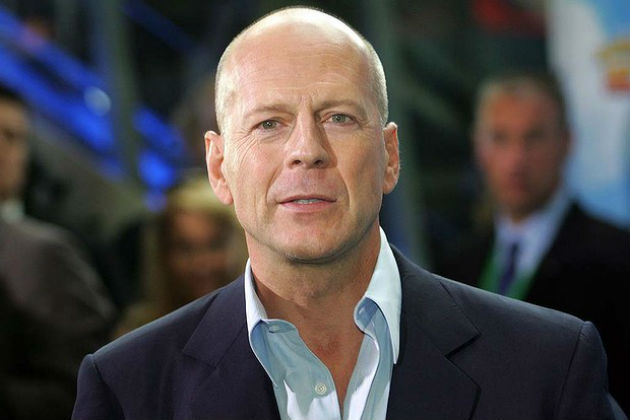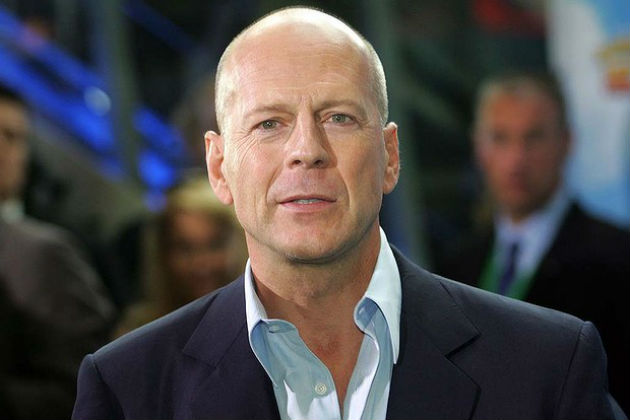 The Die Hard actor used to be a huge deal and is one of the action genre's best-loved veterans, but he's made some terrible career moves lately and a look at his upcoming movies would suggest that there are more to come in the coming two-three years. Hopefully, his upcoming M. Night Shyamalan's Glass turns out to be a great hit and he gets his relaunch in Hollywood once again.
Halle Berry
People have the hots for Halle Berry but let's not deny the fact that this gorgeous actress has not been in a good movie ever since X-men 2. She was a part of X-men Days of Future Past but did not have a significant role in it. No matter how beautiful she is, fans and she herself cannot forget the disaster she got involved with, which was Catwoman.
Don't Miss: 10 Supporting Characters Ruined In Superhero Movies