News
Suicide Squad Has Some Exciting News For DCEU Fans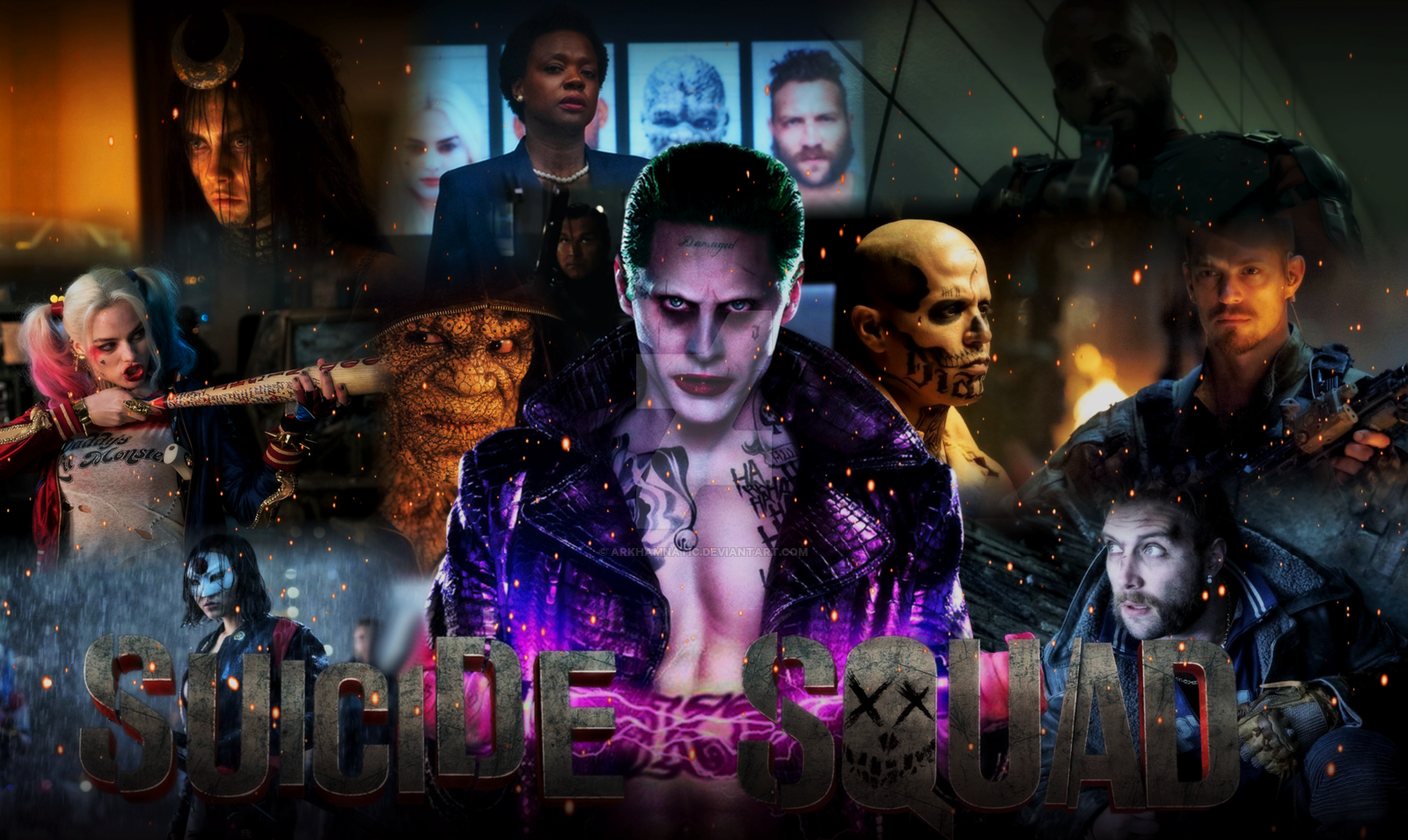 In 2016, movie audiences were introduced to a team that was atypical of superhero movies. Amanda Waller put together a team of villains who are manipulated to work for the US government. The team known as Suicide Squad had some of DC's most famous villains as its team members like Deadshot, Harley Quinn, Captain Boomerang and The Enchantress. They went on to succeed in their mission and their film became one of the biggest earners for 2016.
Suicide Squad garnered a lot of criticism from hardcore DC fans for the flimsy premise of the film, the choppy editing and the misuse of each member. A hearty criticism, no doubt, but one that was overshadowed by the box office gross which passed $700 million worldwide. Talks of a sequel soon followed (because this is comic book films we are talking about), though there was no official update apart from speculation and comments from cast members.
The Hollywood Reporter put all those rumors to rest when the site reported that a Suicide Squad sequel was in development. The site did not report further but talked more about Suicide Squad spin-off Gotham City Sirens and a Deadshot sequel. The news was met with hesitation and a lot of expectation. As stated before, Suicide Squad had a lot of missteps in its debut movie that could easily have been repaired were it given more time in its production and script writing stages. David Ayer was given a short time to condense a whole team of characters into a single movie, character introduction (the traditional path be damned).
The sequel will hopefully be developed further than its first film, given a number of rich characters that is available in each Squad member. The sequel should also focus on a plotline that may be akin to Marvel's Civil War, as the characters are a band of outsiders who have a perspective that has been barely explored in superhero movies.