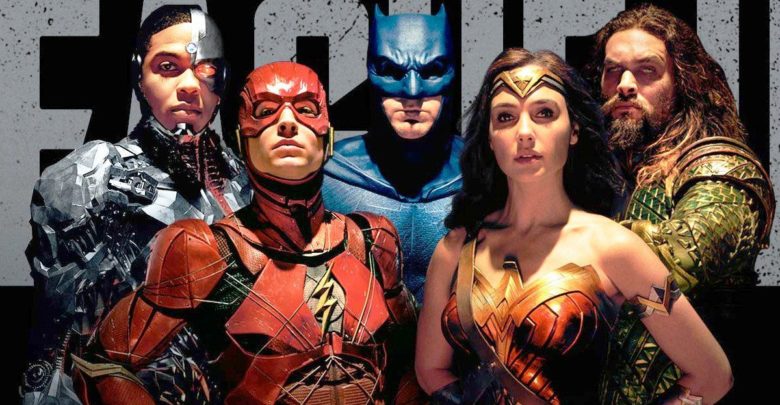 Source: The Justice League via Facebook
The most recent trailer of Justice League debuted at Comic-Con in San Diego, California, and it turned out to be an action-filled experience. Recently, there has been a change in director; Jack Whedon has taken the reigns from Zac Snyder in the eagerly awaited superhero flick. His first move was pushing Wonder Woman (Gal Gadot) to the forefront of the series and to call for extensive reshoots at the cost of $25 million as opposed to the regular $10 million that is normally seen in a movie of this size. The reason being is that they're focusing on creating a Marvel like series that is going to capture the audience's attention. This is a smart move considering DC's recent success at the box office, beating Marvel's Guardian of the Galaxy Vol. 2 to the number 1 spot this summer.
In anticipation of the arrival of Justice League, here are our favourite four moments from the most recent trailer:
Wonder Woman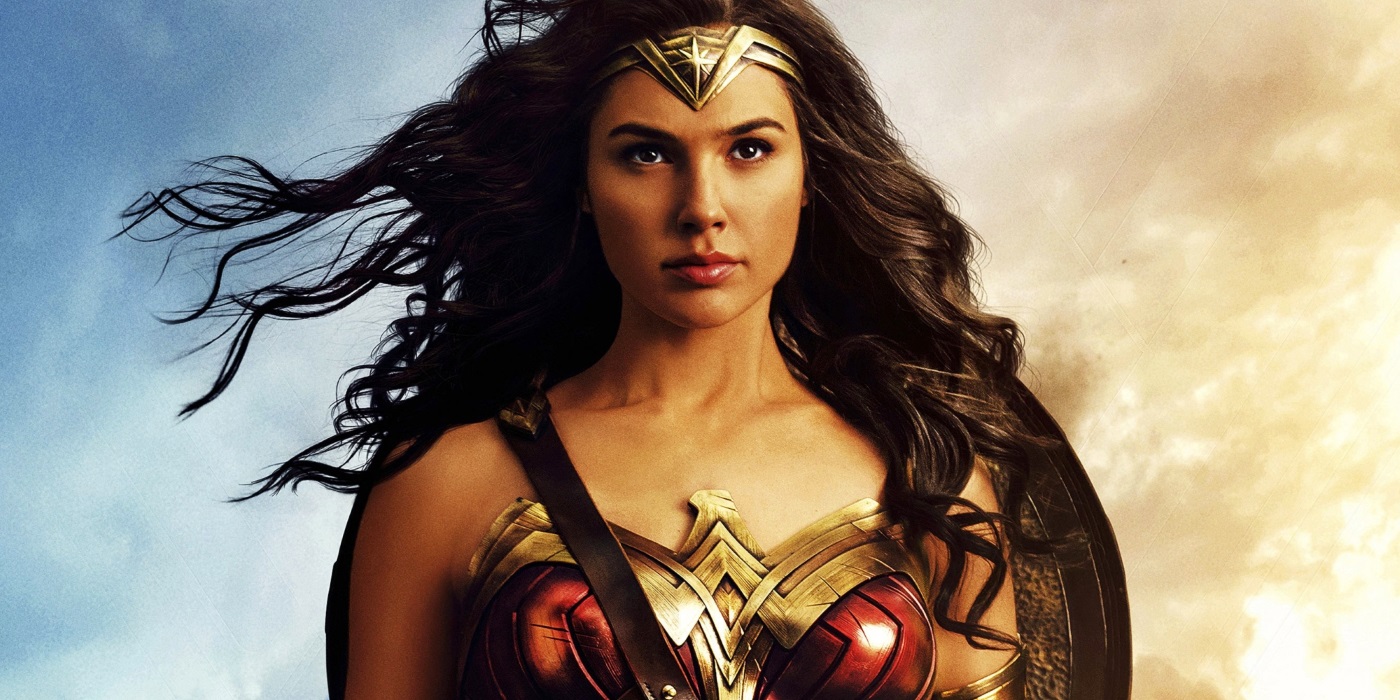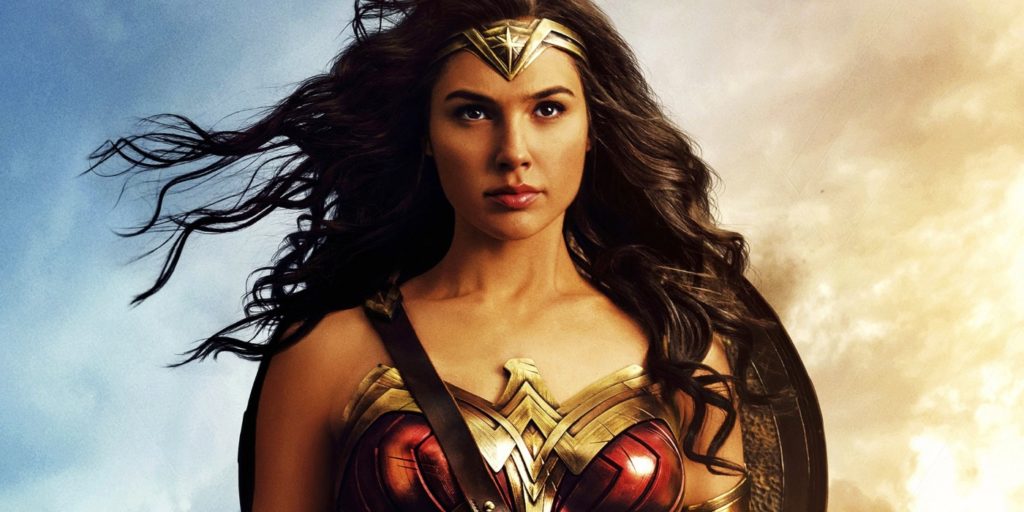 Every scene featuring Wonder Woman was epic. It is no secret that she is going to be the central figure in the comic series. In the opening scene, she easily handles what seems like a raid in a bank and takes control of the situation with ease. Gal Gadot does a great job of having great chemistry with each of her team-mates while embodying what it is to be Wonder Woman. She is an integral member of the team.
Steppenwolf
There is an AI-like futuristic darkness to this movie, with Darkseid moments lingering throughout the trailer. The main super villain is Steppenwolf. He is the lieutenant of the evil gods. He mentions that the earth has no protectors so there is nothing stopping him from calling on his goons to recover the Mother Boxes. These Mother Boxes are powerful living computers that can act as a transportation portal to any part of the universe so, once Darkseid gains access to these devices, the earth will be in big trouble.
Green Lantern
Since the announcement of the movie, fans have wondered who the seventh member of the group will be and it looks like there will be a cameo appearance. Recently, The Wrap reported that "A member of the Green Lantern Corps will be seen in the Justice League in a key sequence." There's a strong possibility that at least one Lantern (probably Hal Jordan) will be involved, played by Arnie Hammer. So, there will be an appearance but it just depends on whether it is the first movie or the sequel.
Aquaman and Cyborg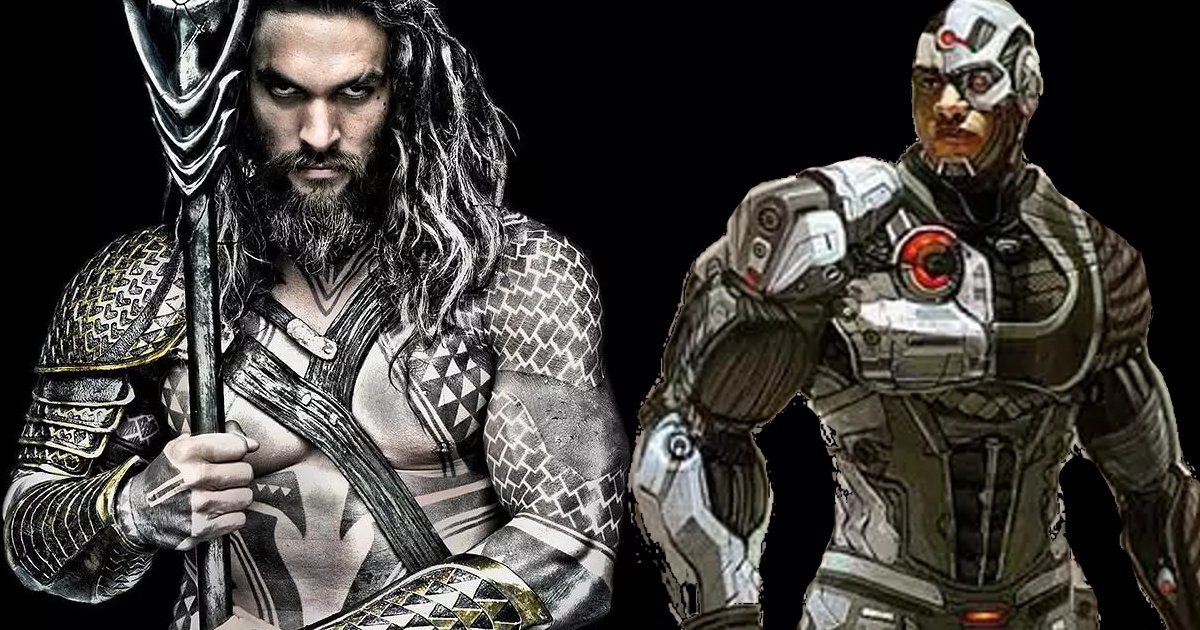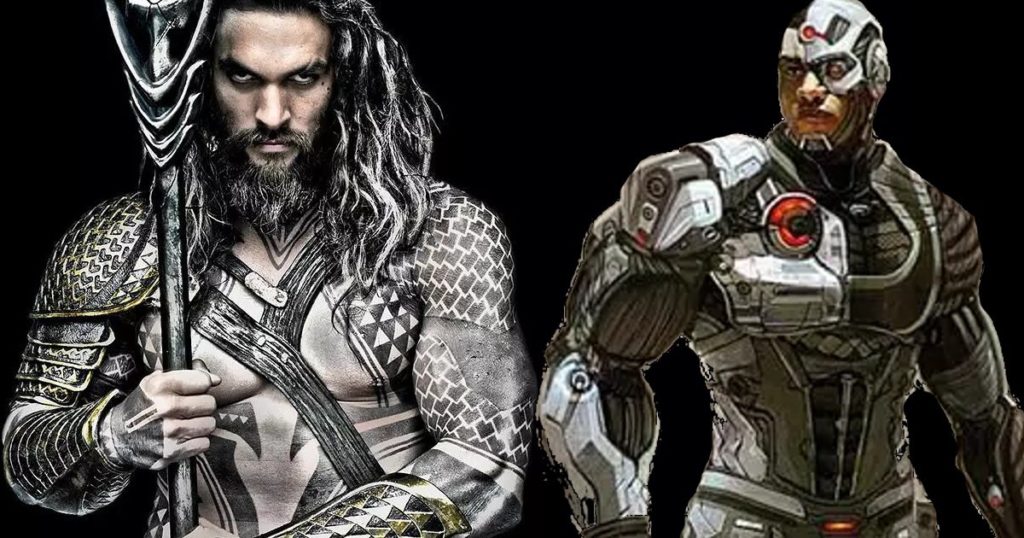 We get a taste from Aquaman and Cyborg of what's to come. Aquaman seemed to steal every scene that he appeared in, whether he was swimming underwater or tossing his beautiful locks while surfing a Parademon through a building. While Aquaman is an important figure, Cyborg is not far behind. He gives us a taste of what's to come by showing off his impressive weaponry, by blasting a Parademon with his sonic cannon.
Based on the success of this new trailer, it looks as if Warner Bros will be the ones challenging Marvel in the future. And, with Wonder Woman smashing the summer box office, it is looking positive for the company going forward. They've also just released their new merchandise line. With a huge fanbase already in place, they'll be sure to tap into this market, with everything from t-shirts and phone cases to figurines and mugs.
With the success of the trailer, there was one important character that didn't arise and that was Superman. They made a huge amount of references towards him. From mentioning his death at the beginning to showing his symbol on the bridge. Right at the end, it really did seem it was him in the cave with Alfred. We'll have to wait and see.
Source: The Justice League via Facebook