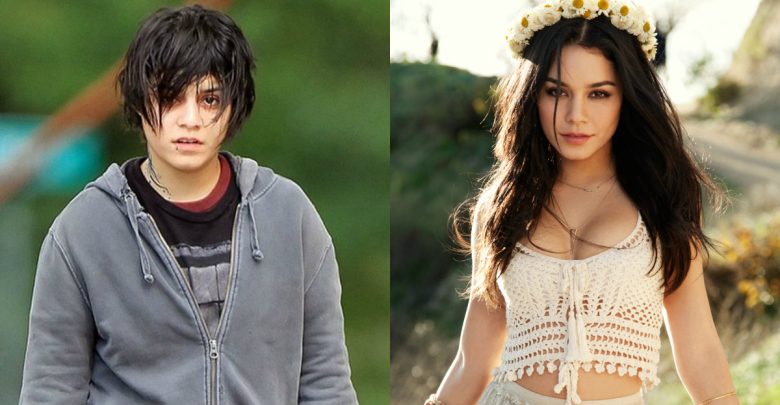 You might have seen some actresses play not-so-attractive characters on screen but most of them are made to look ugly for the role. There are many attractive actresses who have played such roles and continue to amaze us with their acting skills. These actresses make us believe that this is how they look in real life when the truth is completely different. These are some of the actresses who have played ugly characters on screen:
Rooney Mara (The Girl with the dragon tattoo):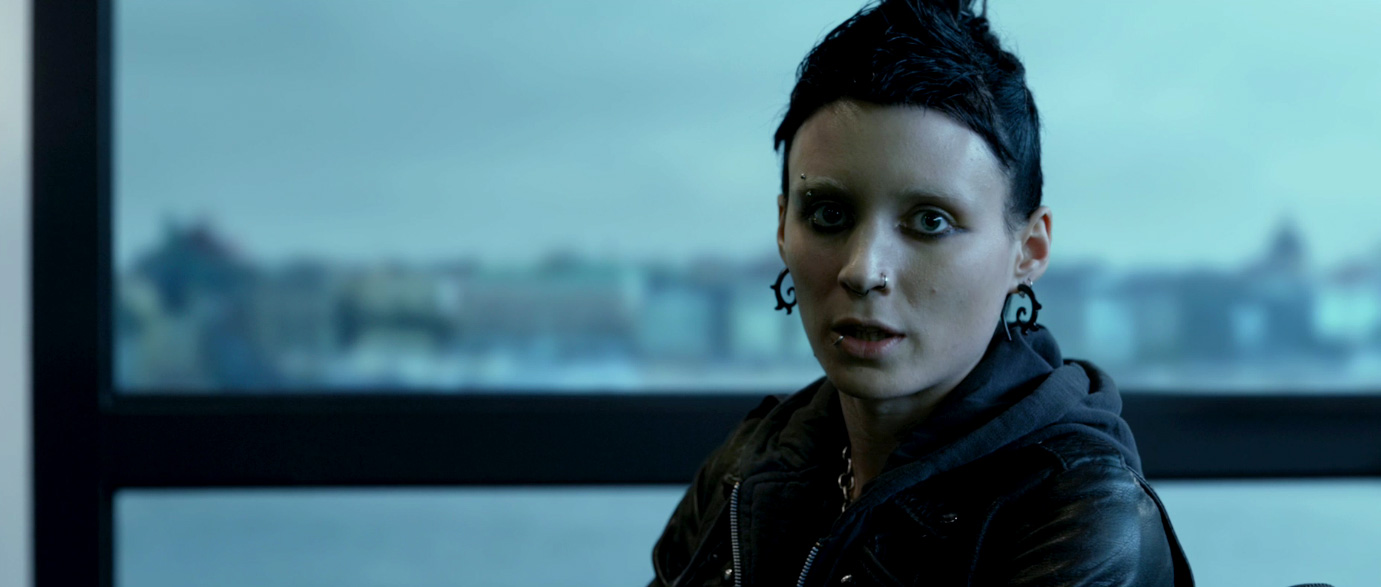 Famous for playing Lisbeth Salander in the 'Girl with the dragon tattoo', Rooney Mara has played this character with amazing dedication. It is hard to recognize her when she plays this character as Mara is very cute looking in real life and plays this tough character on screen.
Vanessa Hudgens (Gimme shelter):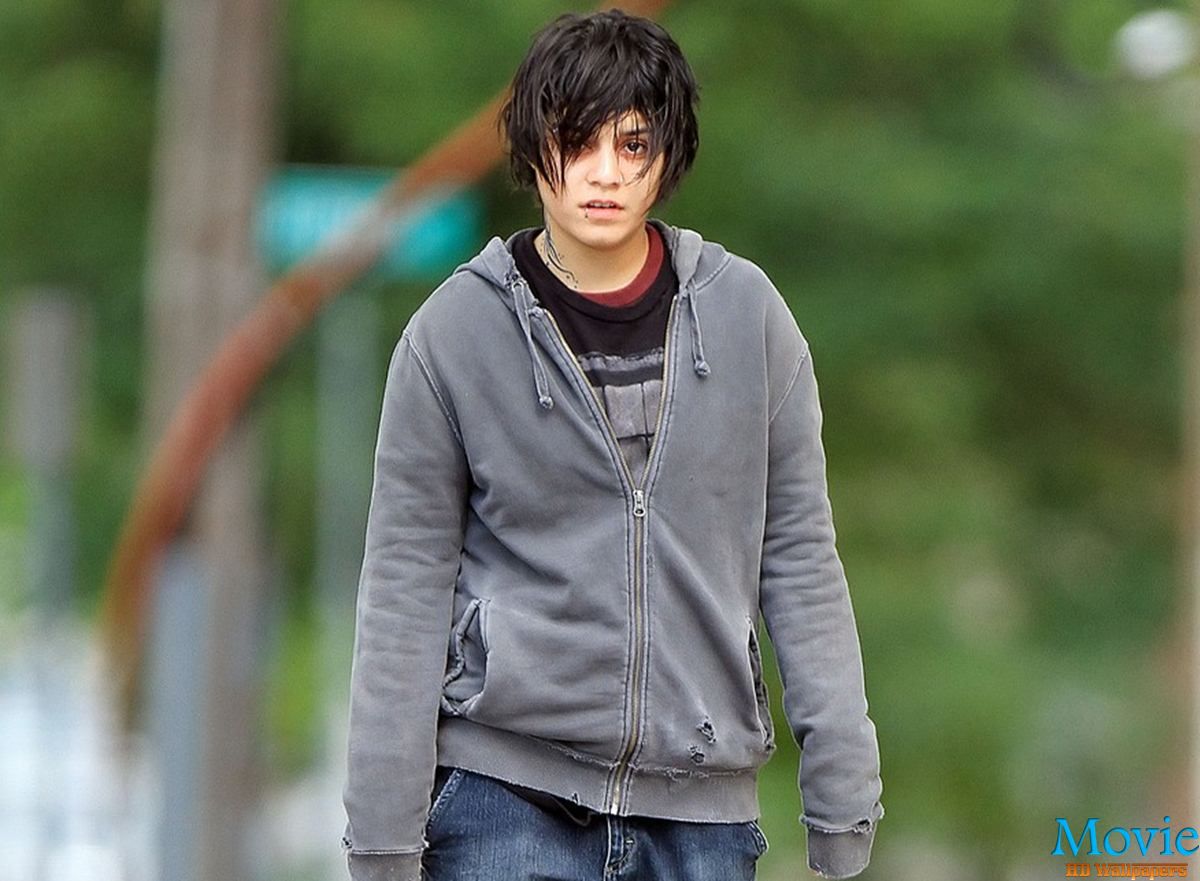 We all grew up watching Vanessa Hudgens in the High school musical movies and know how gorgeous she is in real life. She transformed completely for her role in the movie 'Gimme shelter' as she played a girl who leaves her home and is disowned by her father. It was hard to recognize the beautiful Vanessa Hudgens in this role.
Cara Delevingne (Suicide Squad):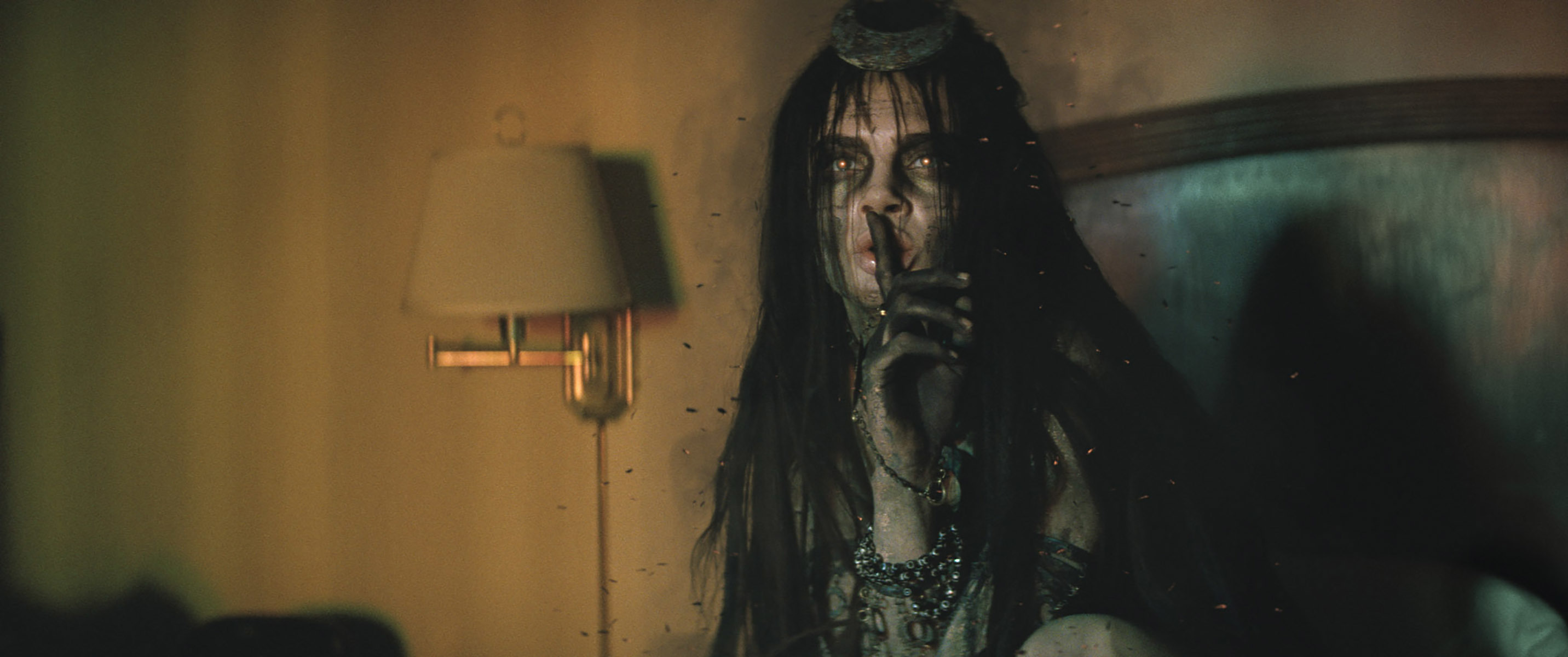 Cara Delevingne is beautiful and a very successful supermodel but she played the role of Enchantress in the DC movie 'suicide squad' and totally transformed on screen. She played the role well and looked quite scary which was necessary for the role. Cara is a beautiful woman and is known for her gorgeous features in real life.
Mariah Carey (Precious):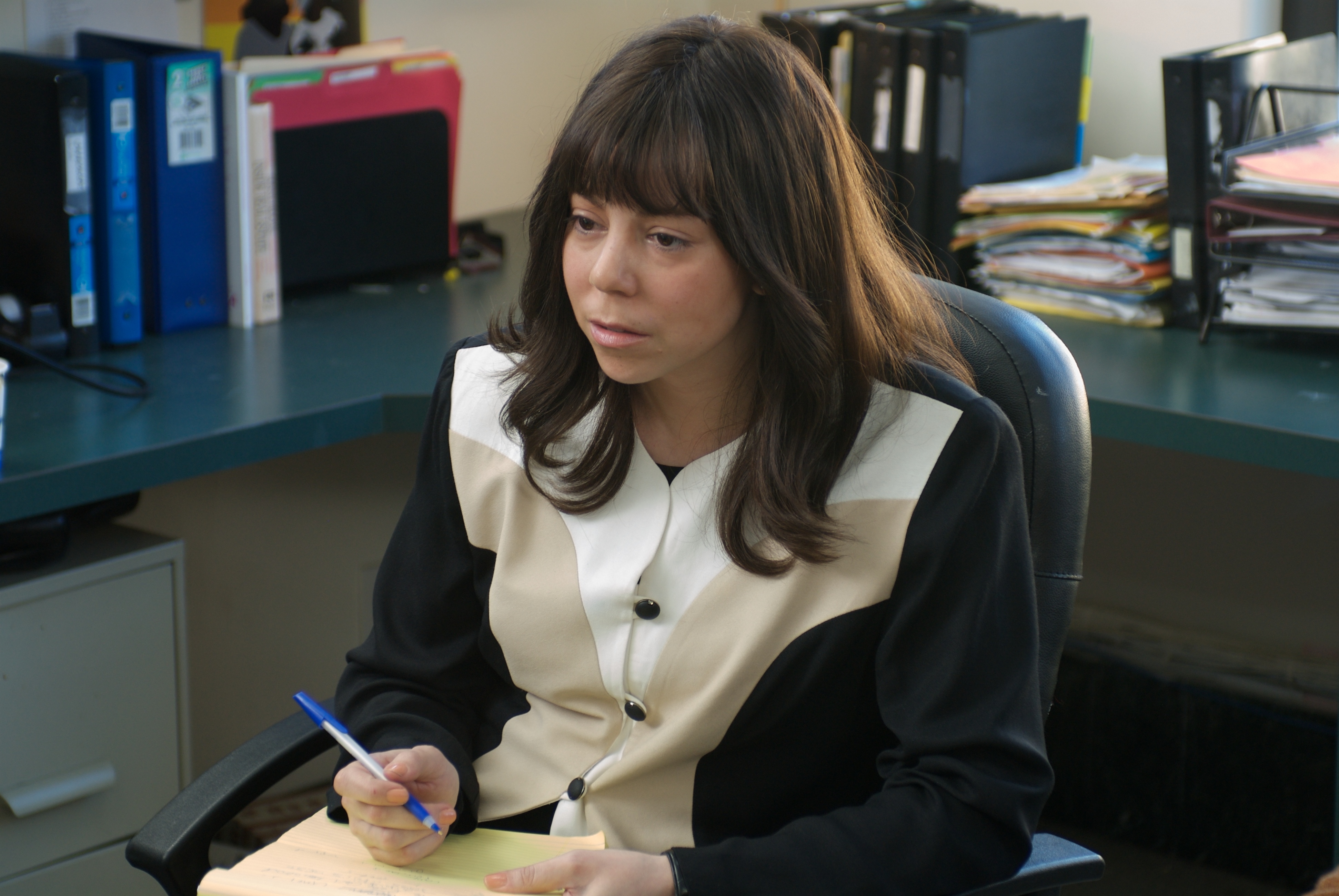 One of the strongest characters played by Mariah Carey was the role of Ms. Weiss in the movie 'Precious'. Mariah is known for her glamorous look in real life but for the movie, she took on a simple look with no makeup and still set the screen on fire with her talent.
Meryl Streep (Into the woods):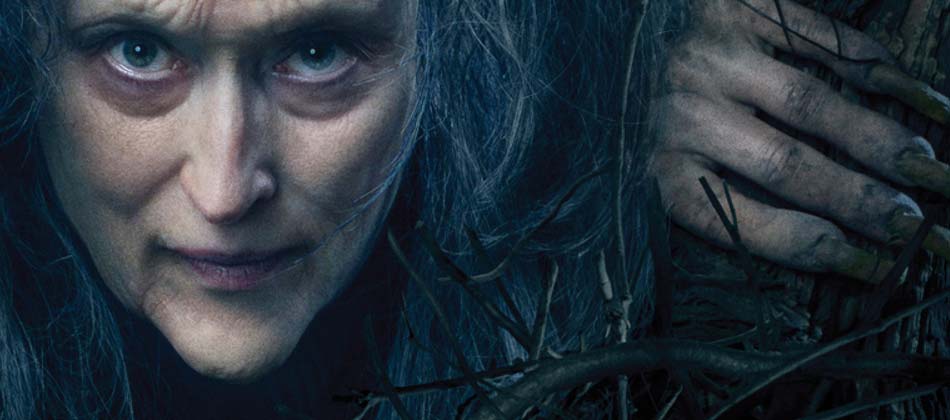 Meryl is the queen of acting and has proved it several times on screen. Whenever she is on screen she completely transforms into the character that she is playing. In the movie 'Into the woods' Meryl played a witch and had a completely different and scary look. As always she was amazing in the movie and we loved her.
Emma Thompson (Nanny McPhee):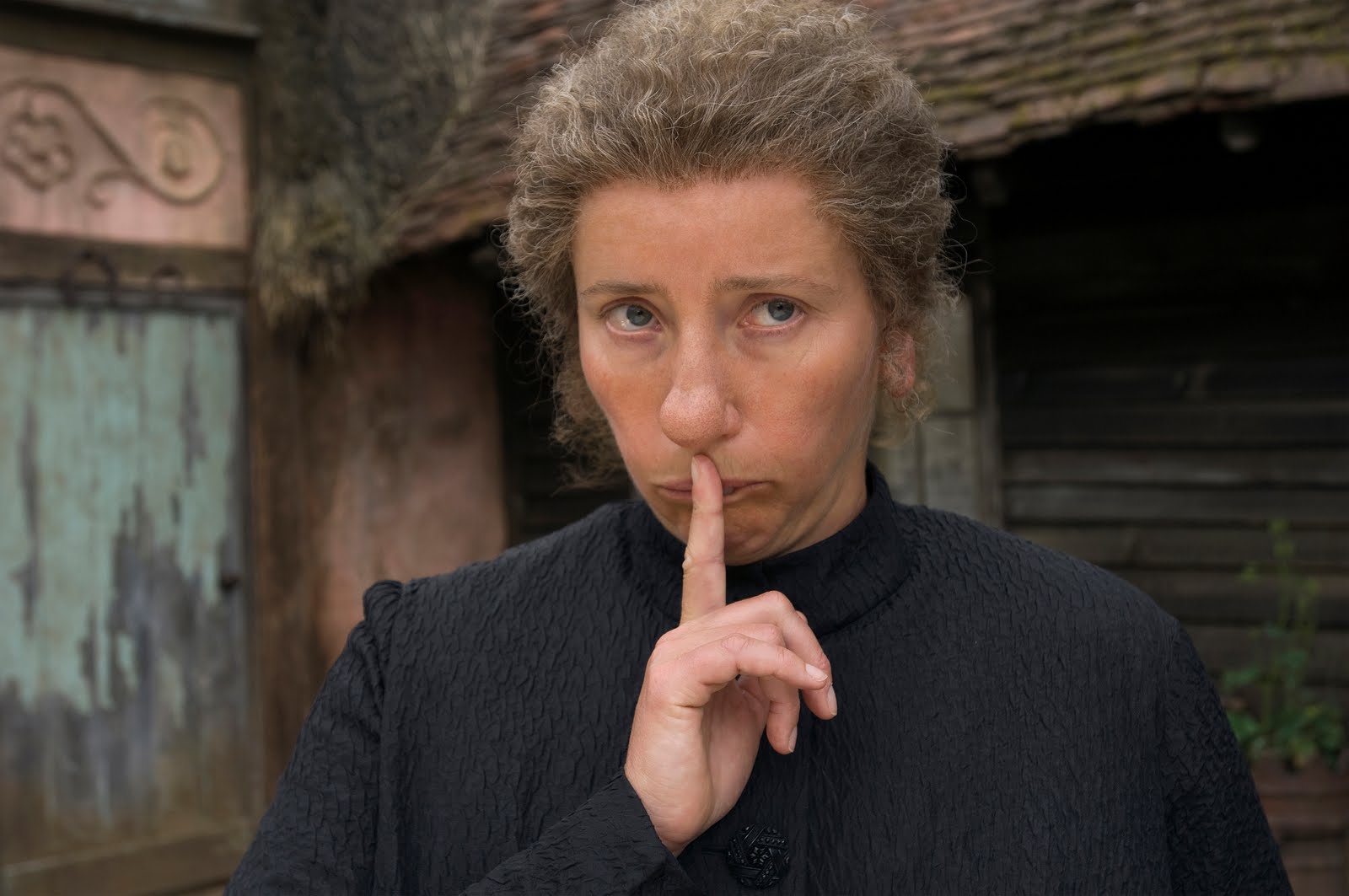 Emma Thompson is another actress known to do amazing character led roles. From Professor Trelawney in Harry Potter to Nanny Mcphee, she has transformed into many interesting looking characters on screen. In Nanny Mcphee, she plays the loved but scary looking nanny who teaches a lesson to kids in amazing ways.
America Ferrera (Ugly Betty):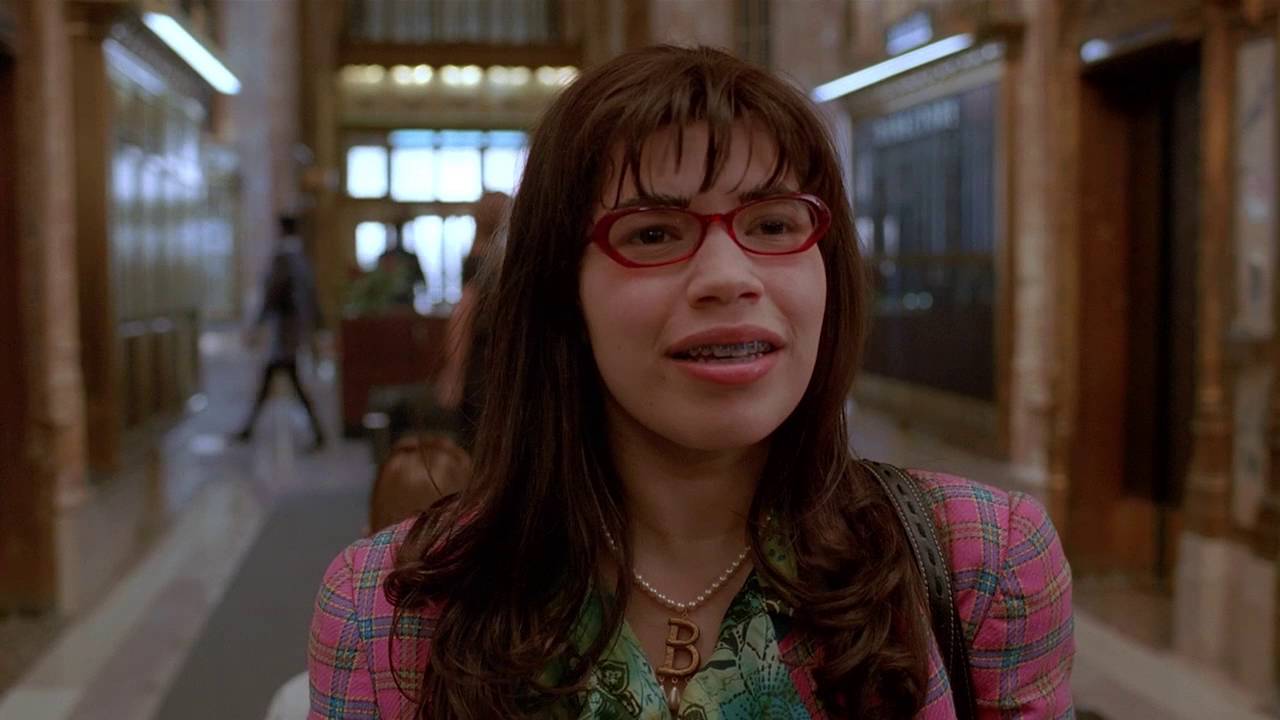 Ugly Betty is one of the funniest and most amazing shows of all time. America Ferrera became a household name with this show as she played a quirky looking Betty Suarez. America looks very different in real life and is absolutely gorgeous.
Naomi Grossman (American Horror Story franchise):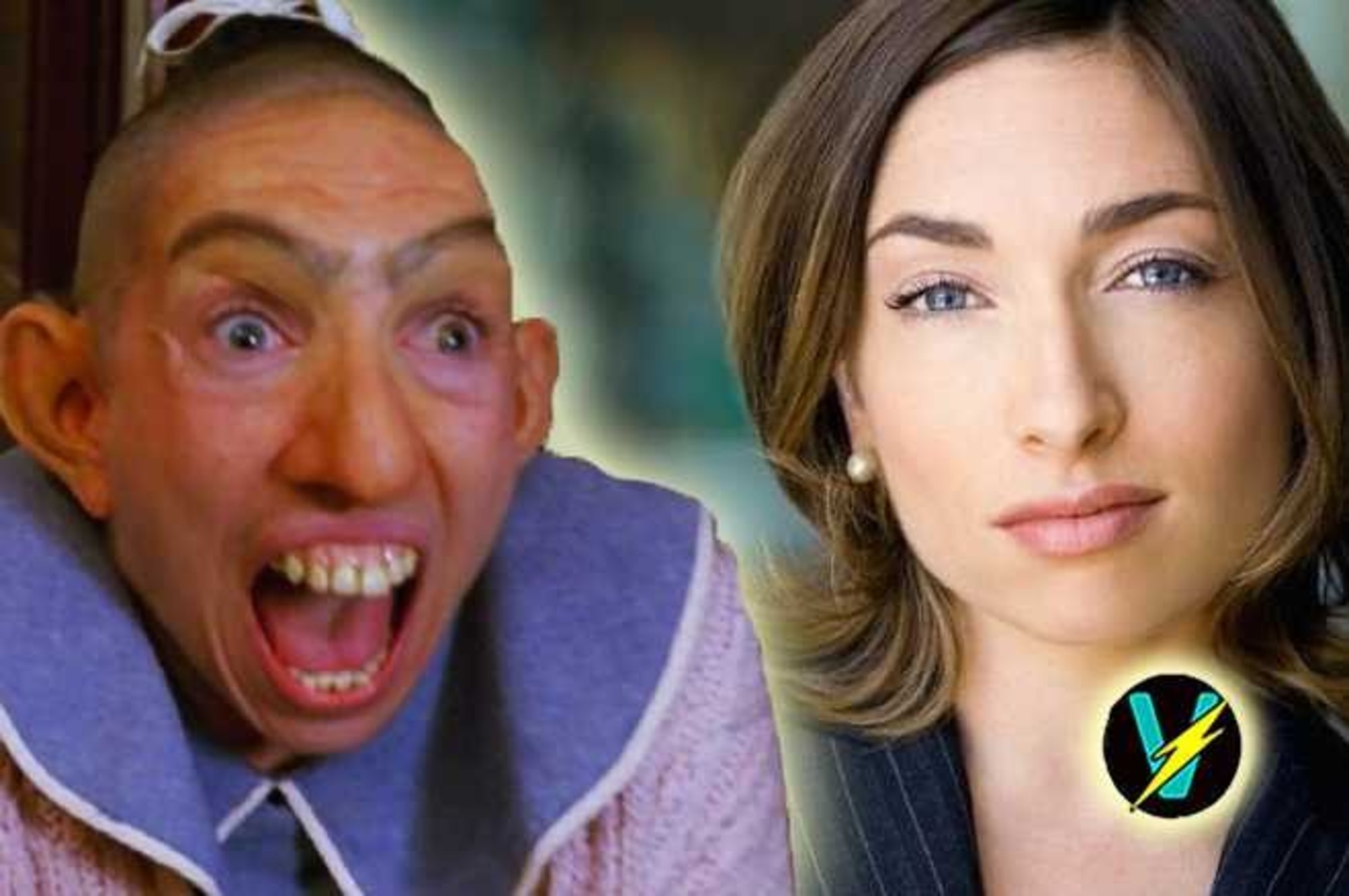 Naomi Grossman plays the role of Pepper on the show and even got her head shaved for the role. She needed to look scary and disturbed for the character and she did an amazing job at it. Naomi played the role with utmost dedication and was brilliant at it. in real life you won't even recognize her because she is stunning.
Taryn Manning (Orange is the new black):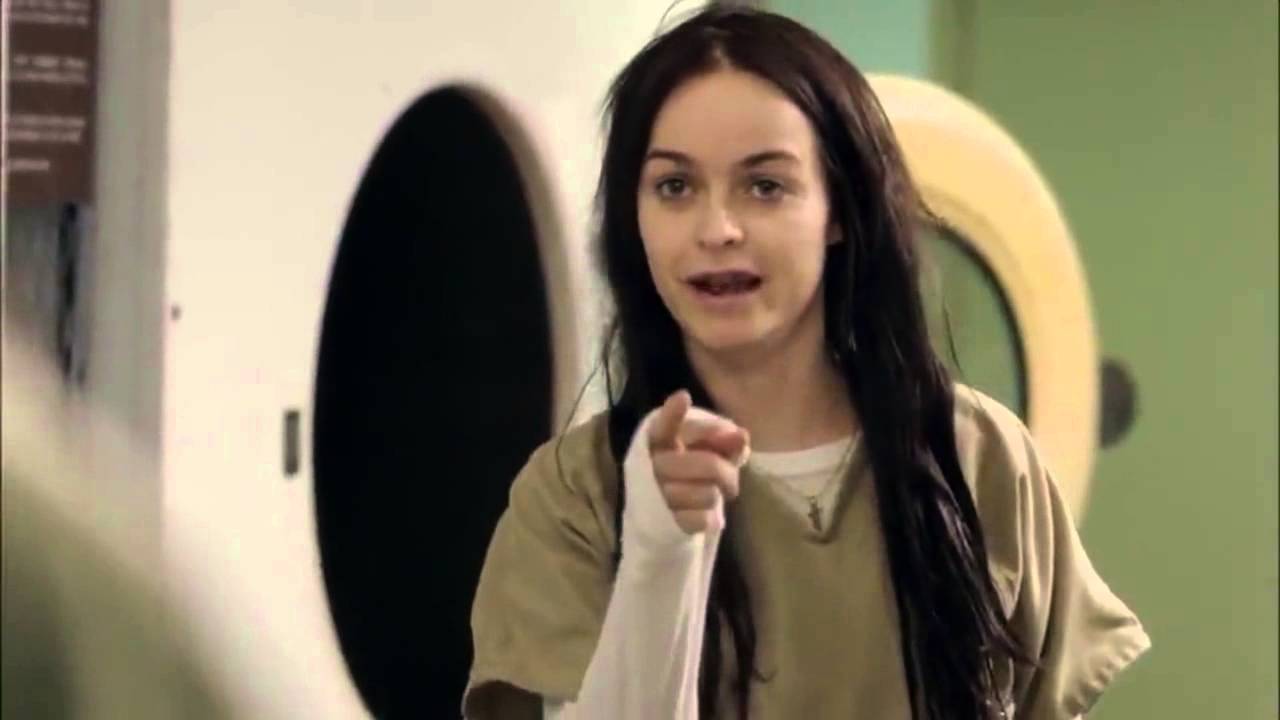 Taryn became a household name for her character in OITNB and it brought her great success. She plays the character of the religious 'Pensatucky' in the show and is shown having weird teeth that she is conscious about. Taryn is a complete badass on the show and in real life. She is also extremely attractive and it takes a long time to make her look like her character on the show.
Drew Barrymore (Never Been Kissed):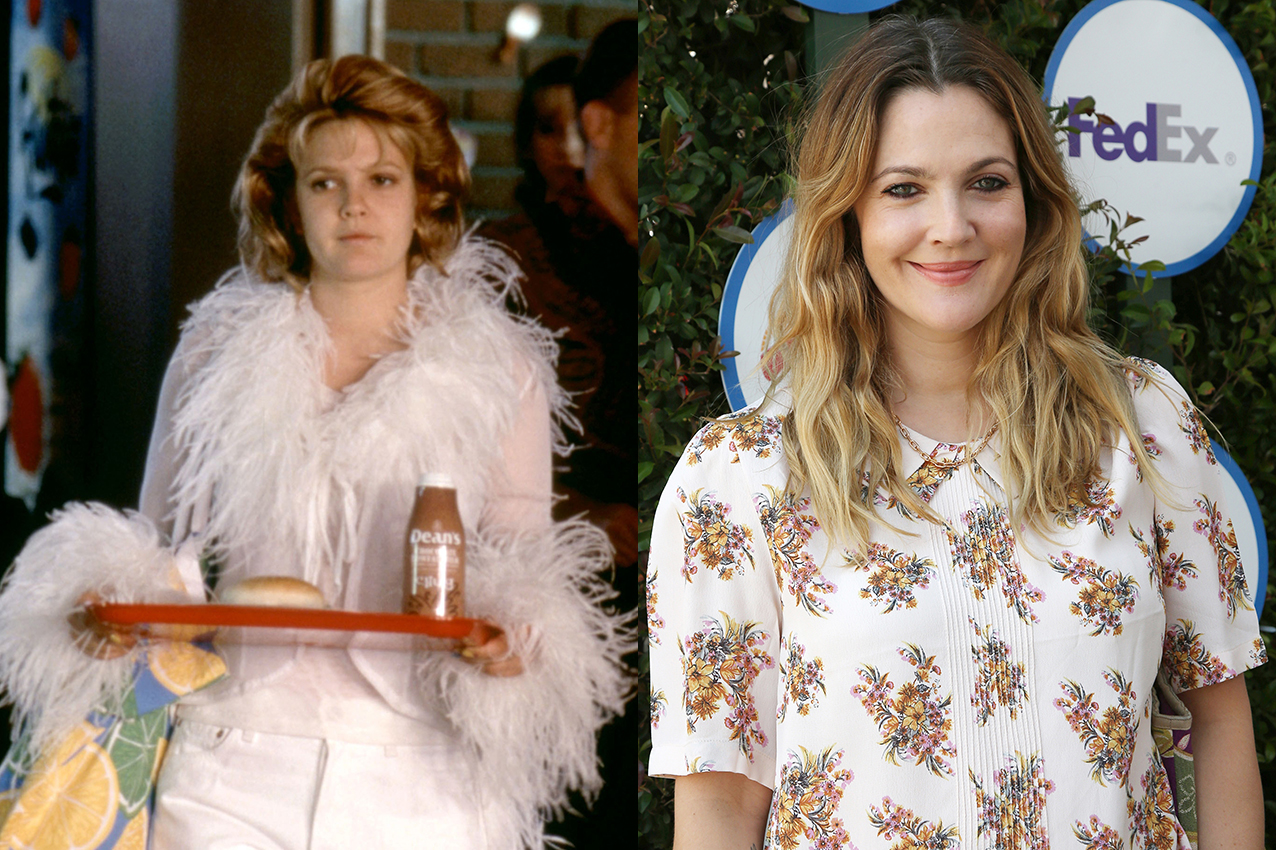 Drew has been Hollywood's sweetheart since she was a child actress. She is famous for her amazing acting skills and gorgeous looks, however, she played a very different character in 'never been kissed' as Josie Gellar. In high school, Josie was a geek and was bullied by the "popular" kids because of her looks and wit. Drew did a great job in bringing the character on screen.
Don't Miss: 10 Female Superheroes Who Can Crush Wonder Woman