There are times when best of the things that come to an end too early. Similarly, there are many tv shows that were canceled and made the fans scream "Whhhyyy?". Sometimes it's due to less TRPs and sometimes it's just because of the negative ratings and sometimes a network decides to shut them down forever. Here's a list of some of the best tv shows that were canceled due to the above mentioned reasons:
Dead Like Me (2003-2004)

Deadwood (2004)

Firefly (2002)

Freaks and Geeks (1999-2002)

Futurama (1999-2002)

Jericho (2006-2008)

Moonlight (2007)

Revolution (2012-2014)

Selfie (2014)

Southland (2009)

Star Trek (1966-1969)

Terra Nova (2011)

Terriers (2010)

The Tonight Show with Conan O'Brien (2009-10)

Undeclared (2001-2002)

V (2009-11)

Witches of East End (2013-14)

Wonderfalls (2004)

About a Boy (2014-15)

Better Off Ted (2009-10)

Don't Miss: 12 Actresses You Won't Believe Performed Smoking Hot Scenes In Movies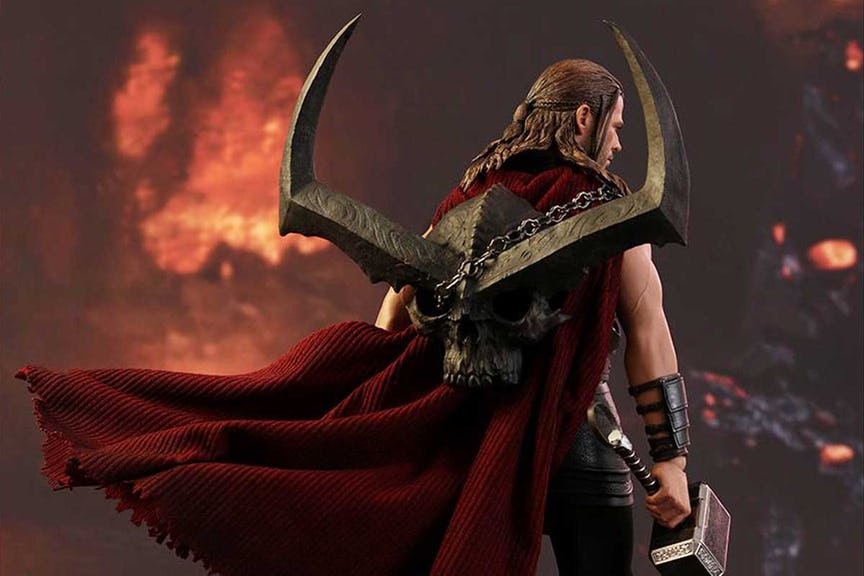 He's the Chief Operating Officer of QB, responsible for approving every article that goes on the website. Apart from handling the workforce, he enjoys watching TV shows and Movies.