The DCEU has really started to prosper and Wonder Woman has given them the proper Kick-Start that they really needed after all other movies got mixed reviews even though they did well at the Box-Office. The upcoming Justice League movie is supposed to change everything about the DC Extended Universe and by the looks of the trailers we have seen till now, it surely will.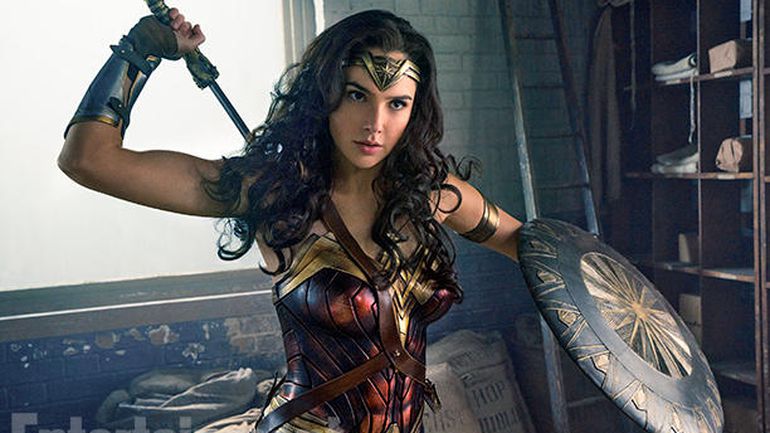 After Justice League, WB has already set up a slate of movies that are already under production and will hit the theatres in the coming years. The Next movie that is already under Production is Aquaman which is coming out in December 2018.
After Aquaman, we have got three movies that are under works for a 2019 release which is SHAZAM, The Batman and Wonder Woman 2. Out of these, SHAZAM is the one which is more imminently under works.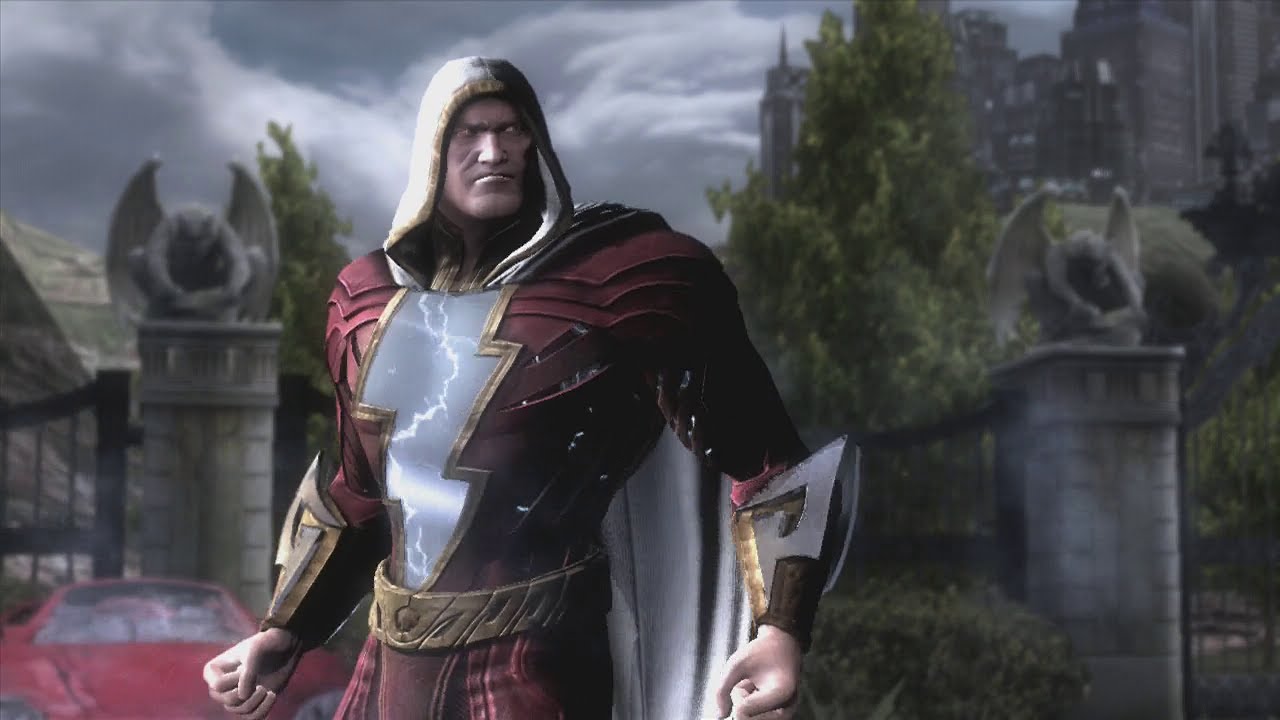 Until now, we do not know a lot about the movie even though it is the first DCEU movie to hit the theatres in April 2019. Still, Director David Sandberg is working hard on the movie and Geoff Johns is overlooking things himself.
Earlier we knew that Dwayne Johnson aka The Rock is going to play the iconic SHAZAM villain Black Adam in the movie. But, that seems to have changed and The Rock seems to be getting his solo Black Adam movie and will not appear in 'SHAZAM'.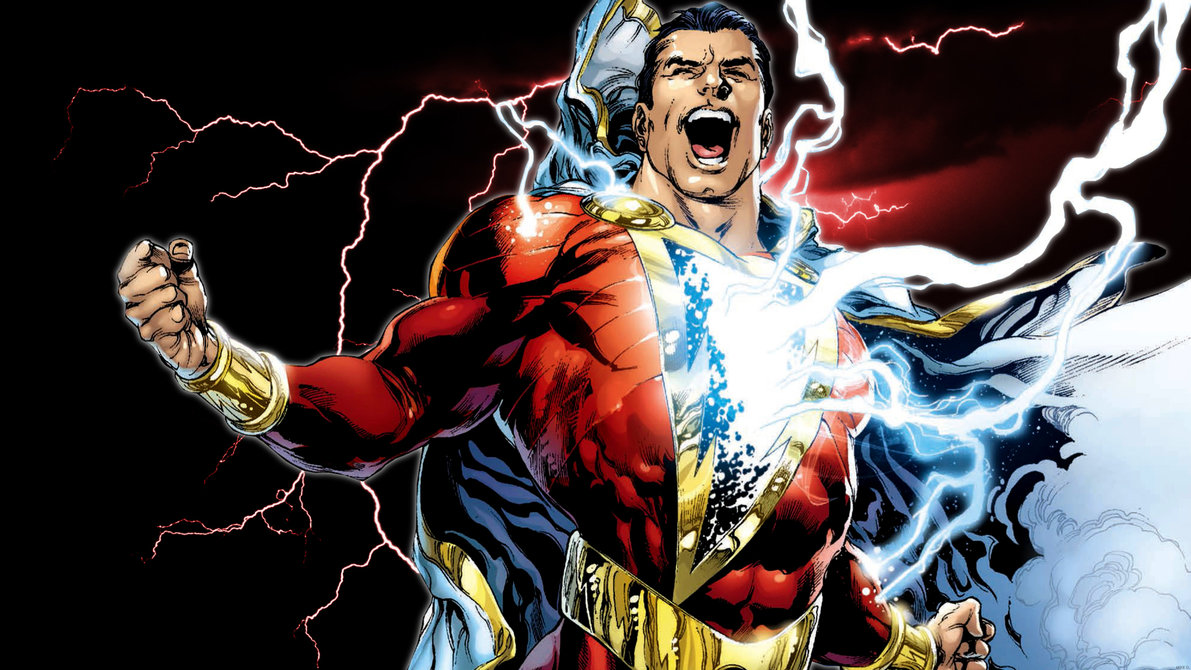 The average moviegoer may not know much about Bill Batson, but the director is doing his best to hype the hero. The DC Extended Universe is poised to rush production on the hero's standalone for its next project. So, naturally, Sandberg is teasing fans with a "look" at the script for Shazam!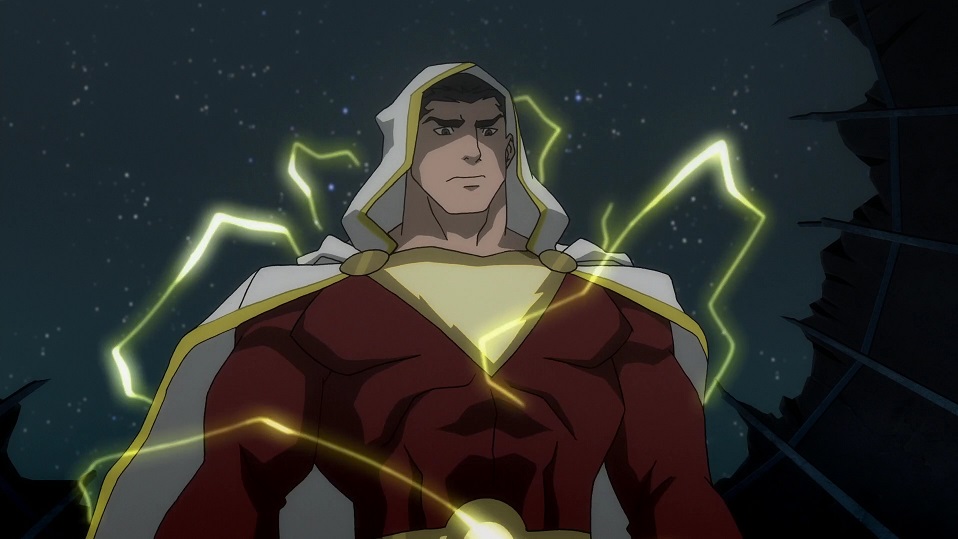 Over on Twitter, Sandberg teased fans about his impending superhero feature. The director reached out to writer Henry Gayden to praise his "latest draft" of 'Shazam'. However, if you look closely at the tweet below, you will see the script isn't exactly what it appears to be.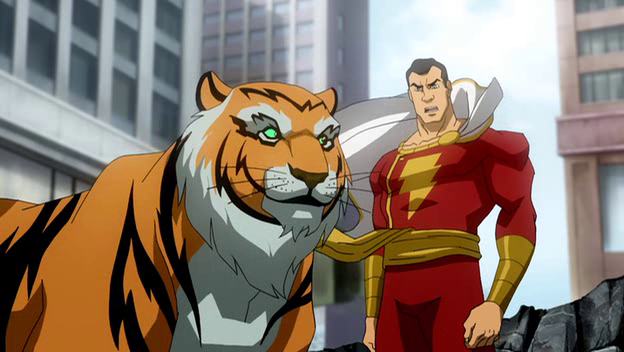 The Script starts with a Red and Blue blur in the sky. Then the blur appears to be none other than the Man of Steel himself.  Billy Batson is not very impressed with Superman and after seeing the Kryptonian, he exclaims, "Oh, is dis bitch. Hold my beer Tawny." Tawny of course is a dapper looking Tiger who is a supporting character of Shazam in the comics.
After a moment, Billy transforms into Shazam and asks Superman if he is "back for another whoopin'" to which Clark declines. The script says Superman "quickly puts on a pair of glasses like a bitch," making makes Shazam lose sight of him.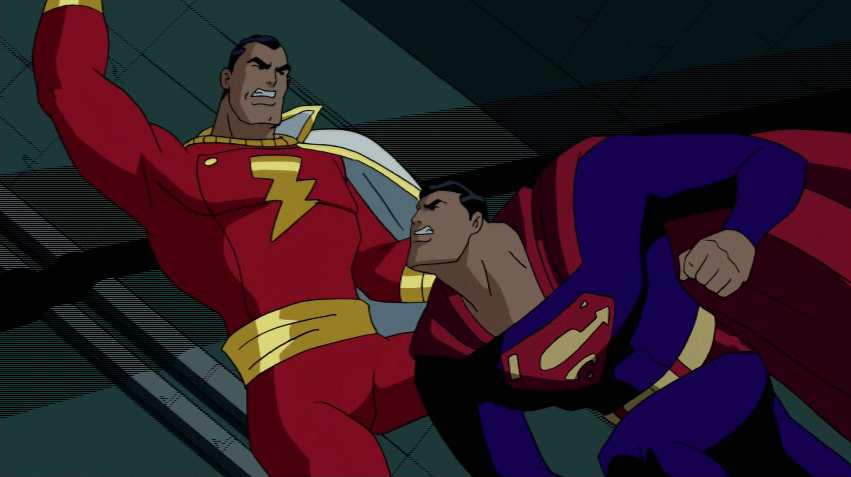 Well, it was mostly Director Sandberg poking fun at the fans and making them aware that Shazam is coming and we all should get ready for it. Even though this portion might not be in the movie, it still is quite fun to read and the excitement level really increases as now, according to what the DCEU Director is hinting at, Superman is going to appear in the movie.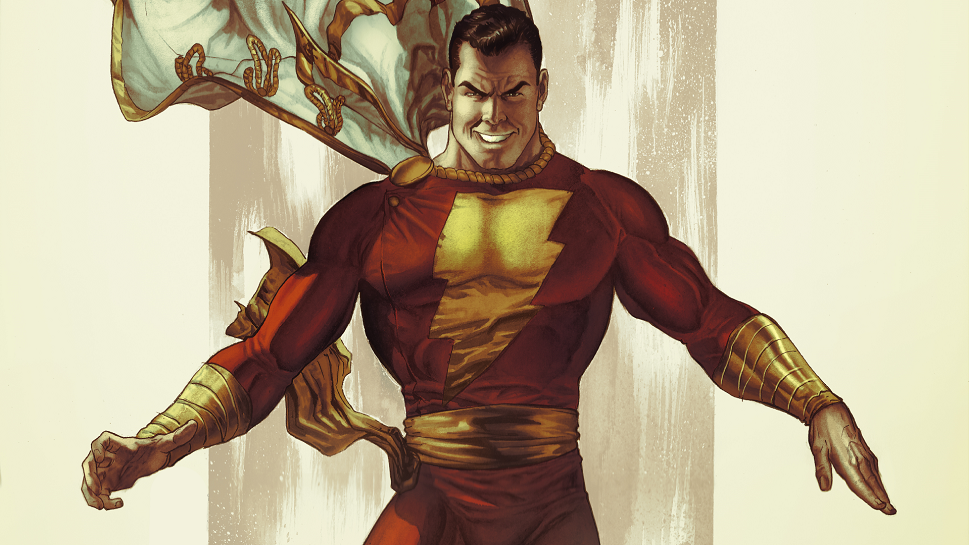 The Director has promised a very light-hearted and fun movie for the fans and it is probably the right way to go since Snyder's dark and gritty version did not please all the fans. While Patty Jenkins was easily able to pull a great audience and make them fall in love with Wonder Woman. David Sandberg looks to do the same.
"It's very fun, lighthearted movie. It's about a kid who gets to become an adult superhero, so that's just gonna be so fun to explore."
Until now we do not know who is going to play Shazam in the DCEU. We all hoped that a casting news might be announced at this year's comic con for Shazam, but it did not. When pressed about casting news, the director simply stated: "hopefully soon."  
  Don't Miss: 15 Strongest Characters In Marvel And DC Universe
I just have the biggest passion for everything cinematic! I want to share this passion with everyone through my writing about Hollywood Movies and TV. Other than that, I am a big sports fanatic and enthusiast. I'd like to write about my favorite sports as well some day.