From fighting in auditions to taking up challenging roles, actors and celebrities have to prove their mettle to stand firm and strong in the entertainment industry. No matter what they struggle through, they make sure they deliver the best on screen. But not everybody buckles down hard to get a place for themselves, there are several celebrities who rose to prominence after their sex tape made rounds everywhere. And that's how some bottom players managed to secure top spots in the industry. One night in Paris was a game changer for Paris Hilton. In 2003, her sex tape with her ex-boyfriend, Rick Solomon, made her a star overnight.
Paris became a household name. An heiress to Hilton group of companies, a multi-billion dollar empire, suddenly became an infamous TRP-starved celebrity.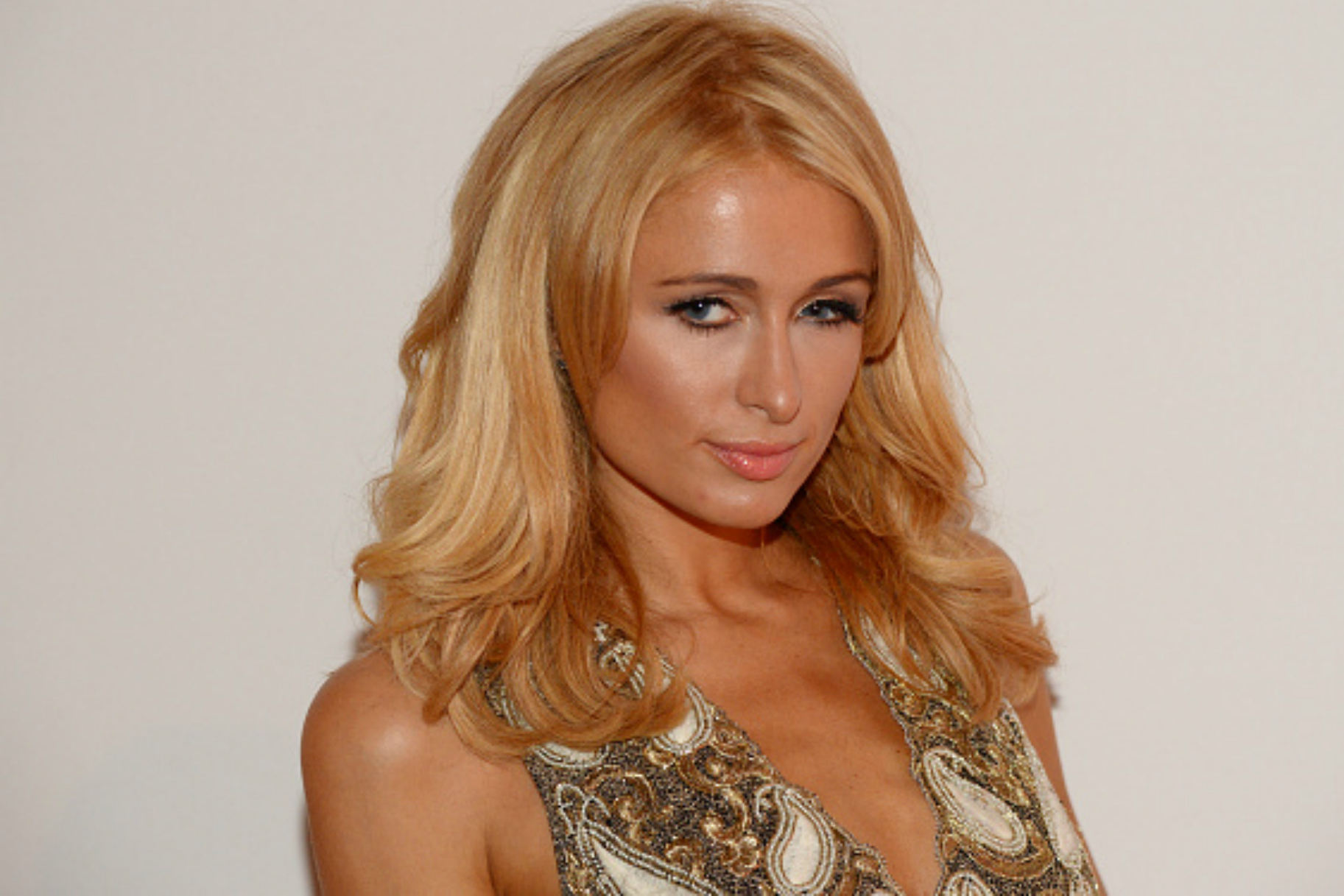 Paris Hilton is still deeply scarred by the aftermath of the incident, and she believes that had there been no momentary lapse of judgment, she was well on her way to becoming the next Princess Diana. In a recent interview with Marie Claire, she said that one night with her ex-boyfriend ruined all her chances to follow in the footsteps of her idol. She called the whole thing humiliating. Rick Salomon was the guy who shot and distributed the video back in the days. She had this to say:
"It's really hurtful, because my whole life I really looked up to Princess Diana, all these elegant, amazing women, and I feel like Salomon just took that all away from me. I could have been like that, but because of that tape, I will always be judged and thought of as whatever they say about me because of a private moment between my boyfriend and me."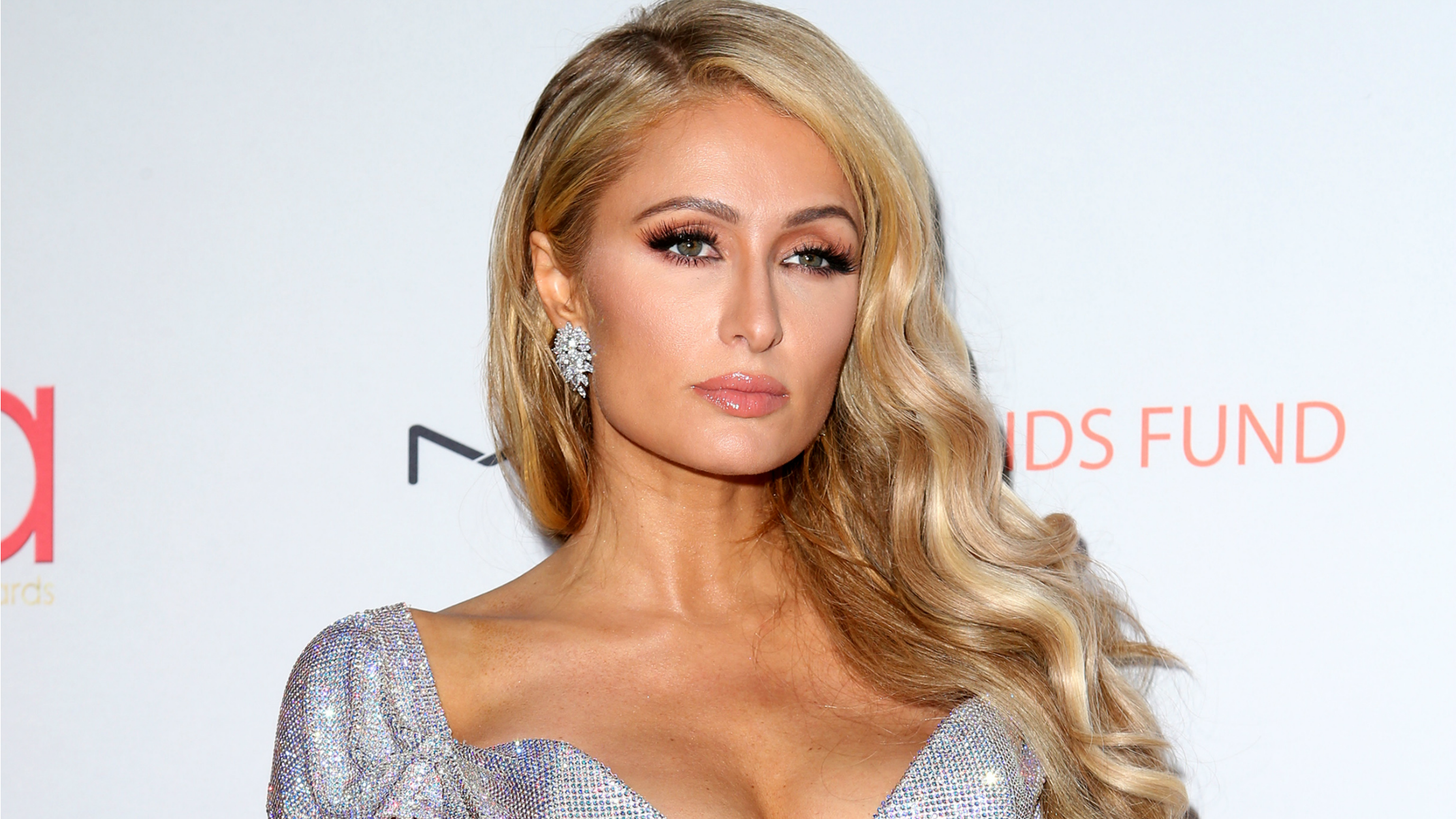 She added:
"I wish I had never met him. That is actually the one regret in my life. I wish that I had never met that guy. I could not leave my house for months. I was so depressed, humiliated. I didn't want to be seen in public."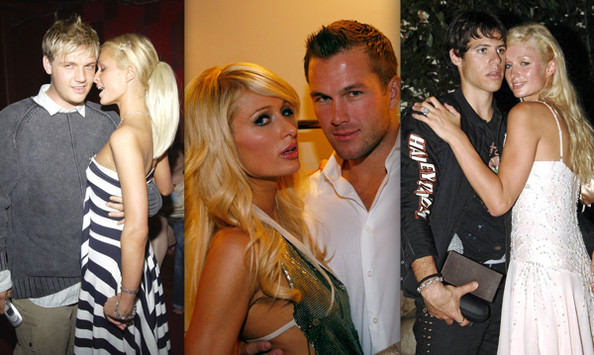 She was 18 years old when the sex tape was made and now she is just 36. Salomon was 33 and he made over $10 million selling the VHS. He enjoys a comfortable life and on that Paris Hilton had this to say:
"That's one thing that really pisses me off when I hear it, because I never, ever received one dollar from that video. That is the last thing that I would want out there."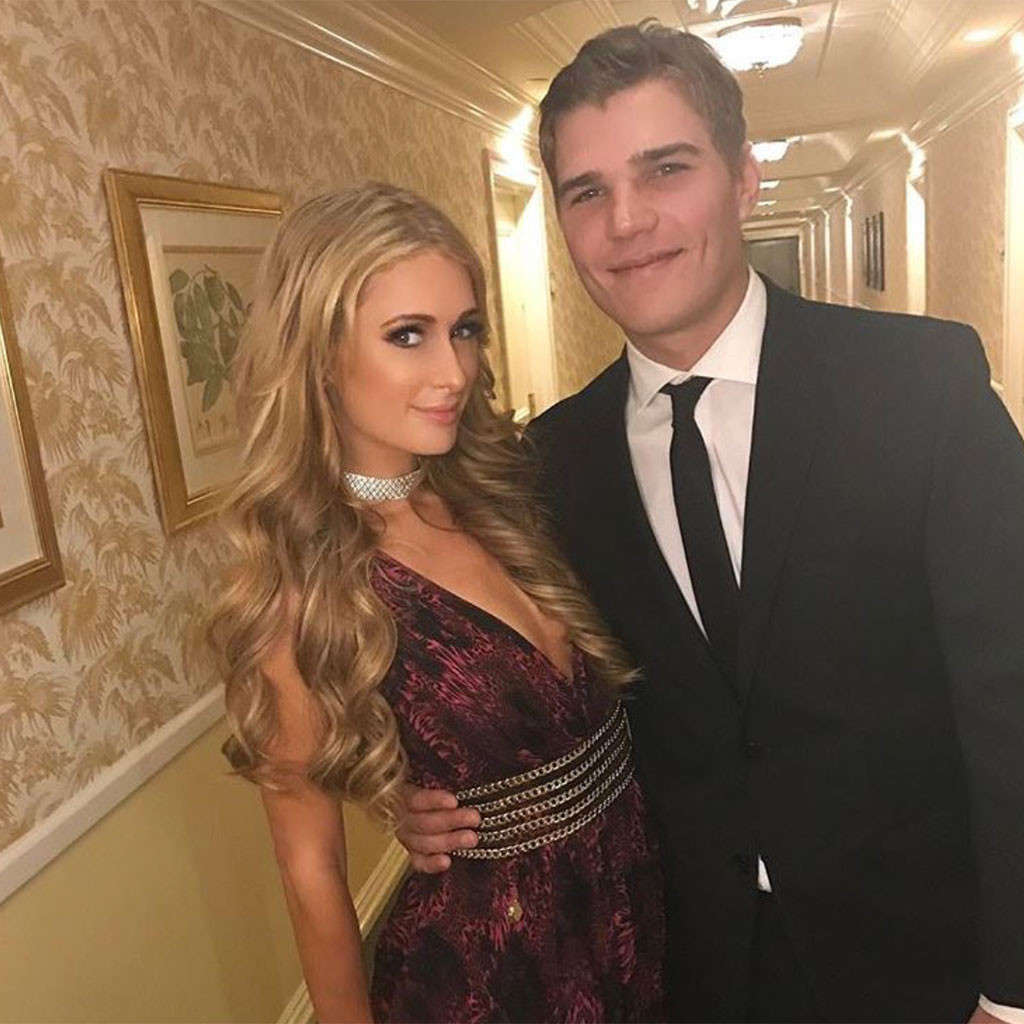 She is currently dating actor Chris Zylka who make her feel happy, safe and loved. She was the star of her own reality show on E! called "The Simple Life". She is now focusing on building her private empire including 18 product lines from fragrances to pet clothes. She is found spending time in hottest clubs, she loves to write and want to revive her music career. Her time in adult industry is behind her. All the Best to her.
Don't Miss:  8 Hottest Celebrities You Won't Believe Are Bi-sexual