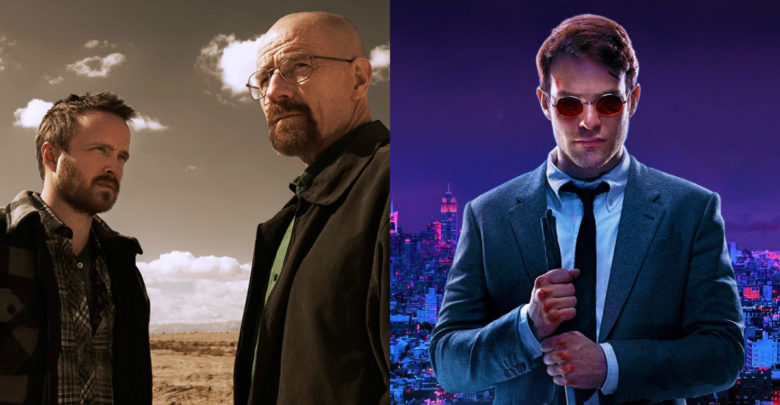 Across the genres, whether it's drama, fantasy, adventure or crime, there have been hits and misses. But if there is one network which is a consistent hitter, it has to be Netflix. It's hard to imagine life without Netflix service. Here's a list of TV shows on Netflix which managed to strike a chord with the audience and became an instant rage:
Stranger Things:
It's one of the best original TV series that Netflix has ever produced, which crystallizes our love for everything 80's. It crafts a compelling adventure story that leaves you wanting for more and you really couldn't help but cheer for the amazing direction of the show. Hats Off!
The OA:
Netflix stepped up its game with this new sci-fi mysterious drama which delves into the existential questions that mankind is searching answers for. Marling plays a woman named Prairie Johnson who was blind when she got disappeared seven years ago.
Making A Murderer: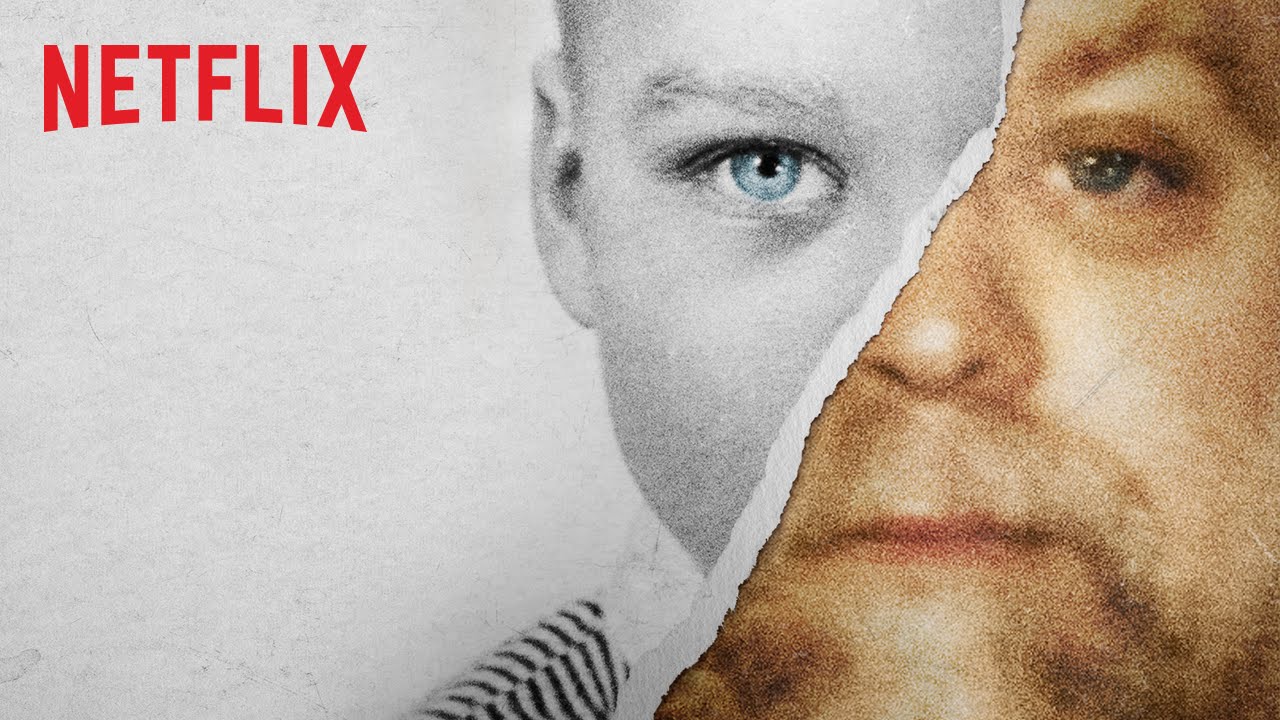 It's a story of a guy named Steven Avery who was framed and went to jail for a crime he didn't commit, and then after he was released he was again accused of murder and went behind the bars. He was an innocent child who experienced a tormented childhood and then thrown into the prison system, subjected to torture, and finally became a convicted serial killer. It turned him into pure evil.
Bloodline: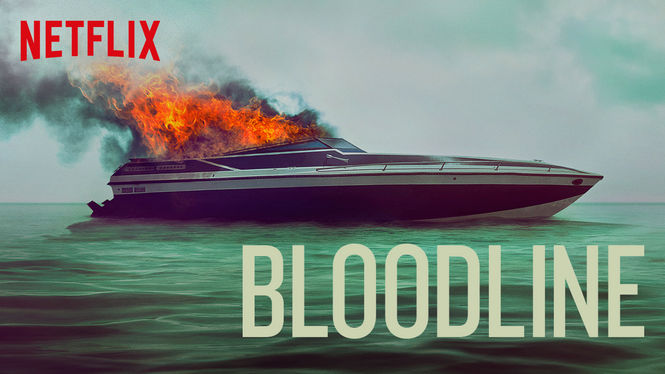 It's a story of Rayburn family who is proud owners of a hotel empire. The biggest problem with the show is it's just too proud of itself but it manages to entertain the audience in the first three seasons because of the amazing talent like Ben Mendelsohn.
Sense8: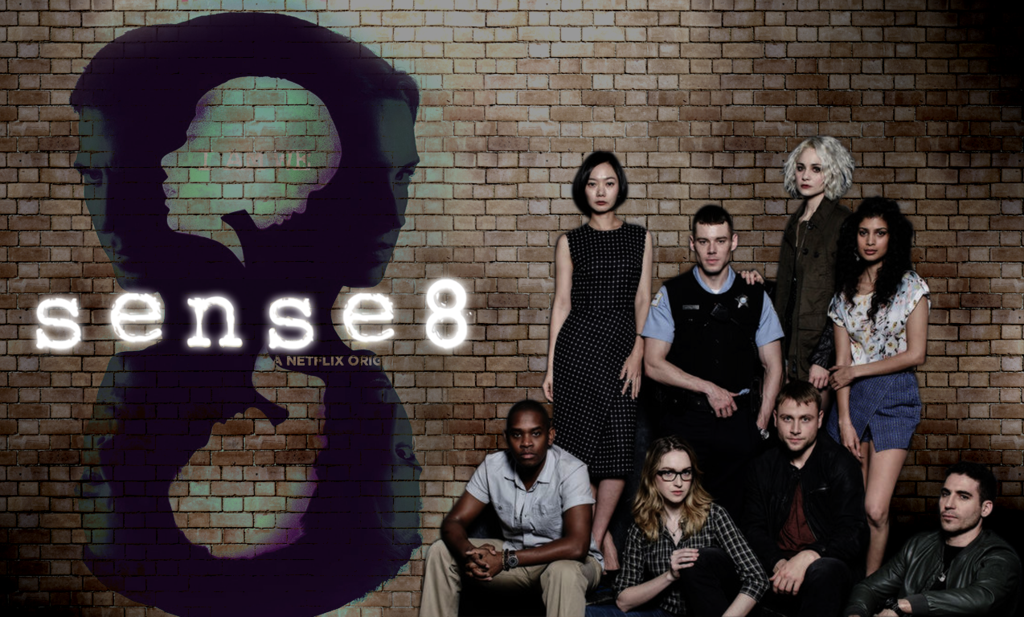 A lot of heartbreak took place when it was announced that the show has been canceled. It's a high-end sci-fi drama where 8 people across the globe found themselves psychically connected to each other. Don't miss this one. 
Daredevil: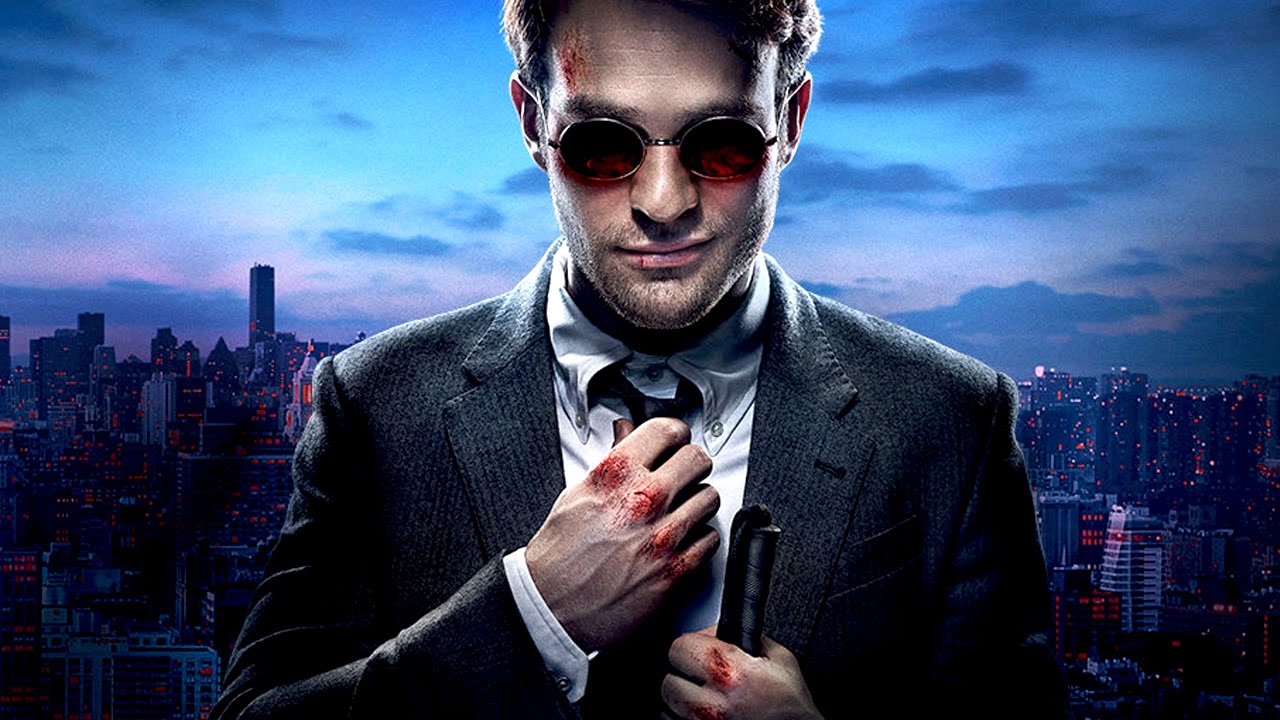 The Marvel TV show started off well with Matt Murdock becoming the devil of Hell's kitchen. But the season 2 of the show is just insanely awesome. Perhaps even better than CW Flash and Arrow. 
House of Cards: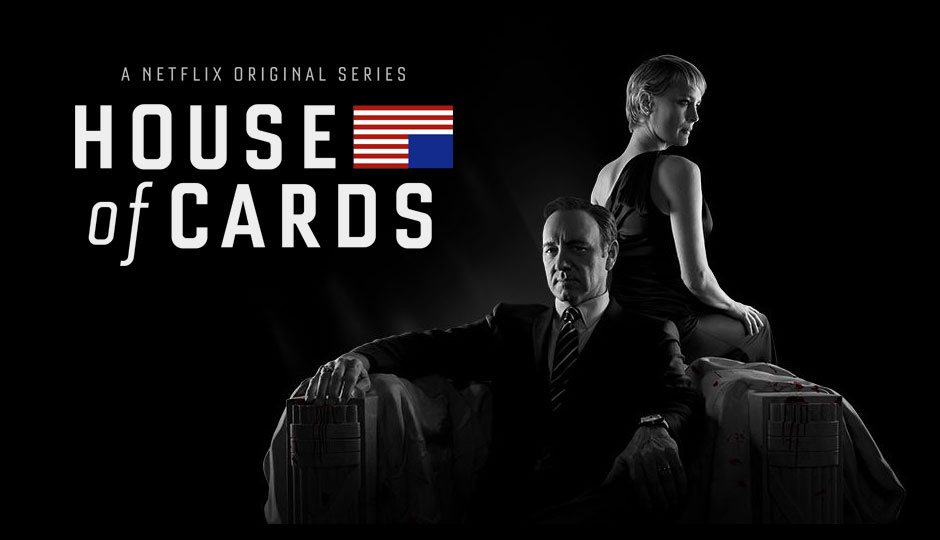 Netflix scripted history as it managed to create a quintessential political drama which depicts the state of affairs of US politics. It's a story of Frank Underwood who will stop at nothing to achieve his lofty ambitions. In the three seasons, we saw the rise of Underwoods who took down their rivals one by one through manipulation, deceit, and treachery (even murder) and finally chickens came home to roost.
The Killing: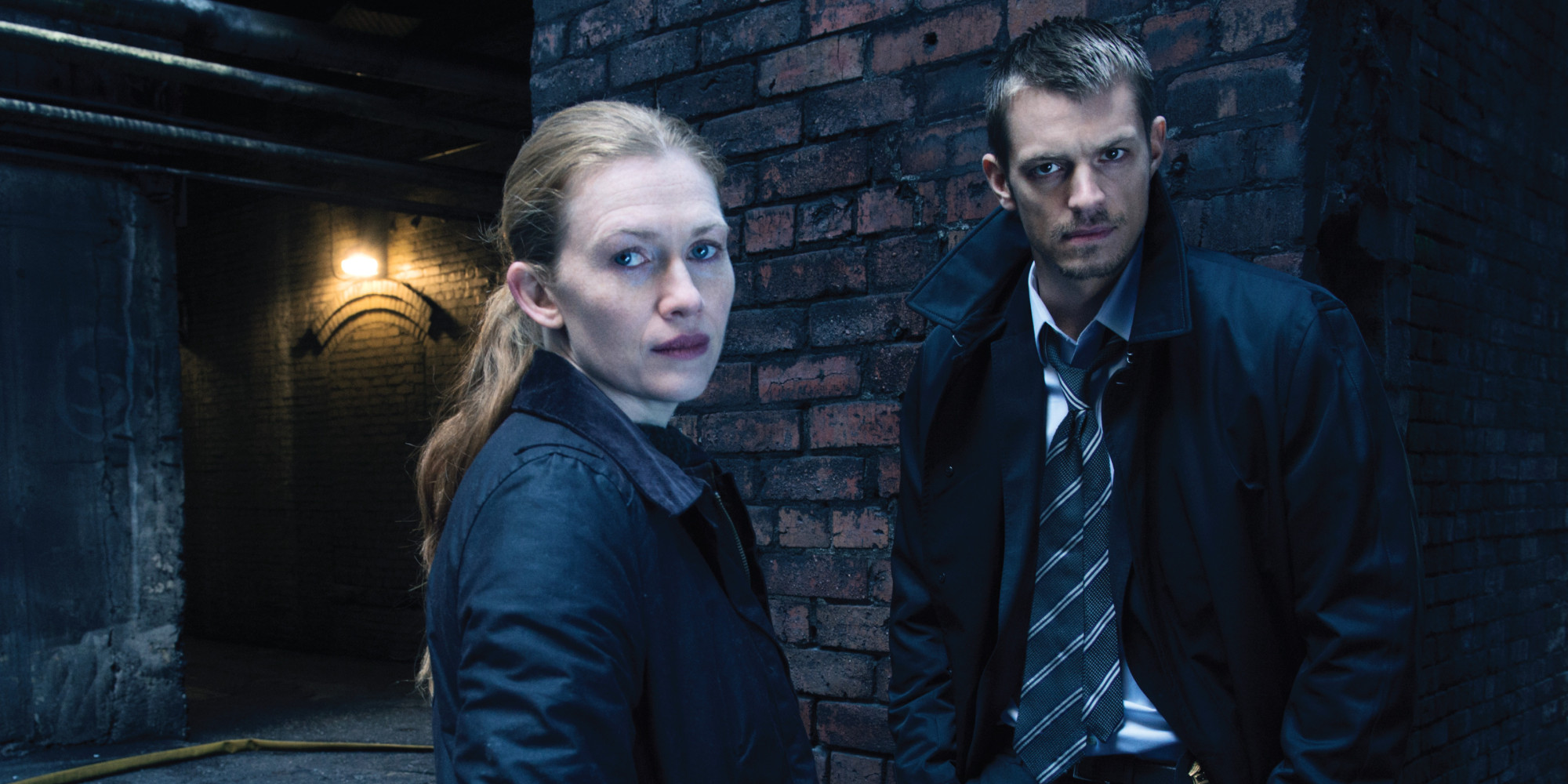 If you want something suspenseful and edgy, do check this out. It follows the journey of two detectives in uncovering the murder of a local teenager whose body was found at the back of a politician's car.
The Crown: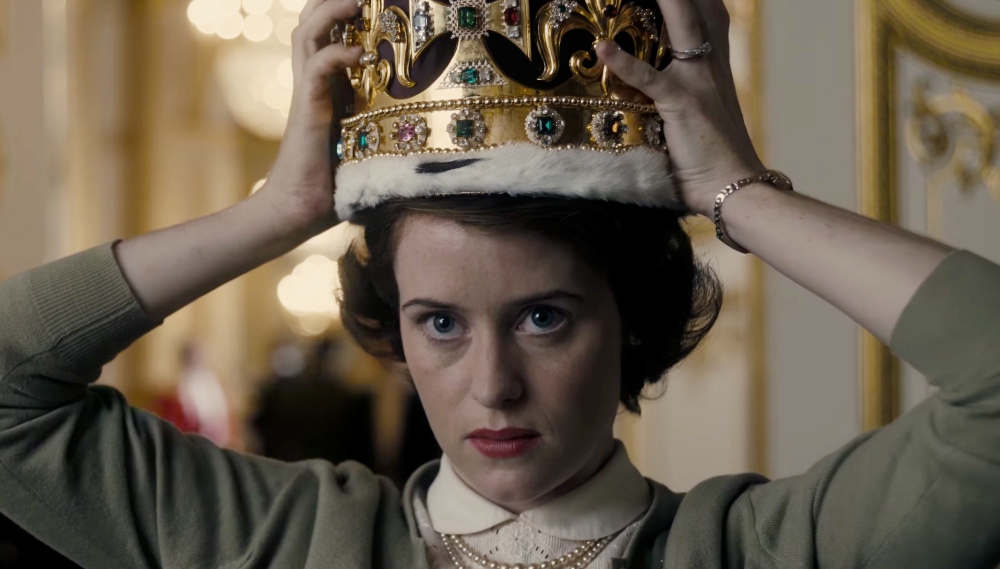 The show has produced great returns for the Netflix, it invested over $130 million and made more than twice. The story is about the life of Queen Elizabeth II, her trials and tribulations and her transformation.
Orange is the New Black: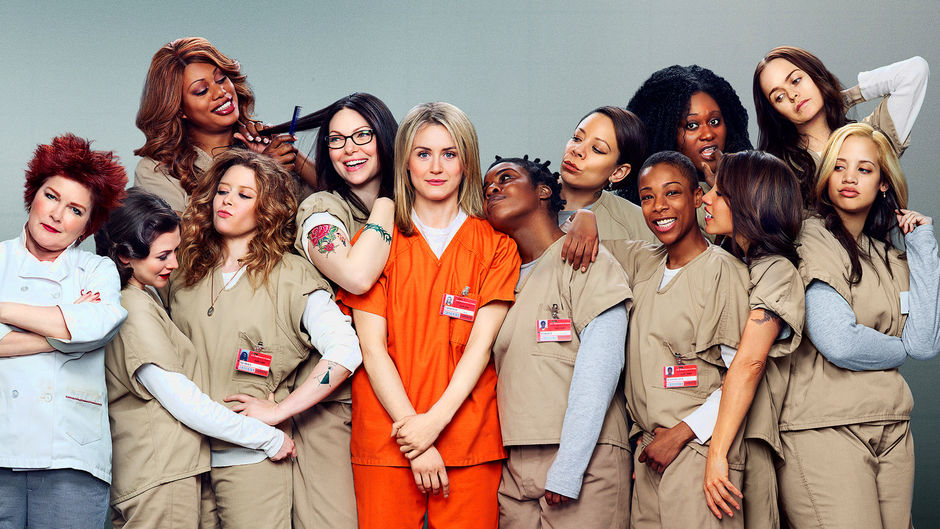 It put Netflix on the map, the cast is top-notch, it's neither a comedy nor a drama, it's a dramedy. Just go and watch this epic prison show. 
Luther: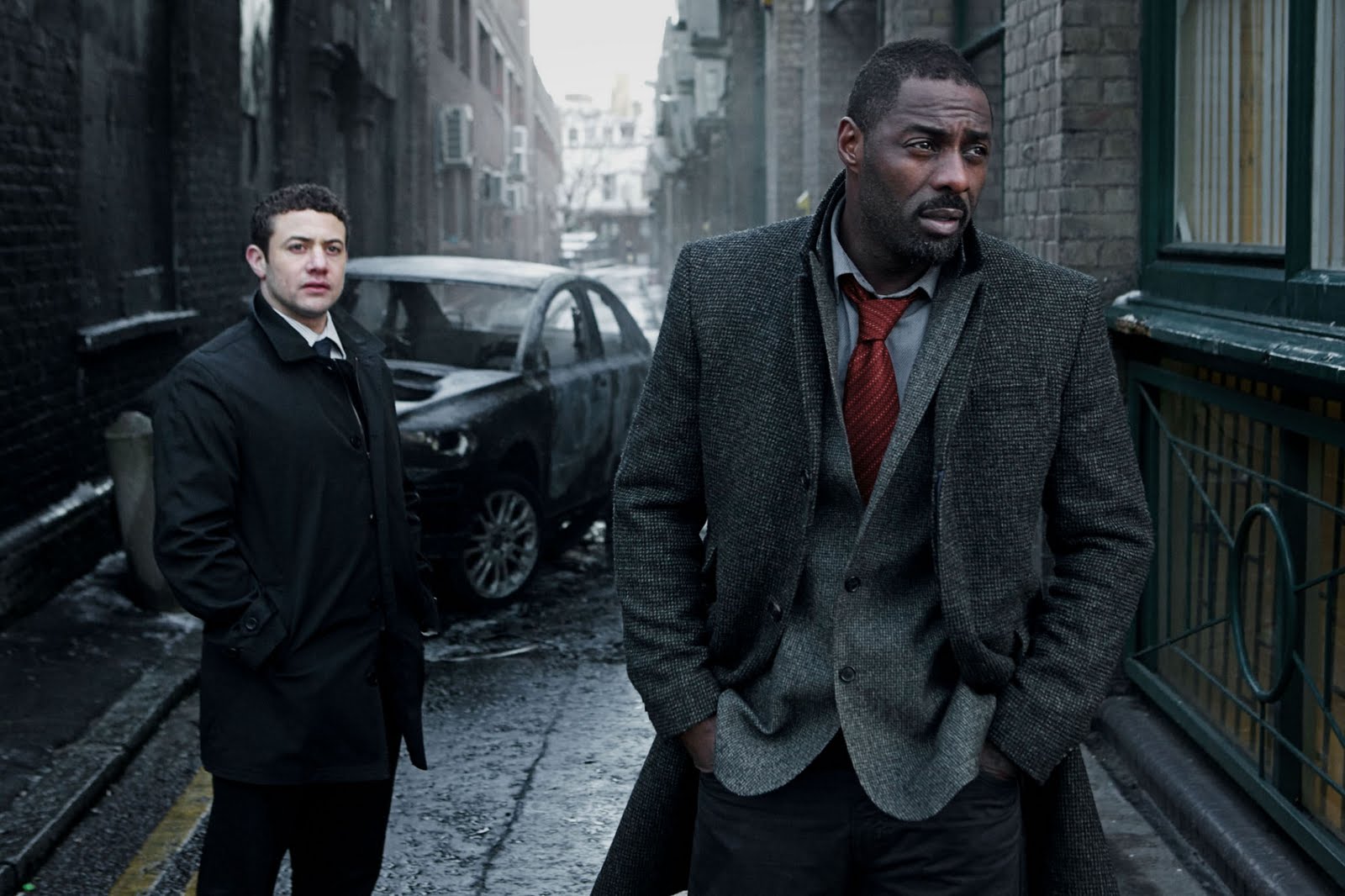 The one reason to watch this TV series is Edris Alba playing John Luther. It is sophisticated, funny and sincere TV series which ain't like your usual procedural police drama. 
Series of Unfortunate events: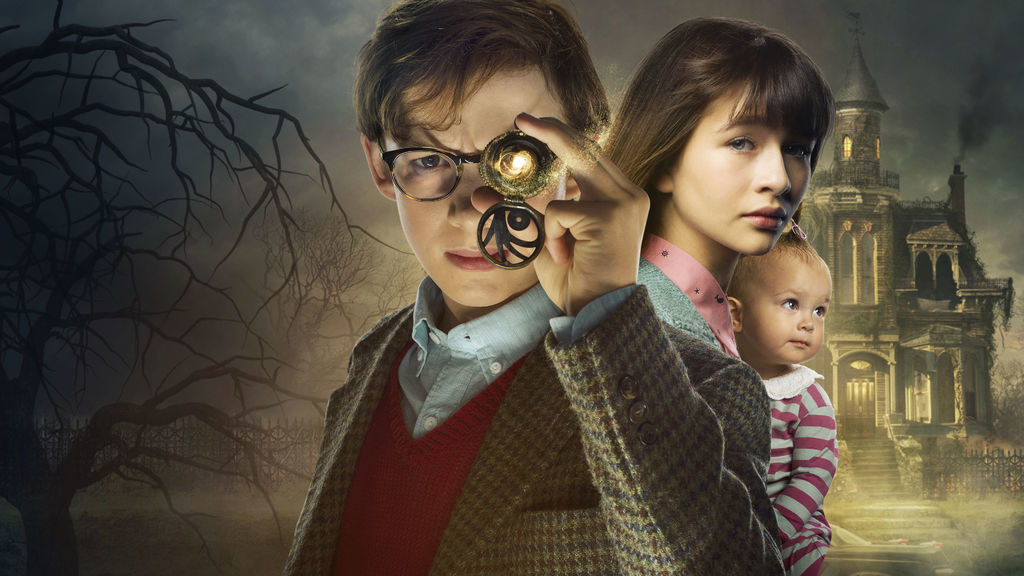 The movie based on the books failed but Netflix picked up and decided to give another shot. It ended up doing great and definitely deserves your time and attention.
Breaking Bad: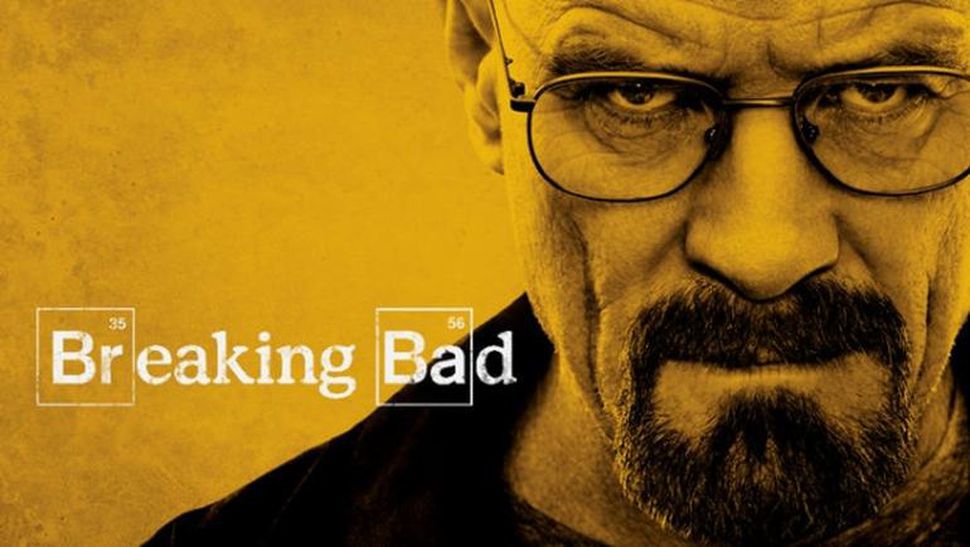 Breaking Bad is one of the most phenomenal and groundbreaking TV series of all times. It's rightfully acquired cult status among its millions of fans across the globe. Walter White or Heisenberg as he is popularly known for his notorious reputation in the criminal underworld is an iconic character brought to life by Bryan Cranston, often compared with Tony Sopranos portrayed by Late James Gandolfini.
Bates Motel: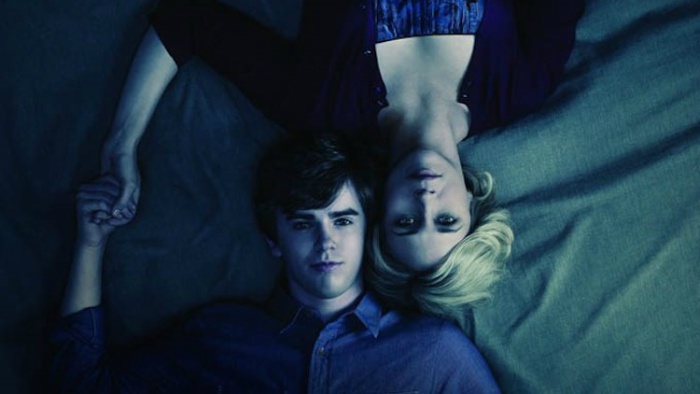 It's a twisted story of young Norman Bates and his relationship with his unhinged mother Norma. It will creep the hell out of you.
Black Mirror: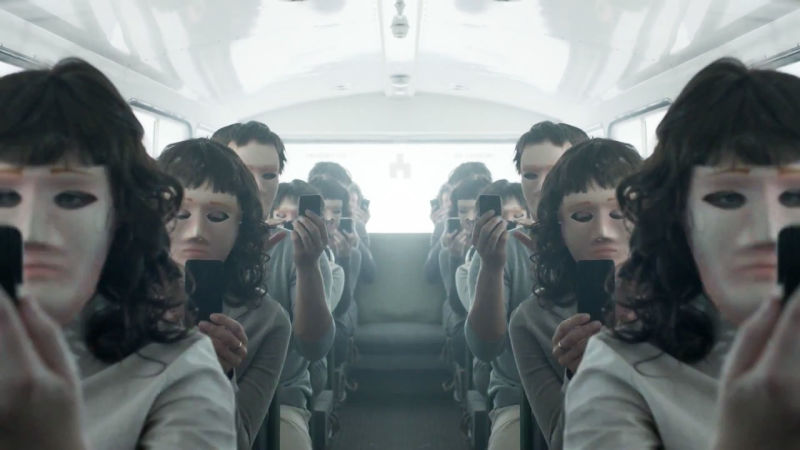 It is a brilliant social commentary on human behavior and how technological advancements have changed the dynamics of society upside down.
Don't Miss: 10 Actors Who Need To Stop Doing The Same Roles