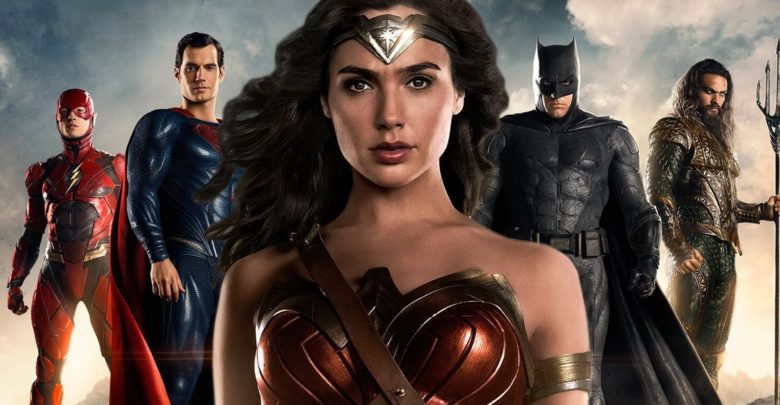 The DC fans had huge expectations from Batman v Superman: Dawn of Justice, but the movie was plagued with plot-holes and inconsistencies and couldn't do as well as anticipated on global box-office. But then DC scored a massive hit with Gal Gadot starrer Wonder Woman which is now poised to enter into Billion Dollar Club of movies and become highest grossing DC movie. The next in line for DC is the most ambitious project known as Justice League.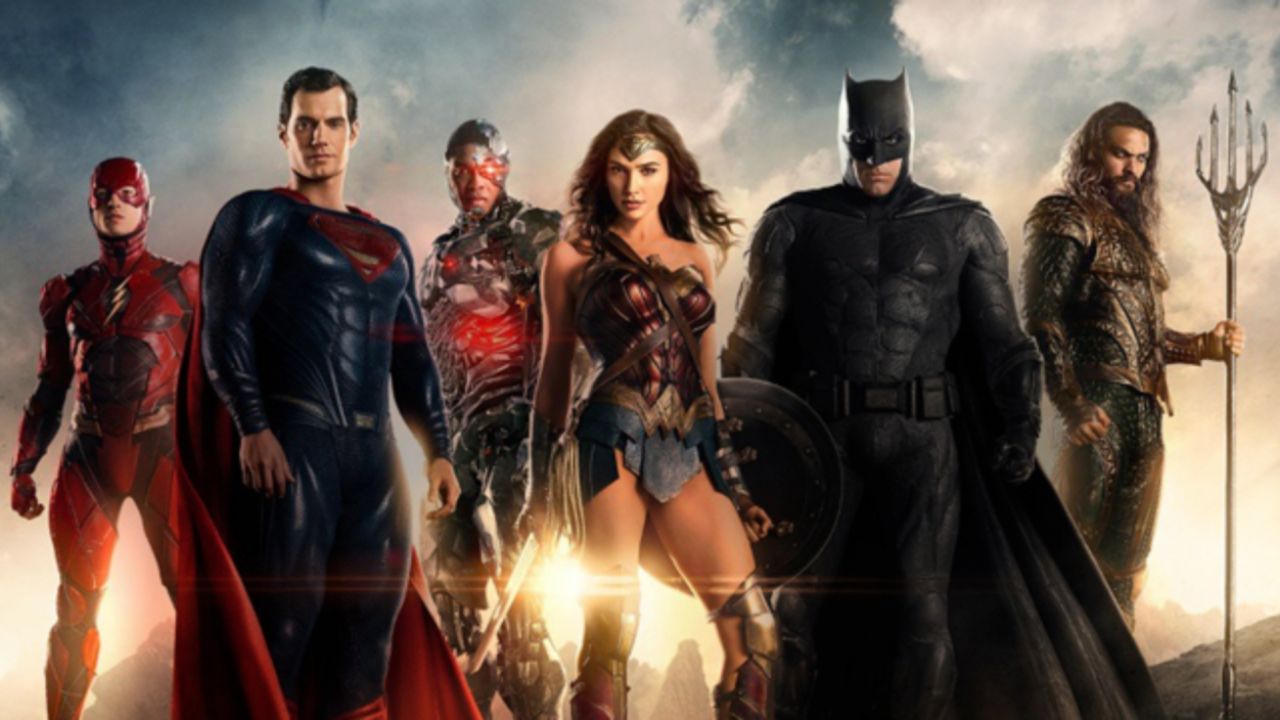 The Justice League movie has a strong ensemble cast including Batman (Ben Affleck), Superman (Henry Cavill), Wonder-woman (Gal Gadot), Aquaman (Jason Mamoa), The Flash (Ezra Miller) and Cyborg (Ray Fisher).
The movie is directed by Zack Snyder and written by Chris Terrio based on the characters of DC comics. The story of Justice League will follow the events of Batman v Superman: Dawn of Justice and mark the Phase 1 of DC Cinematic Universe. The movie will assemble the greatest DC superheroes under one roof against the larger threat who is Dark Seid.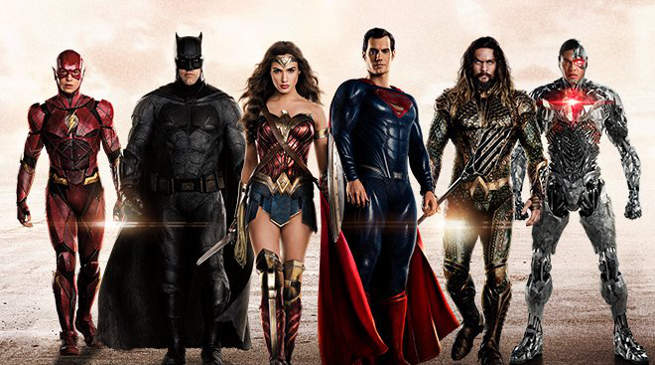 At the end of the Batman v Superman, the Man of Steel was dead, while Batman and Wonder Woman had begun to assemble the Justice League, an elite team of superheroes to fight a supervillain Steppenwolf who has been awakened in the wake of events.
The Steppenwolf is basically the military general of Darkseid who have sent parademons to interrogate/kidnap Batman and Earth's scientists to retrieve Apokoliptian Motherbox which is the most powerful object in the realm.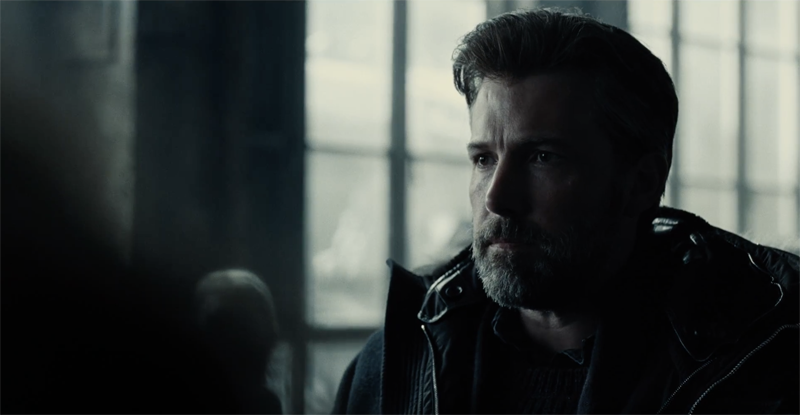 Till now, the center of attention has been Ben Affleck's Batman as he is responsible for putting together an elite team of superheroes to protect the planet from the ultimate destruction. This was also reflected in the first line of the old synopsis.
Here's the synopsis of JL:
"In Justice League, fueled by his restored faith in humanity and inspired by Superman's selfless act, Bruce Wayne enlists the help of his newfound ally, Diana Prince, to face an even greater enemy. Together, Batman and Wonder Woman work quickly to find and recruit a team of meta-humans to stand against this newly awakened threat. But despite the formation of this unprecedented league of heroes—Batman, Wonder Woman, Aquaman, Cyborg and The Flash—it may already be too late to save the planet from an assault of catastrophic proportions".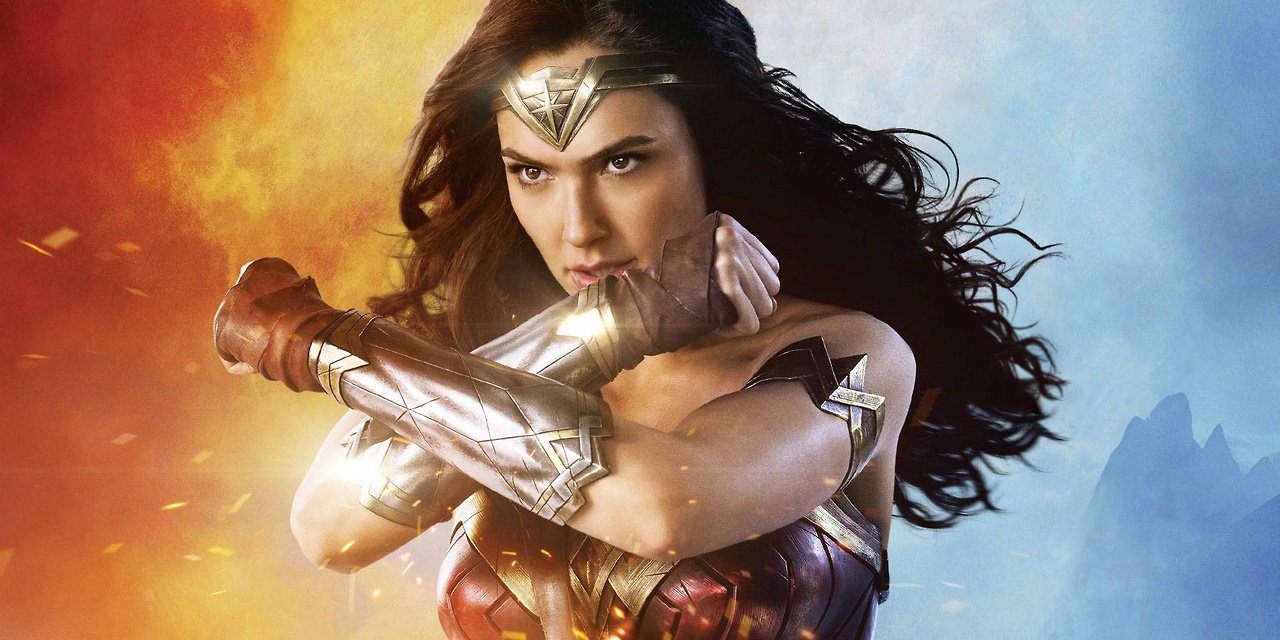 But in the new synopsis, the role of Wonder Woman is shown to be prime. Here's the new official synopsis:
"Once again, Wonder Woman must demonstrate her ability as a fierce warrior. Facing a great enemy, she and Batman join forces to recruit a group of meta-humans to stand against this newly awakened threat. Having formed an unprecedented League of heroes, they set out to save the planet from an assault of catastrophic proportions."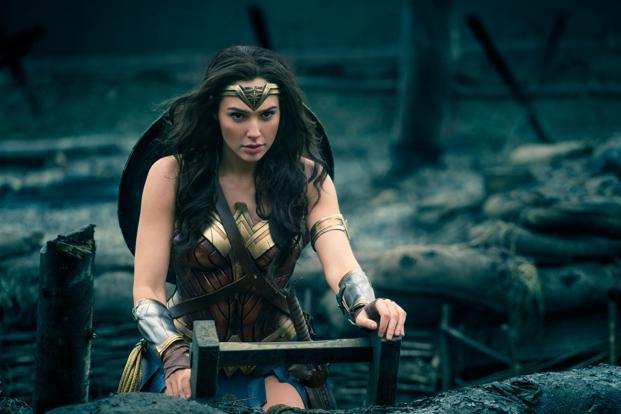 It's natural that Warner Bros. would like to tap the popularity of Wonder Woman and use her front and center when they can. It signals that although Batman and Wonder Woman will collaborate, it's her who is the real in-charge of DC's super team.
Warner Bros. Consumer Products (WBCP) and DC Entertainment recently joined forces to launch a massive global merchandising program inspired by the DC's superheroes uniting this year to save the galaxy from an evil force hell-bent on destruction in an upcoming epic action-filled Justice League movie hitting theatres worldwide on November 17, 2017.
They have a host of exclusive retail offerings inspired by the film including toys, collectibles, apparel, accessories, books, home décor etc. that fans can buy to show their support and allegiance towards DC and spread word of mouth around everywhere.  The merchandise will be available at top retail stores including Walmart, Target, Amazon, Gap, Hot Topic, Party City etc. with an array of global, regional and local partners. Here's the official video they released:
This is what Pam Lifford (President, Warner Bros., Consumer products) had to say:
"The most celebrated DC Super Heroes are uniting on the big screen for the first time ever in what is a truly epic entertainment experience. We are eager to expand the fan experience by fully immersing them in all things Justice League. With a multi-faceted program featuring the highest quality product, WBCP is delivering fans what they want to help get in on the action as they Join the League."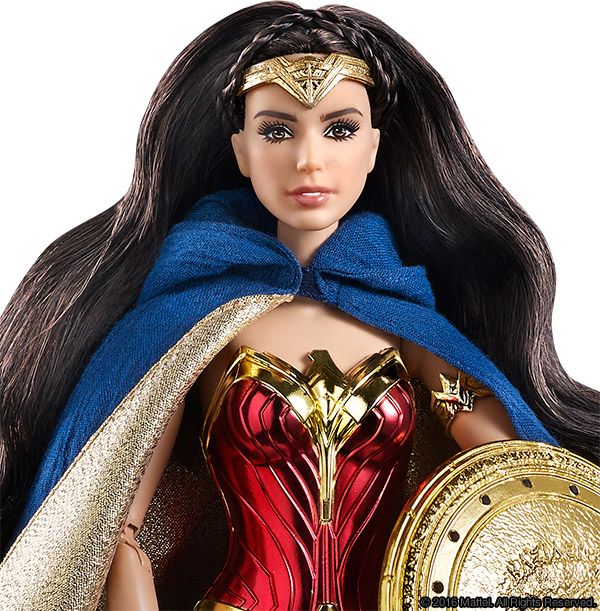 One thing is a collection of Wonder Woman dolls, but putting her in the synopsis reflects how significant she has become in the DCEU. It is a sign of growing recognition of female superhero characters and demonstrates that they can no longer be excluded from the scheme of things. Wonder Woman has inspired a lot of cool stuff like toys, dolls, action figures, cosplays etc. This provoked Marvel fans to start a hashtag called #WhereisBlackwidow, #WhereisGamora.
Wonder Woman was the biggest summer blockbuster that put Warner Bros. on the superhero map (although they should have with Batman v Superman: Dawn of Justice but better late than never). The studio believes it deserves honors and recognitions for their effort and may be some Oscar love as well. According to reports from Variety, the studio is planning a massive PR campaign to get Wonder Woman nominated in the "Best Picture" category and Petty Jenkins nominated for "Best Director" category. Most of the superhero movie makers feel it's a fool's errand to chase Oscars for their work as the jury is disinterested. But industry analysts feel this could be the money well-spent.
All the DC fans are looking forward to an exciting fun-filled Justice League movie to be released on November 17, 2017. CHEERS!
Don't Miss: 15 Things You Should Know About DC Supervillain Darkseid