Fast and Furious used to be a series about cars and racing. But now they have expanded it to a series of impossible things to do with a car followed by great actors. The movies are now jam-packed with action and are full of tough bald actors mostly. But other than that, it has not been short of hot and sexy women. Here is a list of hot babes you need to watch out in the Fast franchise.
Ronda Rousey
For a series of kick-ass dudes, it is not short of Bad-ass female characters either. One example of that is Ronda Rousey. Even though her role was short, she still makes the list as she was a great addition to the 7th installment in the franchise. She would have eaten Letty alive if the fight would have extended a little more. Letty should be really thankful to God that it didn't.
Gina Carano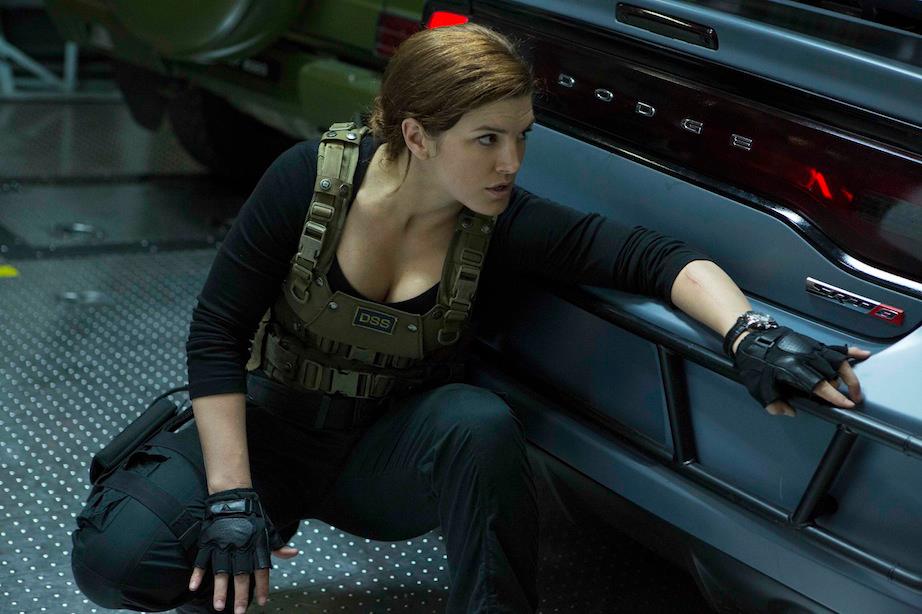 Gina Carano can beat the shit out of 90-percent of the male population in the franchise. That's one part scary, and for some reason, two parts extremely freaking hot. She was originally a bonafide Kickboxer and MMA fighter but having transitioned into acting, the knock-out packs a punch as a member of the Dwayne Johnson's crew in Fast and Furious 6.
Jordana Brewster
She was the most important part of the life of 2 people in the movies, Dominic Toretto and Brian O'Connor. Well, she has got to be for Brian because she is way too sassy! It is good that being a Toretto, she does not look anything Dom because that would have been a total turn off for the fans. Mia is extremely attractive. Like, you would totally hit on Jordana if you saw her at a bar, sober. And you would get rejected, badly. Plus you've got to watch out for her brother!
Michelle  Rodriquez
Michelle Rodriguez is Hollywood's go-to actress to play the bad-ass chick. She's like the female Chuck Norris, only Latina and sexy. She's the character who has got it all, the charm to knock you out and the ability to kick your ass no matter who you are.
Nathalie Kelley
If there were an award for the Most Underrated Hottie amongst the Fast & Furious films, it would go to Nathalie Kelley, the chiseled-jawed actress with an exotic beauty matched only by her equally exotic voice. Too bad we only got to see her in Tokyo Drift.
Elsa Pataky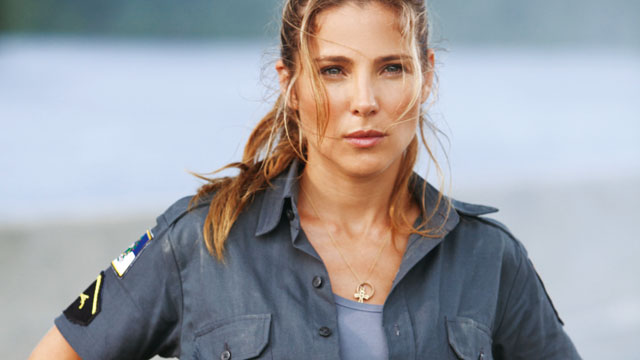 Spanish women are beautiful. Proof: Elsa Pataky. As Elena Neves, Elsa plays a cop who falls for Dominic Toretto, the criminal. Conflicting morals and awkward hotness ensue. She actually turned out to be a key character in the latest installment and her death gave the movie a sort of truly sad emotion.
Eva Mendes
2 Fast 2 Furious, the second film in the Fast & Furious saga, was not exactly the cream of the crop. The film's one saving grace was Eva Mendez. For a movie that ordinary, it still managed to bring on one of the hottest actresses in the entire Hollywood.
Gal Gadot
Before she blew away as Wonder Woman, she was the arousing factor for the fans in the FnF franchise. The former Miss Israel steals the show in every scene she is present. A hot chick who is not only sexy and chrming, but is a totally bad-ass who rides a bike! Han you lucky dude!
Nathalie Emmanuel
Probably the hottest babe on the list. Ramsey was a great addition to the franchise as a world class hacker who is extremely hot for anyone to take. Nathalie's character is probably the hottest on Game of Thrones too. So where ever she would get to star in, the rest of the cast members will surely be undermined by her charm.
Charlize Theron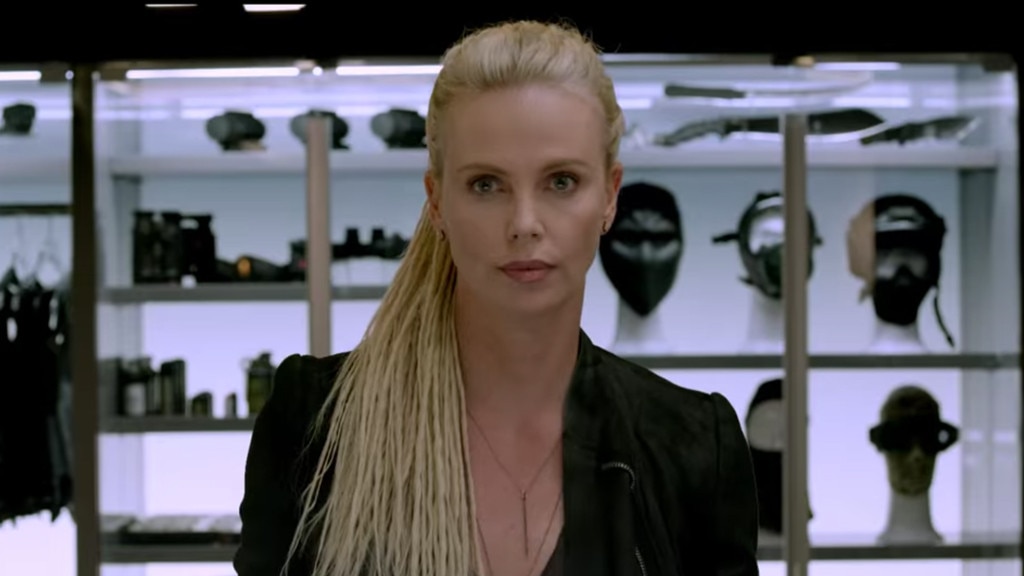 A new addition to the Franchise, Charlize Theron is the hottest of them all. And she has been added as the villain, so even better for the fans. We got to see how amazing she was as the big bad in Fast 8 and she will reprise her role in the upcoming sequels. Her charm is too much for anyone to give in to!
Don't Miss: 10 Hottest Women Whose Favorite Pastime Is Sleeping With Men