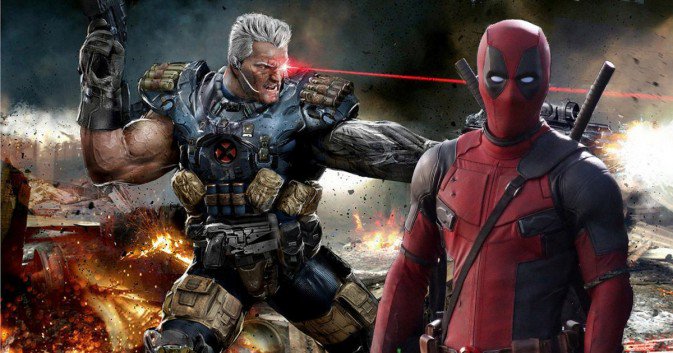 Guess what, Josh Brolin wasn't the only guy who was seriously considered for the role of time – traveling super soldier. There was a lot of speculation among fans regarding who would ultimately play the iconic character. Here is a list of actors that were shortlisted for portraying Cable in Deadpool 2.
Brad Pitt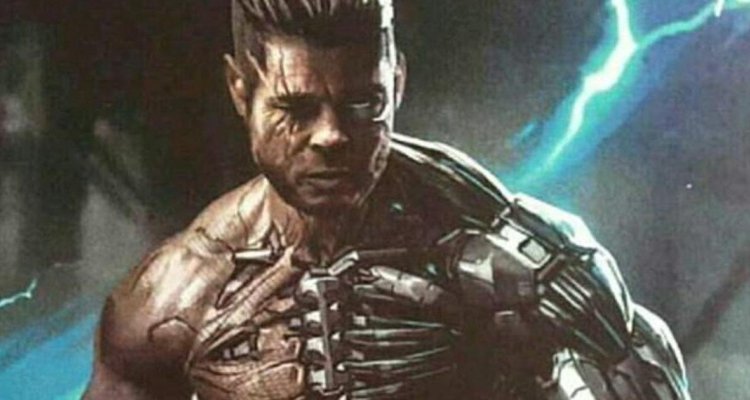 Brad Pitt is one of the most talented actors in the entire Hollywood industry. Recently, just before the Brolin's casting news came out, reports began to circulate that Fox is eying to bring in Brad Pitt for the role. Pitt has portrayed so many versatile characters until now and it was no surprise for the fans that he could surely pull off a likable interpretation of the character. Director David Letich himself confirmed this news and revealed that the deal with Brad did not work out schedule-wise.
David Harbour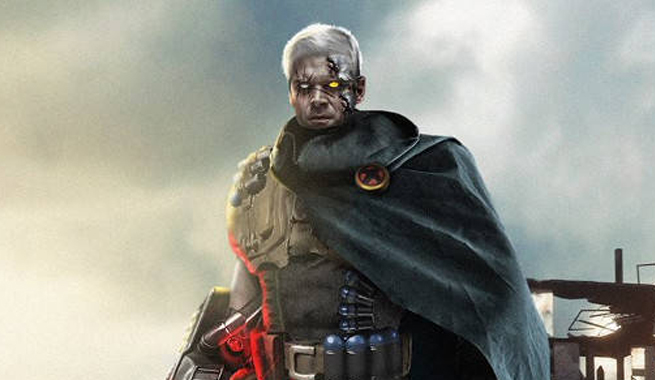 Stranger Things' breakout star David Harbour had screen tests with Ryan Reynolds when in contention for the role of Cable, being called "one of the actors under consideration for the role," as recently as March. Even though he lost this comic book role, he still got a lead role in another comic book movie. He will be playing Hellboy in the Hellboy reboot.
Stephen Lang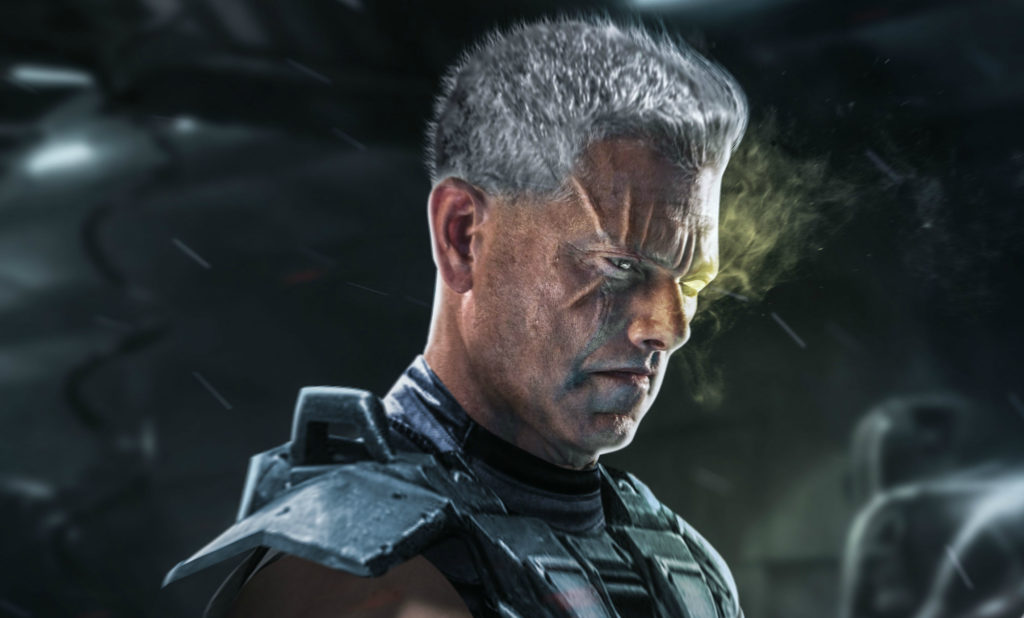 We all know that Stephen Lang could portray the character really well and he is probably the top list actors that come to mind when we think about Cable. The actor himself campaigned hard to play the role but eventually had to end his own campaign since he is busy with the upcoming Avatar sequels as he is going to be the main antagonist in all four of them.
Russell Crowe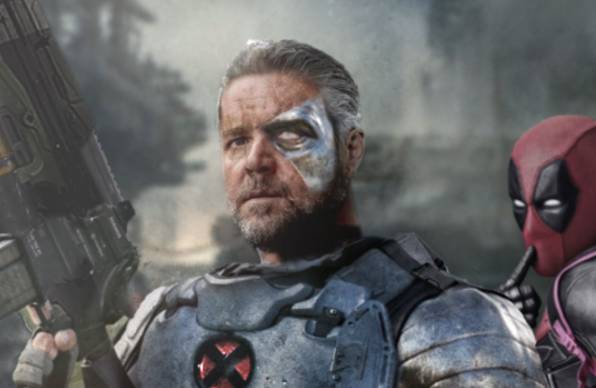 The Australian actor has done a variety of roles throughout his career playing characters like Gladiator, Jor-El, Robin Hood, etc. he would have been a great Cable if given the chance. Like Stephen Lang, he also campaigned for the role, but no solution was made.
Viggo Mortensen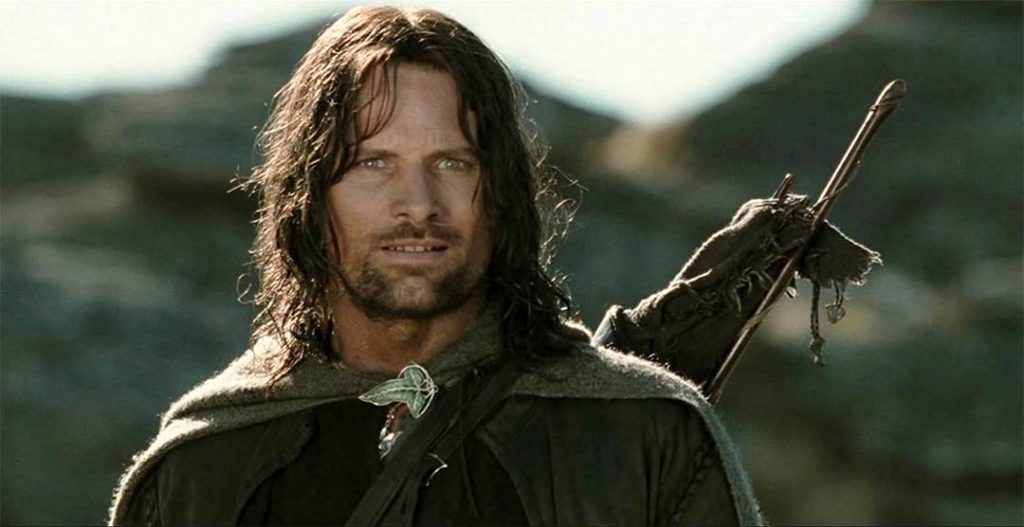 'The Lord of the Rings' Aragorn actor Viggo Mortensen was in consideration for the role late in the game. The news about him being considered for the role was really kept quiet about and it was revealed right after Brolin's casting news that just before him, Mortensen was being considered for the role.
Michael Shannon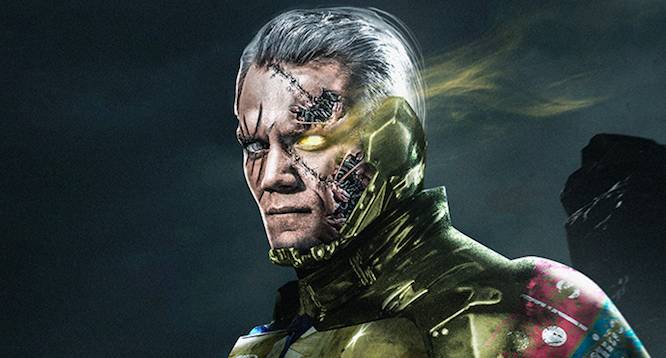 Bringing in General Zod as Cable would have been really epic. Well, Thanos being Cable is even better if you think about it. But no one can deny that Michael Shannon does not have the looks or talent to play Cable. Shannon although denied for the role when the talks began.
Pierce Brosnan
It all began when Hugh Jackman and Ryan Reynolds had been posting pictures with Pierce Brosnan. Everyone thought that this could be a hint towards the James Bond actor coming in as Cable. As it turns out, they were working together on something unrelated to any 20th Century Fox films. Still, it did not stop the fans from imagining what Brosnan could have done with the character, which would have been really amazing.
Kyle Chandler
Prior to exiting Deadpool 2, director Tim Miller was rooting for Kyle Chandler's casting as Cable in the sequel. Chandler's acting ability drew Miller to him, however, the studio and/or executive producer Ryan Reynolds had something else in mind for their sure-to-be blockbuster film.
Ron Perlman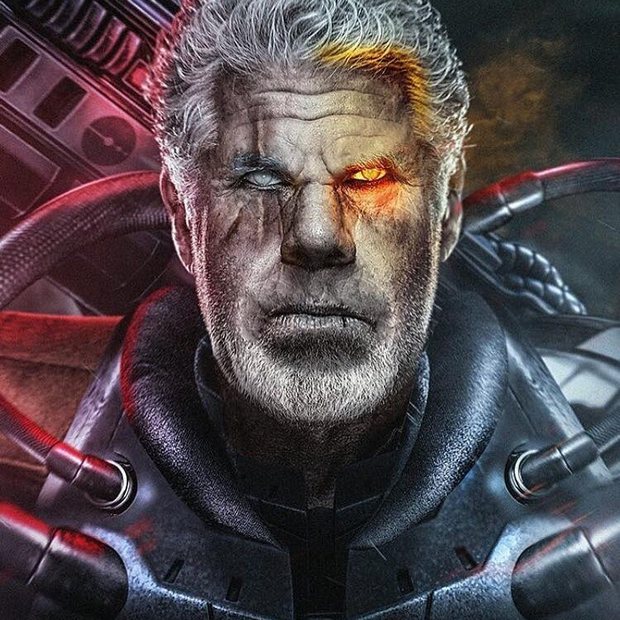 Ron Perlman had made a strong case for himself to play Cable in the Deadpool sequel. He has aggressively taken to social media, talking to fans, posting pictures as Cable on his Instagram account, trying to convince the studio to rope him as the anti-hero to balance the scales as a foil to Deadpool "happy go murdery" persona. Well, now we know that the Studio had other ideas but still, Perlman could have given us the perfect Cable too.
Liam Neeson, Dolph Lundgren, and Kiera Knightly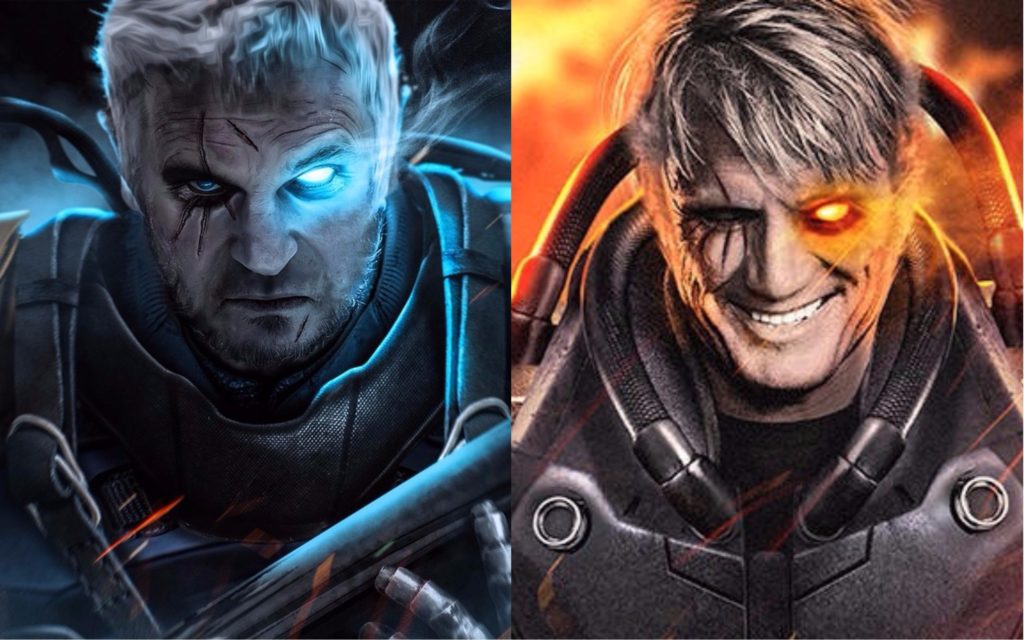 All these actors were name-dropped in the post-credits scene of the first Deadpool movie, hinting that they were already being considered for the role. Even though Knightley's name was taken just to poke some fun, still Liam Neeson and Dolph Lungren both have what it takes to play the character.
Play Now: The Ultimate Deadpool Quiz: