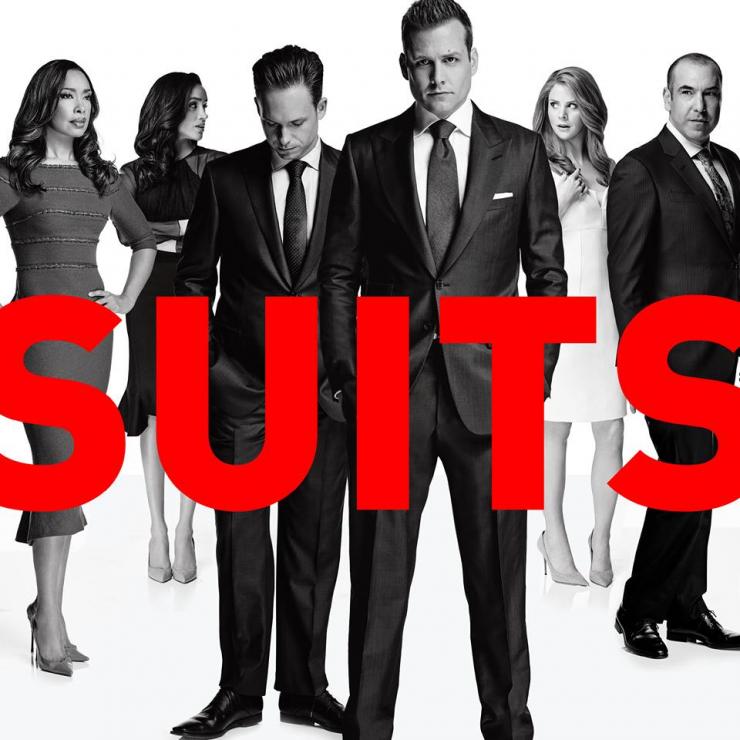 Be it Harvey or Donna or Jessica, they always seem to know how things would turn out. Psychic much? Suits Season 7 Episode 2 Review:
In the previous episode, Harvey was struggling to keep the firm afloat, manage his personal and handle Mike and Louis. It made us wonder," Where is THE Harvey Specter and what have you done with him?"
The first few minutes of the second episode proved to be a disappointment. Things were moving at a slow pace and Harvey seemed to give in to everyone's demand. For a fleeting second every one of us would have pondered if Harvey could actually handle the firm. Is Jessica the only person who can balance the plates? Name partner is no simple thing. Both Harvey and Louis dedicated their entire lives so that they could get their name on the wall. He can't just give it off so that he can prove something to the world. Thankfully he realized that. What came as a surprise was that, it was Katrina who made him see sense and not Donna like the usual times.
Now that Donna is COO, will we be able to see more of her awesomeness? What would happen to the amazing chemistry and sweet moments between Harvey and Donna? The last time Donna stopped being Harvey's secretary, he started seeing Paula. Now again the history is repeating itself, but it doesn't seem like much of a coincidence.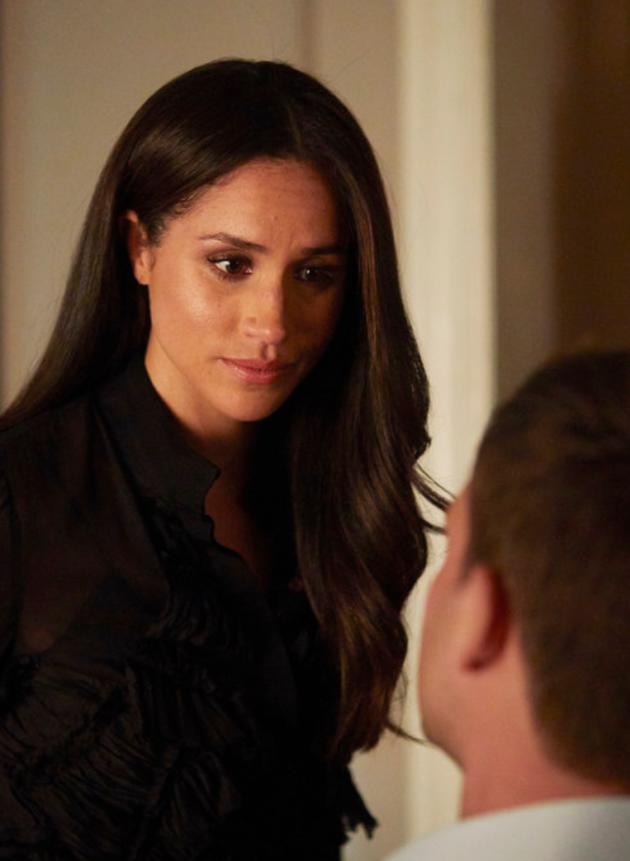 Mike Ross is starting to show signs that he is indeed the next Harvey Specter. All Harvey had to tell was "Handle it yourself Mike" and that he did. He swept the floor off in the pro-bono case and managed to get quite a lump sum amount. The highlight of the episode is the last few seconds, where Mike has an associate of his own and takes him to the bullpen. Wonder if he is a Harvard graduate or not…
The first episode showed Rachel being appointed as the head of associated, but nothing was shown further about it. Though the story is taking a turn for the better, some loopholes have to be filled.
Keep watching Suits on Comedy Central at 8 pm on Fridays in India!
Don't Miss: 10 Most Satisfying Game of Thrones Moments