Celebs
The Rock For President of USA In 2020? This Shit Just Got Real!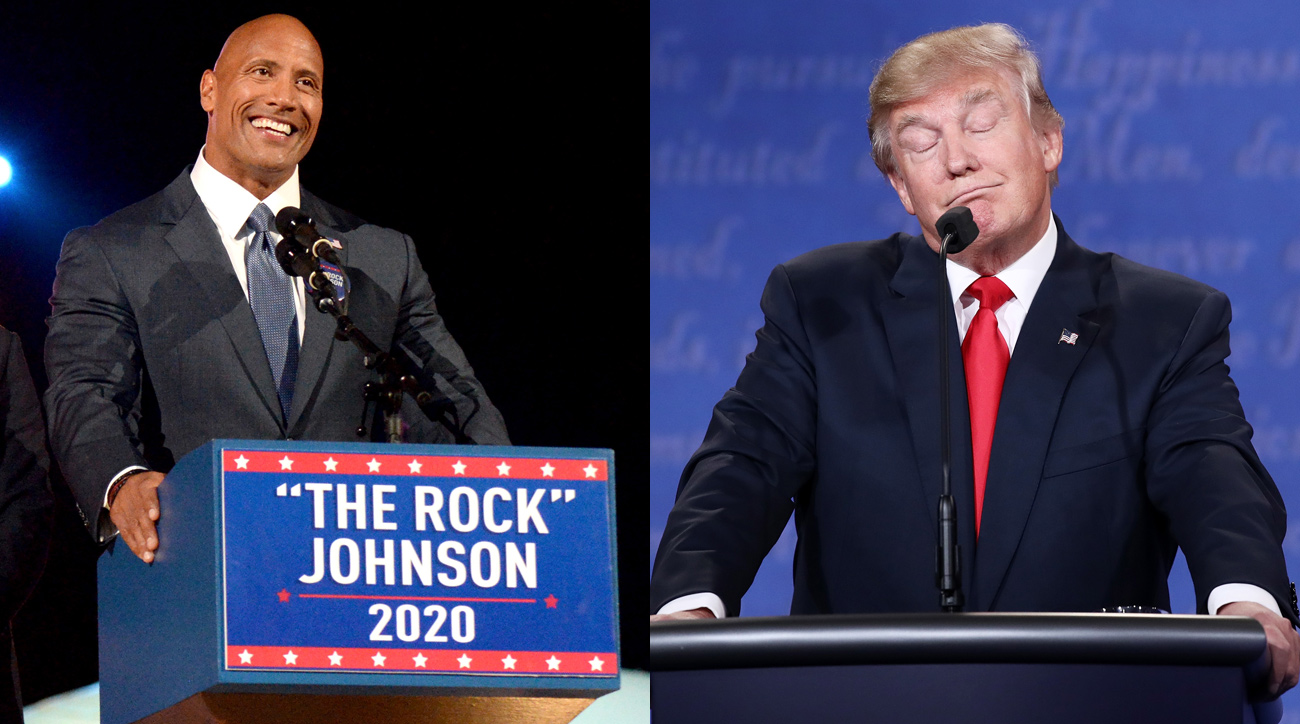 In 2016 US Presidential elections, Donald Trump (Republican nominee) caused a political earthquake when he defeated Democratic heavyweight, Hillary Clinton. Since then there is an introspection on the Democratic side if they should run liberal celebrities in 2020, some of the names floated are Tom Hanks, Meryl Streep etc. Recently, the Facebook founder Marc Zuckerberg insinuated that he may possibly run for President in 2020 but no real efforts have begun from his side.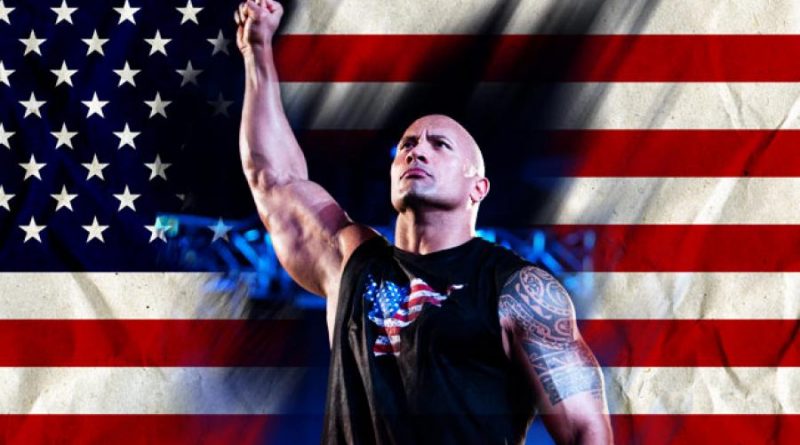 But if there is one person who is serious about actually running for the White House, its WWE wrestler turned Hollywood actor Dwayne The Rock Johnson. He is extremely popular with young people, wealthy and has a tremendous amount of star power. He could definitely be the one who can bring down Trump in 2020.
Recently, an organization called "Run the Rock 2020" has filed its paperwork with Federal Election Commission on behalf of Dwayne Johnson. He has spoken in the past about making a serious run for the President, but he is yet to address this issue on his social media account. He said in an interview with GQ:
"Personally, I feel that if I were president, poise would be important. Leadership would be important. Taking responsibility for everybody. [If I didn't agree with someone] on something, I wouldn't shut them out. I would actually include them. The first thing we'd do is we'd come and sit down and we'd talk about it. It's hard to categorize right now how I think he's doing, other than to tell you how I would operate, what I would like to see."
He made an appearance on The Tonight Show Starring Jimmy Fallon and then at SNL gig he announced that he will run for President with his friend Tom Hanks as his VP. This all could be in jest or we may have Trump vs Rock in 2020.
Who would you vote for?
 Don't Miss: All Spiderman Villains Ranked From Worst To Best