Emma Watson is a British Actress, model, and an activist. She was born in Paris but brought up in Oxfordshire, UK. She is famously known for her role in the Harry Potter Series and was the Beauty with the Beast in the recent musical of Disney. Here are the reasons why she got some fame and actually made other teenage girls jealous with what she did.
She is a total thing of Beauty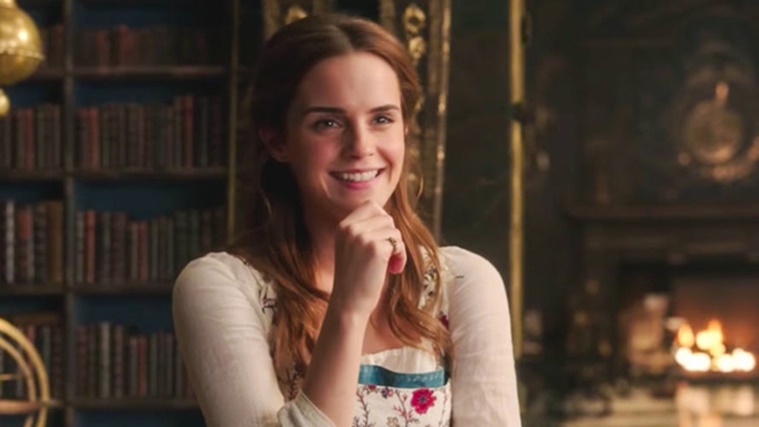 Emma Watson is way too beautiful and gorgeous for anyone to handle and her acting skills just enhance her charm. This literally came true when she was cast as the princess in 2017's 'Beauty and The Beast' She is naturally a blonde which most girls are not and have to dye their hair.
She had never acted before Harry Potter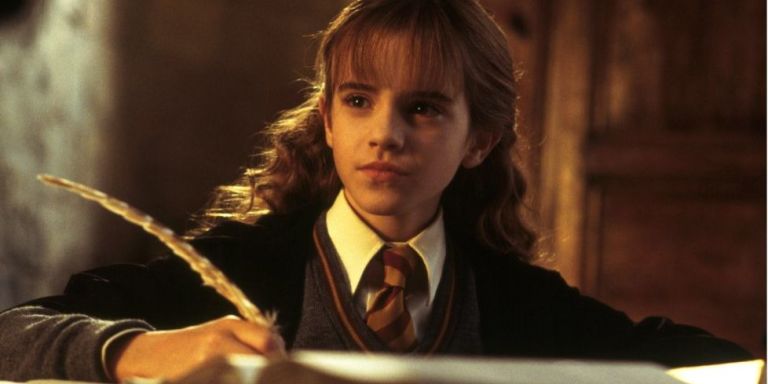 Emma had never acted professionally before she was cast in the Harry Potter series as Hermione Granger. She was rather supported by J.K Rowling just after her first screen test as Hermione and landed the role after just 8 auditions.
She, as people Think, has got "Attitude"
Emma Watson had actually turned down the role of Cinderella in Disney's live-action interpretation of the fairy tale in 2015 and missed the 2014 Vanity Fair Oscars Party because she accidentally fell asleep in her hotel room after the show. Instead, she just ate pizza having no regard for the party at all.
She was the First Crush of Every Teenage Boy
Emma Watson after her amazing role in first Harry Potter movie soon became an icon and the first love of every Teenage Boy, which really outrages every other teenage girl.
Despite having So Many Flaws, She is Flawless!
Emma's Parents were both lawyers and got divorced when she was just 5 years old. She then moved to Oxfordshire and started living with her mother and brother. It's really hard to imagine living away from her father all the time as it could take a toll on many, but we all know who she is today!
Don't Miss: 10 Most Epic Insults In Game of Thrones
I just have the biggest passion for everything cinematic! I want to share this passion with everyone through my writing about Hollywood Movies and TV. Other than that, I am a big sports fanatic and enthusiast. I'd like to write about my favorite sports as well some day.