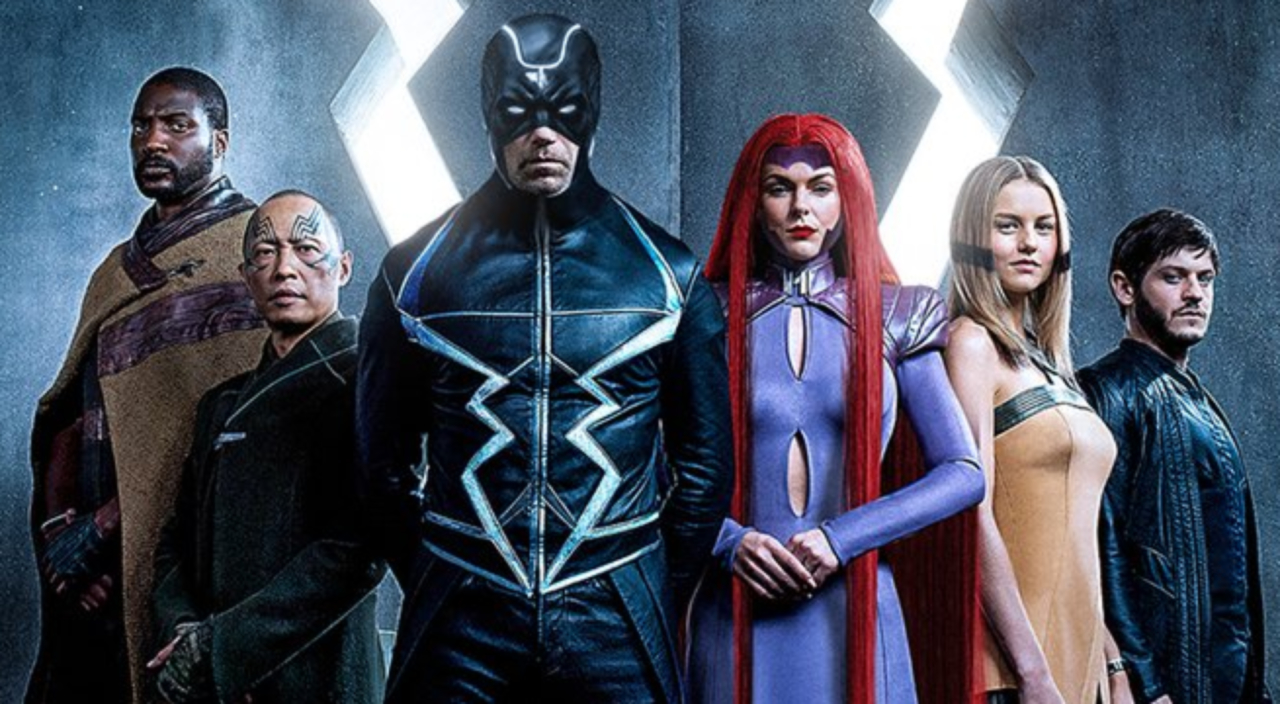 Marvel is being really optimistic with their new show coming this fall that is going to feature the royal family. Here are the reasons why Marvel's Inhumans will fail.
Attilan does not feel Unique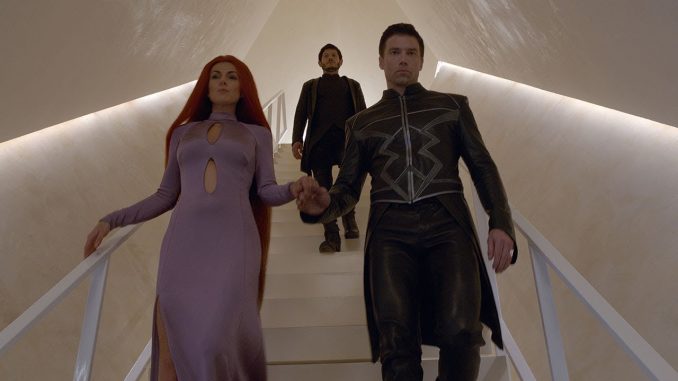 Attilan is the home of the Inhumans which is situated at the moon. In the comics, their home has a very cosmic and different vibe, but as we saw in the trailers, it does don't feel very 'Inhuman'.
Ordinary Costumes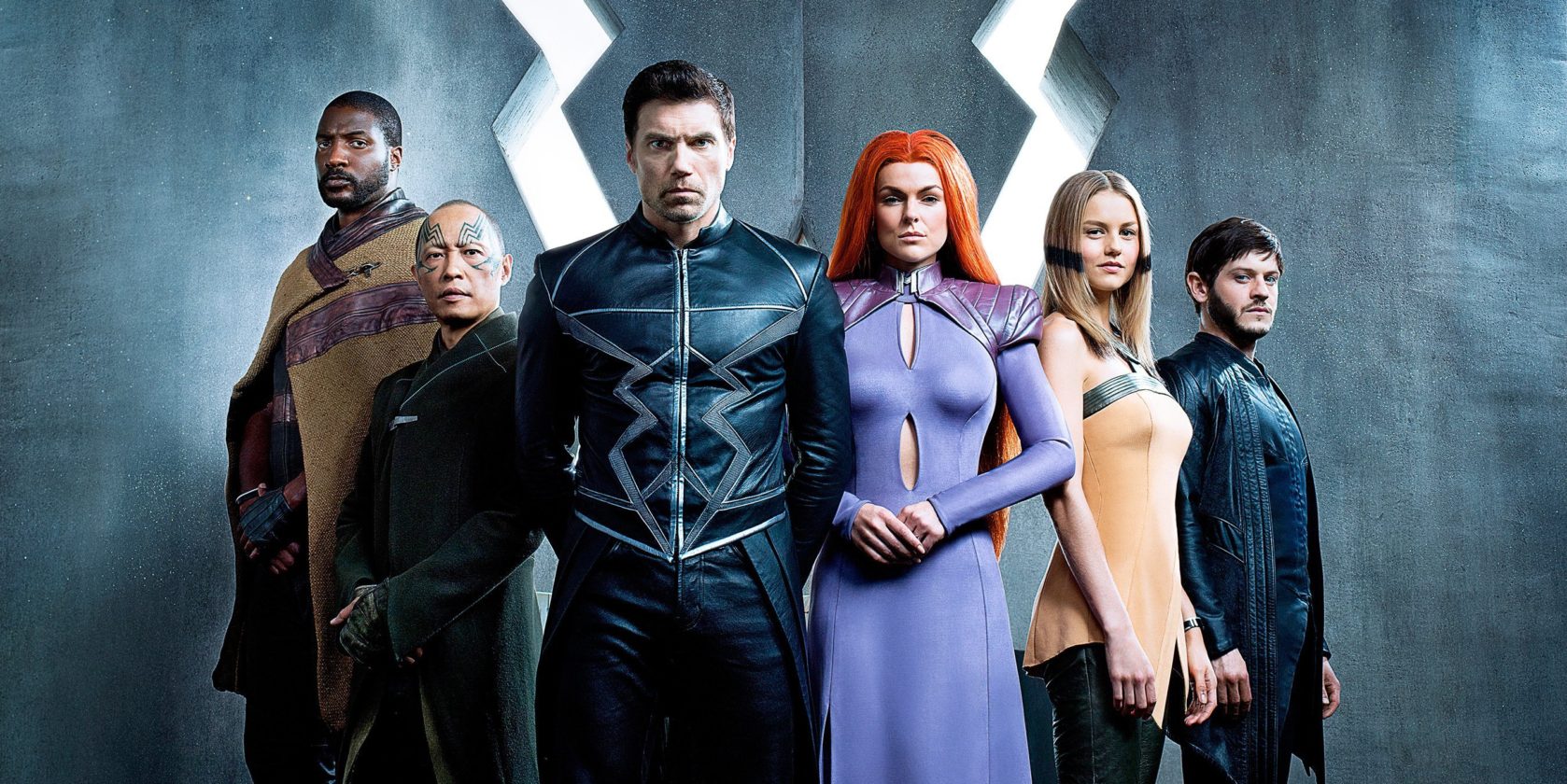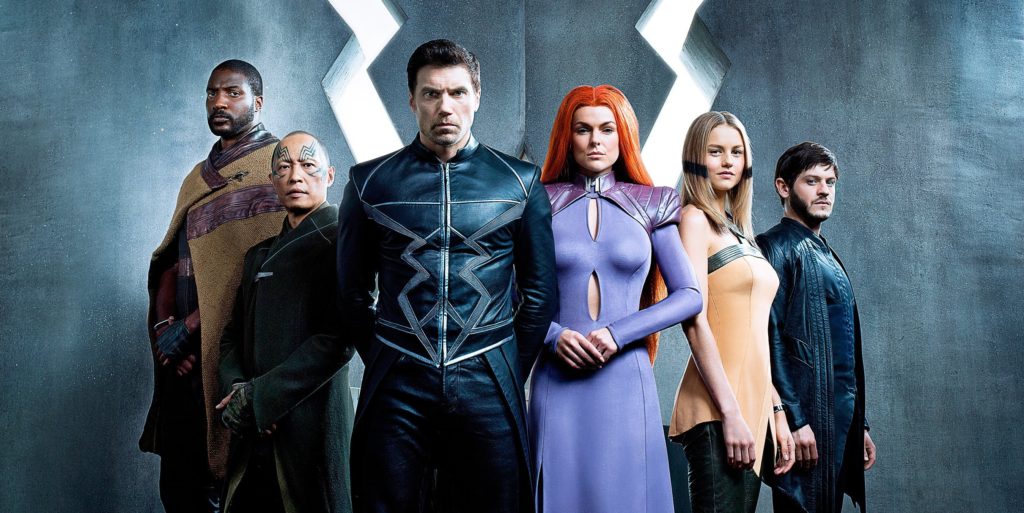 The costumes of the characters look pretty ordinary and in some cases, awful. They are very different from the comics and Black Bolt is not going to feature his iconic costume on the show.
Feels like TV Network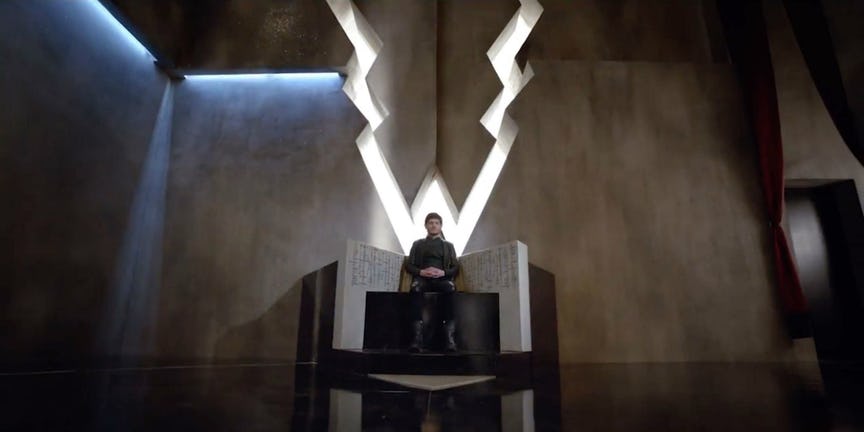 It is a TV show, but it has a great budget and the first two episodes are shot with Imax cameras and will be released in the theaters. But, still, the show feels like exactly like a TV series with nothing big in store.
Low Budget Vibe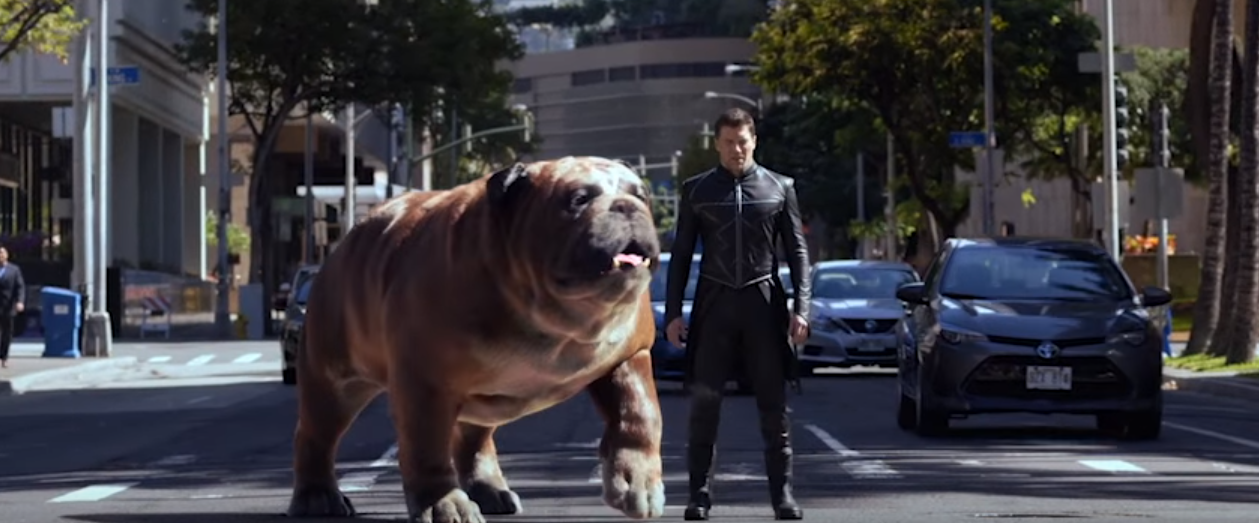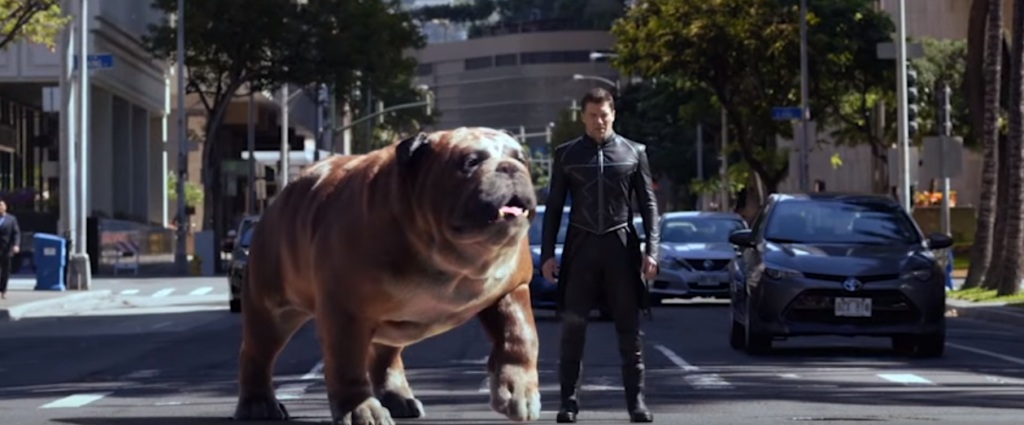 Even though it had a big budget, it still feels quite a low budget considering the location, the little bit of action shown, the teleportation CGI and Attilan itself.
Nothing Cosmic Shown
With what we saw in the trailer, there was no cosmic element shown and the Inhumans comics are crucial in shaping the cosmic corner of Marvel, which the show does not seem to do.
Black Bolt is not a Heavy Hitter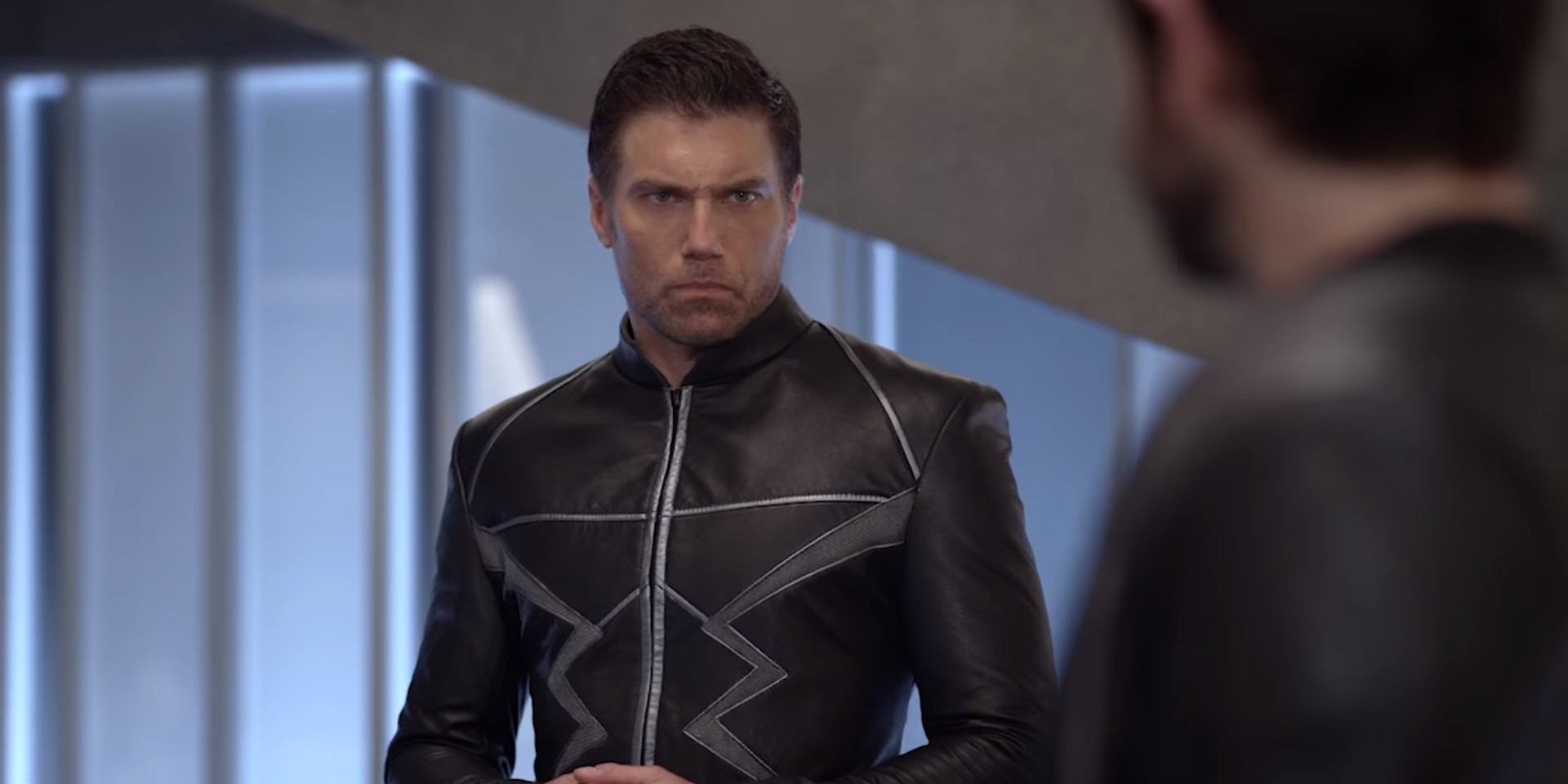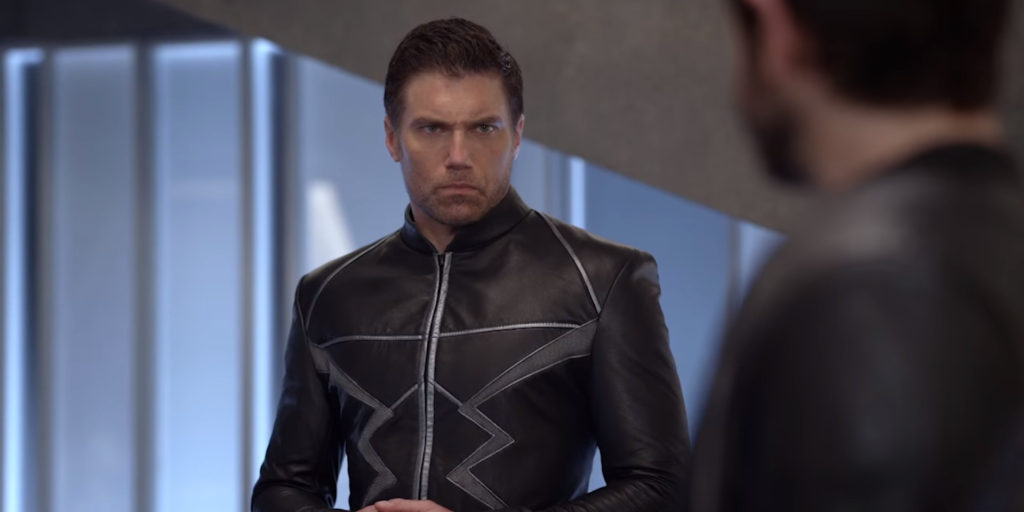 Black Bolt has done some really enormous things in the comics like taking on Thanos himself. He should he prioritized just like Iron Man or Captain America, but he has been brought down from a heavy weight to a light weight character.
Feels Disconnected from the MCU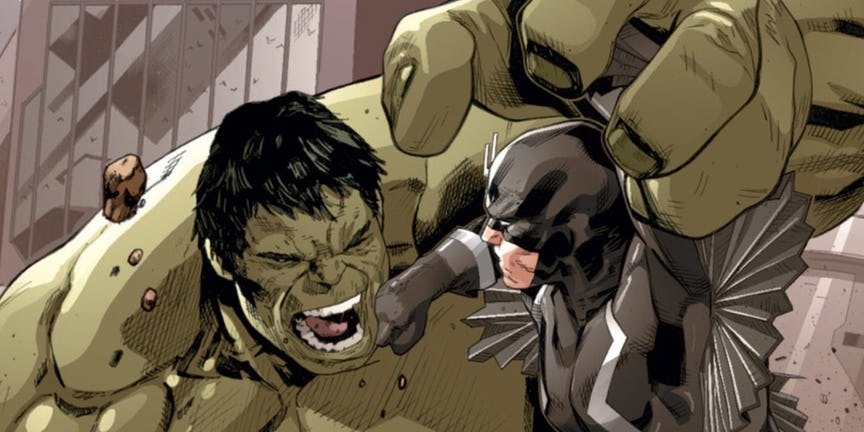 The show surely does have a tie-in with the Agents of S.H.I.E.L.D but it just seems to be very disconnected from the entire MCU and feels like a standalone Netflix series.
Don't Miss: 15 Best Teen Sex Comedies of All Time, Ranked