News
Television
Game of Thrones Season 7: The Death of a Major Character is Confirmed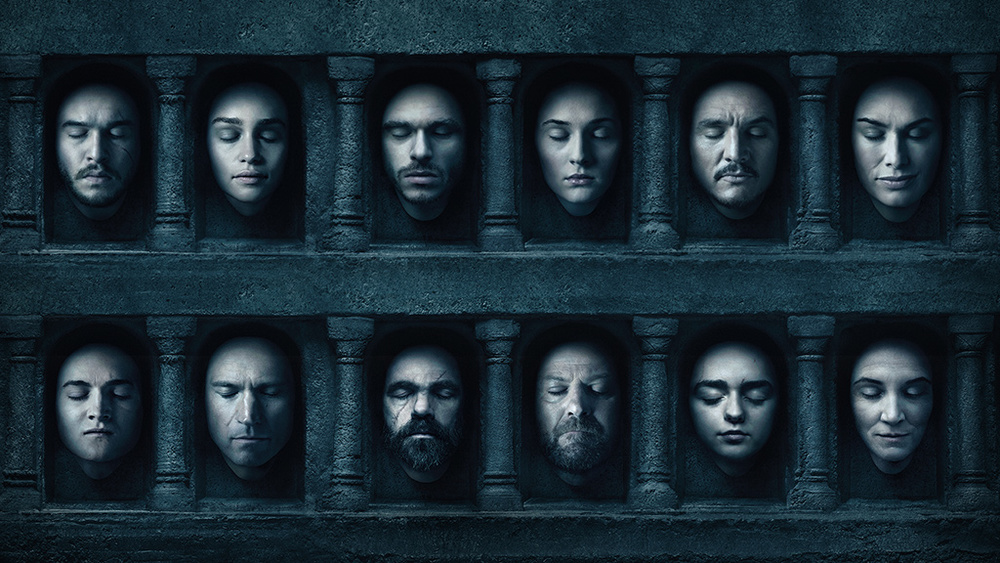 Game of Thrones character Petyr Baelish or popularly known as the Little finger is one of a fascinating character on any T.V show ever. He is a master conspirator. He served on the small council of King Robert Baratheon as "Master of the coin", moved on to become Lord of Harrenhal with his gift for political improvisation, and now he is Lord Protector of the Vale. He has an uncanny ability to play everyone at once and gets exactly what he wants. He is always the winner, no matter who is fighting whom.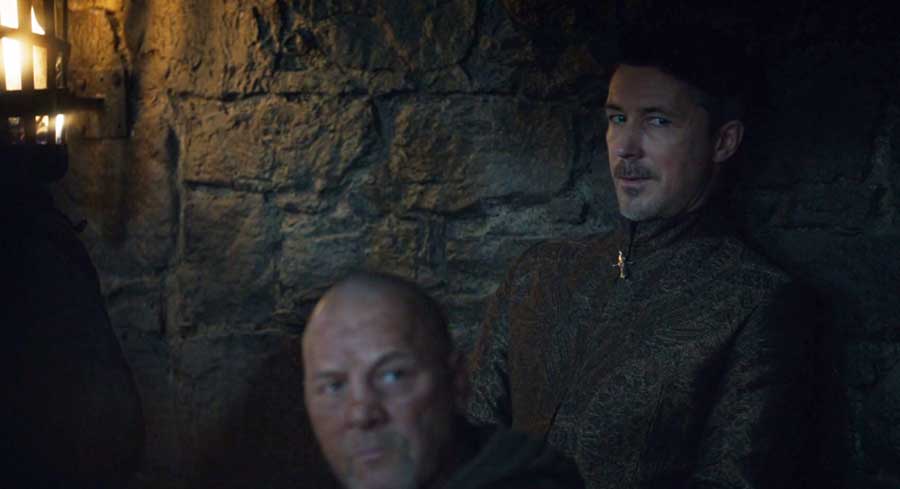 In the season 6 finale, we saw Little Finger in the corner who doesn't seem pleased with the turn of events, exchanged a devious look with Sansa Stark.
He earlier opened up with her and told her about his desire to sit on Iron Throne with her as Queen. He pledged his support to Sansa to defeat the Boltons and rally the North instead of a Bastard who was born in the South. So he has two options: He sows the seeds of distrust between Sansa Stark and Jon Snow or him ally with Cersei instead as she is more powerful than ever. He did reach out to her earlier to make him the "Warden of the North" if he takes control of the Winterfell.
Which option will it be? He loves Sansa too much to betray her and that will be the reason for his downfall as she knows how to play the game.
Well, we now know how he is going to die. In the trailer, we saw Arya Stark carrying Valyrian dagger that was used by an assassin Catspaw hired by King Joffrey to kill Bran Stark after he caught Cersei and Jaime having sex in the tower. He was saved by his wolf Summers, as a result, Catelyn Stark went to meet Little Finger at King's Landing and showed him the blade, he told her it belonged to Tyrion Lannister which led to his capture at Vale and triggered the great "War of the Five Kings".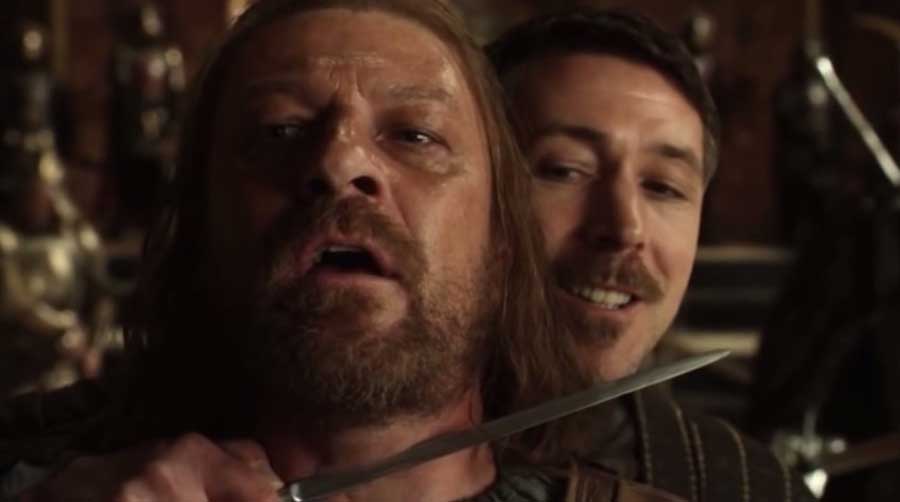 In season 1 of Game of Thrones, Little Finger snatched the blade from Ned Stark and shamelessly wear it all the time.
This means Arya Stark must have got it from Little Finger in season 7 and he ain't giving it up out of free will. It would be extraordinarily poetic if Little Finger Falls using the blade which is a symbol of his treachery against the Starks. CHEERS!
Don't Miss:  8 Hottest Moments of The Vampire Diaries, Ranked