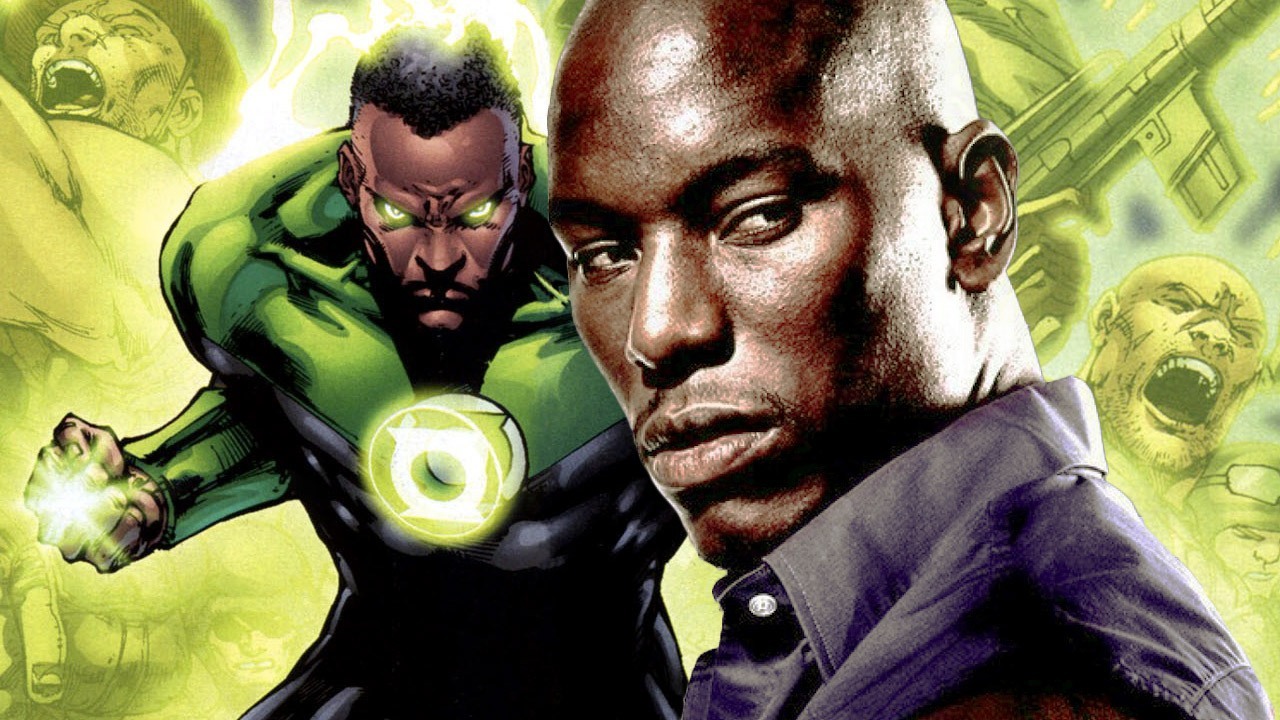 One of the biggest mysteries of the DCEU for quite a while has been that who is going to be the Green Lantern in Green Lantern Corps and the upcoming Justice League Sequel.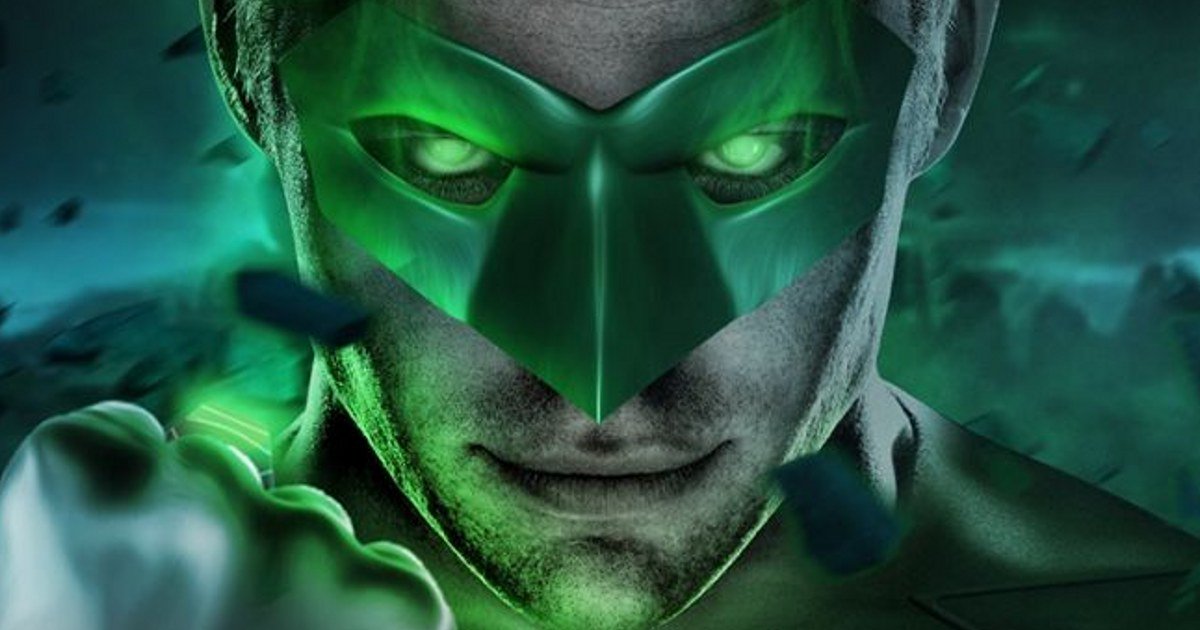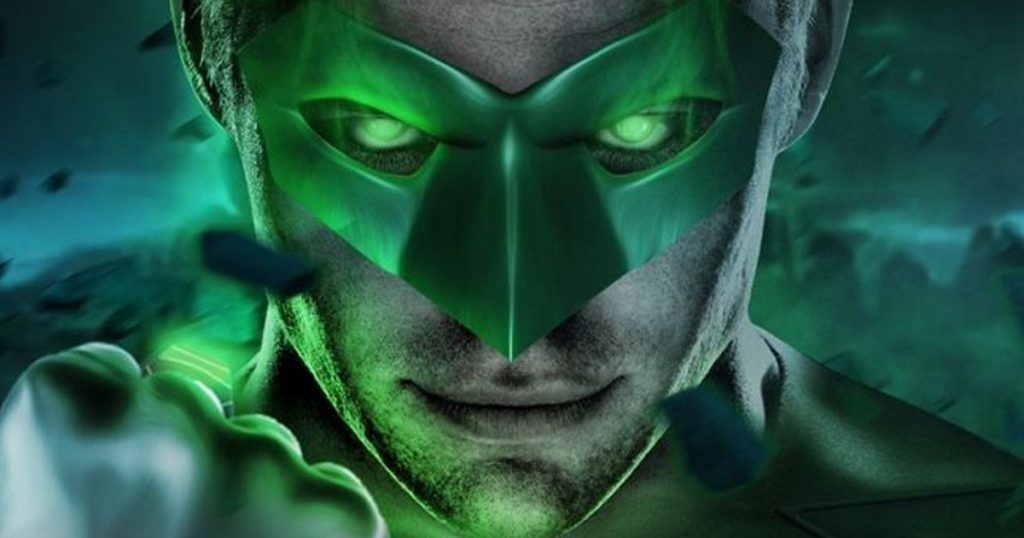 Many assumptions about the character have been going on for quite a while.
Earlier a rumor was going on that Chris Pine will be playing Hal Jordan but as it turned out, he had signed on to play Steve Trevor in this year's Wonder Woman. After, that another rumor began where Armie Hammer was being assumed to play Hal Jordan, but Hammer himself shut down the rumor.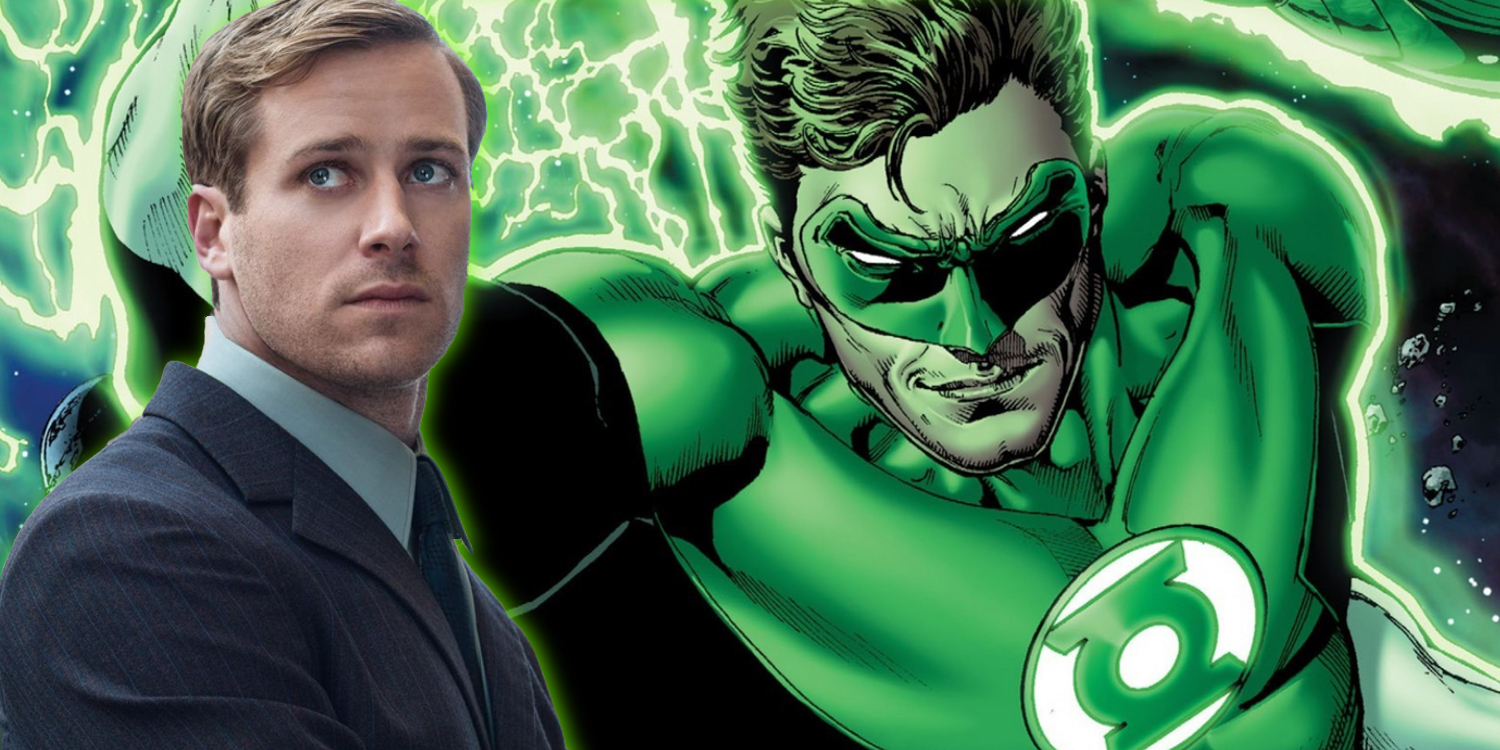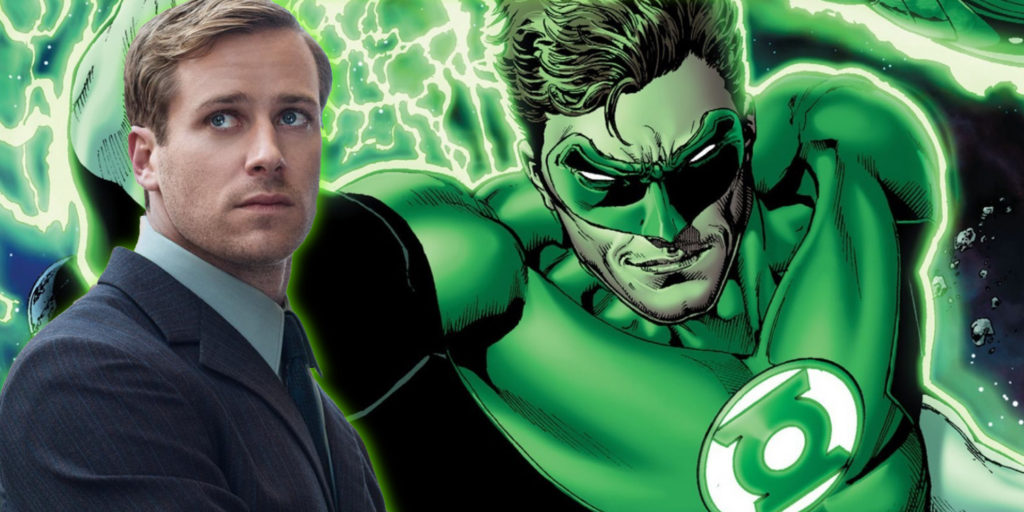 It has been confirmed for a while now, that there are going to be not one, but 2 Green Lanterns in Green Lantern Corps, Hal Jordan and John Stewart.
Even before all these rumors began, the actor who himself has been campaigning to be John Stewart is none other than Tyrese Gibson.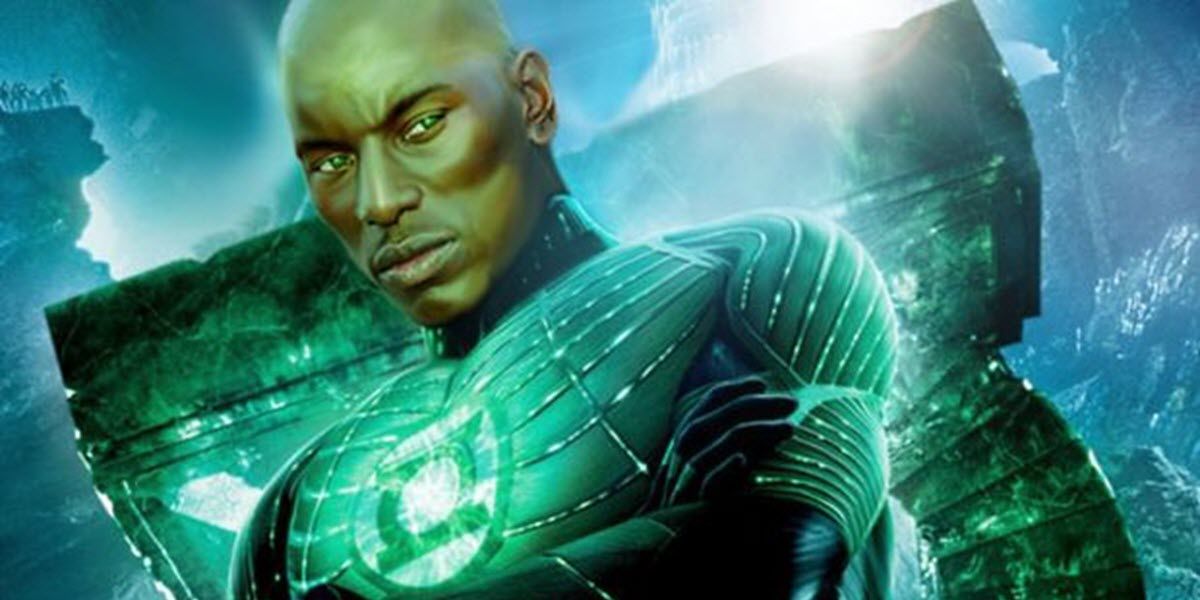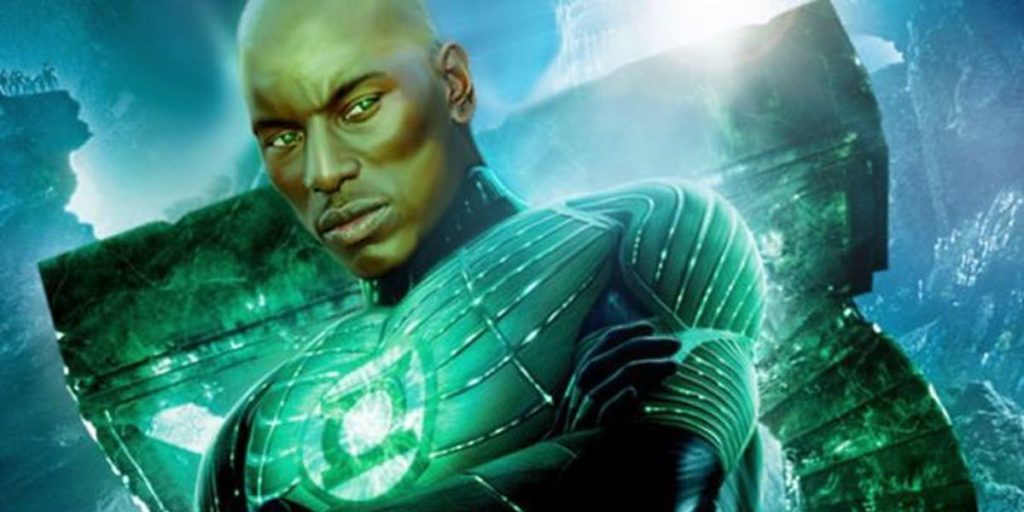 Gibson started his Instagram campaign to play John Stewart back in 2015 and had posted so many photos of him in the Green Lantern get up. Now, new reports have hit that Gibson, in fact, has been in talks with Warner Bros. for the iconic role.
"Yeah, I would love to do it. Ya know I had a couple of meetings at Warner about it. I just think that they're still trying to figure out what the move is. I would love to officially confirm but I can't, and if they go in a different direction, I think they know what's best for the movie, but the fans started this campaign and all I've done is made use of my social media to let folks know that I'm interested."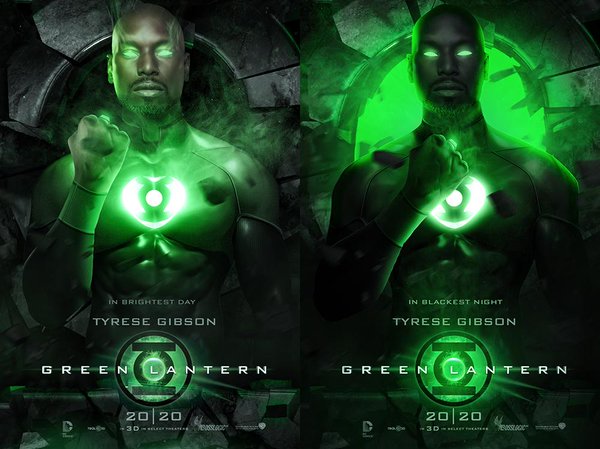 The early descriptions of the movie pitch it as a buddy cop movie set up in space and earth where Hal Jordan and John Stewart are the main characters. Hopefully, the new Green Lantern(s) are announced pretty soon by WB, possibly at this comic con.
Did You Know?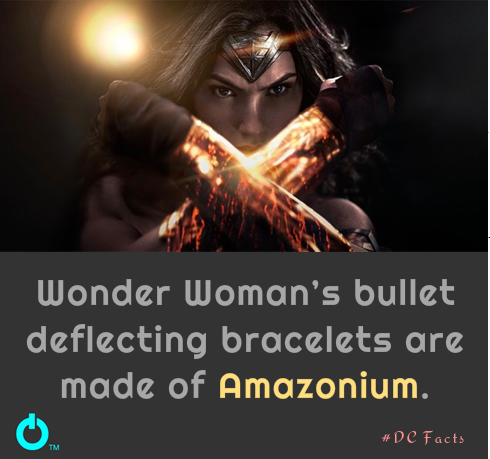 Don't Miss: 5 Marvel Characters That Could Beat Superman Easily