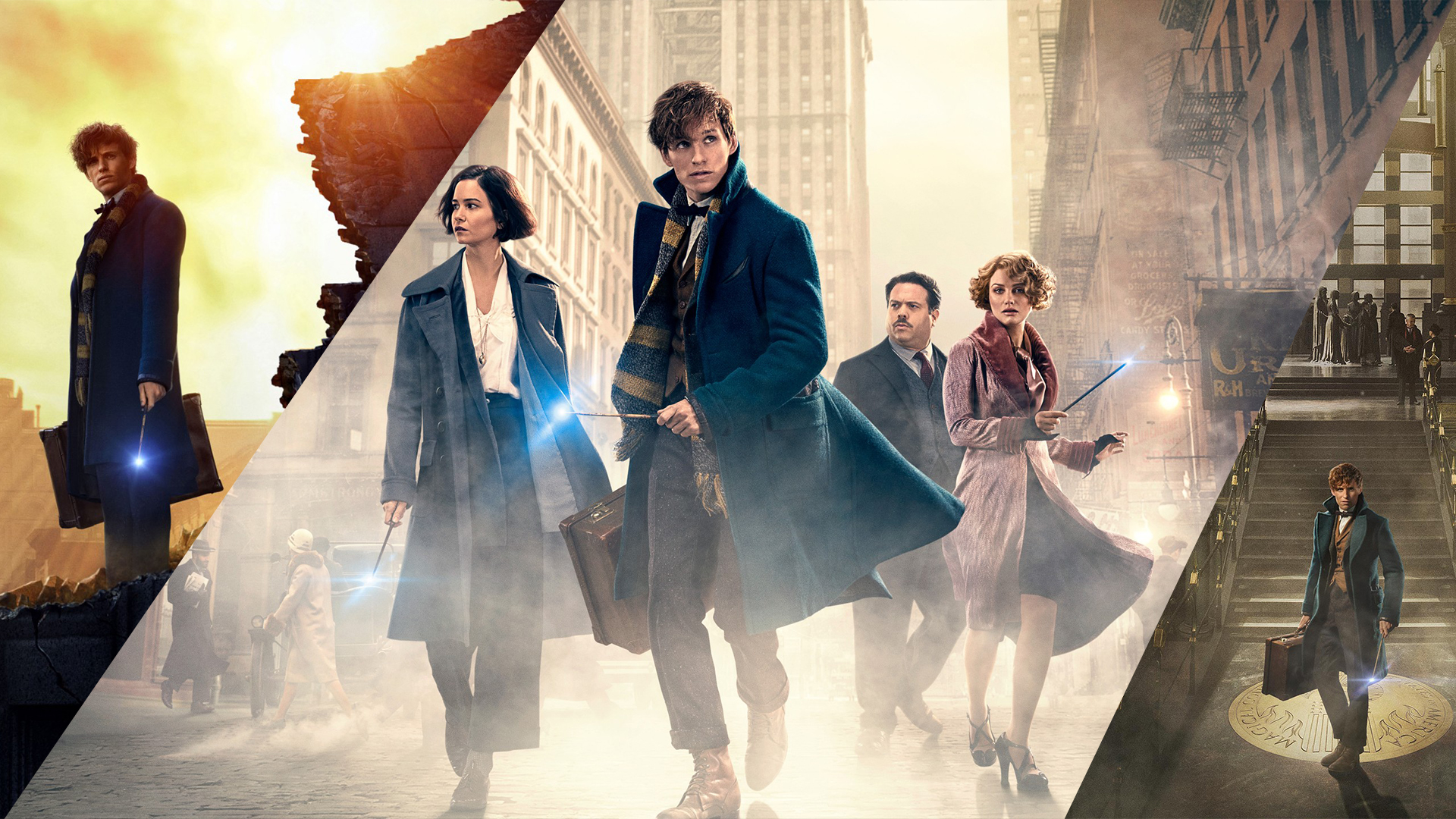 Last year Warner Bros. kick started their Harry Potter spin-off with their first installment Fantastic Beasts And Where to Find Them. Yesterday they started the production for the sequel of the same and they also announced the cast and revealed some plot details in front of media. Eddie Redmayne will return as Newt Scamander with Johnny Depp as Gellert Grindelwald and Ezra Miller as Credence Barebone and also Teena, Quinnie, and Jacob from the first part will unite with Newt and Albus Dumbledore for their fight against Grindelwald. The role of Albus Dumbledore will be played by Jude Law.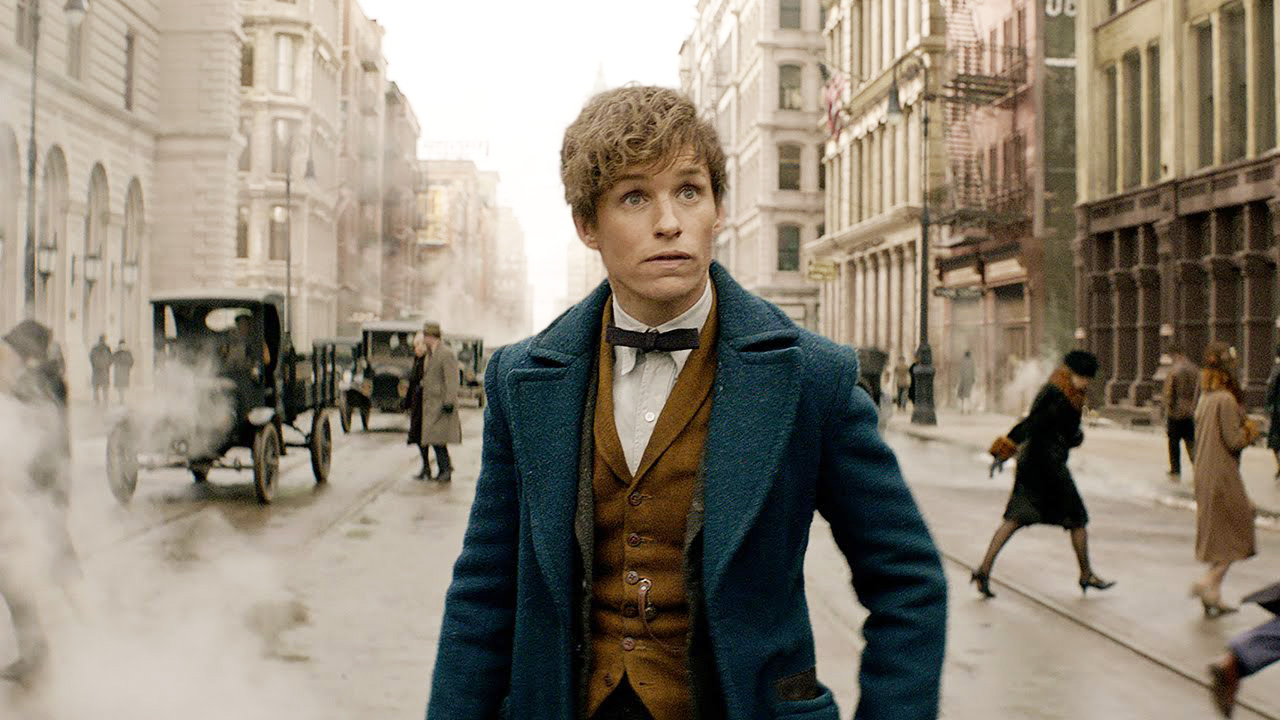 In this sequel more characters which are ancestors of the characters from harry potter series and some new character will also be introduced, Zoe Kravitz will play Leta Lestrange, Callum Turner will play Theseus Scamander, William Nadylam will appear as Yusuf Kama, Ólafur Darri Ólafsson has been cast as Skender, Kevin Guthrie will play Abernathy.
The plot details for the sequel are as follows- J.K. Rowling wrote the screenplay for the film, which opens in 1927, a few months after Newt helped to unveil and capture the infamous Dark Wizard Gellert Grindelwald. However, as he promised he would, Grindelwald has made a dramatic escape and has been gathering more followers to his cause—elevating wizards above all non-magical beings. The only one who might be able to stop him is the wizard he once called his dearest friend, Albus Dumbledore. But Dumbledore will need help from the wizard who had thwarted Grindelwald once before, his former student Newt Scamander. The adventure reunites Newt with Tina, Queenie, and Jacob, but his mission will also test their loyalties as they face new perils in an increasingly dangerous and divided wizarding world.
The film expands the wizarding world, moving from New York to London and on to Paris. There are also some surprising nods to the Harry Potter stories that will delight fans of the books and film series.
The director of first part David Yates is back for the sequel and there are five movies planned in this series. CHEERS!
Don't Miss: 10 Hottest Then And Now Images of America's Next Top Models