Celebs
7 Celebrity Couples Who Had Sex In Public
While celebrities are known to be a bit 'free' in their approach towards the romantic side, there is a line that some don't cross. However, these celebrity couples had no problem in getting each other off in public:
Drew Barrymore and Fabrizio Moretti
Drew Barrymore now is a great wife and has two beautiful kids but the actress wasn't always this innocent. She once with her ex-boyfriend made out in an opera house's toilet.
Angelina Jolie and Billy Bob Thornton
During an award show in 2000, Angie could be seen all over Billy, who then told the press that the couple had sex in the limo on the way and didn't care even if the driver was watching.
Kristen Dunst and Jake Gyllenhaal
Dunst had told on several occasions that the couple had sex in Public bathrooms, Beaches and in cars. Once they were to have sex in a hotel hallway but chickened out.
Miley Cyrus and Liam Hemsworth
The couple met while filming 'The Last Song' and had no problem with PDA, the couple is also accused of having sex under a table at an Oscar Party.
Chrissy Teigen and John Legend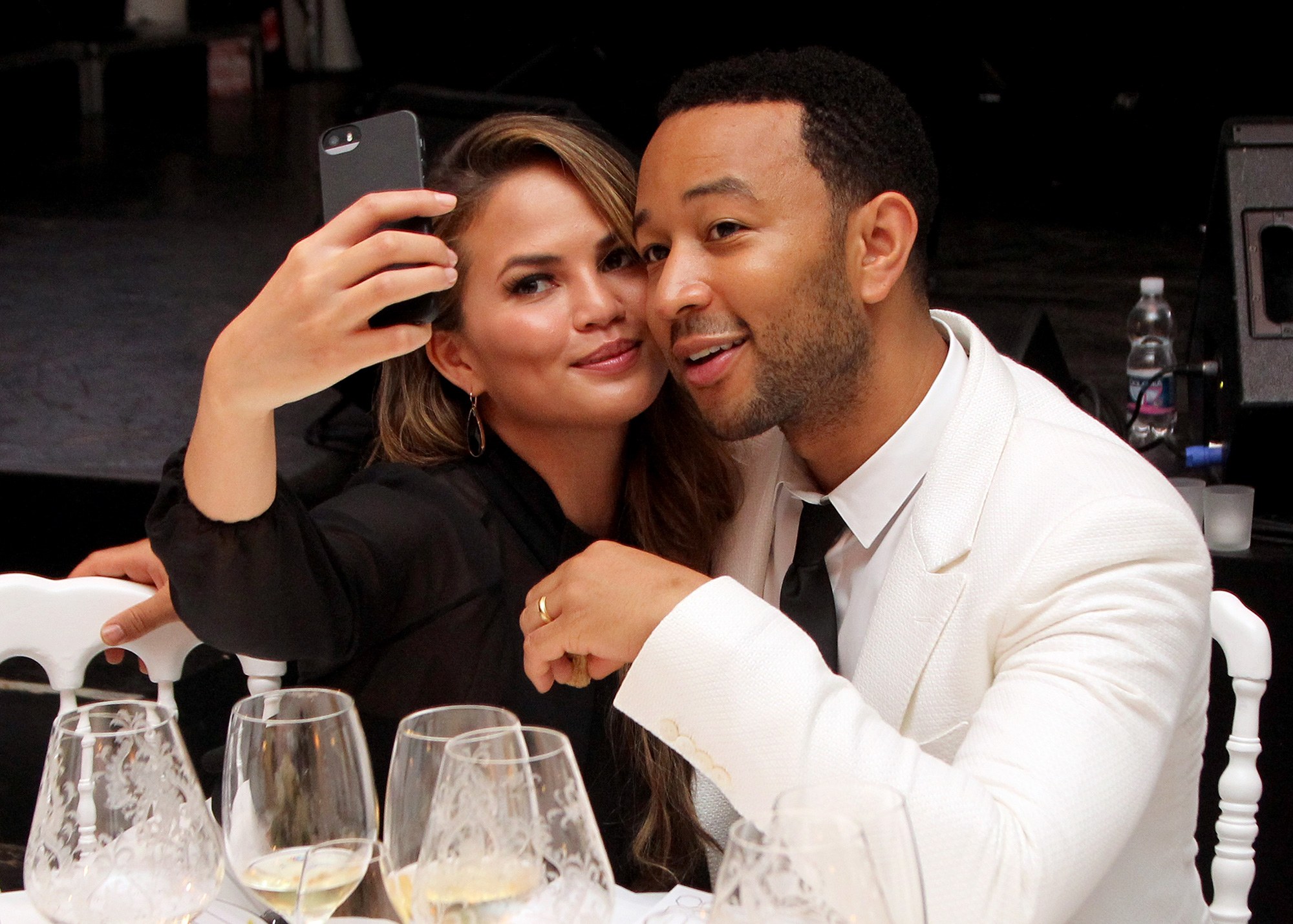 The couple now has a baby, but before both were responsible parents they well, did it on a flight, while they were on their way to Thailand to meet Chrissy's parents. Apparently sipping champagne in the first class lounge wasn't exciting enough for the couple.
Will Smith and Jada Pinkett Smith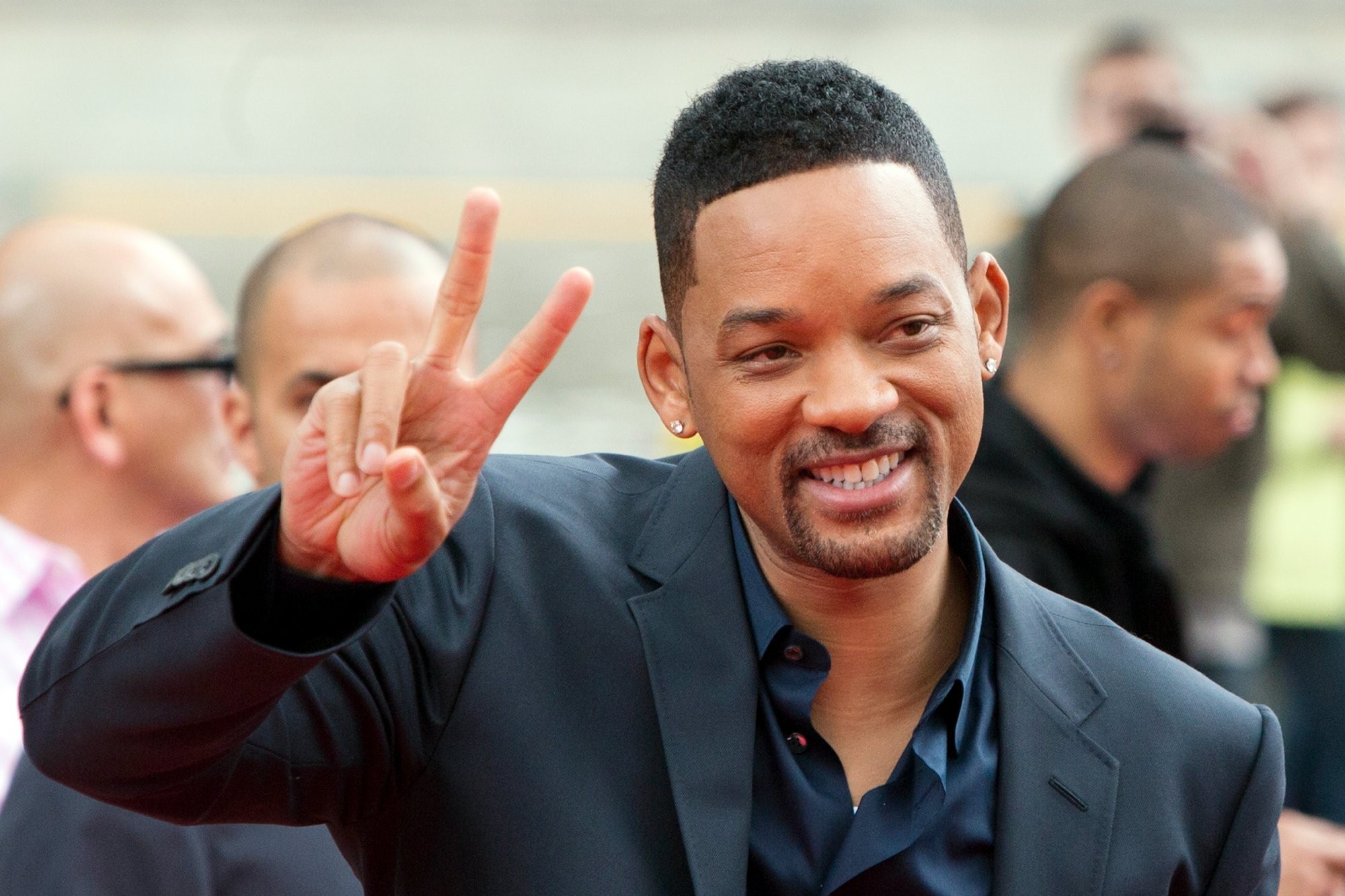 Well, in 2010 the couple was headed to the Academy Awards were on the way in the limo, Will gave her a glance and one thing led to another. By the time they reached Jada had no makeup on and they had missed the Red Carpet too.
Kourtney Kardashian and Scott Disick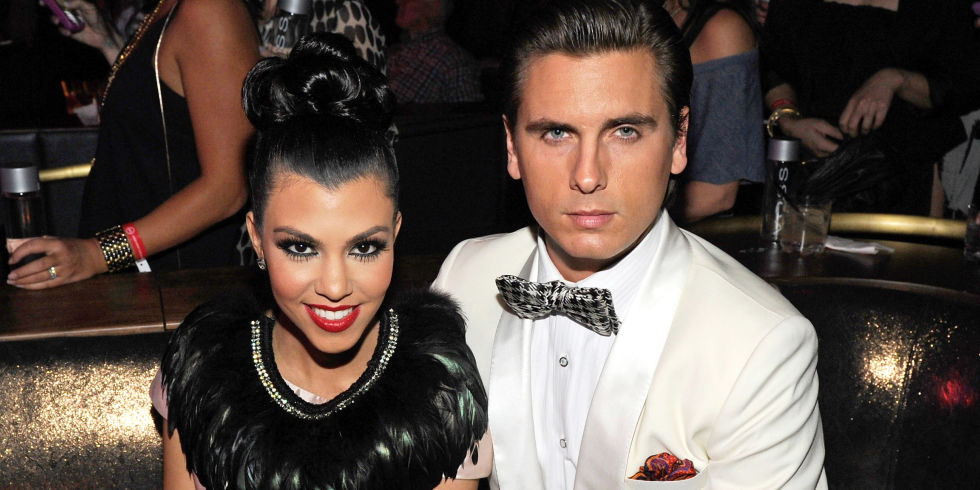 Back when the couple was filming Kourtney and Kim Take New York, the couple did it in the Hotel gym and even allowed the crew to film it. Way to go, you Kadarshians.
Don't Miss: 10 Most Rewatchable Movies of All Time