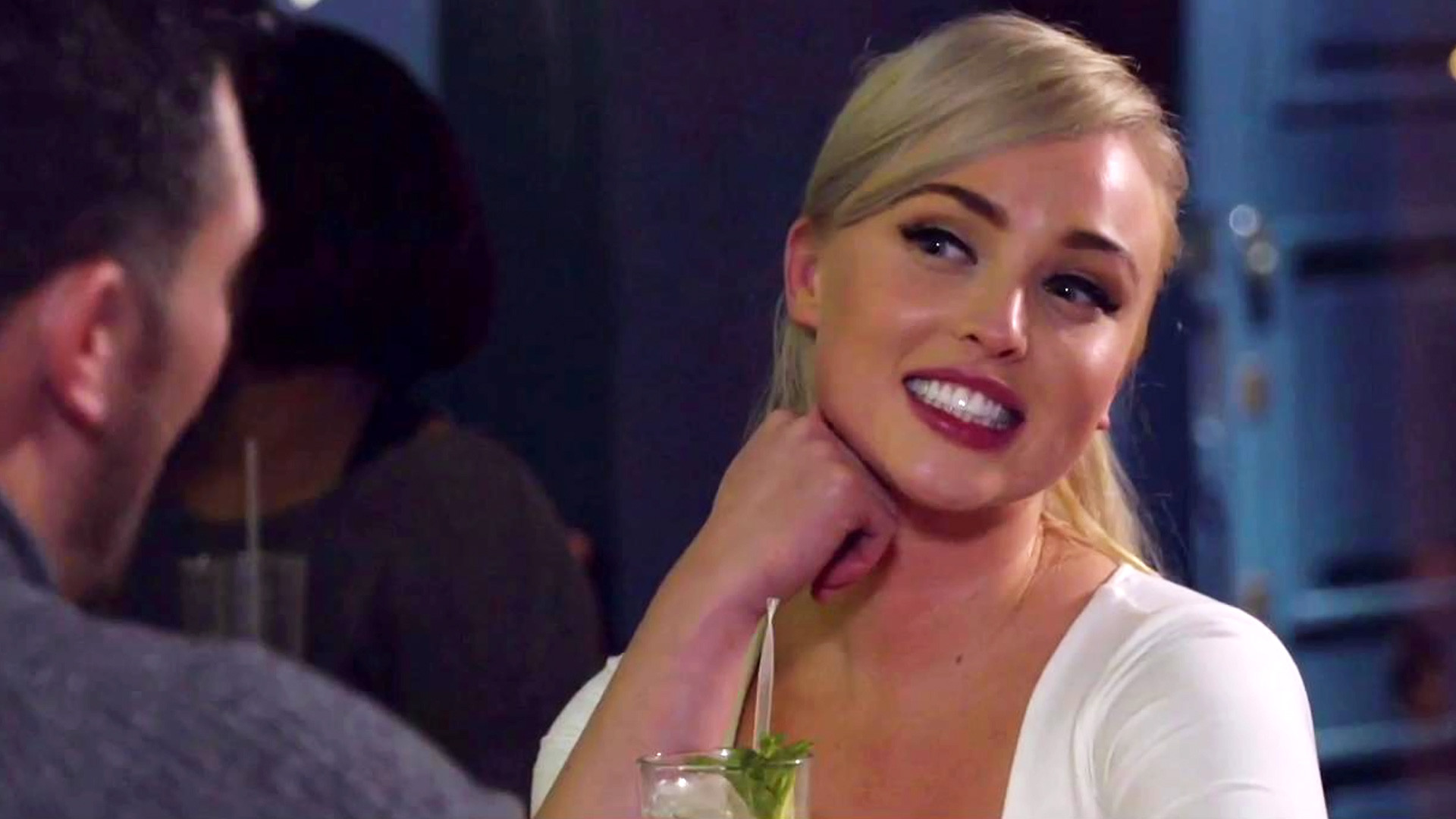 Tired of all the TV sagas and dramas? Wish to watch something more interesting, fun and 'Loving' for a change? Here are 5 TV Reality dating shows that are sure to refresh you!
Bachelor in Paradise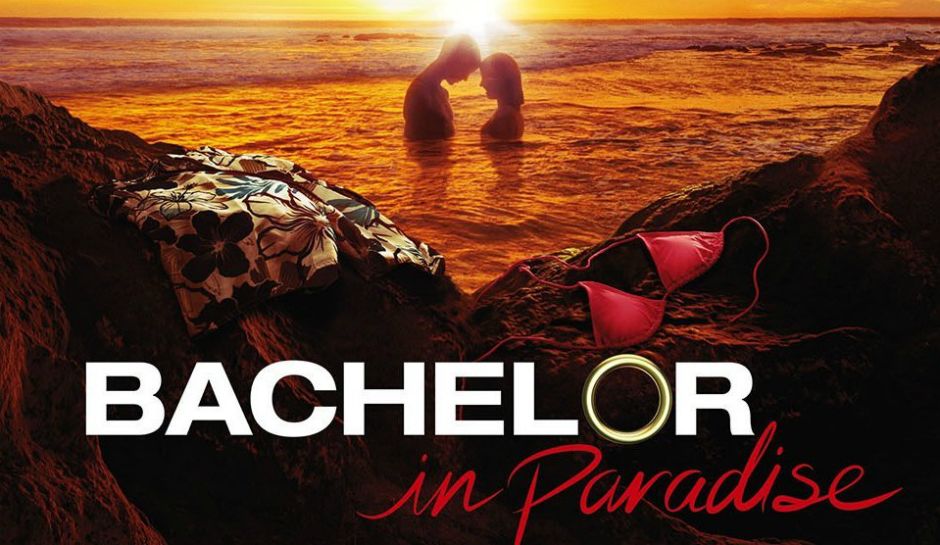 Former "The Bachelor" and "The Bachelorette" cast members — both fan-favorites and characters who caused controversy — try to leave their wounded hearts behind as they take another shot at finding love. After traveling to a secluded paradise in Mexico, the cast members explore new relationships and see if summer flings will turn into something more — or if their hearts will be shattered yet again. The pursuit of a potential happily-ever-after is sure to include shocking twists, unexpected guests, unlikely pairings and other surprises. Catch Bachelor In Paradise Season 2 from 17th August on Colors Infinity.
Are you the one?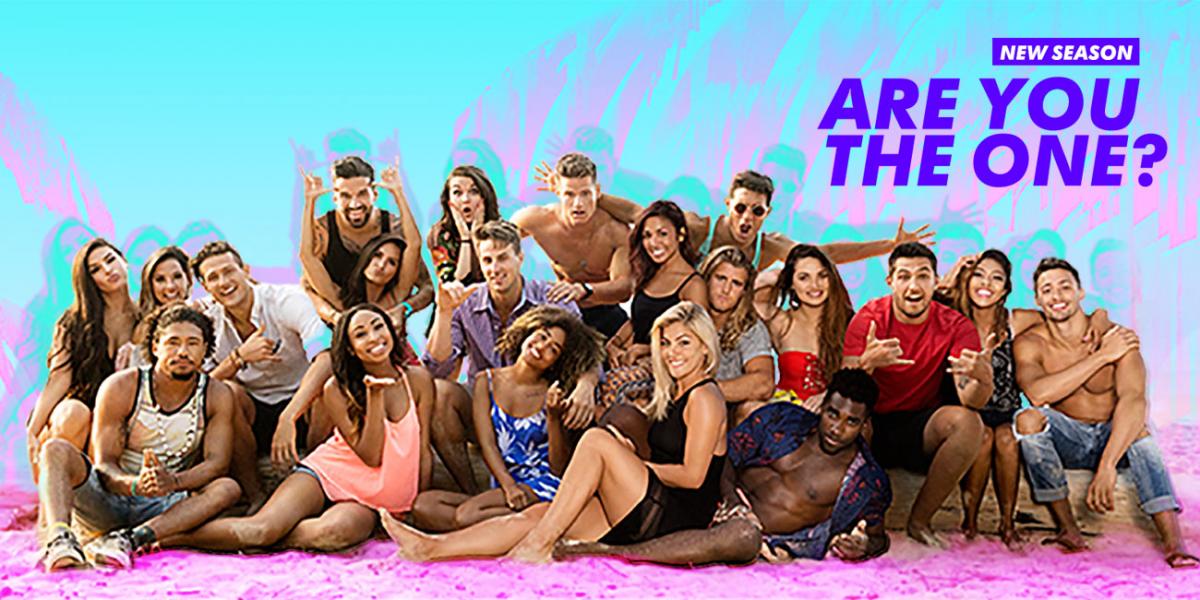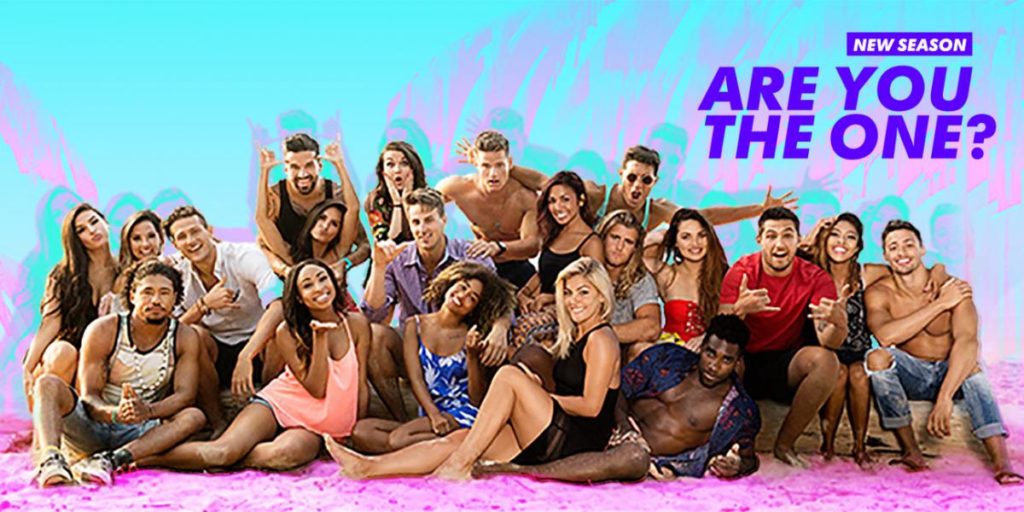 In this dating series that uses modern technology to help people find love, 20 single men and women try to find their perfect mates. A dating algorithm is used to help quantify compatibility, using a process that includes in-depth interviews, questionnaires, and compatibility testing. That data is used to identify the 10 ideal pairs among the 20 participants. But the results are kept a secret from the singles, who get to know one another socially and undergo weekly tests to try to pick their ideal mates while living together in Hawaii. If the mates they choose do not match that of the data, they must start their search over. If all 20 singles are able to match up with their predetermined partners within 10 attempts, they share the largest cash prize ever awarded by an MTV show and walk away with a potential partner for life. The popular show is currently in its 5th season.
The Bachelorette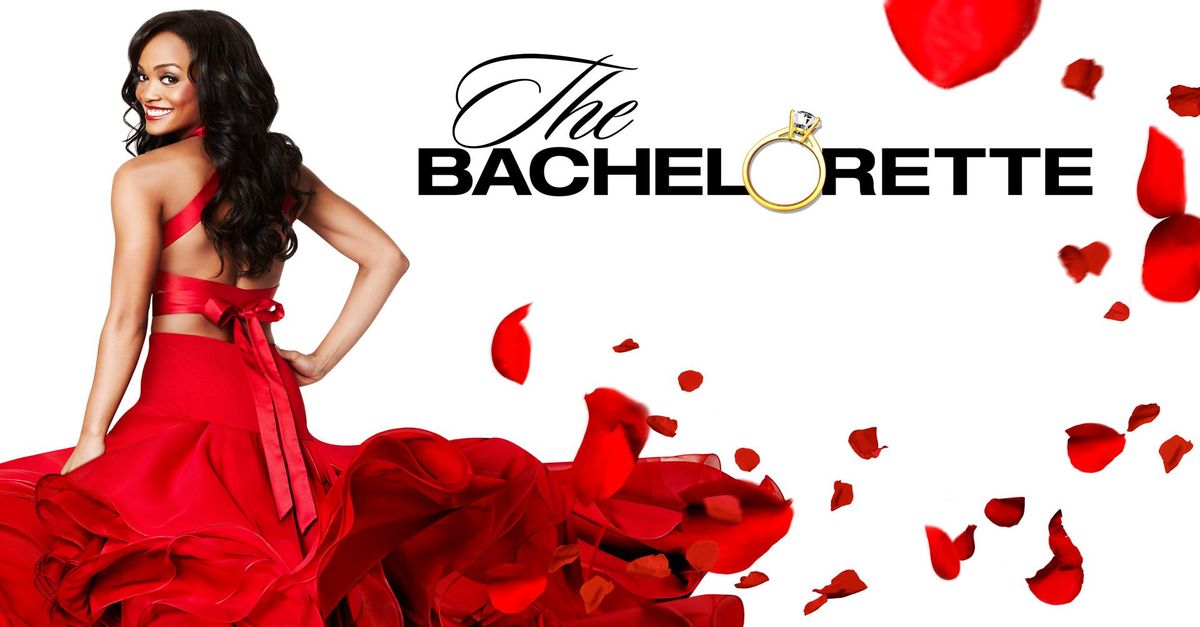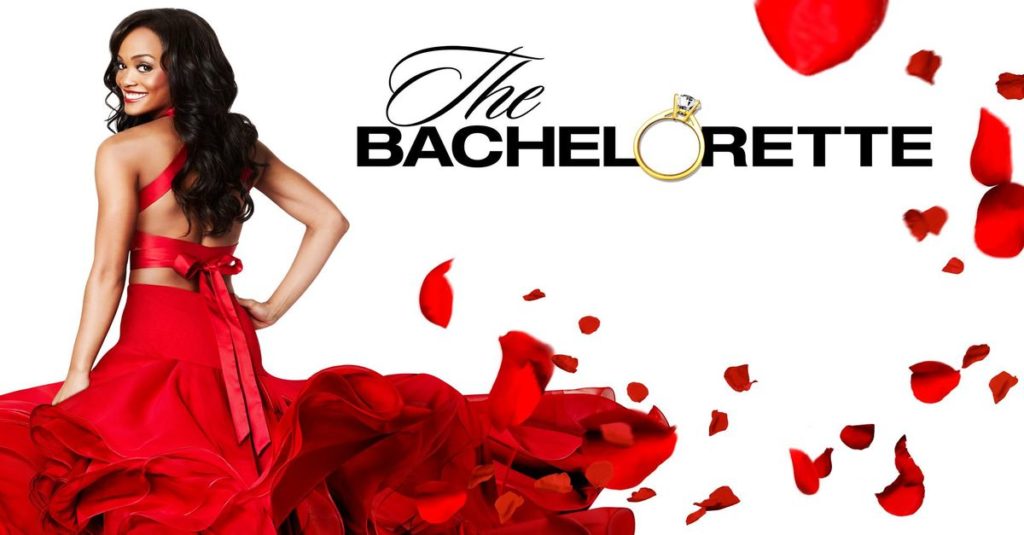 The show follows one woman in the search for her own Mr. Right from a pool of 25 eligible young men. It has successfully run 10 seasons on and the 11th season is all set to air from 31st July on Colors Infinity.
The Undateables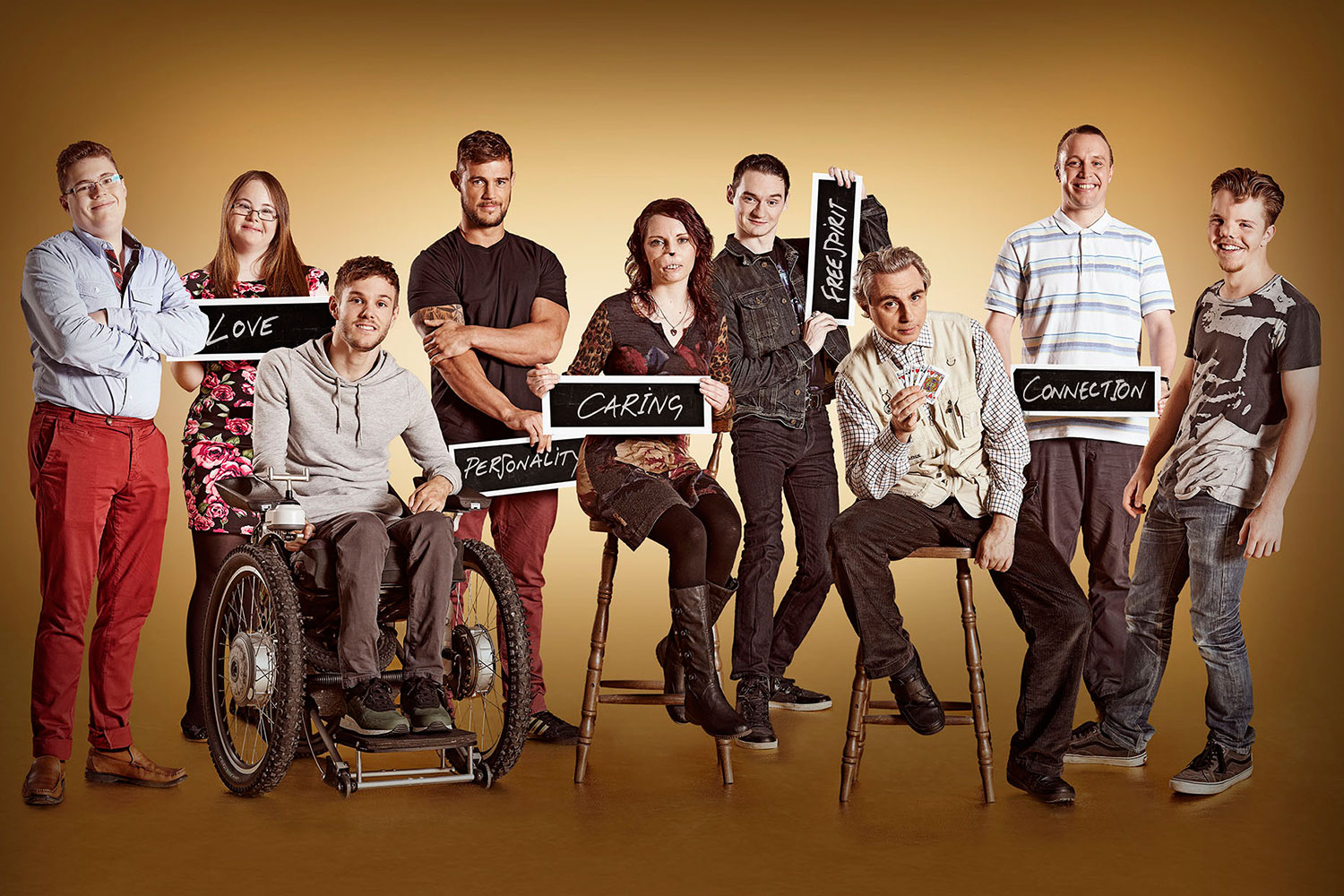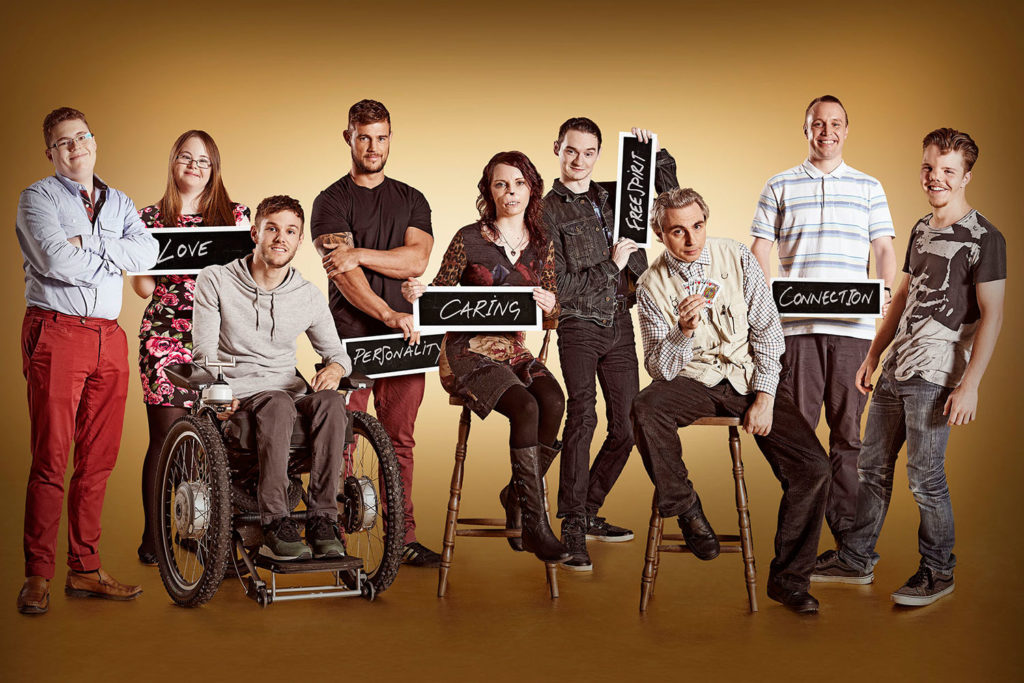 In the uplifting and emotion-tugging series "The Undateables," people who cope with challenging and often-misunderstood ailments participate in the dating world. The series follows singles with conditions like Tourette's, learning disabilities and Down syndrome, as members of their group take part in blind dates, matchmaking, and speed-dating. With the help of a personal-introduction service and a dating agency, these guys and gals search for love in a world where image, really, isn't everything.
Celebs go dating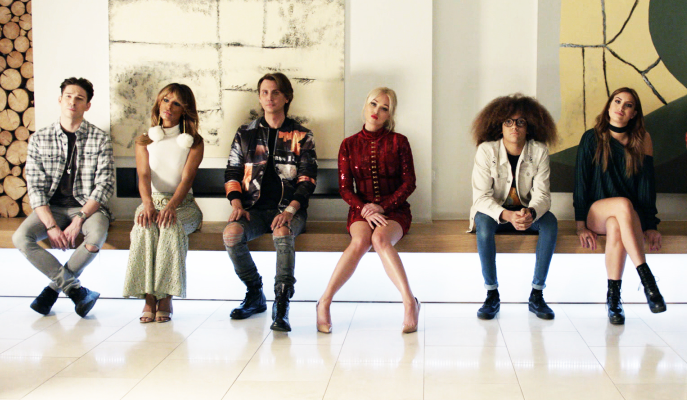 Celebs go dating is a British reality dating series in which an exclusive dating agency attempts to match single celebrities with various members of the public. After gaining popularity in its 1st season, the show is all set to release seasons 2 and 3 for all the show lover.
Don't Miss: 10 Greatest Marvel Movie Fight Scenes Till Now