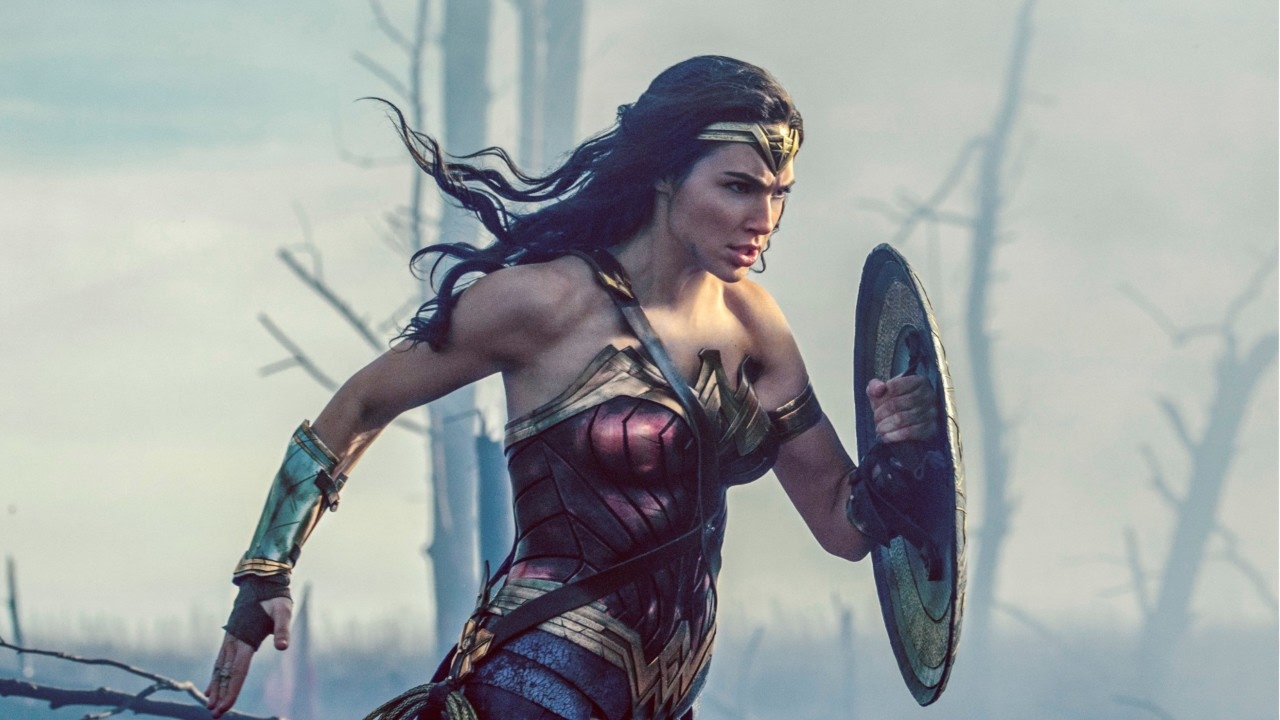 With the summer finally rolling in, the blockbuster movies this year have proven to be groundbreaking especially in the superhero genre. The release of 20th Century Fox's Logan showcased the new direction in which the superhero genre is heading towards, while DC Extended Universe's Wonder Woman finally broke the glass ceiling by becoming the first female superhero to have a standalone movie for the new millennium. And she also just broke another superhero's record.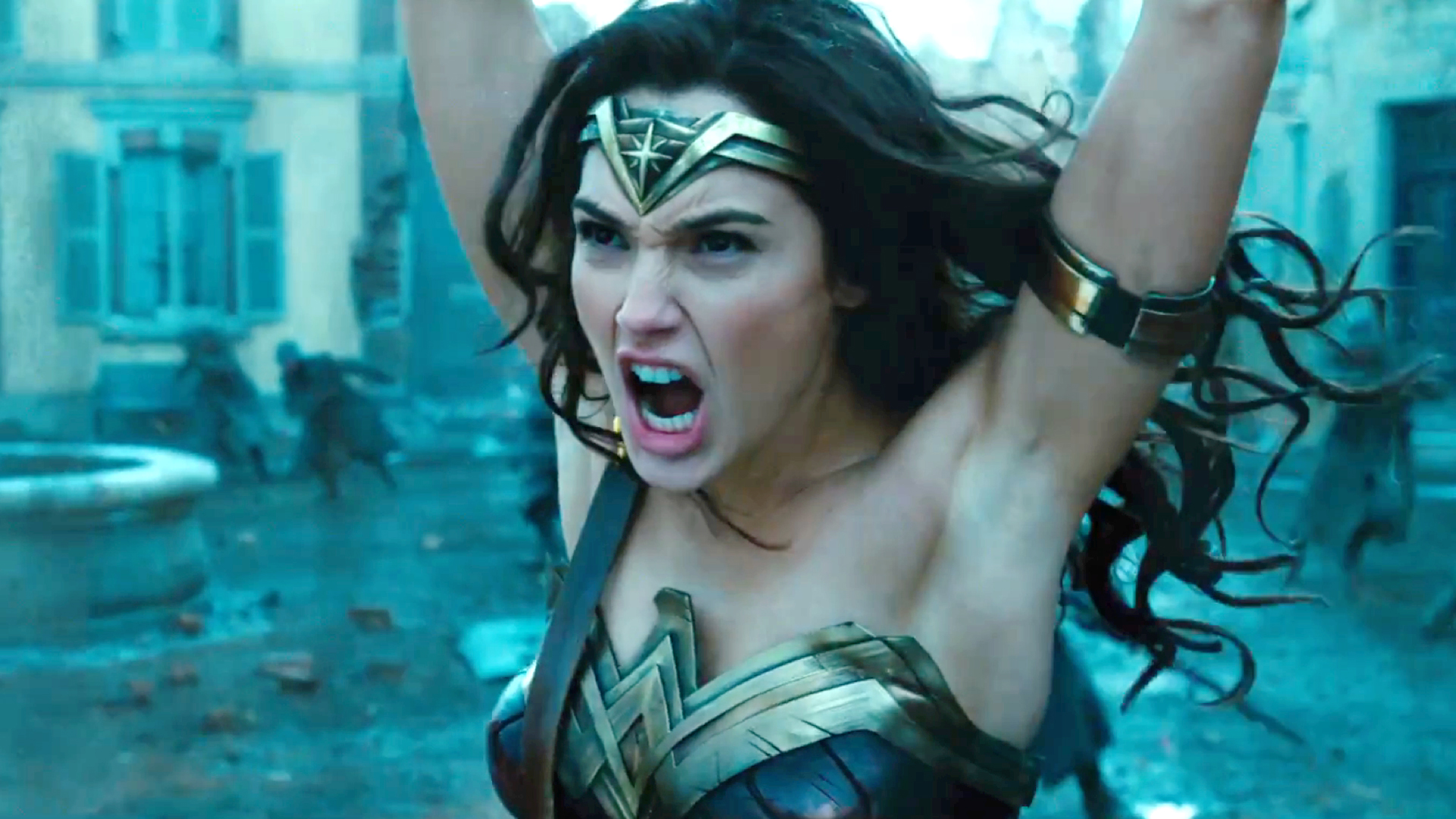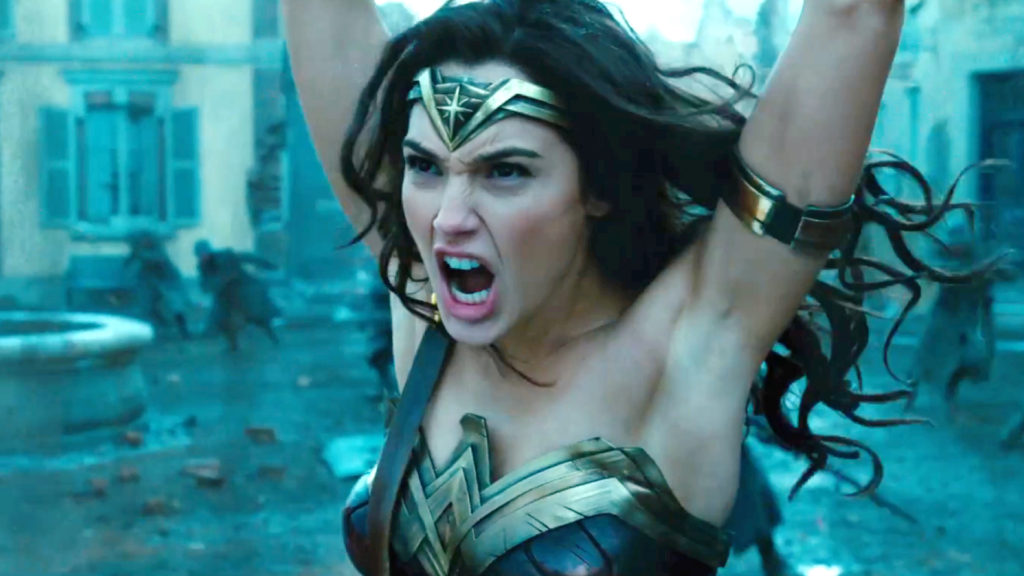 Variety reports that Wonder Woman made $100.5 million at the [US] domestic box office in its first three days, breaking the record of Marvel Cinematic Universe's Iron Man.
Wonder Woman had been predicted to make $95 to $100 million. Marvel's debut film Iron Man propelled itself to $98 million in its opening weekend in 2008. Iron Man was the smallest opening weekend of the three Iron Man movie. Iron Man 3 had the largest, with $174 million.
Wonder Woman has also earned $122.5 million in 55 overseas markets for a worldwide total of $223 million. China led the way internationally with $38 million, followed by Korea with $8.5 million, Mexico with $8.4 million, Brazil with $8.3 million, and the U.K. with $7.5 million.
Wonder Woman's success has also given a new lease of hope for the DC Extended Universe. The last three films- Man Of Steel, Batman Vs Superman and Suicide Squad had been commercial hits but were critically abused by both fans and critics. Perhaps the introduction of new players such as Wonder Woman in the Cinematic Universe has added a new perspective. Zack Snyder has been the driving force, having been involved both as director and producer in all the DC projects. Wonder Woman is the first DCEU film that has taken into account the criticism that it had received and the results have been more that exceptional. But maybe it is due to the global audiences positive reaction superhero like Wonder Woman herself.
Don't Miss: 7 Sexiest Performances of Lena Headey That Are Too Hot To Handle