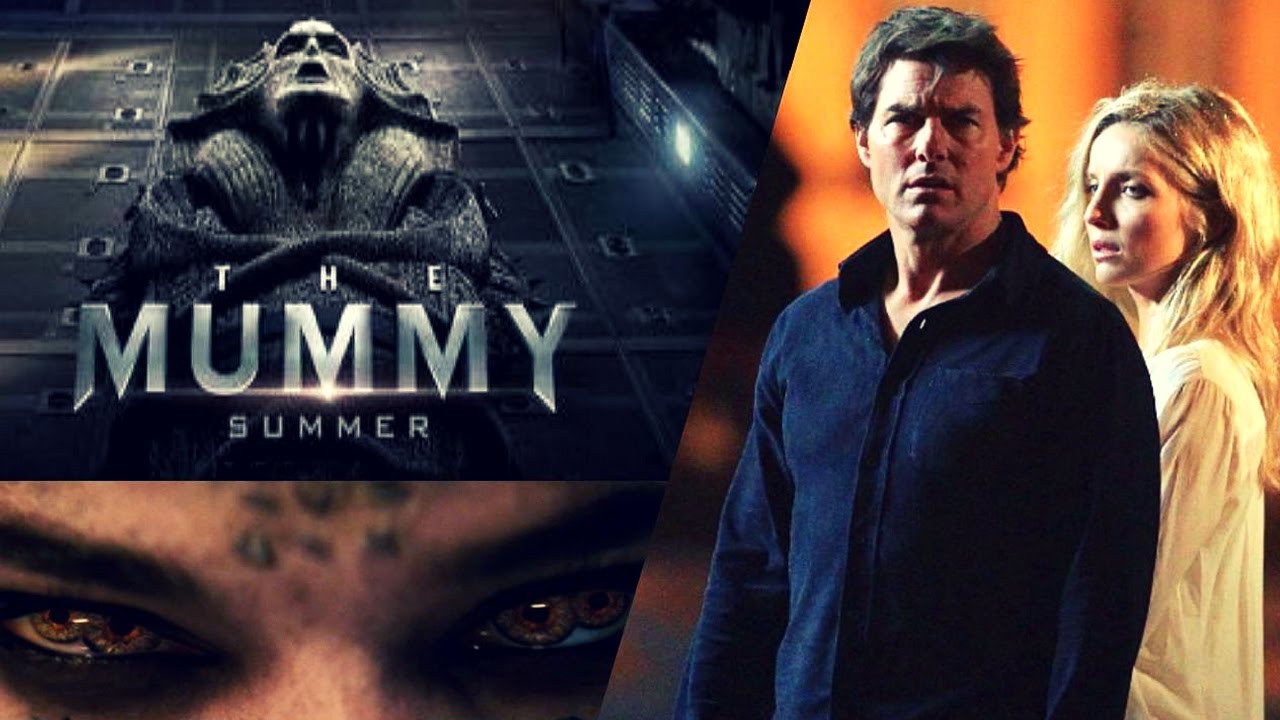 We've all watched 'The Mummy' starring Brendan Fraser and Rachel Weisz. Released in 1999, the movie extended into a series of the two next films called 'The Mummy Returns' and the 'The Mummy: Tomb of the Dragon Emperor'. Imhotep was the cursed mummy priest that Weisz and Fraser fought in the first two movies. The third movie beckoned to an evil Mummy Emperor of China and his plans to conquer the world.
This time, The Mummy returns with an entirely fresh cast, fresh plot, and franchise. When an ancient princess is woken up from her prison-crypt under the desert, she rises with her evil powers, destined to make the world as her own. Releasing on this 9th June in India, here are 7 reasons why you must not miss this horror flick.
This is the first Mummy movie featuring a female Mummy lead.
This time the ancient mummy invoked from its death sleep will be Princess Ahmanet (Sofia Boutella), an Egyptian goddess that was the companion of Amun- the 'Kings of the God' of Egypt.
This is the first collaboration between Tom Cruise and Russell Crowe.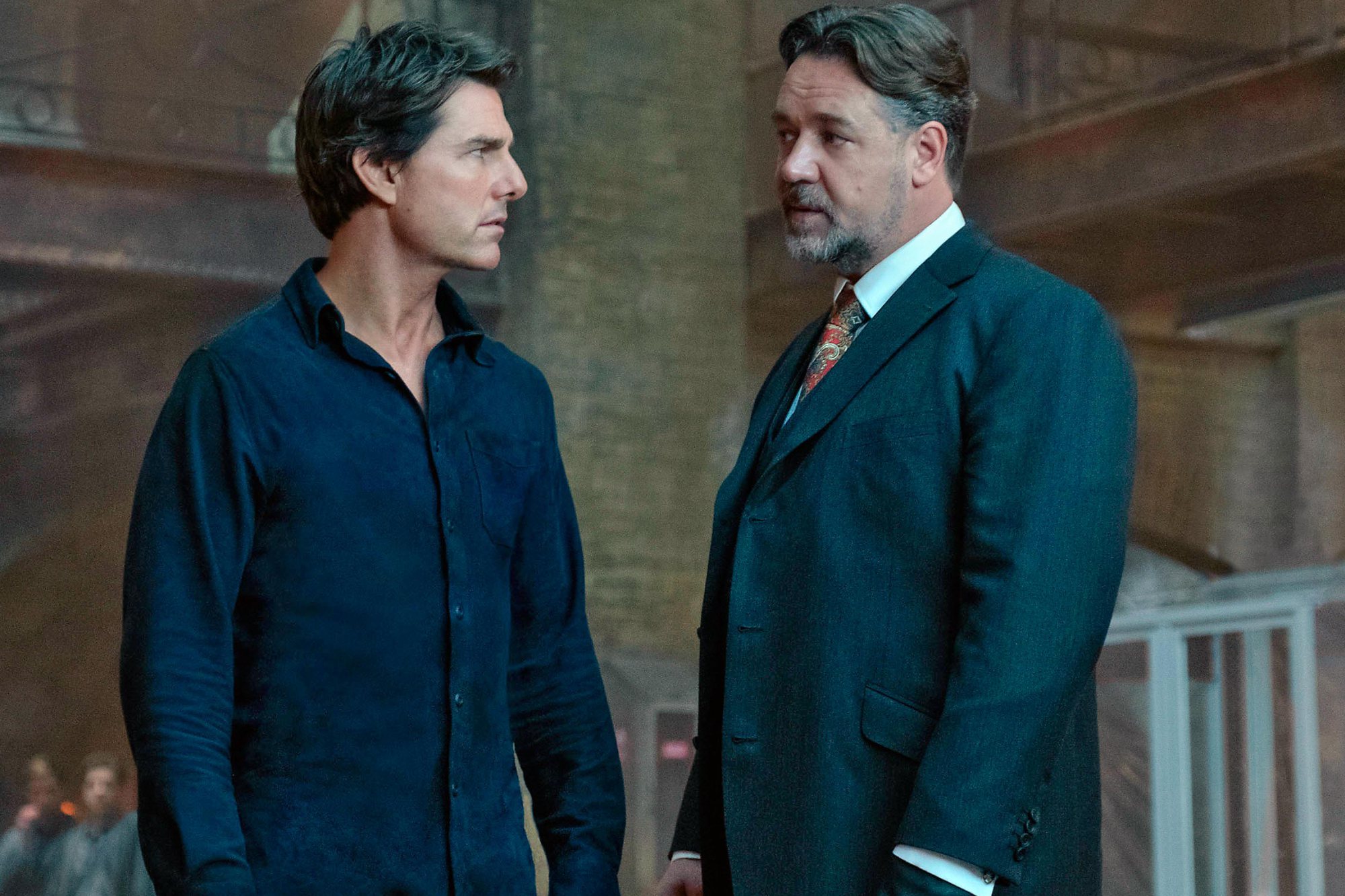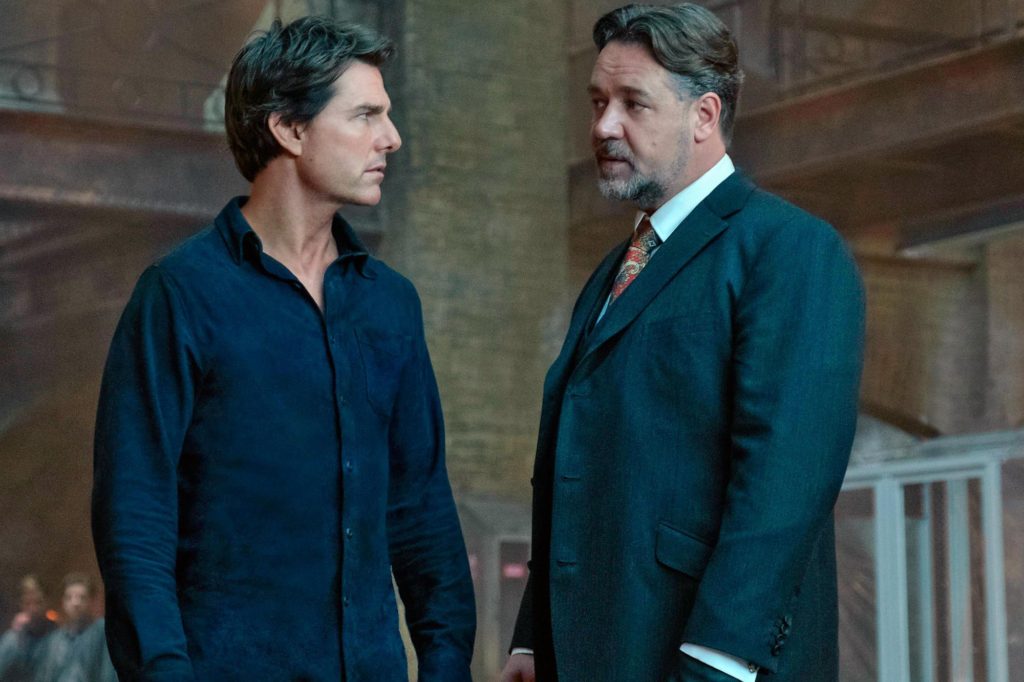 Both are Oscar-nominated actors.
This will be the introduction and the character set up of Dr. Jekyll for a standalone film in the Universal's monster universe.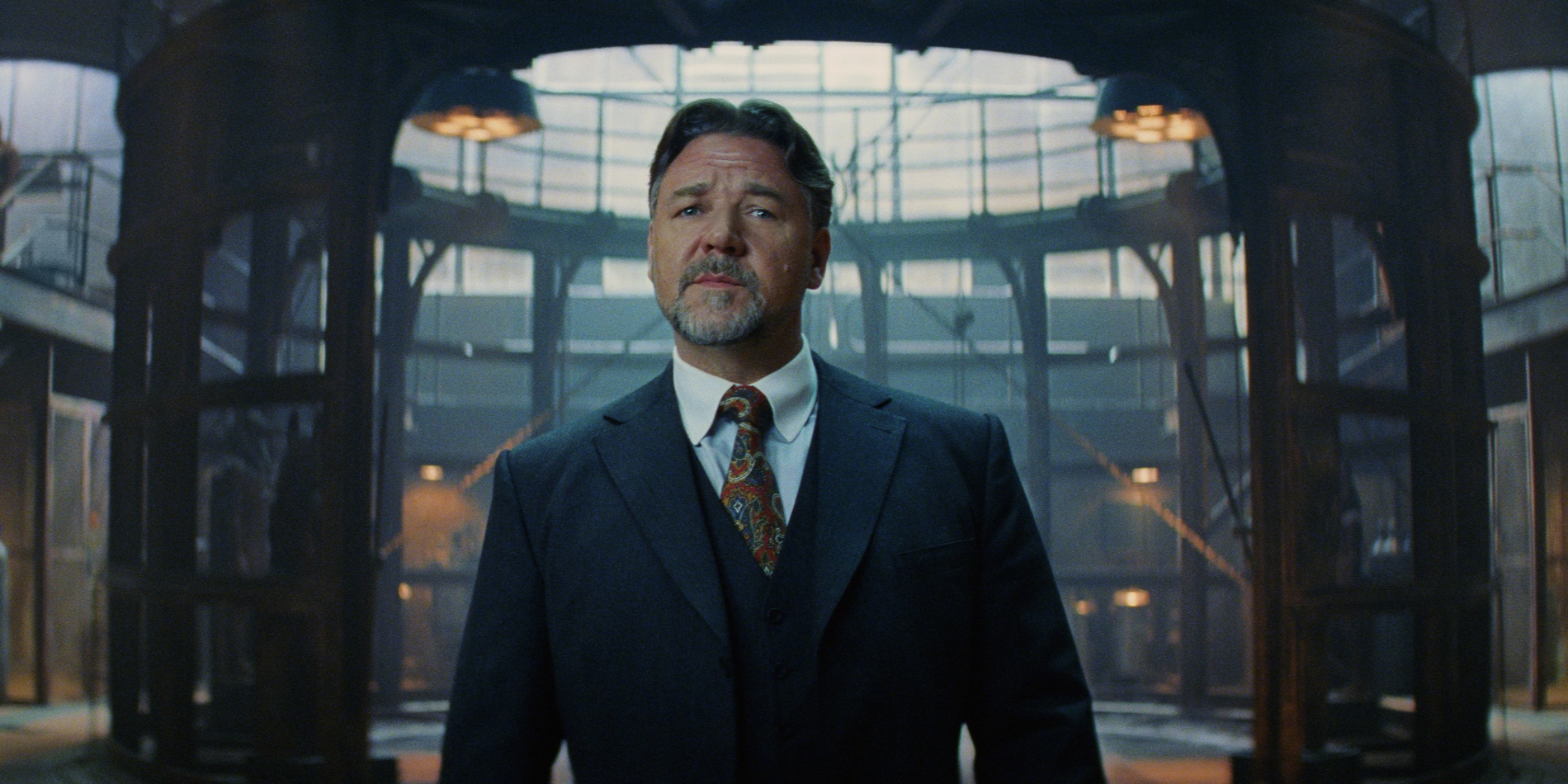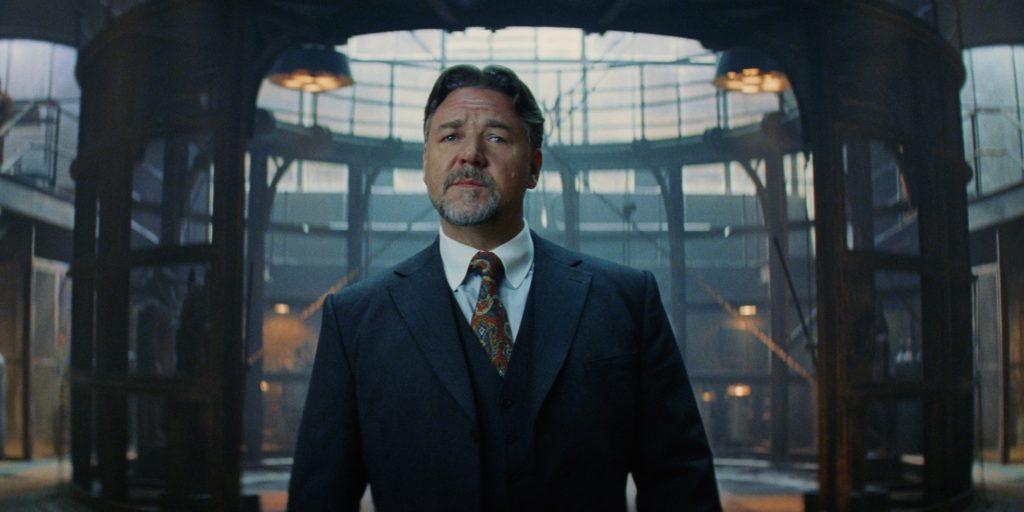 Before Russell Crowe, Javier Bardem, Joseph Gordon-Levitt, Tom Hardy and Eddi Redmayne were all considered to play Dr. Henry Jekyll.
The film features a plane crash scene that was shot on the Zero gravity airplane called 'Vomit Comet.'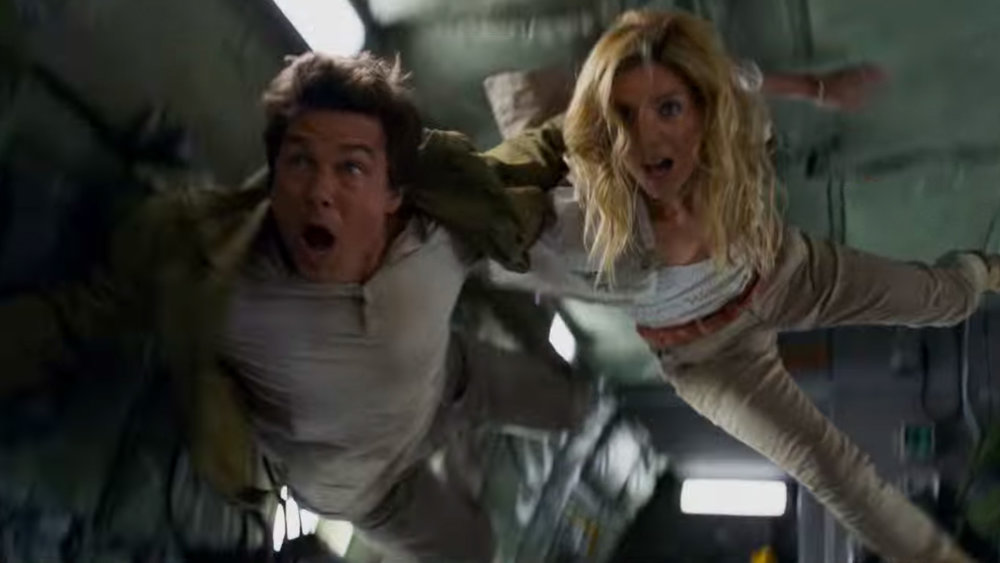 This scene took almost 64 takes and was shot for 2 continuous days in a falling plane. Except for the main stars Tom Cruise and Annabelle Wallis, most of the crew got nauseous and vomited.
This is the first installation in a probable Universal Monster's shared Universe.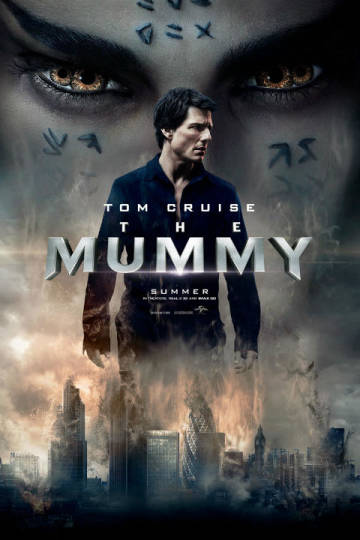 This movie comes full circle with its introduction line – "A New World of Gods and Monsters".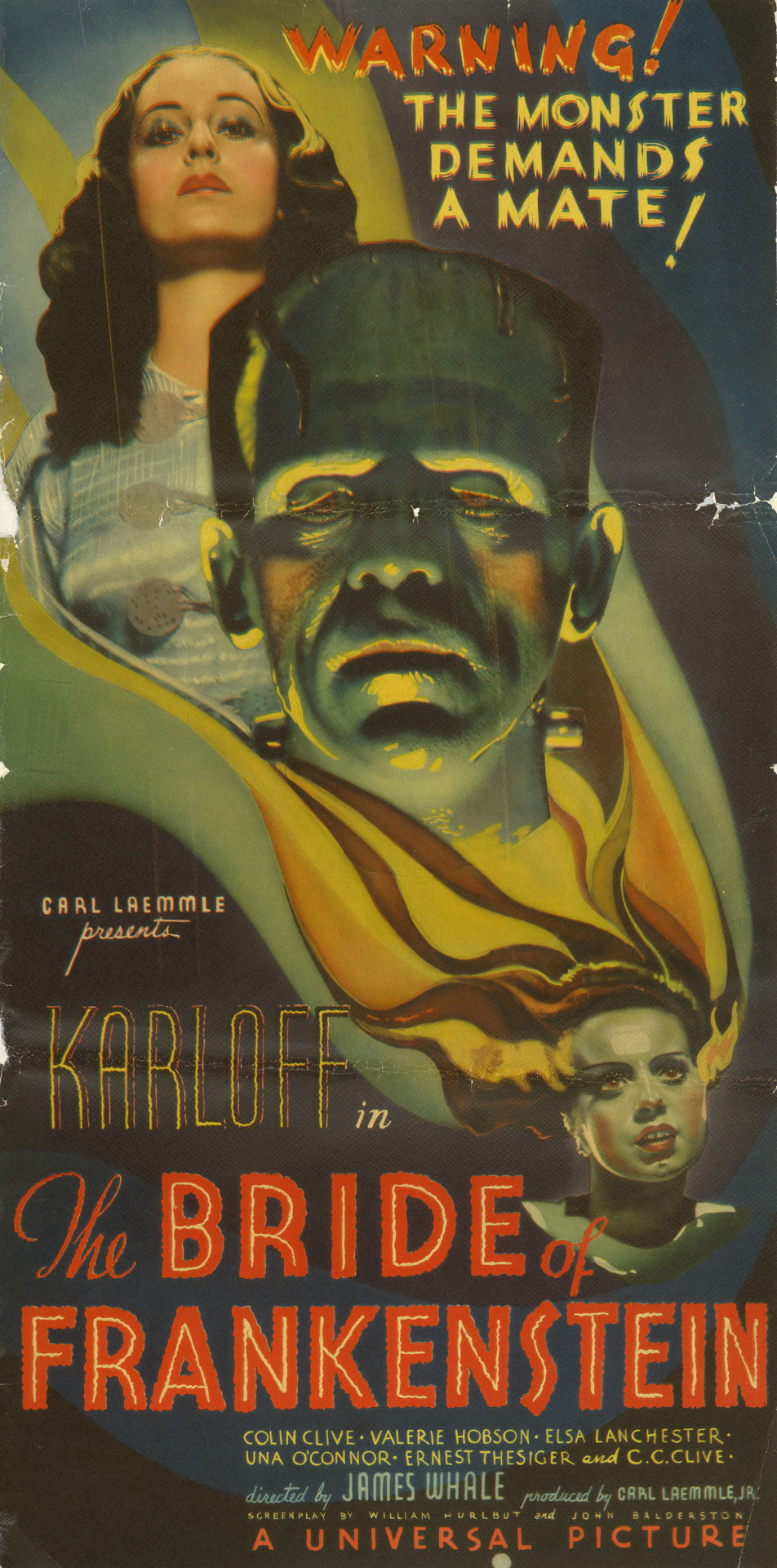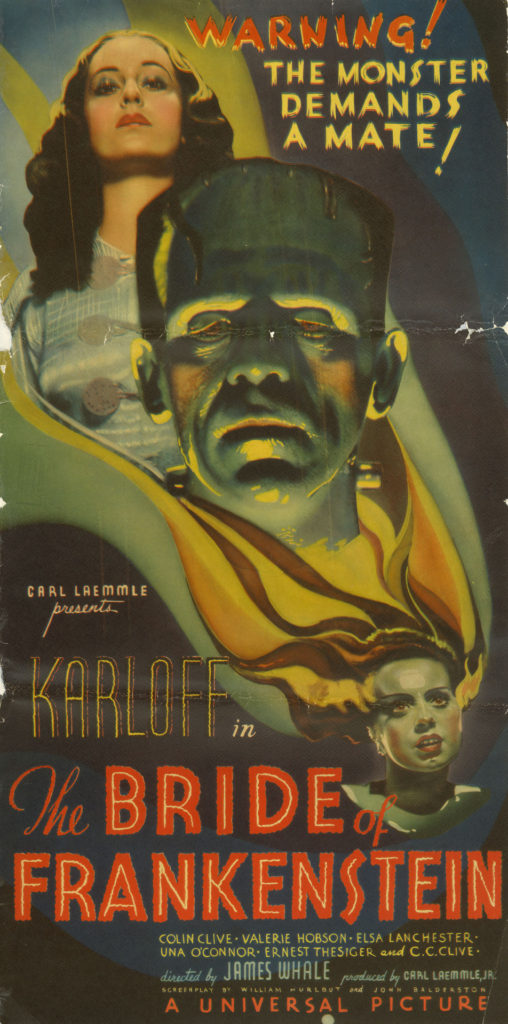 This particular tagline has been taken from a line in the 'Bride of Frankenstein' (1935). This line is also inspired by the title of the film 'Gods and Monsters' (1998), which starred Brendan Fraser, lead of 1999 Mummy franchise.
The writer of the film is the celebrated director Christopher McQuarrie, who has also previously directed Tom Cruise in 'Jack Reacher' and 'Mission Impossible- Rogue Nation'.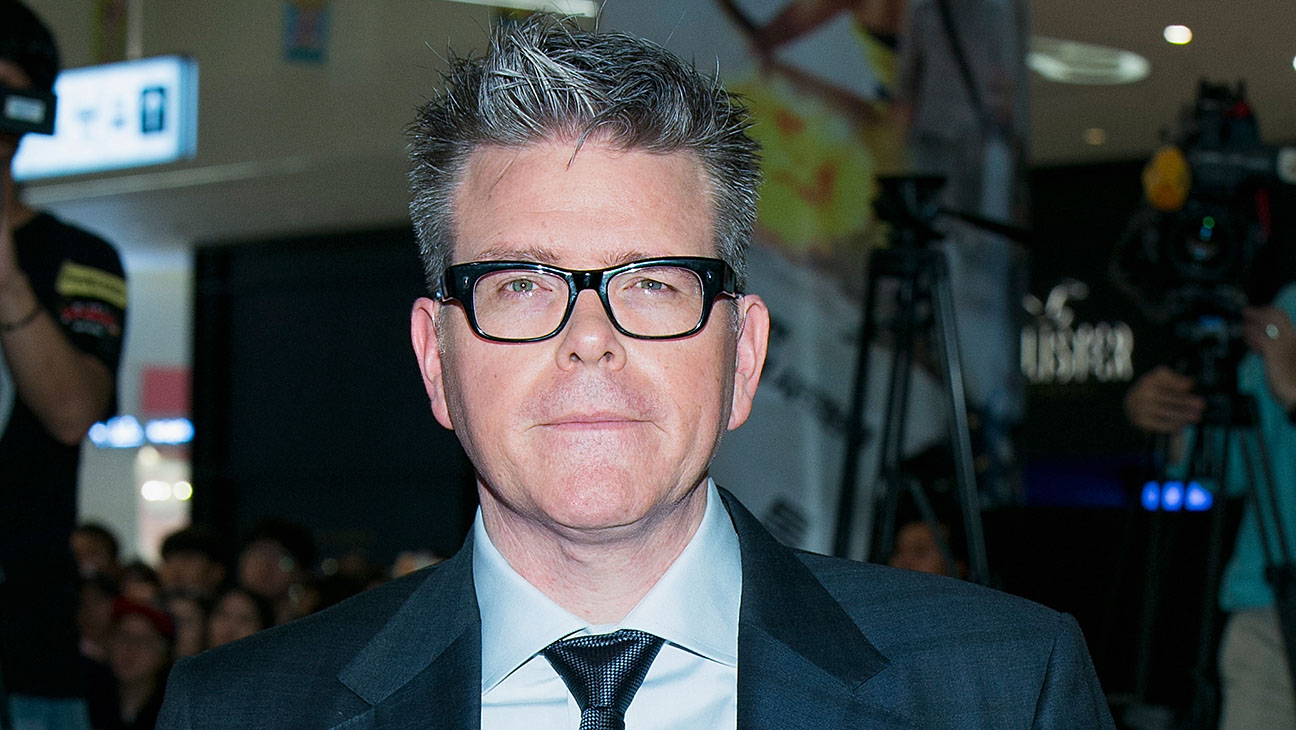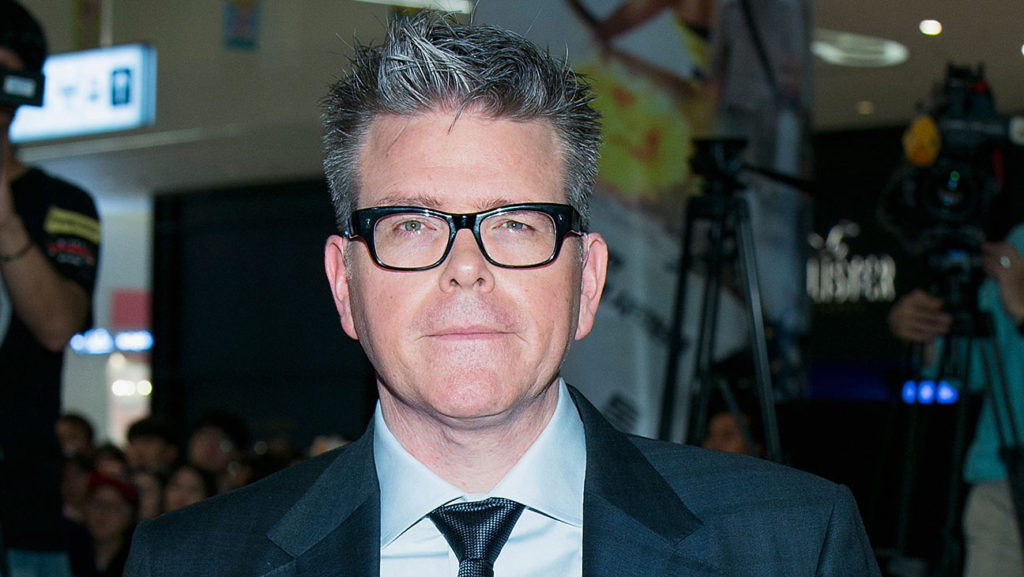 Watch the trailer here:
Check Out: Why Annabelle 2 will be the Scariest Movie in the Conjuring Series