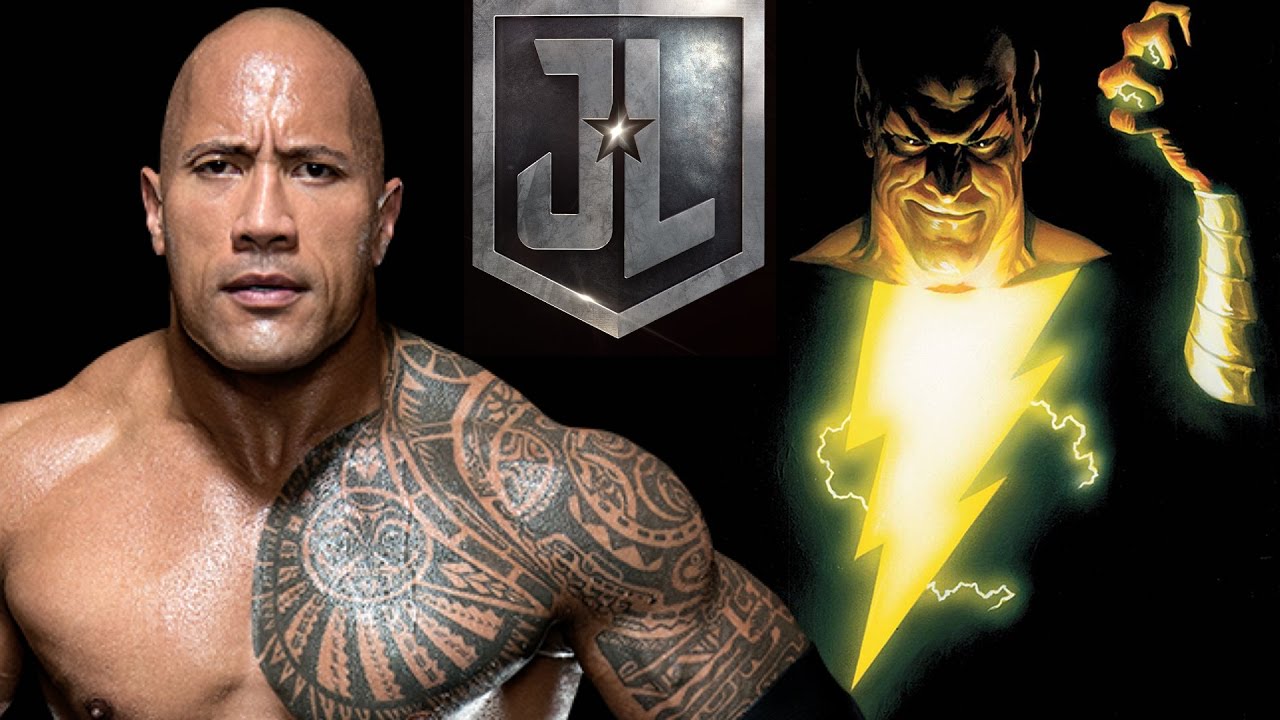 Dwayne Johnson star has been shining brightly for the past three years, making him the most in-demand action star during this time. Johnson's work in the Fast and Furious franchise, Central Intelligence with Kevin Hart and Disney's Moana has garnered his box-office worth to a staggering $125 million in 2016 alone and was the highest paid actor of the year. All this may have factored to what may happen with his DC character of Black Adam.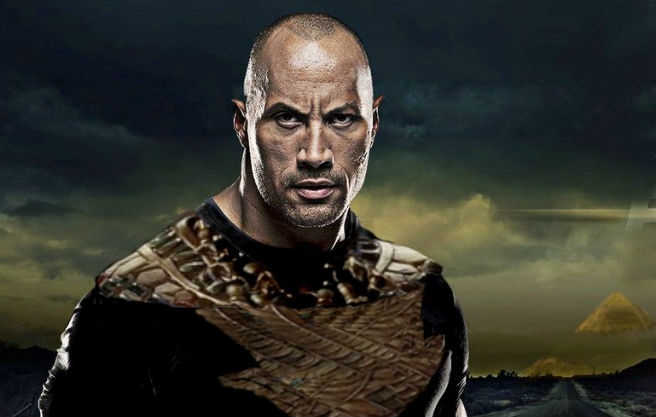 With the huge success of Wonder Woman, DC might want to play all it's big cards right. So, for more solid Box office returns, DC might bring in the Rock sooner for their own betterment. None of the fans would mind the WWE legend making his debut as early as possible as they are already waiting desperately for the Rock to appear in a DCEU movie.
The last update of Johnson playing Black Adam suggested that he would get his own stand-alone movie before appearing in Shazam all because of the value that he has created for himself in Hollywood. And since he keeps on hinting at it, there are rumors that he might even be the big bad in Man of Steel 2.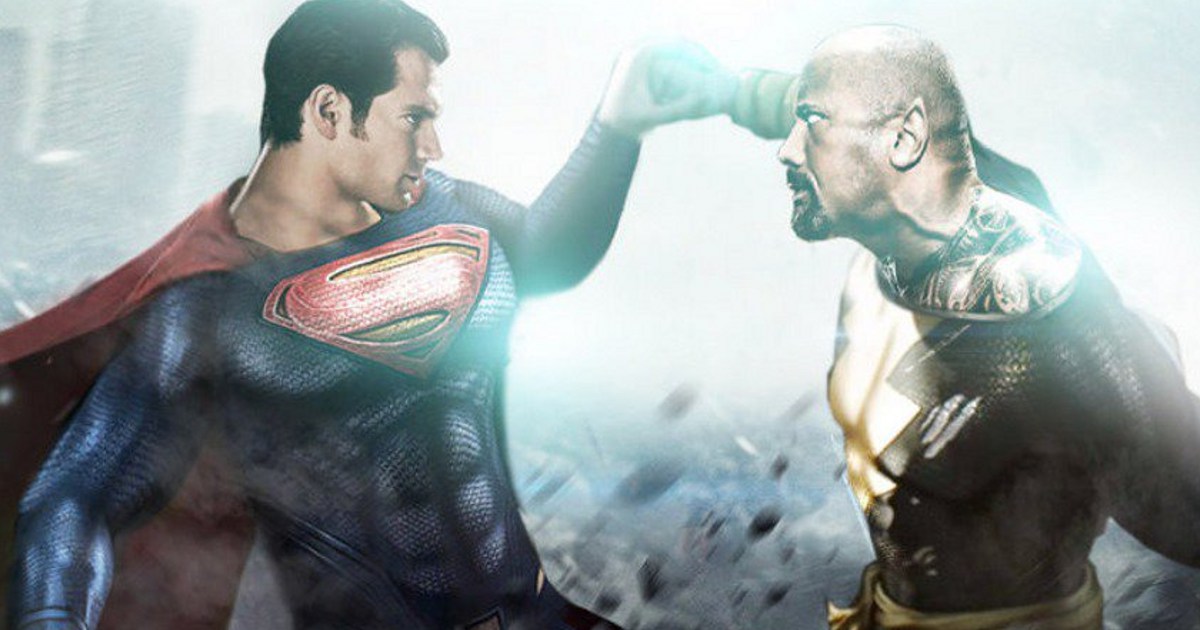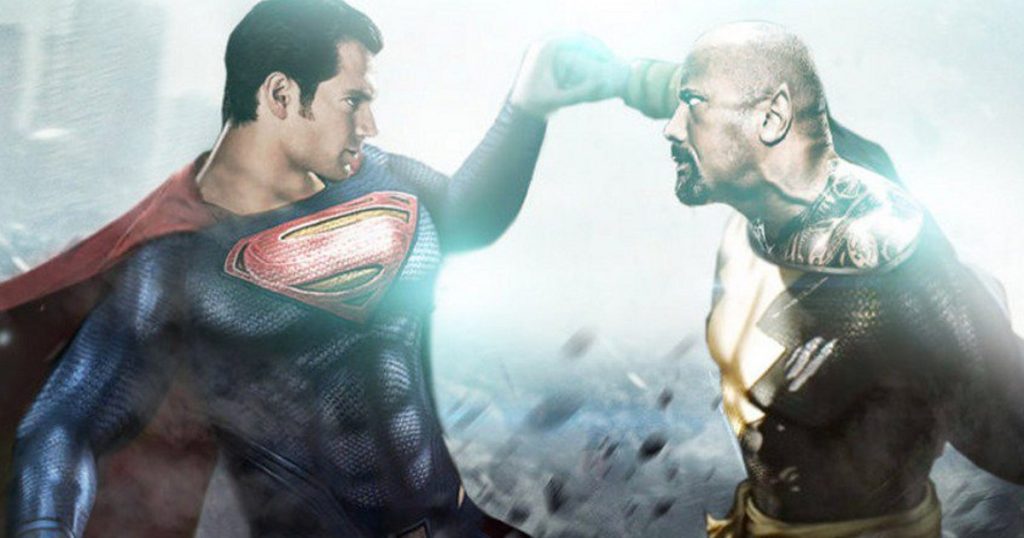 Interestingly, Johnson is also teasing some more details: he would love to see Armie Hammer as Shazam, for instance, and more intriguingly, he also said that there is a big surprise in store for fans of Black Adam:
"It's definitely going to happen, sure. We've had great conversations with Geoff Johns and everyone over at DC. It's an exciting time right now for everyone at DC because they are in a process now where they are building out [their DC universe] really nicely. We have a really cool surprise for Black Adam that I can't reveal, in terms of where we will see Black Adam being introduced."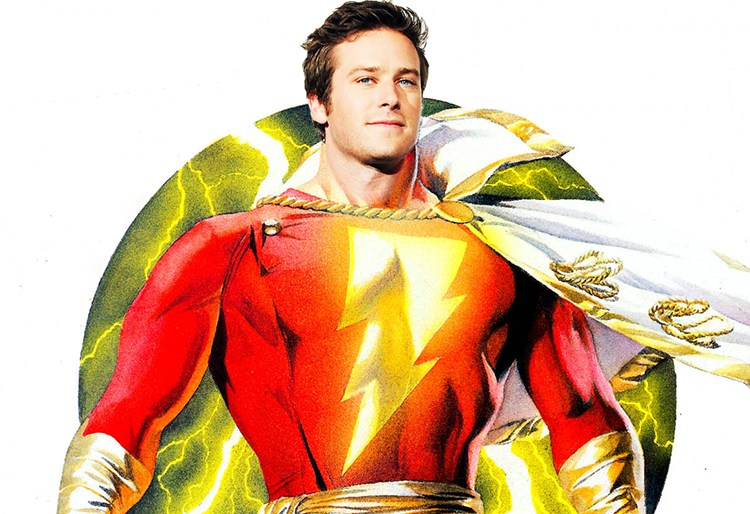 With him saying all this, the entire internet has come to a conclusion that he will be making his appearance in the upcoming Justice League itself as it is coming up sooner than any other movie. Whatever the case, it all sounds very intriguing.
Don't Miss: Fans Stunned As BATMAN's Darkest Secret Revealed