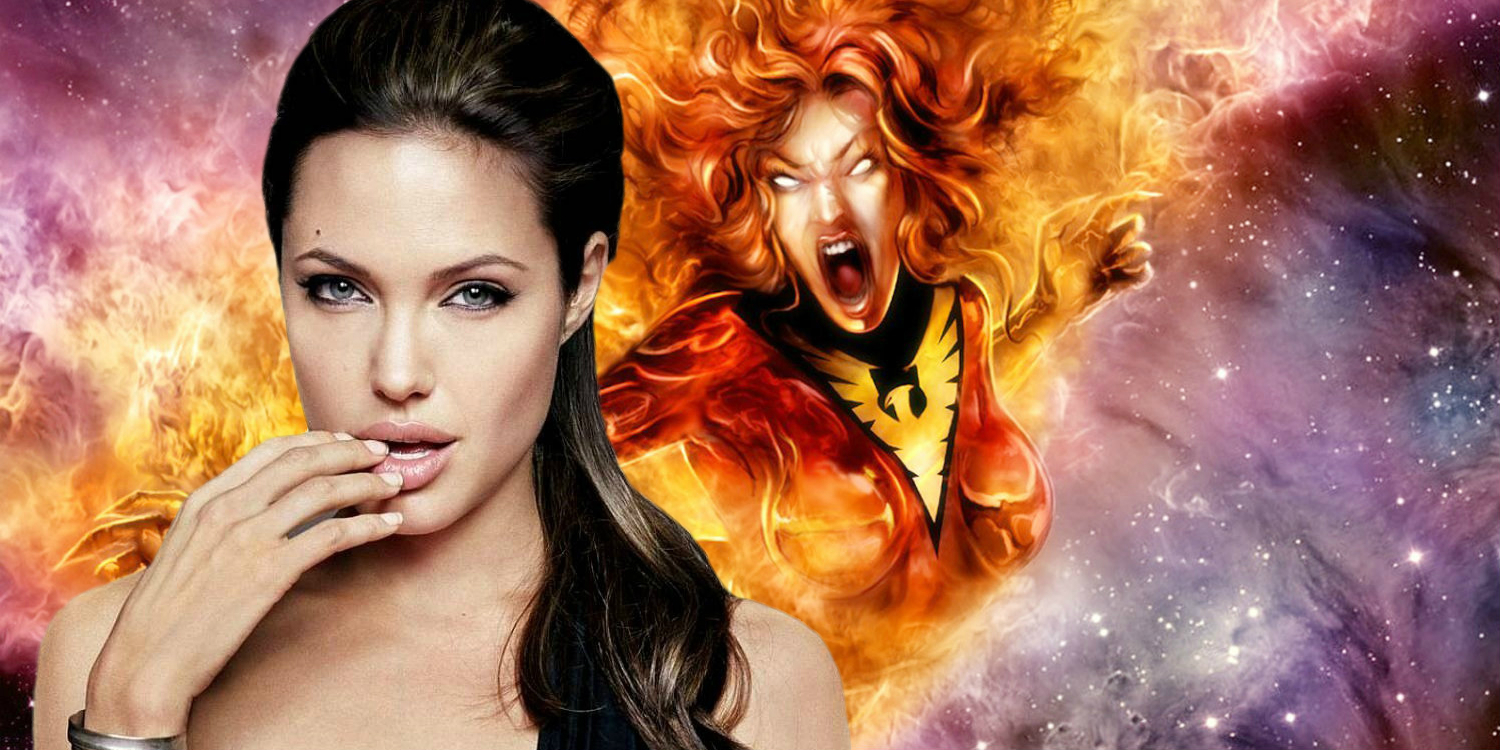 The X-men Universe is going to be full of movies in 2018 with the New Mutants film coming early in the year, followed by Deadpool 2 in June and the X-Men Dark Phoenix movie coming out late in the year. While there is no director selected for this movie, the movie is going to supposedly start filming later this year.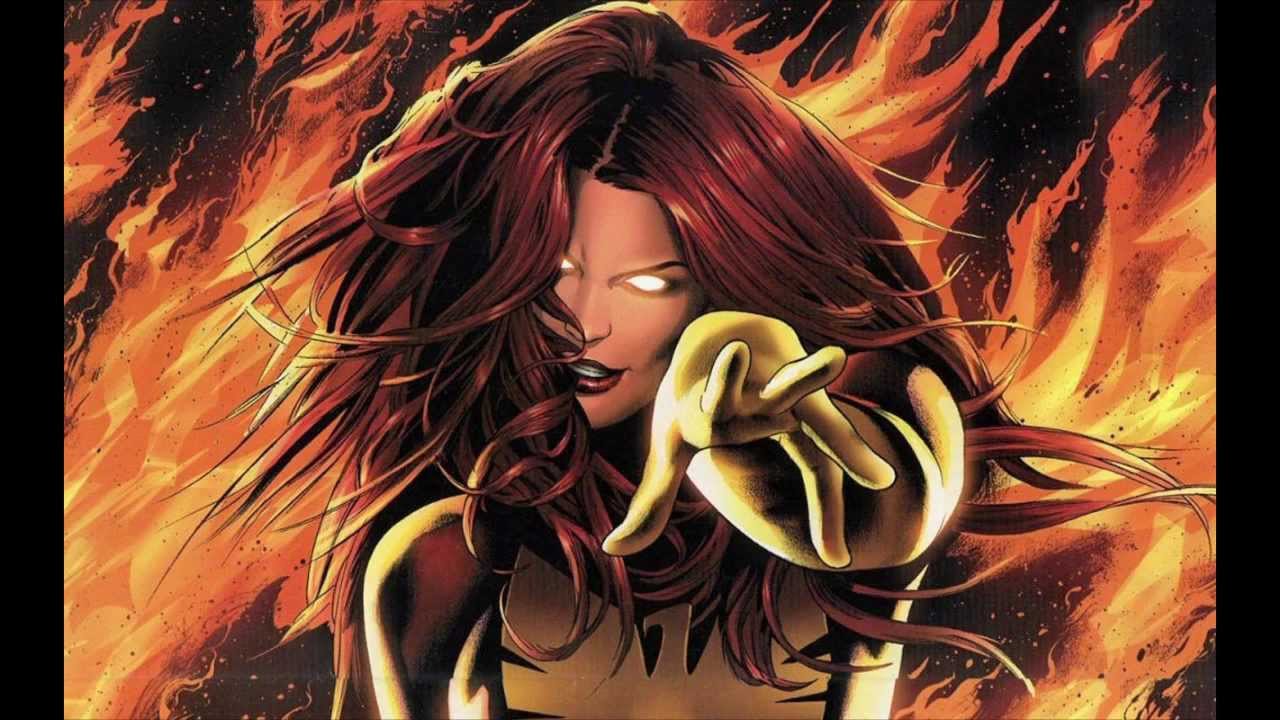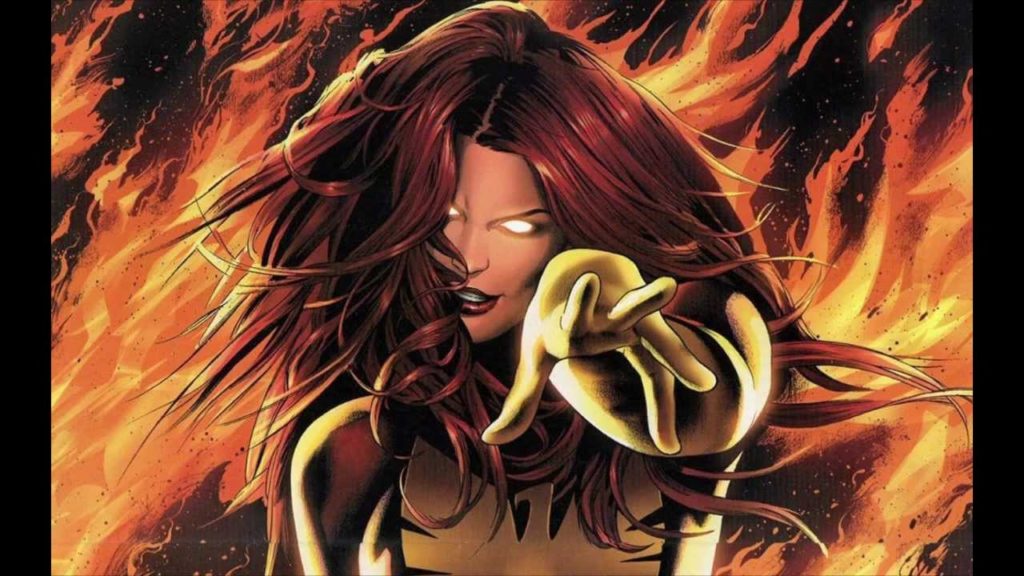 In the latest episode of 'Meet the Movie Press' with Jeff Sneider and Simon Thompson, they were talking about the Universal's Dark Universe. During their talk, the next movie coming out in the Dark Universe – Bride of Frankenstein coming on February 14' 2019 was being discussed.
When Sneider was talking about the film, he brought up the Academy Award winner Angelina Jolie into the conversation and told that he would want her to appear in the Frankenstein movie. He also implied that the actress is already being eyed for a substantial role in the X-Men Dark Phoenix movie. He said:
"If she needs to do a big movie and if it's not…Dark Phoenix – which I don't think it will be – then I think she should do The Bride of Frankenstein"
It is not confirmed that whether or not 20thCentury Fox is in talks with Jolie or she is who they want for The Dark Phoenix movie. As a reminder, Sneider did say that he does not feel that Jolie would join Fox for the movie.
On his twitter, he mentioned that maybe some other big actress will join the X-Men movie instead of Jolie. While responding to a question, he pointed out that we might get a "The Disappearance of Eleanor Rigby" reunion instead of the "Wanted" reunion.
According to @TheInSneider we might get a #Wanted reunion in #XMenDarkPhoenix. Angelina Jolie oddly enough "wanted" for role. #Lilandra pic.twitter.com/jYmkjfNiN3

— Christopher M (@_ChristopherM) June 9, 2017
What is meant by a 'reunion' over here is that James McAvoy who place the character of Professor X Appeared in both "Wanted" and "The Disappearance of Eleanor Rigby" alongside Angelina Jolie and Jessica Chastain respectively, therefore, either of the two actresses might end up with McAvoy in X-Men Dark Phoenix which is supposed to come out on November 2, 2018.
Don't Miss: Armie Hammer Reveals Details About his Bat Suit in Justice League Mortal