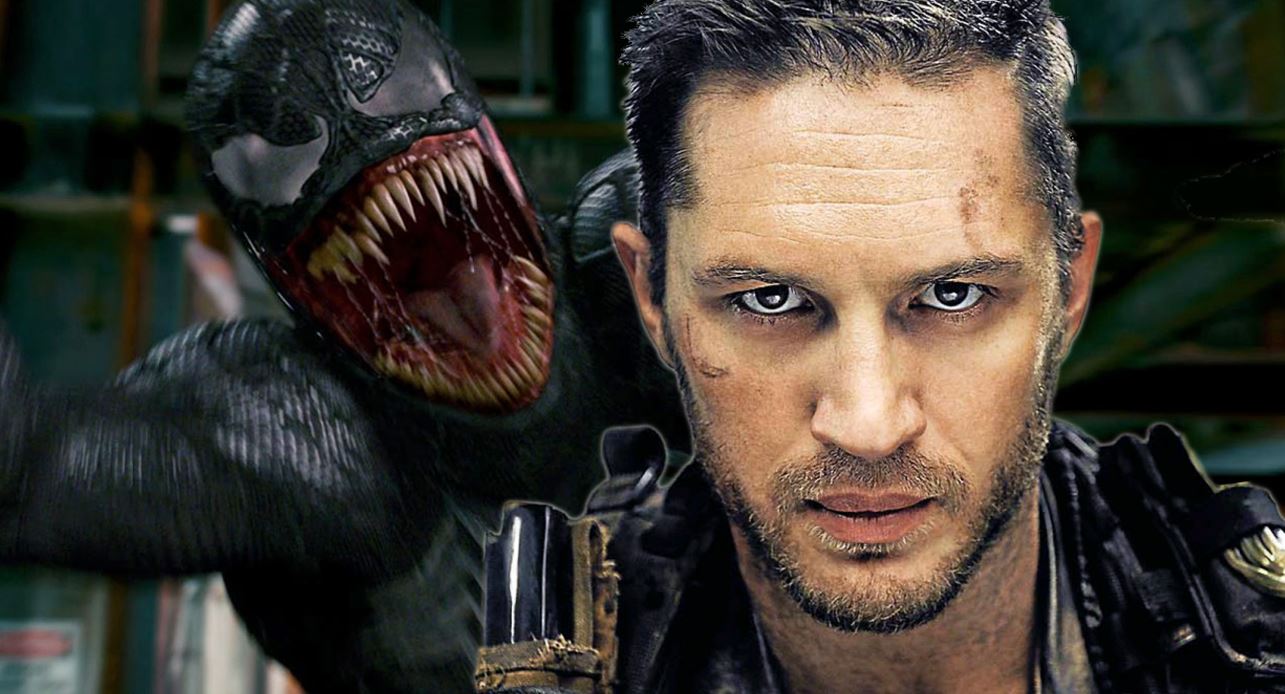 It has been announced that Tom Hardy is joining the upcoming Venom movie from Sony Pictures and Ruben Fleischer (Zombieland) is set to direct it. Hardy, best known for his roles in Mad Max: Fury Road, The Dark Knight Rises, and Inception, will be portraying Eddie Brock a.k.a. the iconic Spider-Man villain. Scott Rosenberg and Jeff Pinkner wrote the screenplay for the film.
As Sony has pointed out before, Venom isn't meant to be a Spider-Man spin-off as this will be the beginning of Sony's own Marvel Film Universe, with no connections to the Marvel Cinematic Universe. Avi Arad and Matt Tolmach, who has worked on the previous Spider-Man films with Sony, will be producing the Venom film alongside Amy Pascal.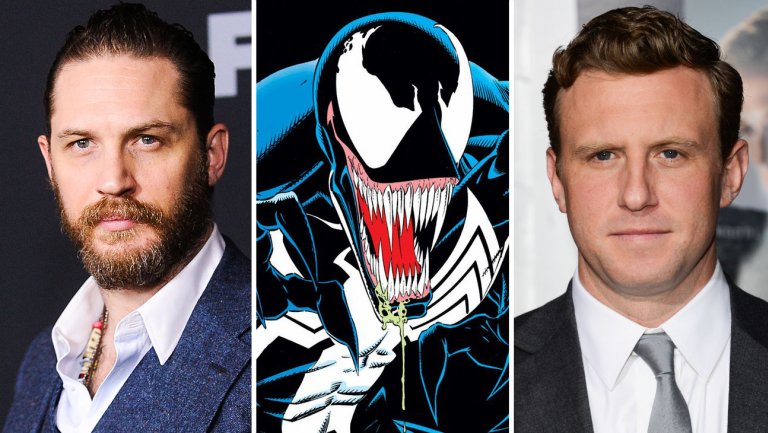 Venom is set to be an R-rated spin-off and will be continuing within the same universe where the Andrew Garfield version of spiderman exists with less said about that in the movie in order to make it a stand-alone story for the symbiote character. The franchise is supposed to continue with Andrew Garfield's spiderman after Sony and Marvel's deal with Tom Holland as the web-slinger comes to an end. So according to sources Venom is set within the Sony Spiderverse that began with The Amazing Spiderman and now has more projects coming in after Venom.
The studio is currently also developing a Black Cat/Silver Sable film from Chris Yost, who wrote Thor: Ragnarok that will be part of Sony's vision for an R-rated film universe. Sony tweeted out an image of Tom Hardy in a Venom shirt to announce the casting and that production is set to start in the fall.
It looks like Tom Hardy is the perfect choice to play the anti-hero, Venom. He has a tough guy image and is very committed to his acting. Although, people were thinking that he might play the next Wolverine but it seems very unlikely now. Still, anything can happen!
Sony's Venom is scheduled for release on October 5, 2018. It would be interesting to see how Sony manages different Spiderman universes at the same time and manages to entertain the fans!
Don't Miss: Here's The Wolverine Spin-off Movie You All Have Been Waiting For