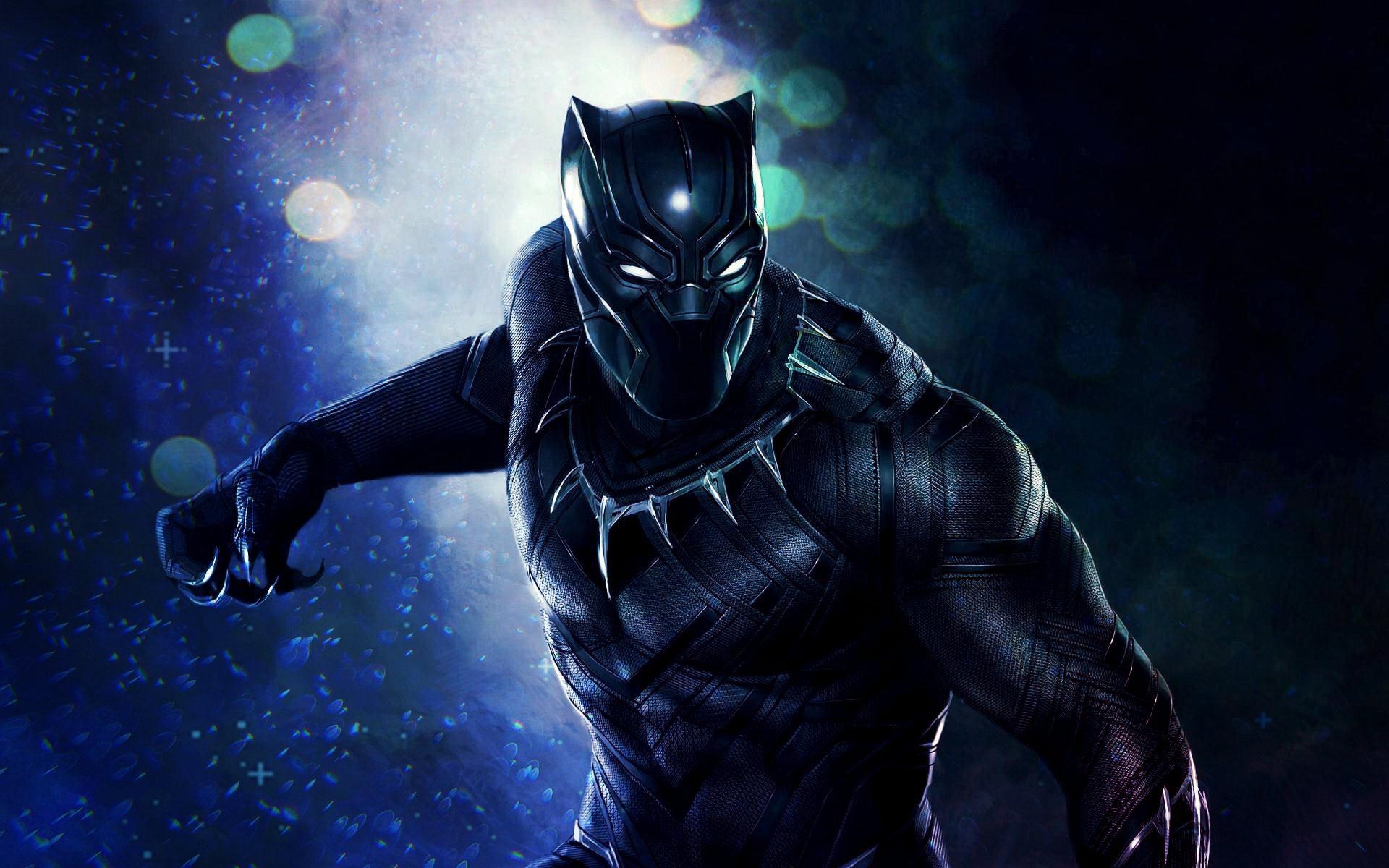 The updated Black Panther synopsis teases about the threat of a possible world war after the events that took place in Captain America: Civil War.
After the introduction of Black Panther into the Marvel Cinematic Universe, the audience were exposed to the world of Wakanda and its royalty. Of course, this was only for a few scenes in Captain America: Civil War. Prince T'Challa was a mystery to fans who had not known about the character, and with his standalone film, he will definitely cover a part of Marvel that has yet to be explored in the MCU.
We had previously reported that the Black Panther synopsis was revealed, but a newer, more detailed version has just been released by Licensing Global. The updated version lists out what kind of problems Wakanda and T'Challa will be facing.
"After the events of Marvel's Captain America: Civil War, King T'Challa returns home to the reclusive, technologically advanced African nation of Wakanda to serve as his country's new leader. However, T'Challa soon finds that he is challenged for the throne from factions within his own country. When two foes conspire to destroy Wakanda, the hero known as Black Panther must team up with C.I.A. agent Everett K. Ross and members of the Dora Milaje, Wakanadan special forces, to prevent Wakanda from being dragged into a world war."
The new storyline's main addition is the "two foes" that are conspiring against Wakanda. Kilmonger, who is no doubt, one of those two foes.
Don't Miss: Avengers Infinity War Synopsis Has Been Revealed And It's AWESOME
The previous synopsis had revealed of an old enemy reappearing, and we had already made our own speculations of it happening. Wakanda is Marvel's most technologically advanced country, the home of the most powerful metal on Marvel-Virbranium.This could also be the reason for the prospect of a world war. In the comics, Killmonger sought revenge on T'Challa and his family for what he thinks is injustice done to him and his family. Whether that story arc will take place is still unknown.