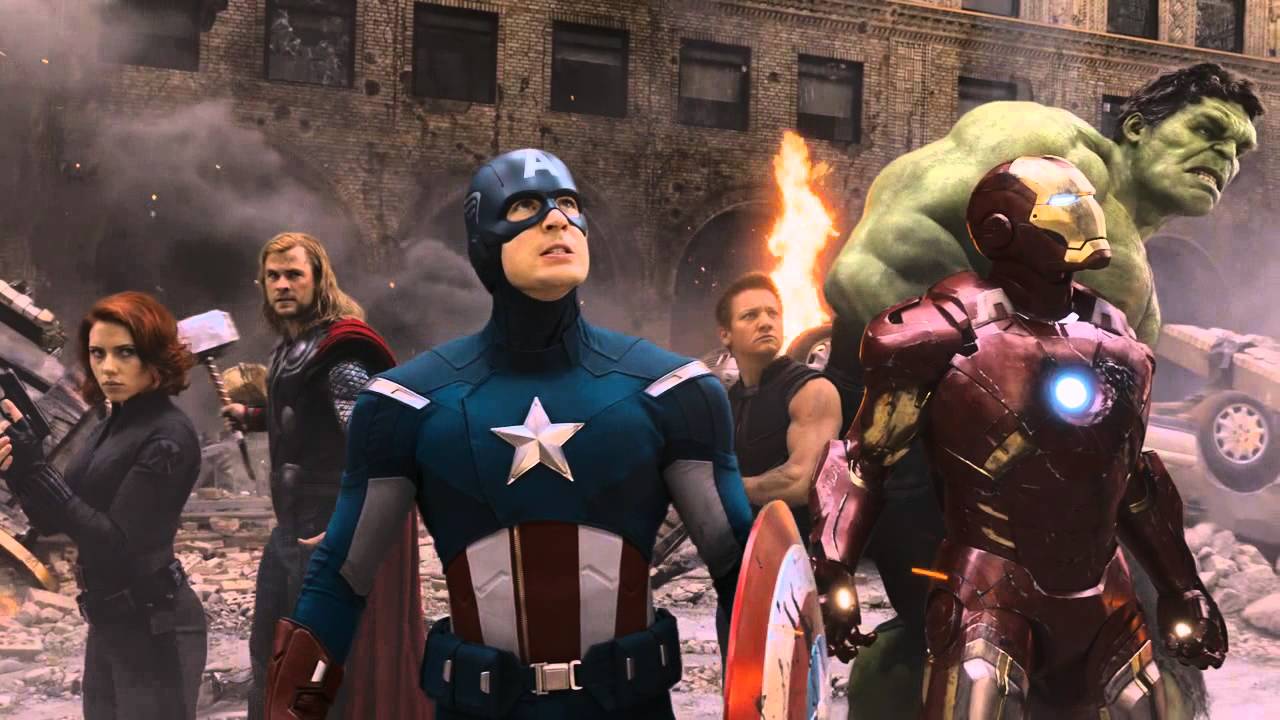 Marvel Cinematic Universe is by far the best movie franchise ever. Call it a commercial success, call it a critical success, Marvel has trumped all of them. All the movies have been visually stunning, well scripted and have had a great vision altogether. Marvel surely has left not only DC behind in the Cinematic Franchise, but almost every franchise. Great actors, screenwriters, and directors have made this possible. It is almost impossible to rank the movies made by them, but here's a list of Marvel Movies Ranked From Worst to Best:
16 Marvel Movies Ranked From Worst to Best:
AVENGERS: AGE OF ULTRON (2015)
THOR: THE DARK WORLD (2013)

IRON MAN 2 (2010)
THE INCREDIBLE HULK (2008)
IRON MAN 3 (2013)
CAPTAIN AMERICA: THE FIRST AVENGER (2011)

THOR (2011)

SPIDER-MAN: HOMECOMING (2017)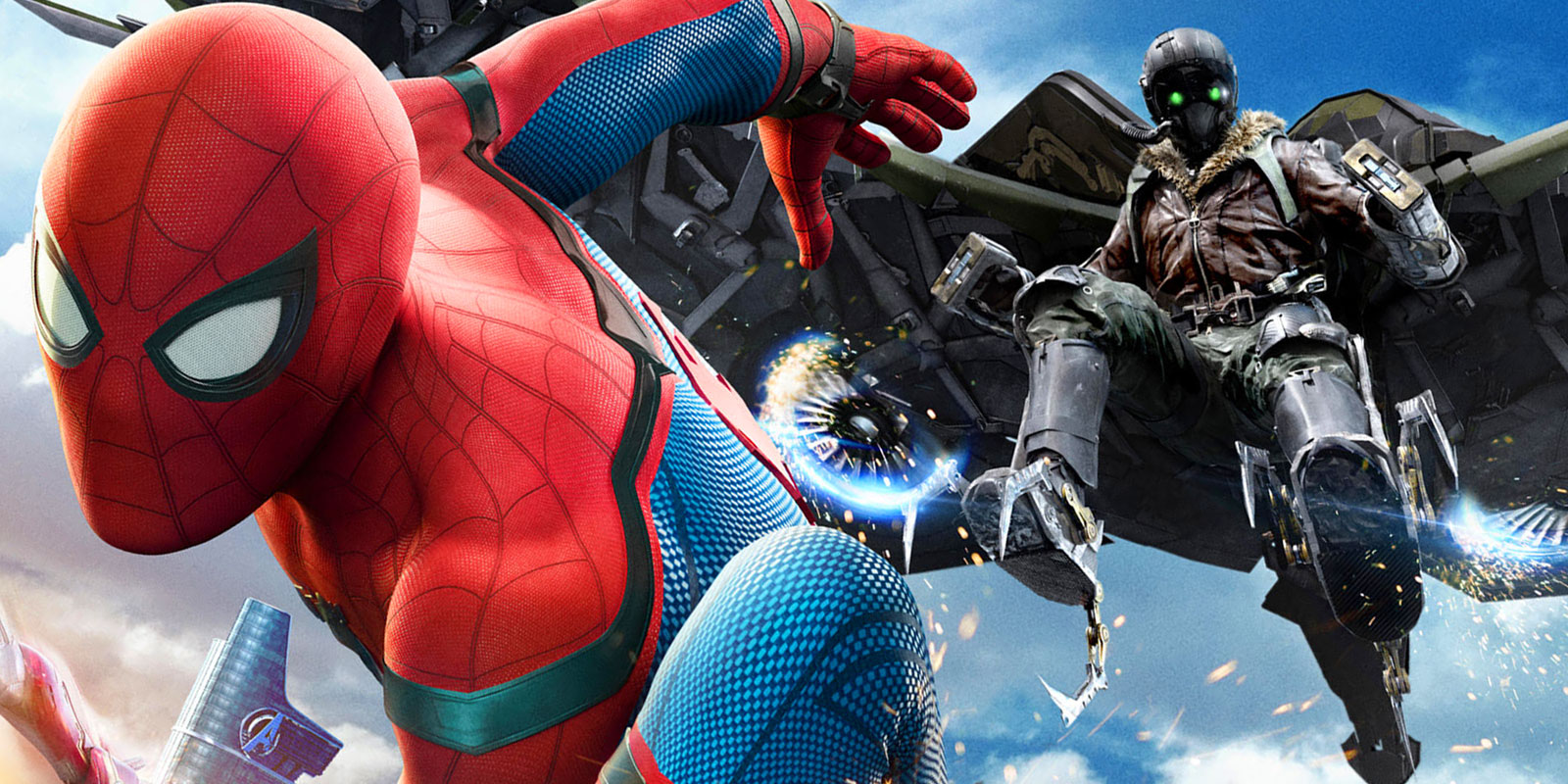 DOCTOR STRANGE (2016)
ANT-MAN (2015)CAPTAIN AMERICA: CIVIL WAR (2016)

GUARDIANS OF THE GALAXY (2014)
IRON MAN (2008)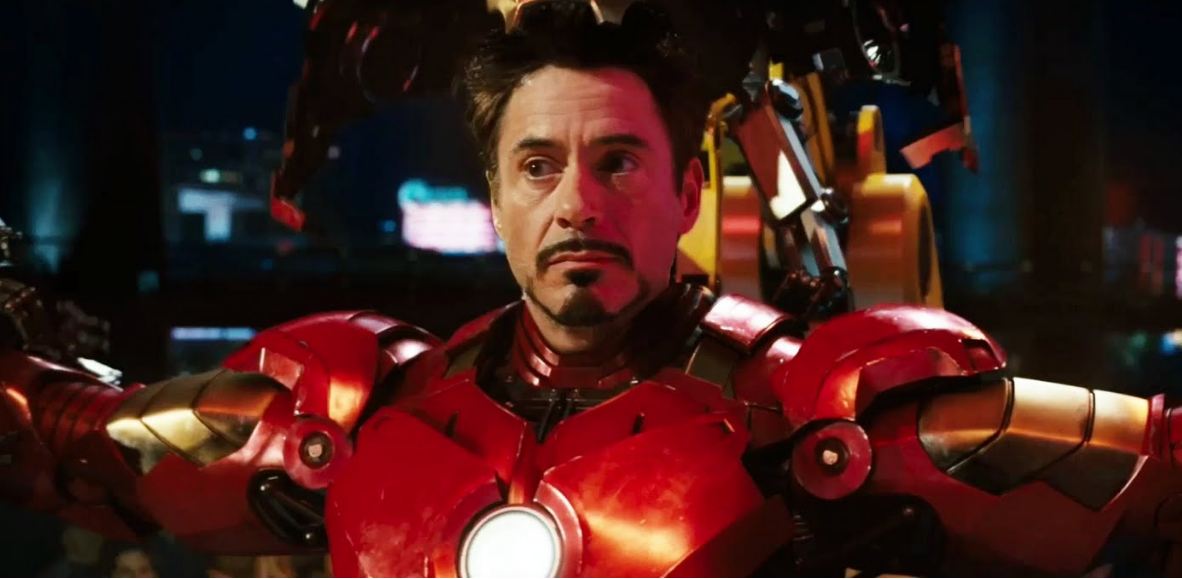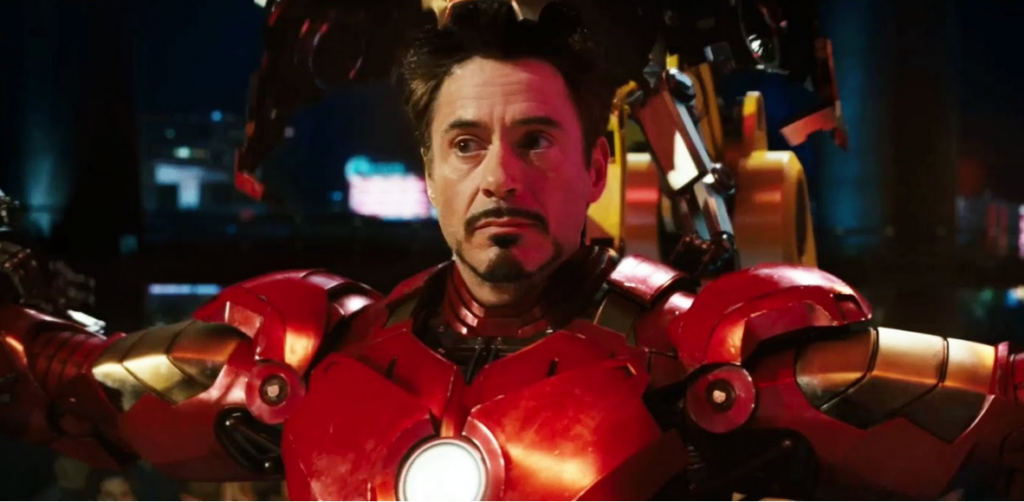 GUARDIANS OF THE GALAXY VOL. 2 (2017)

CAPTAIN AMERICA: WINTER SOLDIER (2013)
THE AVENGERS (2012)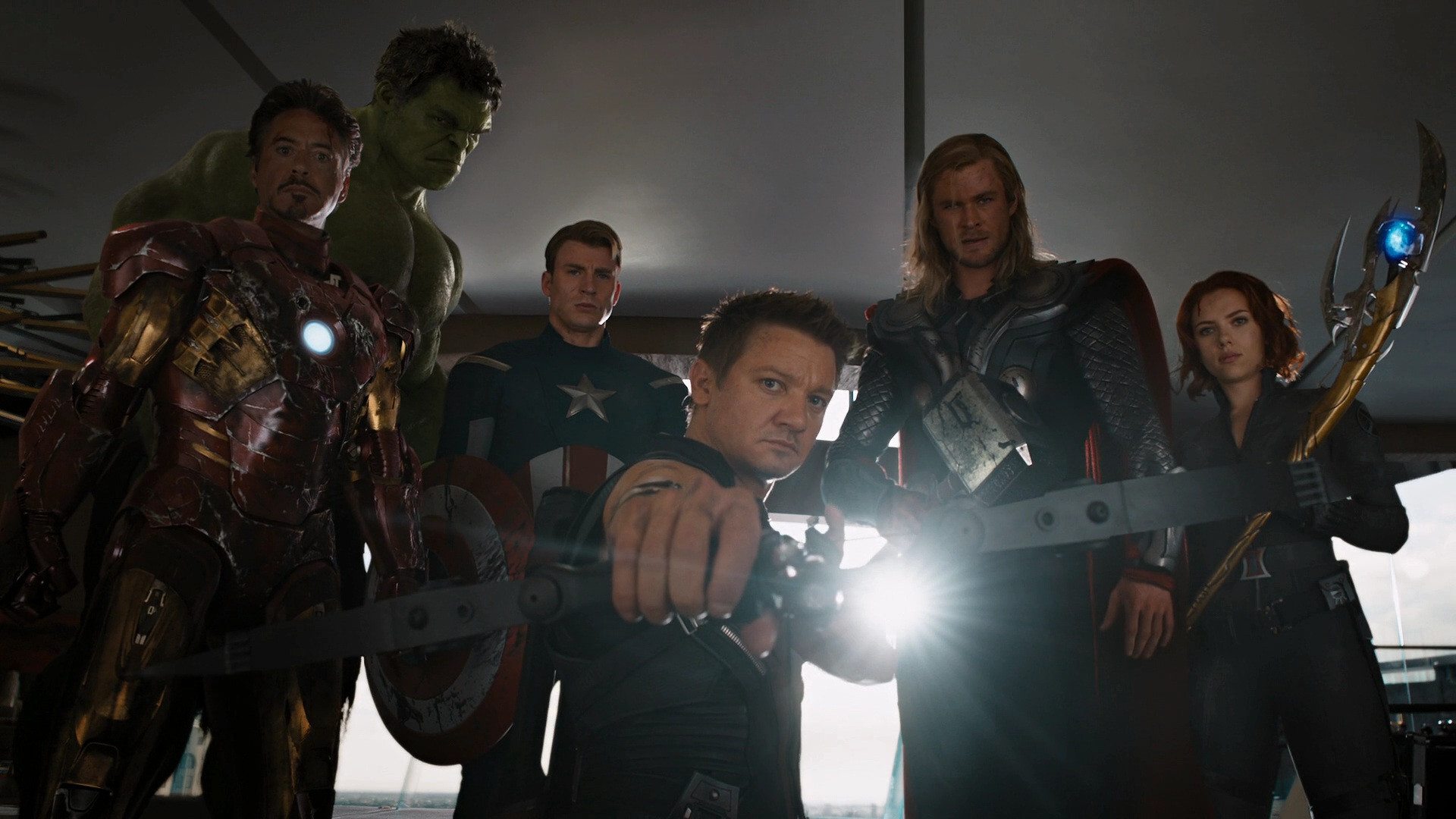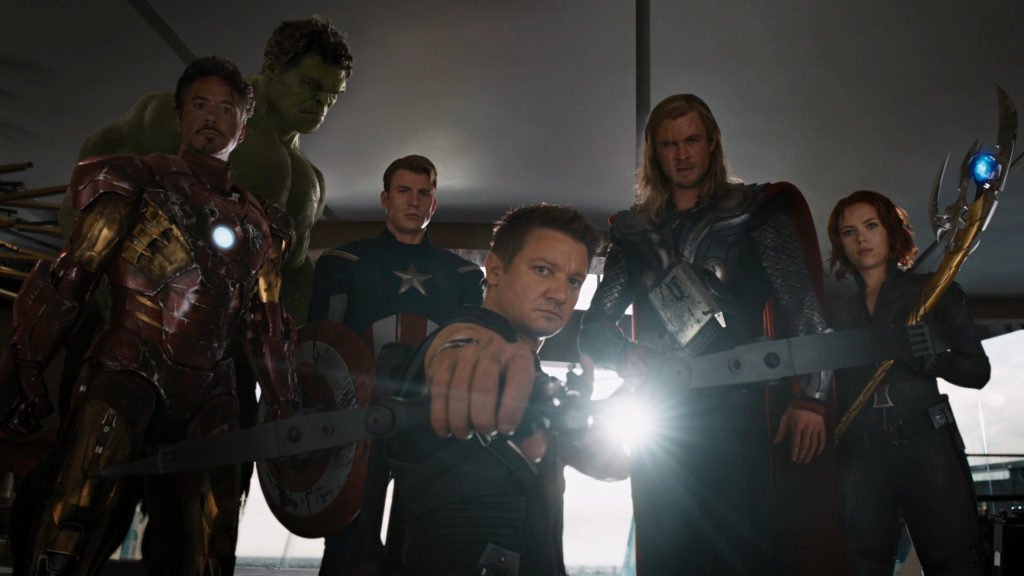 This was our ranking of all the Marvel Cinematic Universe movies in the order of worst to best released till now. You may have a different opinion about the movies. Feel free to share your thoughts about the list in the comment section below!