News
Television
John Barrowman Won't Return to The CW Verse Next Season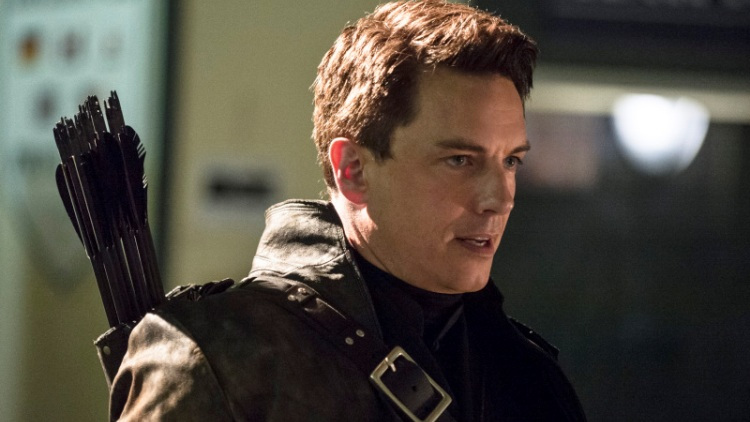 John Barrowman has been part of the Arrowverse since it began. He debuted as Malcolm Merlyn in Season 1 of Arrow. Since then he has made life difficult for, Oliver Queen, allied with Team Arrow from time to time, became the leader of the League of Assassins, got his hand chopped off and became a part of Legion of Doom. That's a nice resume for any bad guy to have! But the sad part is that this iconic character won't return to the CW-verse next year.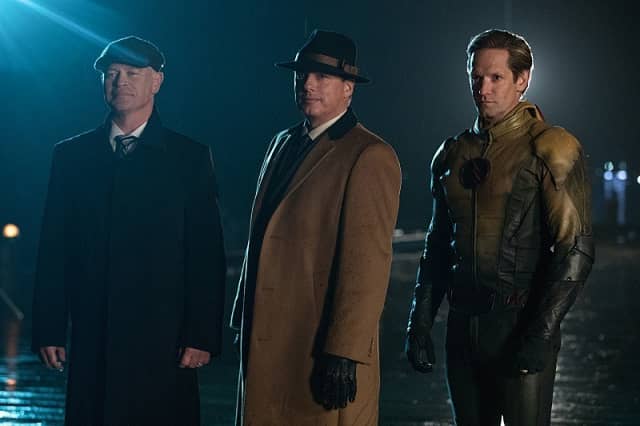 He revealed this at the Kansas City Comicon. His character, Malcolm Merlyn was last seen in the finale of Legends of Tomorrow was returned to the present where he isn't that well. Last year John Barrowman signed a deal with CW making him a series regular on all the 4 shows of CW; Arrow, The Flash, DC Legends of Tomorrow and Supergirl. His latest comments lead to a speculation if Malcolm would be killed off in the season finale of Arrow Season 5.
In an interview, Wendy Mericle, Arrow's executive producer told,
He's going to be a huge factor leading up to the finale.his season is all about legacy, and when Malcolm comes into the story, it's really rooted as much by necessity from Oliver's point of view as it is about what Malcolm means to him and what Malcolm means to Thea. It's a great story, because it's going to have a lot of action but it's also going to have this kind of emotional undercurrent that is going to lead to a really big, huge series moment for him. I think it's a great story to tell, and it's great stuff for John [Barrowman] to play.
Arrow will return this week and let us hope that this isn't the end of the road for Malcolm as he is one of the best characters of the Arrowverse.