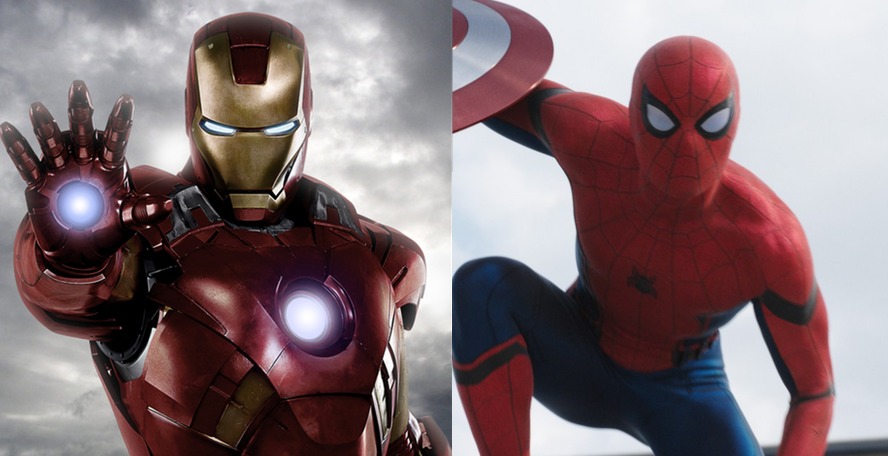 Tony stark aka Iron Man has never been known to be a softie. He may be harsh, brilliant, intelligent, proud, strong and a bit of an asshole but a softie is not what comes to mind when you think of the guy. So when he took on young Peter Parker as an apprentice of sorts in Captain America: Civil War, he may have gotten more than he bargained for.
In an interview with  Screen Rant, co-producer Eric Carroll talked about the relationship dynamic between Peter Parker and Tony Stark. Carroll said:
"I think we're seeing the beginning of a sort of father-son relationship. Obviously Tony hasn't got any kids, and Peter at this point hasn't got any male figures in his life, so I think there's a really lovely dynamic that Robert and I are forming. And, no, let me take that back. I think Robert is more like a big brother than he is a father figure because he picks on him and he is down on him quite a lot. But then there is that level of him caring about him like his own, and Robert has really brought something lovely to the character. It's a very different side of Stark than you've ever seen before."
In the early part of Spider-Man: Homecoming, both Parker, and Stark do not agree on what is right for Spider-Man. Tony Stark believes that Parker is safer in Queens, where is kept out of the bigger affairs. Peter is of the opinion that Tony is undermining his potential and wants to be more involved in the action like in Civil War, tussles he could be a future Avenger.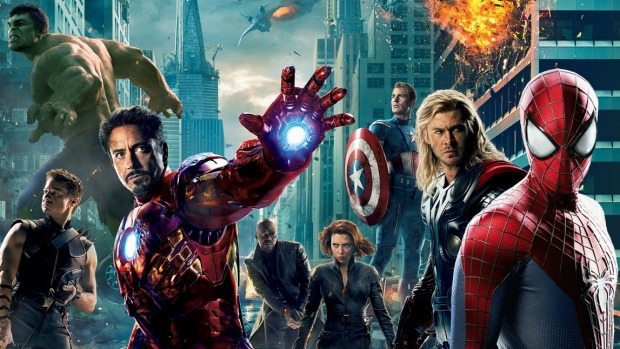 Tony thinks Peter is too young and not ready to face the negativity that comes with being a superhero. In the tussle for power, it is more than clear that Stark has become protective of Peter's safety and only wants to protect him. This new Iron Man could have future repercussion for the hero in future Marvel films, but for now, we should just sit back and see how things turn out in Homecoming.