News
TÊTE-À-TÊTE With Five Types of Tea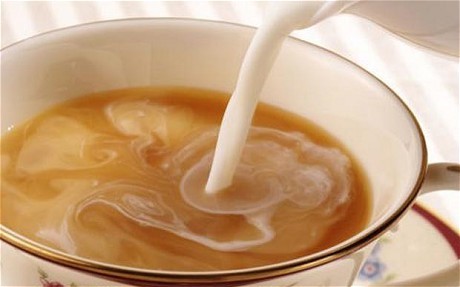 Tea is the most widely accepted filler and stress reliever. Tea is the basic drink in an evening get together or tête-à-tête. Almost every occasion has this basic drink. All offices, cafes and restaurants serve tea. It can be relished with evening snacks or breakfast. Everyone has a preferred style for drinking tea.
When consumed in small amounts it can be healthy and show remarkable results. Addiction of anything is bad but for tea, there is always a substitute called Green tea, which does not contain caffeine. Tea can be herbal or processed. Organic teas either have traces of caffeine or no caffeine at all.
Tea can be in the form of loosely packed leaves or in the form of bags. Although tea can be of many types, I have carefully compiled a list of five major teas according to their degree of processing and origin.
WHITE TEA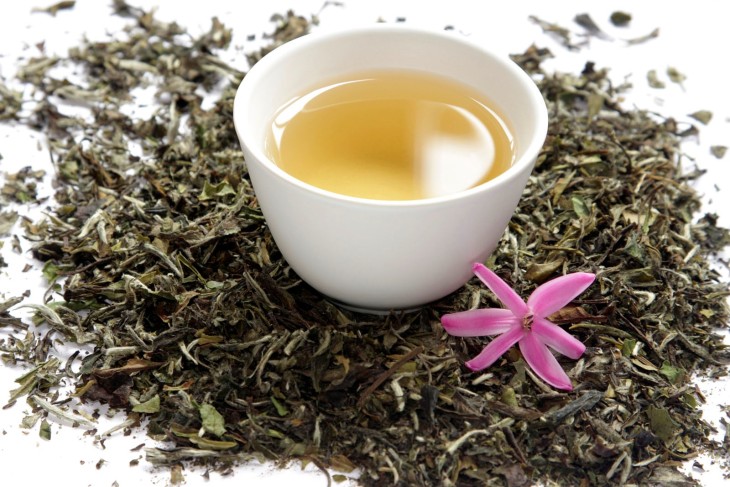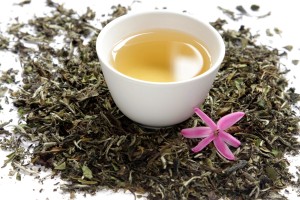 It is one of the most beneficial teas. It is believed to have anti cancerous properties. It is considered beneficial for skin and has anti-bacterial properties. It contains minimum caffeine content hence can be considered far better than any tea. It is a rare tea owing to its short stipulated time of harvest.
GREEN TEA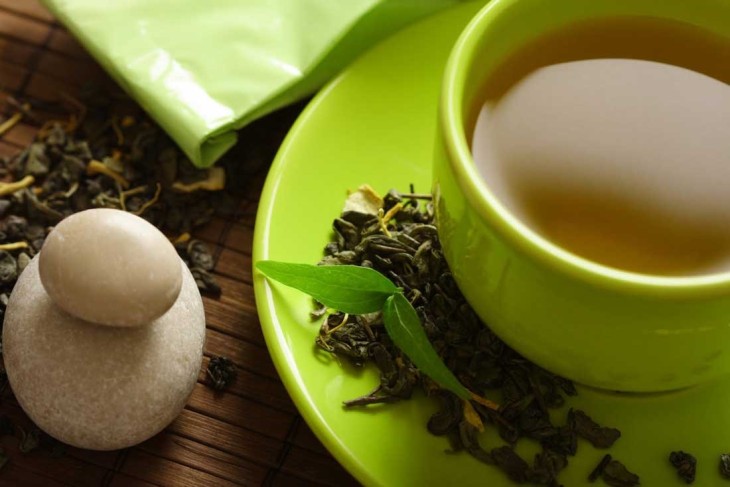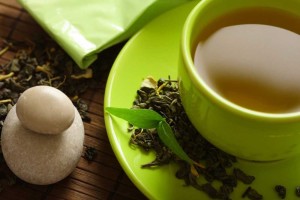 Green tea is very good filler. Helps you lose weight and keeps you healthy. These days, green tea comes in a variety of flavors and combinations for example it can be coupled with peppermint, honey, etc. There are many brands selling this tea either in the form of tea bags or lose tealeaves.
OOLONG TEA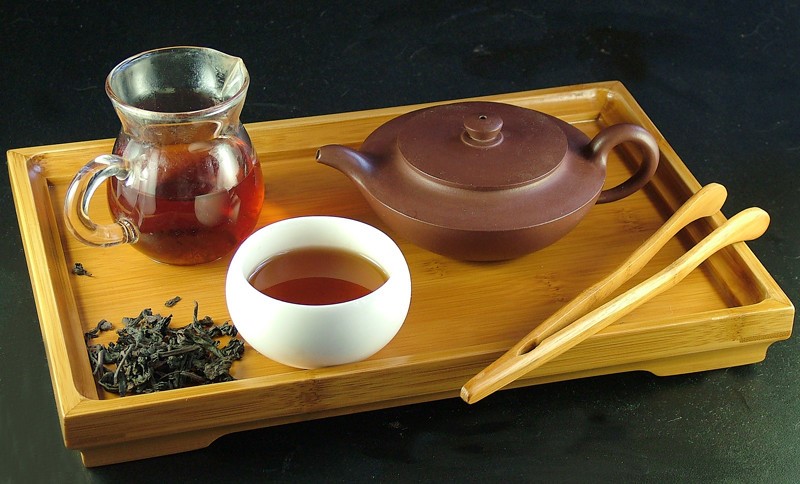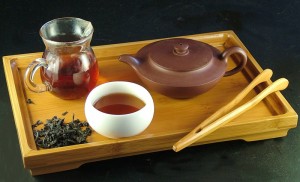 A hybrid of black and green tea, this tea is semi processed. It can help you increase your alertness and performance, your mind responds and functions better. It is also believed that it helps prevent tooth decay, improves metabolism, cuts cholesterol and helps in reducing weight.
BLACK TEA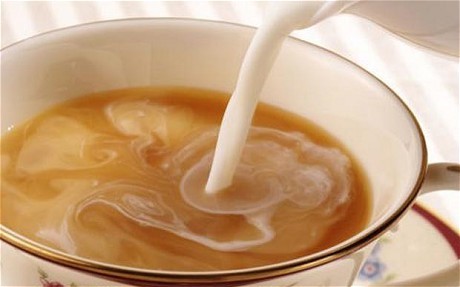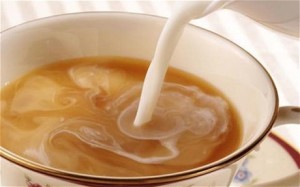 This is one of the most common and easily available tea. It is completely processed and is dark and rich in color. It is usually made by adding milk and sugar. It also comes in many flavors containing ginger, cardamom, etc. it leads to a better heart due to the presence of anti-oxidants.
HERBAL TEA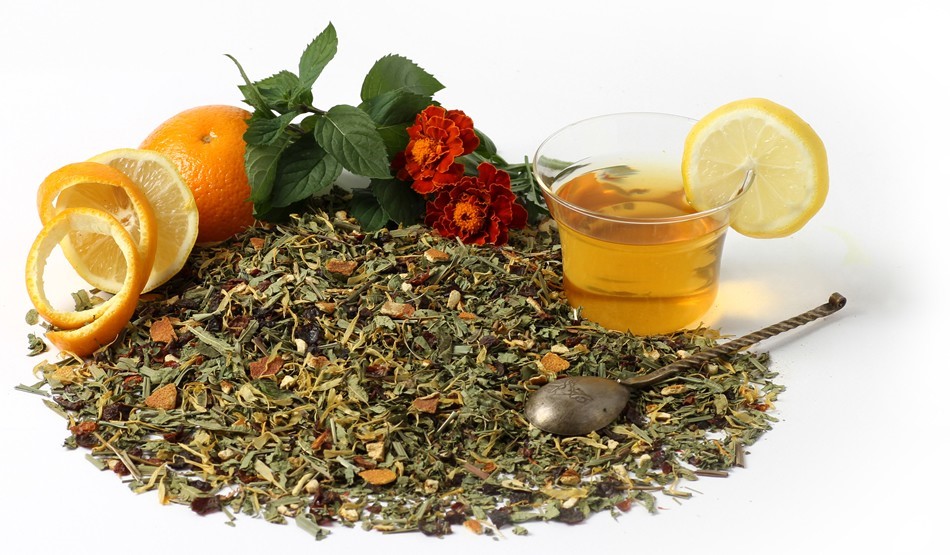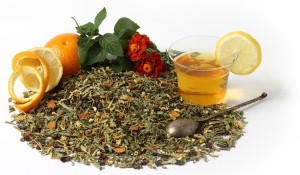 These come in many flavors, aromas and tastes. Herbal tea not derived from the traditional tea plant. It is derived from fruits and flowers; hence, it is usually without caffeine. Herbal tea is excellent for people who want to avoid caffeine. Some herbal teas are Chamomile Tea, Peppermint tea, Ginger tea, Hibiscus tea, etc.
Most of them are stress reducing and aid in better digestion.