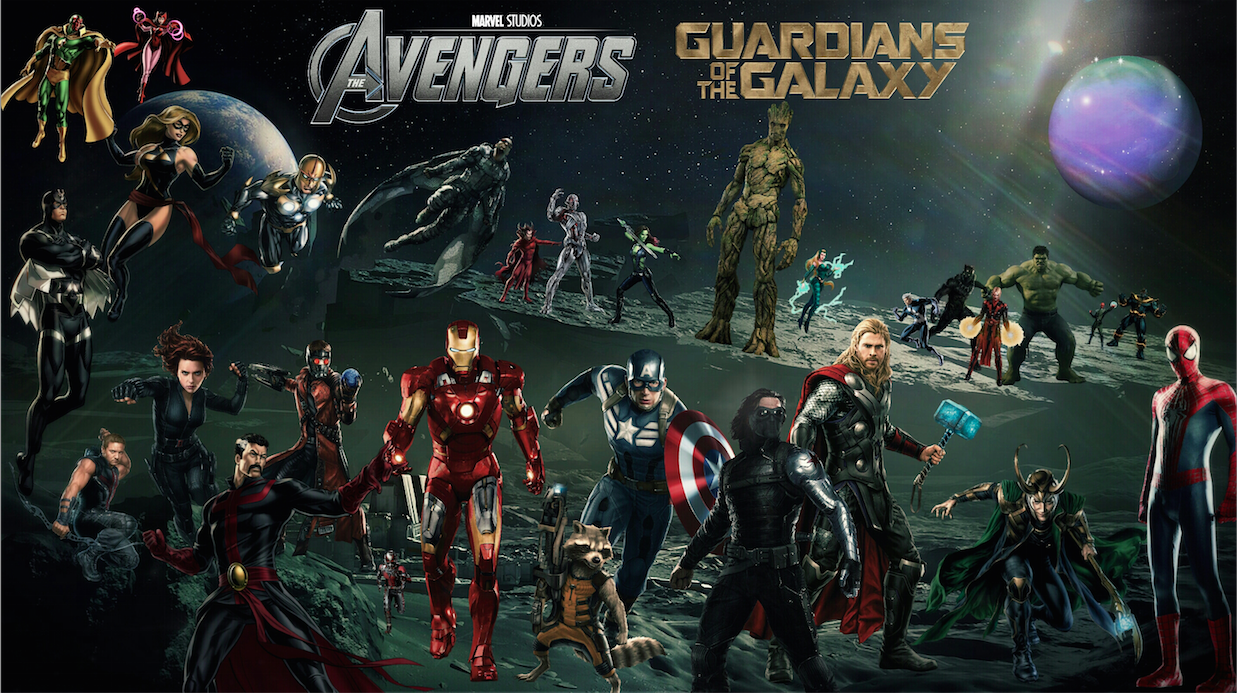 The Marvel Phase 3 is currently in motion with several movies lined up such as GOTG Vol. 2, Thor: Ragnarok etc. It's the right time to draw a comparison between Phase 3 and the previous two phases. If we remember the first slate of movies that came out as part of the MCU – Iron Man 1, Thor, Captain America: The First Avenger, they were all set around the same time and contain plot points having bearing to each other.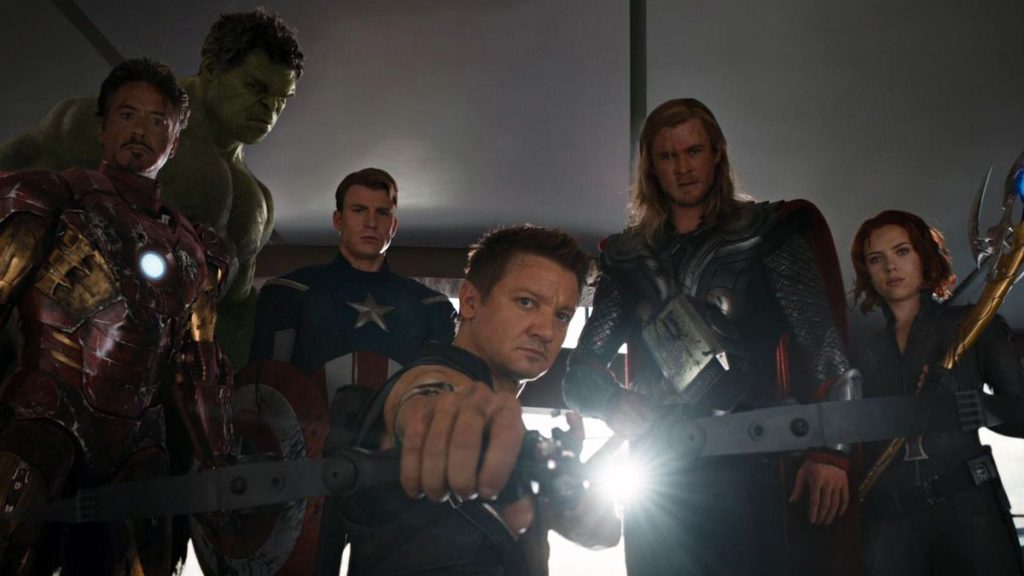 Since the end of Phase 1 with the blockbuster "The Avengers"; the studio has opted for a more chronological layout. Moreover, the Netflix-Marvel properties don't merge with the overarching narrative.
Kevin Feige (the Marvel President) is a fanboy who has been in the entertainment industry for several decades. He brings his technical expertise and prowess to the table and has brought worldwide box office revenues of over $9 billion from a slate of superhero movies spanning three phases. He clarified as to why movies in Phase 3 have a standalone storyline without impacting the larger narrative. He told Cinema Blend that the opposite approach is the best. He said:
"I think people like to talk about our long-term plans, which we certainly have. But very rarely do those long-term plans dictate the specificity of any individual film. It's usually the opposite. It's focusing on a story, and focusing on the individual movie that we're making to do what's best. And then, if something changes that we weren't quite expecting down the line because it was made for a better movie, then we deal with it down the line. I think that's what happened in Phase One. We were telling those stories and having the crossover of Nick Fury talking about the Southwest Region, when the hammer fell."
He is certainly right as phase 3 is the "culmination of the whole MCU", so pulling off overlapping storylines will be very difficult as the number of characters is large with each having a distinct character arc.
Don't Miss: 6 Alternate Versions of X-Men You Never Knew About