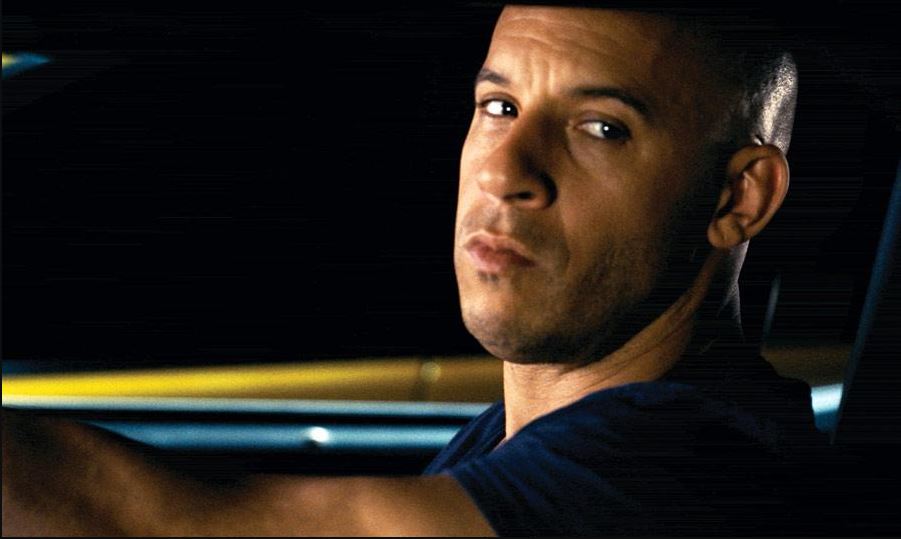 The wait is finally over and the eighth chapter of the Fast and the Furious franchise, The Fate of The Furious, has finally hit the big screens. As in the past reports revealed that Dominic Toretto (Vin Diesel) was going rogue and his character has been given a new turn, the true hardcore fans might not be happy with this new facelift to his personality as he left his "family" and joined hands with a ruthless cyber criminal, Cipher. So the question is, how much do you know about Dominic Torreto? Well, we know how he is a problem solver and there is nothing he can't do. So here we bring you four abilities of Dominic Torreto that make him the most badass in the franchise.
1. Proficient Driver
Dominic Torreto is adept at riding all kinds of vehicles. He is often mistaken to be ignorant to his opponents, but when the situation calls, he is always conscious of what goes around. Besides drifting and cornering, Toretto believes more in quarter mile races. And he is not afraid of colliding his muscle cars, just like he did with Deckard Shaw.
2. Street Fighter
Dominic uses some unconventional methods to combat his opponents. He is fearless to use some of the weapons wrenches and pipes. Since he is not so trained like Brian, Luke Hobbs and Deckard Shaw, he believes in his strength and does not care how skilled his rogues are.
3. Expert firearm fighter
Although he is more partial to fists, Dominic is adept at using firearms, especially shotguns. He once guarded Luke Hobbs and saved his life from Reyes's men, using a shotgun from Hobbs' vehicle. Not only this, he killed several men.
(Find Out: Who Was First Offered The Role To Play Dom Toretto? It's Not VIN DIESEL)
4. Intelligence
Dominic uses his rogues' presumptions to look like he is ignorant, but at the end, he does the justice. From 2004's truck hijackings to fuel thefts, he is best at planning heists. He successfully escaped from the county when he was captured by U.S government for hijacking luxury cars. And still managed to stay away from it, journeying across America.